Where Can I Learn How To Apply For Financial Aid At My Community College?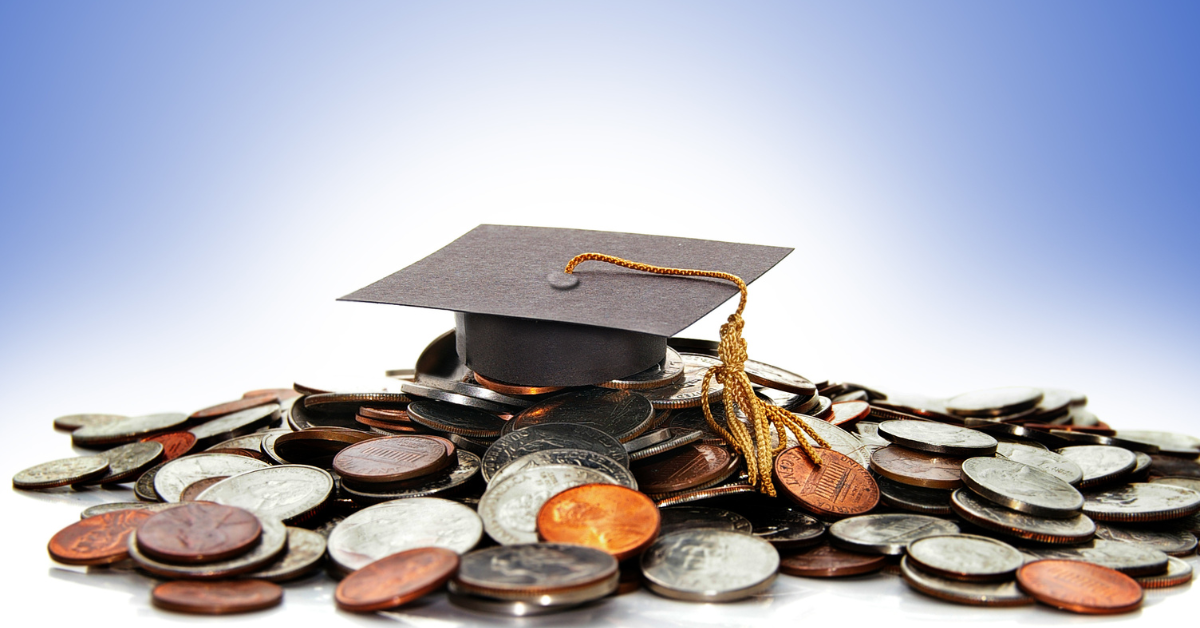 Find your degree
Online College Plan is an advertising-supported site. Featured or trusted partner programs and all school search, finder, or match results are for schools that compensate us. This compensation does not influence our school rankings, resource guides, or other editorially-independent information published on this site.
There are two types of financial aid that you're likely to apply for. The first is federal aid, which will require you to fill out a FAFSA online. The second one comes directly from the school. Each school is going to have a different process for receiving applications, but many of them require you to have your FAFSA completed first. From there, you need to learn about the types of aid that a school offers (most often need-based and merit-based), the types of aid that you may qualify for, and so on. The school website should also provide you with contact information to a financial advisor that can help you go through this process.
Applying for financial aid when you choose to attend a community college is going to be the same process as any other college or university. Even though the costs associated with attending community college are going to be lower and even if you're worried that you won't meet the income requirements for applying for aid, it is important to do so anyway. The number of students that pay more for their education because they didn't even explore their options is astounding. Another thing that holds students back is that they may not know how to apply for financial aid. The first step in receiving any aid from your community college is to fill out the FAFSA. That is the Free Application for Federal Student Aid and this application will determine your eligibility for federal assistance. When you complete this application, you'll get a Student Aid Report that details what aid you're eligible for. Additionally, the report that you receive will also be sent to state organizations that offer need-based scholarships, and the schools that you specified during the application process. You can list up to ten and schools won't know what other institutions the report may have been sent to so that they're completely unbiased.
That is the entire process for applying for financial aid at most community colleges. That's because colleges receive the information from your FAFSA which will give them all the information that they need to see what aid you qualify for federally and where they may be able to fill in the blanks and help you. However, there is only one way to be sure. School websites will have a financial aid section for you to see the kinds of aid they offer, and the full application process. The minute that you submit your FAFSA, it would be a good idea to go ahead and look at the websites of the schools that you listed and make a note about what your next steps are. If a school doesn't list any additional requirements or if you are having trouble making sense of the information that they have readily available, you can always contact the financial aid office at the school. You can even contact schools beforehand that way you have a clear understanding of everything you need and all of the important deadlines. Doing ample research ahead of time plays a key role in maximizing your financial aid.
See Also:
Top 50 Best Online Community Colleges for Financial Aid Assistance
Top 20 Online Community Colleges with the Best ROI