Can I Get Financial Aid Attending Online Community College?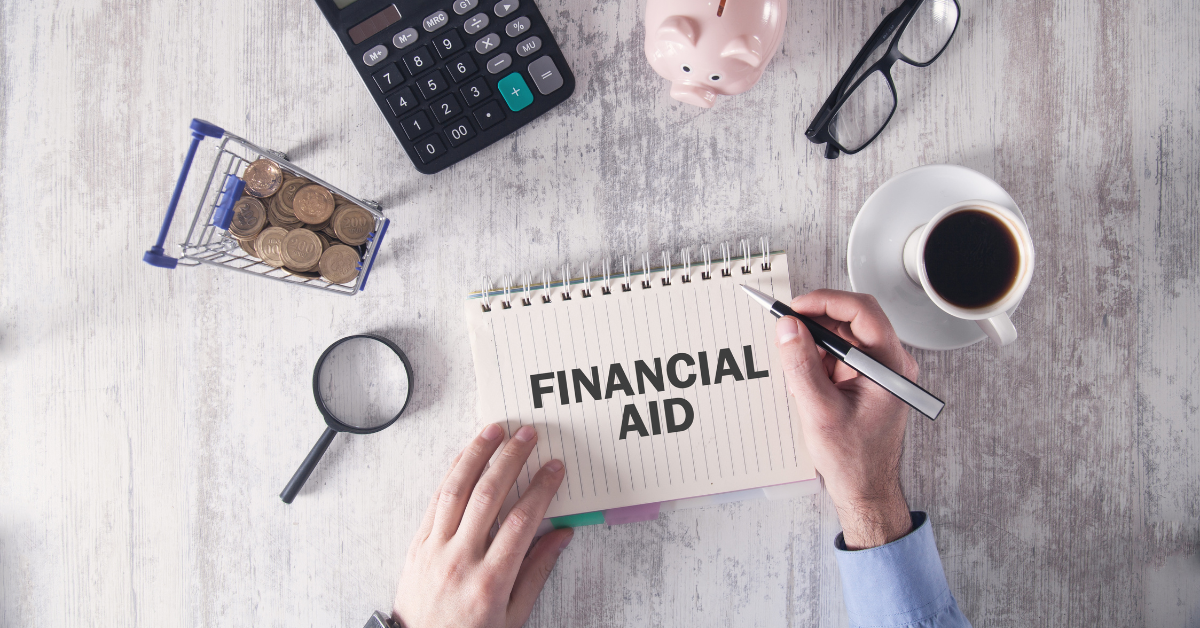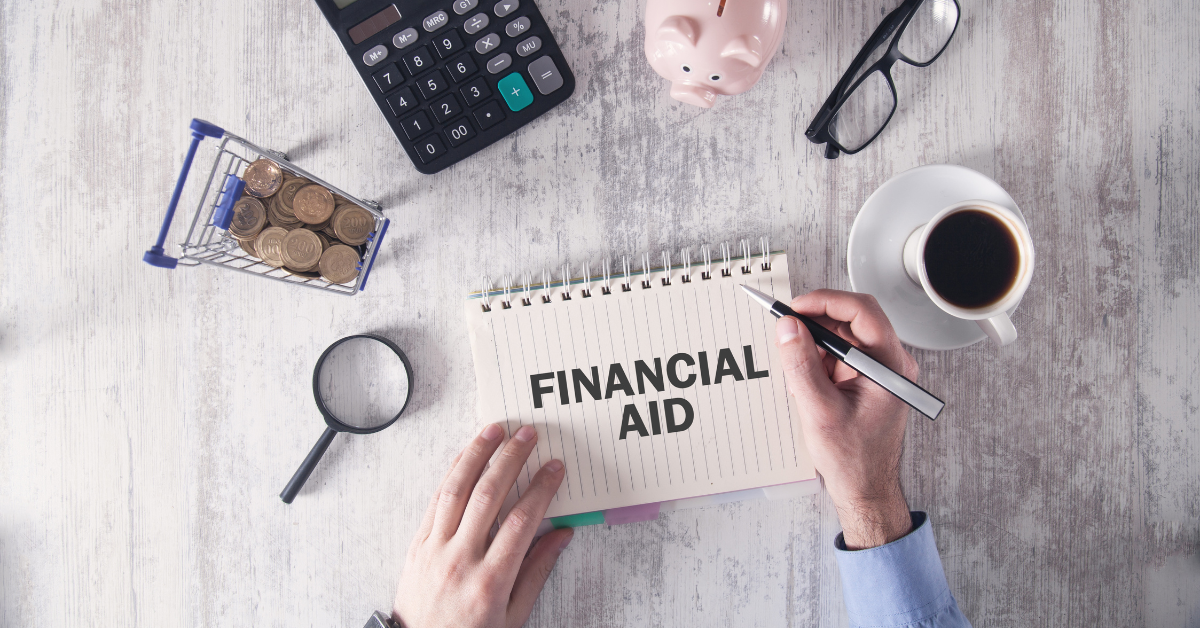 Find your degree
Online College Plan is an advertising-supported site. Featured or trusted partner programs and all school search, finder, or match results are for schools that compensate us. This compensation does not influence our school rankings, resource guides, or other editorially-independent information published on this site.
If you are attending community college online, you'll be pleased to know that the financial aid process is almost exactly the same as it would be if you were attending the brick and mortar location. Some scholarship providers are hesitant but there are still plenty of online college scholarships out there. Attending college online, you may even qualify for a federal work-study program. The key is to start planning as early as possible so you're aware of any limitations, especially in regards to enrollment status.
Community college students are more likely to be first-generation students and the least likely to have adequate college counseling. Those students who choose to attend online community college are even less likely to have college counseling. Because of that, many of them don't know that financial aid is even available or how to go about getting it. If you're considering attending community college at a distance it is important for you to know that you are still just as eligible as any other student for financial aid and scholarships. The reason why so many students that attend community college online don't receive aid is that of lack of information and guidance. It is hard for students to take advantage of resources that they don't understand. If you want to make sure that you can get the most out of your financial aid for college, there are a few important things that you need to make sure to do. The first of those things is to get started early. There are a lot of grants that are provided on a first-come-first-served basis. The FAFSA application is available as early as January first every year but a lot of students procrastinate filling it out. We understand that it can be a daunting process and can be confusing, but as long as you have everything you need put together before you start, it will go a lot smoother. If you're not sure what you need in order to fill out your FAFSA, you can use this handy checklist. Another reason to start early is that you will be well aware ahead of time of any of the additional requirements that might be set on you as an online student. In order to receive state or federal aid to pay for college, you don't have to enroll full-time.U.S News & World Report says that only half-time enrollment is required for this type of aid. However, the particular school or program that you're interested in may have different requirements in order to qualify for some of the grants or loans that they offer to their students. This is essential to know as soon as possible because you don't want to take on more than you can realistically handle or have to take a few filler courses that won't really contribute to your future. The more you know in advance, you can plan to look at different schools that may be a better fit based on these requirements.
You're completely eligible for financial aid when you are studying at a distance. To ensure that you're getting the most out of it, you should fill out your FAFSA as early as possible. From there, feel free to contact schools that you are interested in and learn about what they offer, what you're eligible for, and how to make the most out of it. Going to college can be scary, whether you're the first in your family to do so or not, whether you're financially struggling or not. Applying for financial aid and feeling comfortable to ask all the questions that you have are the keys to making the most out of it. Colleges want to see you succeed and will treat their online students with the same commitment as any other student so you can contact the financial aid department at schools you're interested in any time. It is never too early and there are no silly questions. You got this!
Featured Programs