Where Can I Find Out How To Get A PhD Online?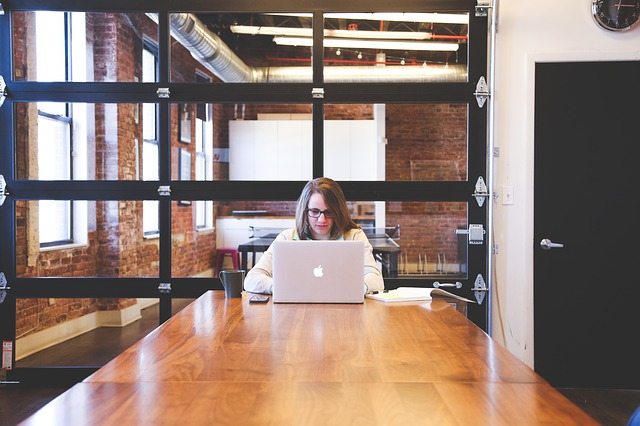 Find your degree
Online College Plan is an advertising-supported site. Featured or trusted partner programs and all school search, finder, or match results are for schools that compensate us. This compensation does not influence our school rankings, resource guides, or other editorially-independent information published on this site.
If you are looking for resources on how to get a PhD online, you have come to the right place, as we have a variety of rankings and resources for prospective students. With a wide range of options available for online PhD programs requiring a large investment of time and money, finding and applying to the right program can feel overwhelming. Fortunately, there is a lot of data available on institutions of higher education that you can use to find the best program for yourself.
Finding the Best Program
The first step to finding the right online PhD program is to figure out what your career goals, academic expectations, and priorities are. Most online students are working professionals who need the schedule flexibility to maintain full time employment while they complete their coursework for a degree to advance their career. If you are looking for the fastest route to career promotion, you should check out our list of the Top 20 Fastest Online Doctoral Programs. Some prospective students might not be worried about how fast they complete their degree, and are looking for the best academic experience. It is difficult to interpret statistics to find the best academic experience, so we placed an emphasis on student retention and graduation rates, since they signify that a program is providing their students with interesting coursework and helpful professors that keep them on their degree track. For a list of the best online PhD programs, check out our ranking of the Top 20 Best Online Colleges With Doctoral Programs. Once you have narrowed your selection process down to a few programs that meet your needs, it is time to start the application process.
Applying to Schools
Many graduate schools have application fees, so before submitting students should make sure that they have completed the prerequisites for their PhD. If you meet all the requirements, the next step will be to complete the application process, which will require you to send your academic transcript, recommendations, and a personal essay. Writing a personal essay can be a daunting task, though there are ways to make yourself sound better, so be sure to check out our list of 50 Sophisticated Words to Trick Schools into Thinking You're Classy. After you send your application and are accepted to a PhD program, the next step will be to get your finances in order.
Financing Your Degree
Graduate school can be a large monetary investment, thankfully there are ways to make sure you are getting the best deal. Prospective students should be aware that public state schools have different rates for in-state students and out-of-state students, regardless of whether they are taking classes on campus or online. Private institutions often have higher tuition rates that can be daunting for applicants, though students can get a break on tuition by applying for one of the 50 Best Scholarships for Online Students. If the cost of your degree is beyond your current means, but you expect to obtain a lucrative position after graduating, the best option is to fill out the FAFSA and apply for subsidized student loans. If you receive student loans you have to make sure that you manage and repay them properly, so be sure to check out our list of 40 Free Tools for Managing Student Loans.