Law degrees are some of the most versatile, useful, and sought after graduate degrees available. There are many different types of lawyers that work at a variety of businesses, corporations, and institutions.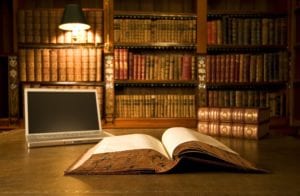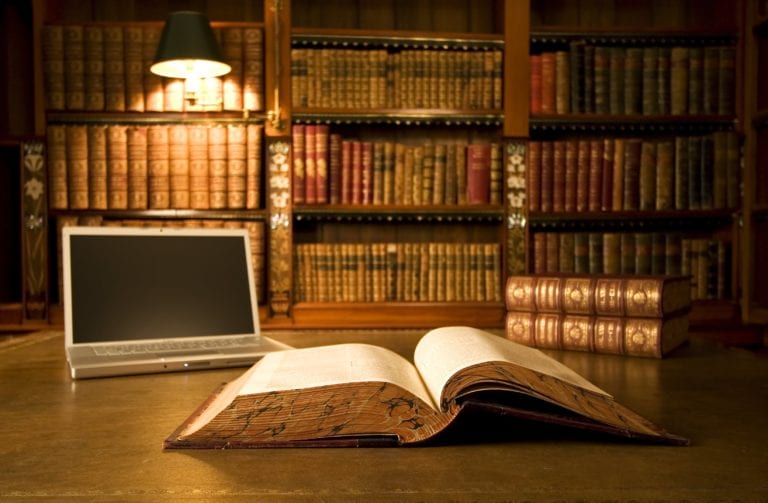 Beyond becoming a lawyer, there are many other professions that graduates with law degrees enter into. A law degree will raise your skills in critical thinking, ethics, and communication, which lend themselves to positions in government and politics, entrepreneurship, and conflict resolution, as well as many others.
If you are thinking about applying to law school, there are a number of great schools for you to consider.
What Accreditation Do Top Law Schools Have?
When looking for the best law schools to apply to, one of the first things you should look for is whether the school is accredited or not. University and college accreditations ensure that professors, curriculum, and facilities meet the standards of the academic community.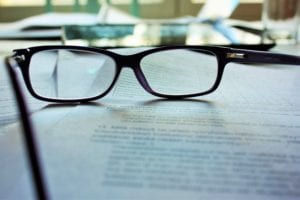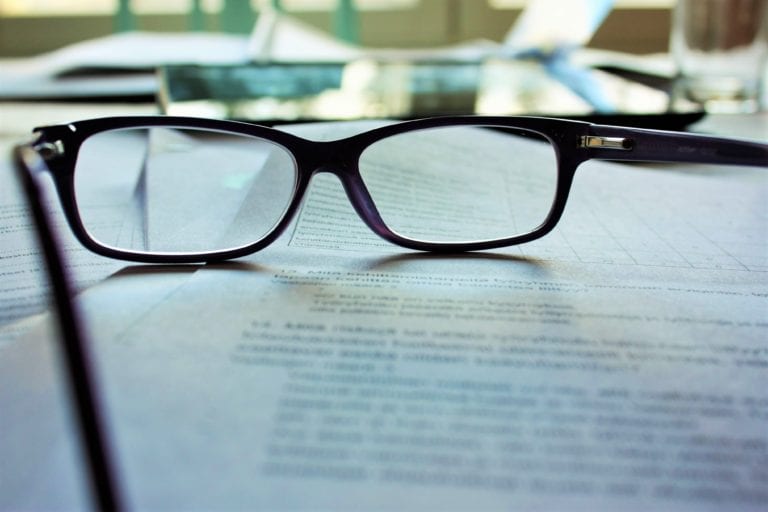 Accredited law schools have received approval from the American Bar Association (ABA). In most states, it is required that applicants for the bar exam must have earned a law degree from an ABA-accredited institution, with one major exception being the state of California. Schools that are looking to obtain ABA certification have to undergo a rigorous three-year process where ABA officials visit the school and meet with professors and administrators.
Consider the following advantages of attending an ABA-accredited law school as opposed to an unaccredited one:
Bar Exam Eligibility: If you have graduated for an ABA-accredited law school, you are eligible to take the bar exam in any state, not just the one that you are in.
Geographic Versatility: No matter where you go within the United States or abroad, an ABA-certified law degree will be recognized as legitimate.
Employability: Many law firms only accept job applicants who have received a law degree from an ABA-certified school.
Educational Quality Guarantee: If you choose to attend an unaccredited law school, there are no promises that you will receive a competitive education. ABA certification ensures that the investment you make in your degree will be worth it.
Fortunately for prospective law students, there is a wide range of public and private universities and colleges that offer ABA accredited curriculum. Additionally, there are many great online schools that offer ABA-certified degree programs for students who require time and travel flexibility.
Where Can I Find Out How to Get a Law Degree Online?
There are a wide range of resources available for law students who are looking for online degree programs.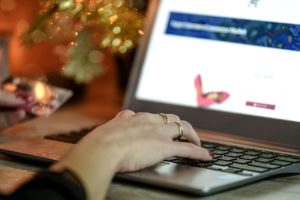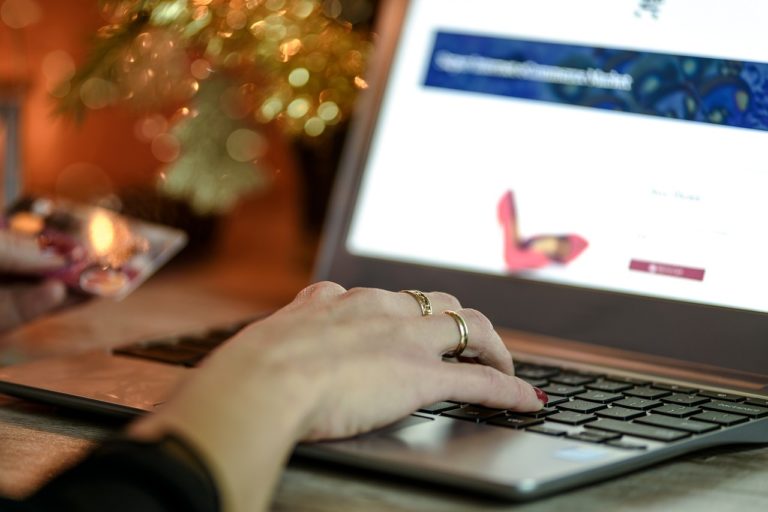 Online JD degree programs allow working professionals to maintain their current employment while working towards a law degree that will qualify them for a promotion or a new job. On campus, schools can sometimes be easier to find and navigate, as there is a large amount of information on them, and when you visit the campus you can ask questions.
Online degrees require prospective students to do internet research, and since you have arrived at Online College Plan you are on the right track. Beyond our website, the best resource for information about finding a law school online would be academic advisors, as they will have the most in-depth knowledge about the specific requirements and academic offerings at their school.
Some pertinent questions that you should be trying to find out about the online law schools you are thinking about applying to include:
Accreditation: The American Bar Association (ABA) certifies online schools as well as on-campus schools, and ABA certification ensures that graduates qualify to take the bar exam.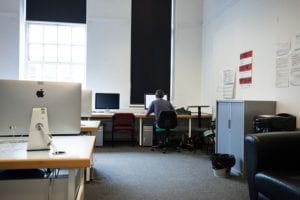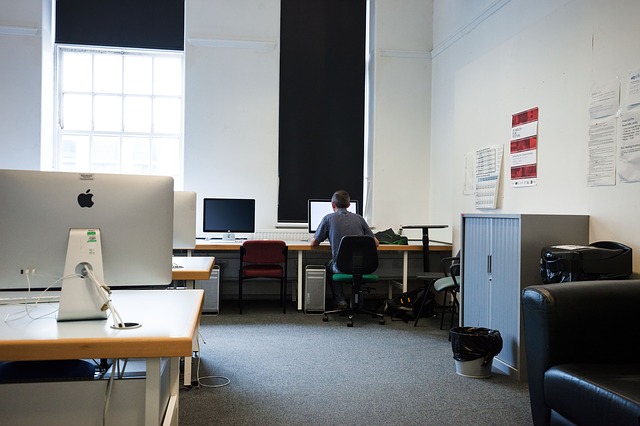 Price: The financial investment of law schools can vary a lot depending on a number of factors. There are many public state schools that offer great in-state tuition rates whether you are taking classes online or on campus. The National Center for Education Statistics is a great resource for researching tuition costs.
Access to Professors: Since the online interface is different from sitting in a room with a professor, you should make sure that professors offer online office hours.
Curriculum: There are many different specializations within the field of law, so you should be sure to find the college or university that offers some of the best majors for law school.
To help you get started, we've compiled a list of the best law schools with online options. If any of these online law schools might be a good fit for you, be sure to follow the links to their school website and request more information, or to speak to a professor or academic advisor.
How Much Does It Cost to Get a Law Degree Online?
Law degree programs often require a large monetary investment that students hope will pay off in the long run. However, there are many schools that offer great deals on their law degree programs which allow students to recoup a return on investment as fast as possible.
Consider the tuition rates at the following schools that offer online law degrees:
Michigan State University: Tuition for the 2017-18 school year came out to $14,460 for in-state residents, and $39,406 for out-of-state residents.
The University of Southern California: Tuition for the 2017-18 school year came out to $54,259.
The University of Nebraska Lincoln: Tuition for the 2017-18 school year came out to $8,978 for in-state students, and $24,098 for out-of-state students and 87% of students received some form of financial aid.
As you can see, there can be a lot of variance in the cost of an online law degree. Some great ways to ensure that you are getting a good deal for your online law degree include:
Apply to public state schools, as they offer great rates for in-state students regardless of whether they are enrolling in online or on-campus classes.
Contact the financial planning office at the schools you are applying to in order to inquire about what the financial aid packages that they offer.
Complete your Free Application for Federal Student Aid (FAFSA) form to see if you are eligible for government-subsidized scholarships and student loans.
Apply to scholarships for online college students that are offered by private companies and institutions other than your school.
What Online School Gives the Most Credits for Law Enforcement Work Experience?
If you have worked in law enforcement you will have gained first-hand knowledge of the legal system, which is an invaluable experience to bring to any classroom environment that focuses on legal theory.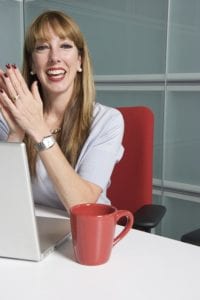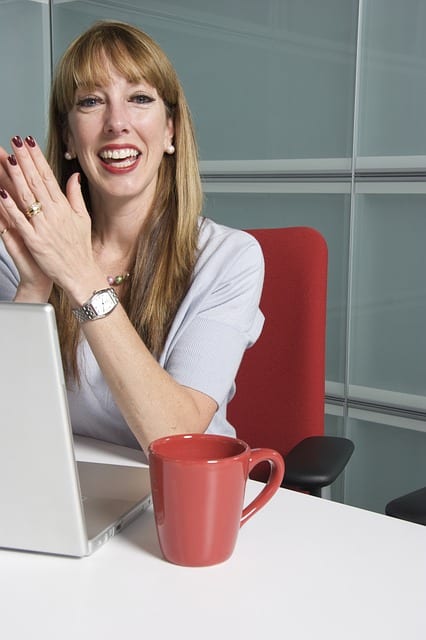 While most schools will accept graduate-level courses from other institutions, colleges and universities are increasingly accommodating professionals with work experience by allowing them to transfer credits based on their experiential learning. All law enforcement recruits are required to attend a police academy where they will take some classes in law. Many of these classes are accepted by some schools as transferable.
If you are looking to find a school that will allow you to transfer the maximum amount of credits from your police academy and law enforcement experiences, you should contact a school's academic advisors and registrar to inquire about their transfer credit policies.
Some schools that award credits for law enforcement work experience include:
Columbia College, which awards up to 24 transfer credits for law enforcement professionals.
Broward College, which awards up to 15 transfer credits for law enforcement professionals.
Kishwaukee College, which awards up to 12 credits for law enforcement professionals.
How Much of Law School Can be Done Online?
Online law degree programs are designed to accommodate students with full or part-time employment so that they can maintain their current responsibilities while working towards a degree on their own time.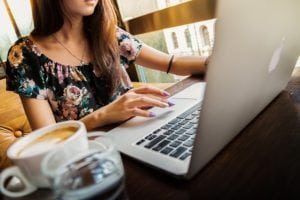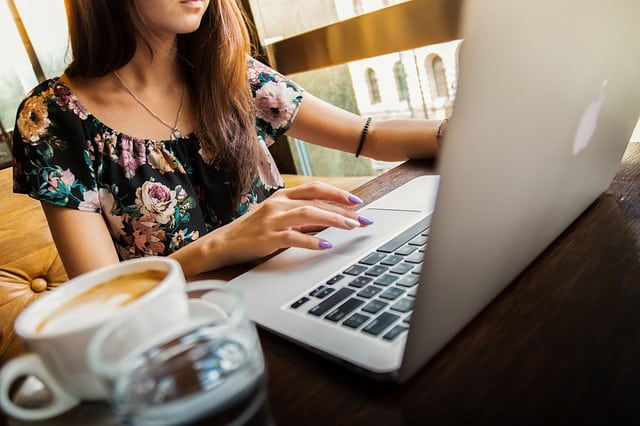 There are a number of renowned law schools that are increasingly offering law degrees that can be completed entirely online. Some schools offer online JD degree programs where all of the coursework can be completed in an online format, but students are required to visit campus to meet with advisors and take examinations.
A few schools that offer online degrees that can be completed 100% online and do not require students to visit campus are:
Washington University in Saint Louis
The University of Southern California
Students should be aware that the majority of online law schools are not American Bar Association (ABA) accredited. The ABA requires that students earn no more than 12 credits from online classes, and students are only allowed to take 4 online credits a semester, and cannot take any online credits in their first year of law school. Fortunately, many predict the ABA to broaden its standards for online law degrees in the coming years.
What Can You Do With a Law Degree?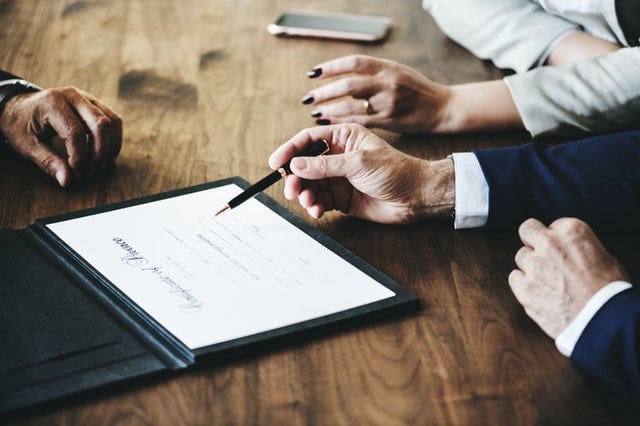 There are a wide array of professions available for graduates with law degrees. Prospective students should be aware that are different types of law degrees and different majors that will dictate the career opportunities for graduates. Some of the most common types of law degrees are:
Juris Doctor
Doctor of Juridicial Science
Doctor of Law
Master of Law
Master of Studies in Law
Master of Jurisprudence
While all of these degrees will qualify students to take the bar exam, the employment opportunities and expected pay grade differ based on your degree. There are also a number of different specializations for law degree students. Some of the best majors for law school, which translate directly to the type of lawyer that graduates will probably become after graduation, include:
Business Law
Constitutional Law
Environmental Law
Criminal Law
Healthcare Law
Intellectual Property Law
Beyond becoming a lawyer, the critical thinking, research, and communication skills that students will build in their law degree program will translate to a number of other professions. Some other positions that are available for graduates with law degrees include:
Politician: Many of the most prominent politicians hold law degrees, as a legal background gives graduates an ability to draft policy initiatives.
Professor: Having the research, writing, and communication skills that are required to earn a graduate-level degree will qualify students to become professors at all levels of academia.
Finance: Knowing the ins-and-outs of the legal system will allow graduates with a background in business law to be essential team members for banks and other financial institutions.
If any of these career choices might be right for you, you should check out some highly renowned online law schools.
What Licensing or Certification Will I Need For a Law Degree?
In order to gain your license to practice law, you will need to complete a number of steps. The certifications and requirements that you will need to have before becoming a full-fledged lawyer include:
Bachelor's Degree: You will first need to complete an undergraduate education in order to qualify for graduate-level law degree programs.
Law School: The next step is to attend a law degree program that has been accredited by the American Bar Association (ABA).
State Bar Exam: Once you have completed law school you will be eligible to take the bar exam in the specific state where you are looking to practice law.
Character and Fitness Review: After passing the bar exam, you will have to display that you undergo a moral character and mental fitness review which involves a background check.
Oath: Potential lawyers will have to take an oath that says they will uphold the laws of the Constitution as well as the laws of the particular state.
Once you have completed all of these tasks, you will receive your license and be ready to practice law.
What State Bars Accept Online Law Degrees?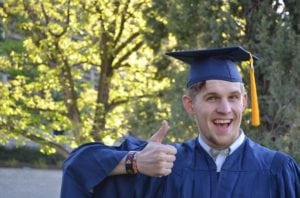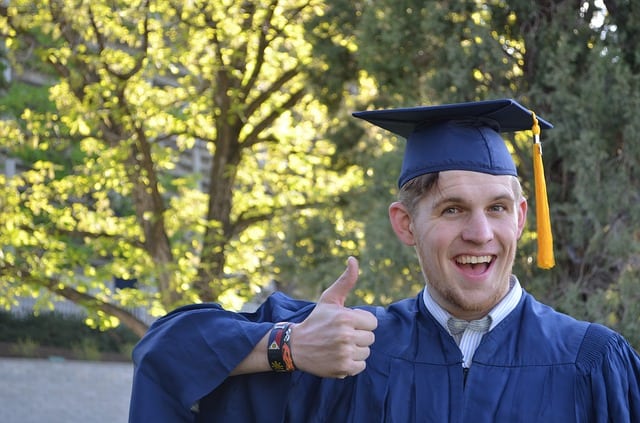 Any degree program that is certified by the American Bar Association (ABA) will be accepted for any state bar exam. Unfortunately the ABA restricts the amount of law school online courses that can be taken to earn a law degree. The ABA requires that:
Students take no more than 12 credits online.
Of the 12 credits, students can take no more than 4 per semester.
Students are not allowed to take any online credits in their first year of law school.
These rules effectively eliminate 100% online law degree programs from ABA certification. As of 2018 there are only four states that recognize online law degree holders as eligible to sit for their bar exam:
California
New Mexico
Maine
Minnesota
There are also some states that allow lawyers who are licensed in other states to sit for their bar exam, including Wisconsin and Vermont.
What you do with a law degree is largely up to you, but we hope this guide has helped you see some of the options at your disposal.