What Are the Best Majors for Students Planning to Attend Law School?
Find your degree
Online College Plan is an advertising-supported site. Featured or trusted partner programs and all school search, finder, or match results are for schools that compensate us. This compensation does not influence our school rankings, resource guides, or other editorially-independent information published on this site.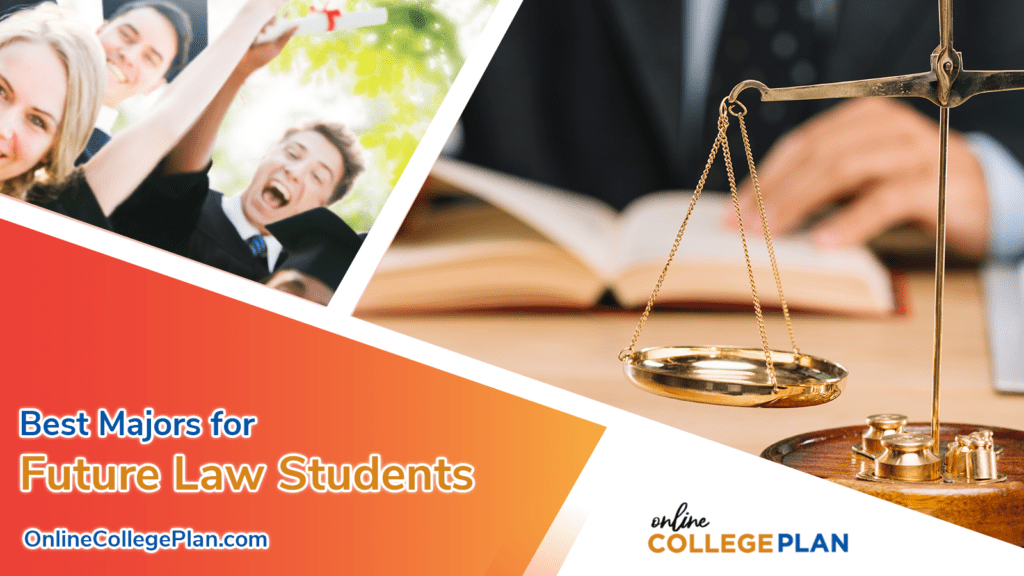 Successful law school students come from a variety of educational backgrounds, and there is no "one" major you should focus on if you plan to attend law school. Traditionally, students often major in political science, history, English, philosophy, or business. But in reality, the American Bar Association does not recommend any specific discipline to prepare for law school. Instead, students are encouraged to pursue subjects that are both challenging and engaging and to focus on developing excellent writing, critical thinking, and research skills.
If you are confused about the best educational path to take to improve your chances of going to law school, this article is for you. We will cover the prerequisites and qualifications you will need for acceptance, the 12 best undergraduate degrees to pursue, options for students who want to complete their majors online, and much more. Let's dive right in.
See Also: Top Online Law School Options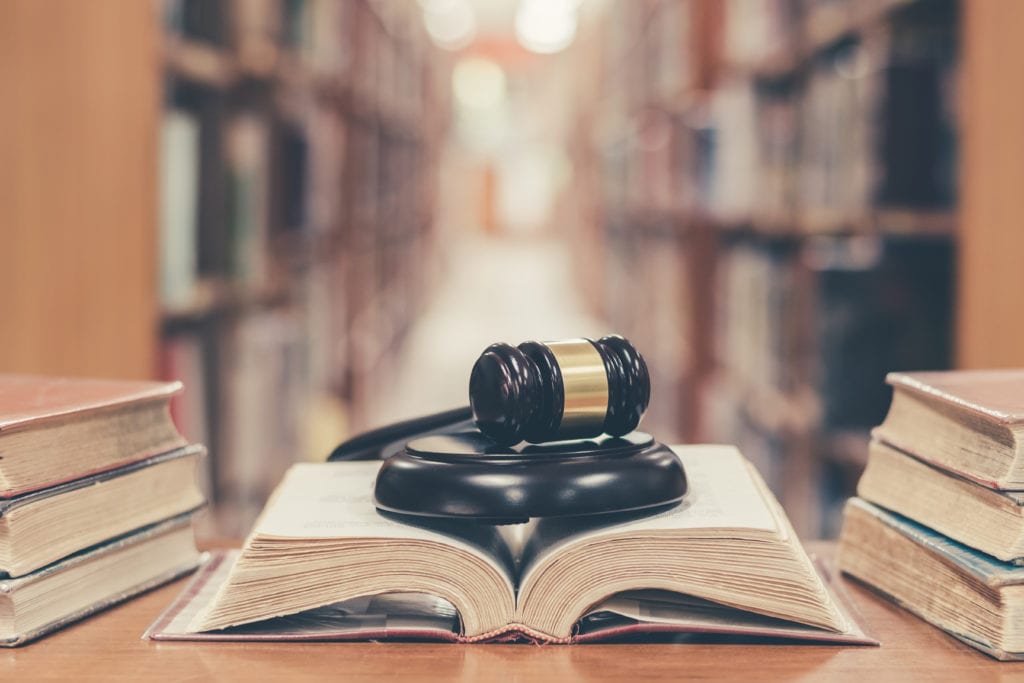 What Are the Requirements for Getting Into Law School?
Bachelor's Degree
The Juris Doctorate, or J.D. is the standard law school degree conferred upon graduates, and the minimum educational level needed to become a lawyer. But before law schools will even consider you for this degree program, you will need to obtain (or be on track to obtain) a 4-year bachelor's degree from an accredited institution.
Related: The 20 Best Colleges for Online Paralegal Degrees
Transcripts
One of the most important indicators law schools look at when evaluating how well you may perform in a J.D. program is your undergraduate grade point average (UGPA), so you'll want to work hard to keep your grades up. Additionally, many schools favor more advanced or challenging courses, so you may want to step out of your comfort zone and take one or more courses that are traditionally considered difficult.
Your performance trend may also be evaluated. A slow start with an excellent finish will obviously look better than a great start followed by a lackluster finish, but it's best to stay as consistent as possible. If there are irregular trends with your grades due to circumstances beyond your control, you should make a note of that in your applications.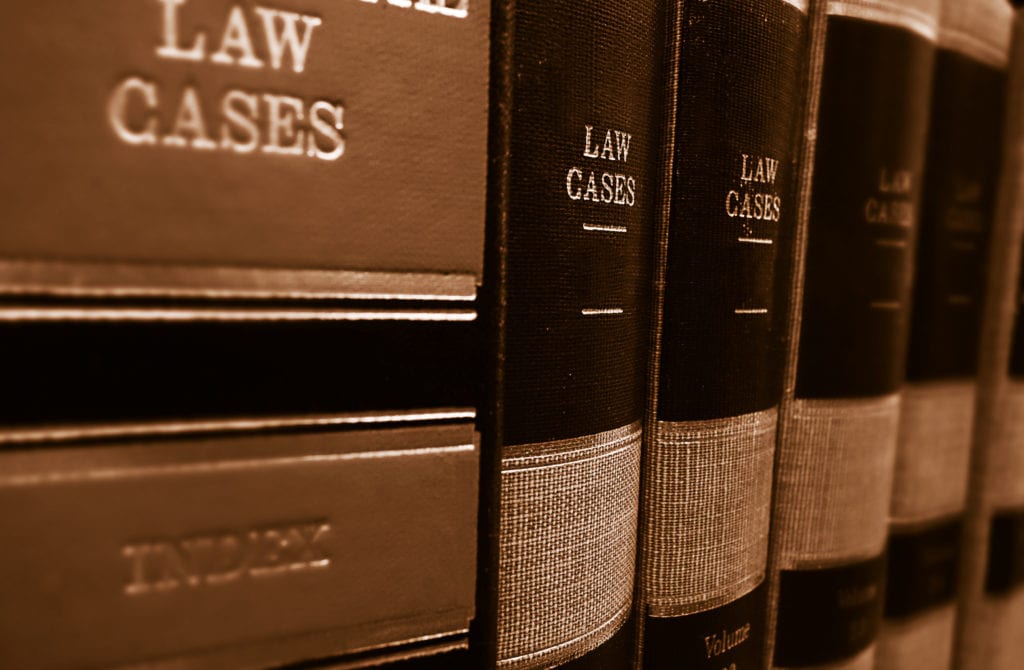 The LSAT and the GRE
You will also be required to take the Law School Admissions Test, or LSAT. There are two parts to the LSAT. The first part is administered four times a year at various locations around the country. It takes a half-day to complete and is a multiple-choice exam focusing on critical reading and logical and analytical reasoning.
The second portion of the test focuses on persuasive writing skills and is administered online. Students can take it using their own computer by installing special security software.
Currently, the LSAT is the only one accepted by all ABA-accredited law schools. However, some schools have begun to accept the Graduate Records Examination (GRE) in lieu of the LSAT. This was done to attract students from a wider range of majors, including STEM.
What Scores Do I Need on the LSAT or GRE to Get Into Law School?
A perfect LSAT score is 180. The lowest possible score you can get is 120. An average score of 150 is enough to get into law school, but probably not the top schools. To do that, you will need to bring your grade up to at least 170, which puts you in the top two to three percent of test-takers.
For students taking the GRE, the answer is a little more vague. Up until 2017, law schools would only take a student's LSAT score. Now, there are several institutions that will allow candidates to submit GRE scores. However, while score data is available for programs like engineering or education, the median score needed for admission to law school is shrouded in mystery. Your best bet is to speak with the admissions office and ask about average GRE scores for potential law students.
Naturally, different schools have different score requirements. The LSAC has a great tool you can use to estimate your chances of acceptance based on your LSAT and GPA. You can find it here.
Personal Statement
Another admissions requirement for law school will be an essay or personal statement. This may be an open-ended essay or you may be prompted with specific questions. Either way, make sure you do your absolute best. It's the perfect opportunity to showcase your communication and writing skills and tell the committee what makes you unique among your peers.
Personal accomplishments and experiences will hold more weight than a general essay about what your future goals look like. This is also the time to provide information about certain deficiencies or gaps in your academic record. Law schools want to enroll students from a variety of backgrounds who have skills that go beyond scores and grade point averages. They want real people who will make a difference in the world. Use your personal statement to highlight your personality, and above all, make sure you proofread it and then have someone else proofread it again before submission.
Letters of Recommendation
Letters of recommendation will almost always be a requirement, and most schools will want to see more than one. Your favorite professors will be ideal candidates for this task, as they know you and can speak to your character and the quality of your academic work. You can even ask an employer or colleague who can attest to your credibility and work ethics.
These endorsements are critical, and we can't stress enough that they need to be glowing! It can help if you schedule a meeting with the person to go over what you need and any specifics you would like to be part of the letter. Be sure to give them plenty of advanced notice as they have busy lives too.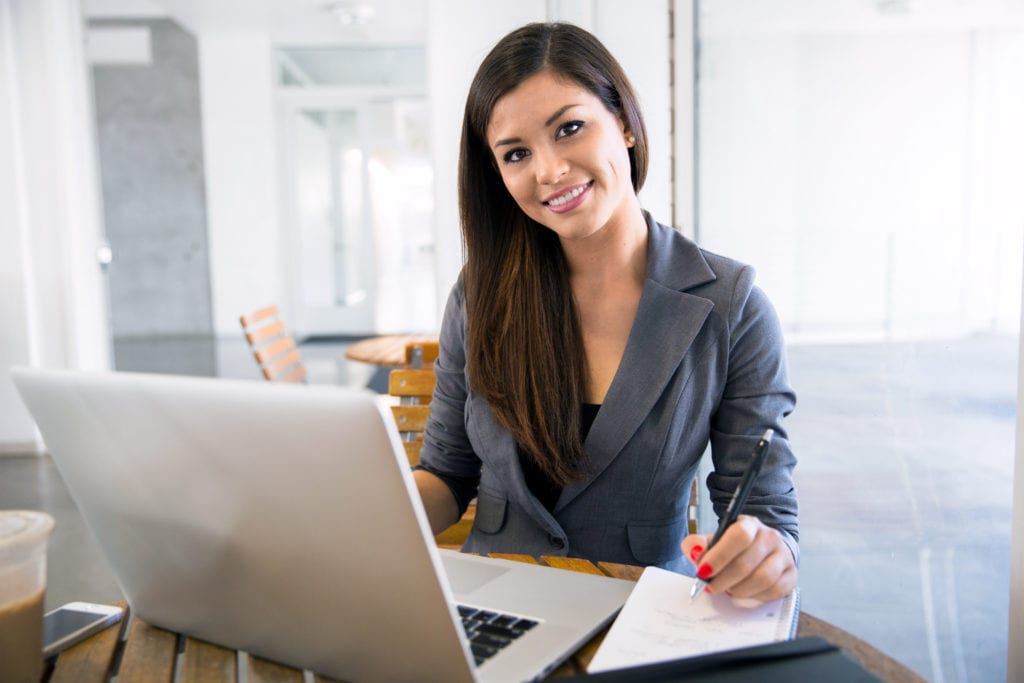 How Does Your Undergraduate Degree Impact Your Admission to Law School?
Law schools don't want cookie-cutter graduates. They are looking for students from a range of majors and backgrounds. You should not make your choice of an undergraduate program based on what you think will be favorable to an admissions officer. Instead, follow your passions and take courses in what interests you. This demonstrates that you have an array of strengths and talents to draw upon.
Like many fields, the legal profession needs those who have backgrounds in a variety of disciplines like technology, science, math, engineering, history, humanities, and more. No matter what major you choose, make sure that your courses will bolster your research, writing, analytical, and critical thinking skills, as these will be needed to pass the LSAT and be successful in getting your JD degree.
Keep in mind that your GPA and LSAT scores are likely to be a more important indicator of acceptance than your chosen undergraduate path.
Related: What Can You Do With a Law Degree?
What About a Pre-Law Degree?
Getting accepted into law school is not like going on to med school, where applicants are only considered if they have met specific course prerequisites. In reality, it's not even necessary to pursue a law-related major at all. One question many students want to know is why a pre-law major is not recommended. Believe it or not, your odds of getting accepted are lower by taking that path.
The majority of law schools believe that pre-law undergraduate programs are not robust or challenging enough, nor do they demonstrate excellence or skills in any particular field. Because of this, most schools don't even offer a pre-law option anymore. Experts emphasize that students should choose a major that includes a combination of courses and touches on a variety of subjects.
What Is the Average Cost of a Pre-Law Degree?
The average yearly cost for a four-year bachelor's degree varies widely depending on the institution, average prices for the 2019-2020 academic year were as follows:
In-state rates for a public four-year institution:
$10,440 tuition and fees
$11,510 room and board
Out-of-state rates for a public four-year institution:
$26,820 tuition and fees
$11,510 room and board
Private/nonprofit rates for a 4-year institution
$36,880 tuition and fees
$12,990 room and board
What About Options for Online Majors for Pre-Law and Law School?
Online learning has come a long way in recent years, and students who wish to complete their education remotely have plenty of options. Since the term "pre-law" applies to a wide variety of undergraduate programs, you can major fully online in almost any subject you want to study as you prepare for law school.
Up until recently, there were only a handful of online law schools accredited by the ABA. However, with the emergence of COVID-19 in 2020, every law school in the US had to move their classrooms to remote learning platforms practically overnight. The 2020/2021 academic year looks as though there will be a widespread hybrid model, where classes will consist of a combination of in person and online instruction. Of course, some schools will stay remote for the time being. If you want to obtain your J.D. fully online, you should check with your institution about their policies as the guidelines are quite new and subject to change.
See Also: What Are the Career Options With a Criminal Justice or Law Degree?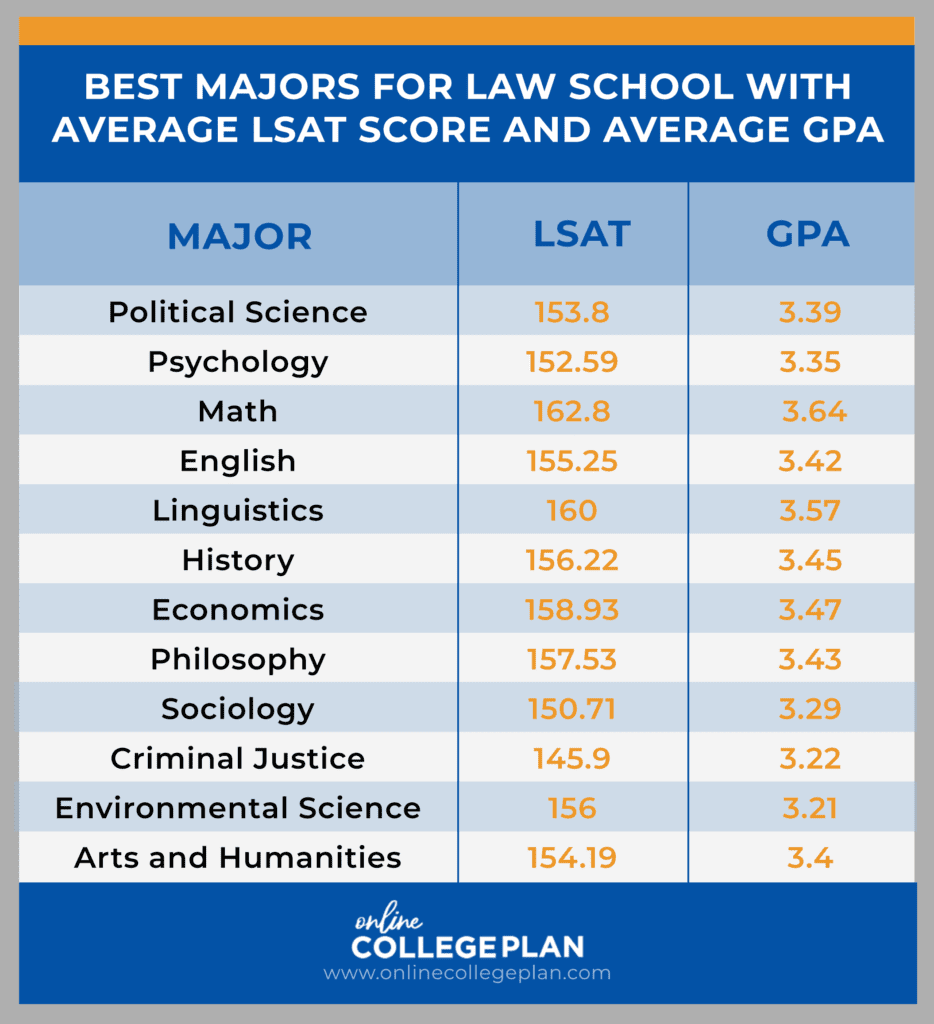 What Are the Best Majors for Undergraduates Hoping to Continue to Law School?
In this section, we list 12 popular majors for students who plan to attend law school. While it provides a good starting point, we can't stress enough that the best subject to major in if you want to go to law school is one that interests you.
Political Science
Average LSAT Score: 153.8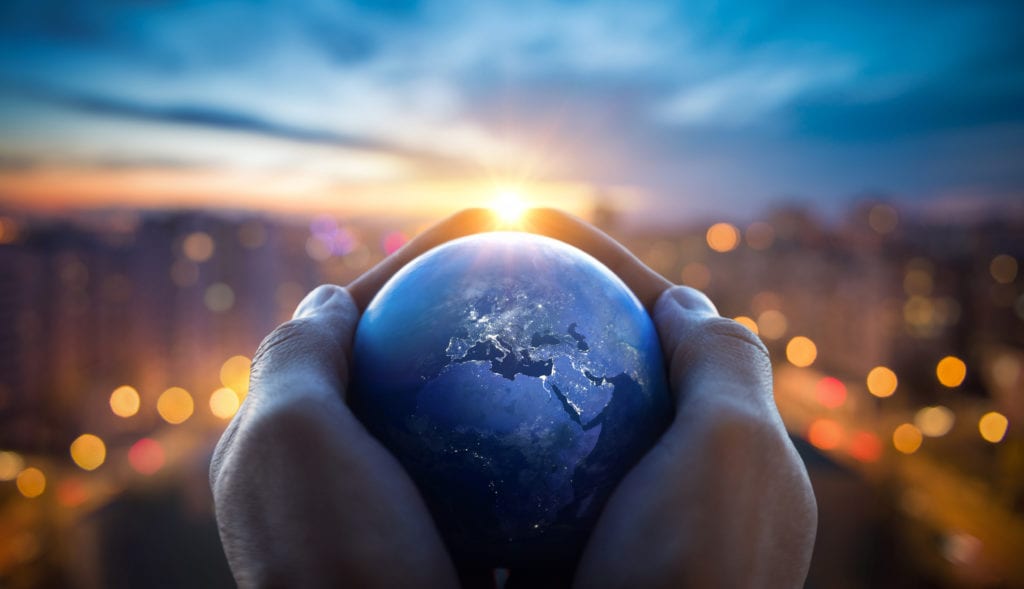 Average GPA: 3.39
Political Science is by far the most popular major among students considering going on to law school. In this major, you study politics, government, and the judicial system, with a strong focus on public speaking, communication, research, and persuasive writing. For students who know they want to attend law school but have no idea what to major in, it's a great all-around option..
Psychology
Average LSAT Score: 152.59
Average GPA: 3.35
Students who study psychology develop a solid understanding of why people believe, think, and behave the way they do. Since the legal system is designed around governing human behavior, law and psychology go hand-in-hand. In many areas of law, attorneys work with social services organizations and social workers to achieve objectives, making psychology a great major for anyone wishing to go into family law. Psychology courses also teach skills like statistical analysis and research, both of which are vital in a legal career.
Math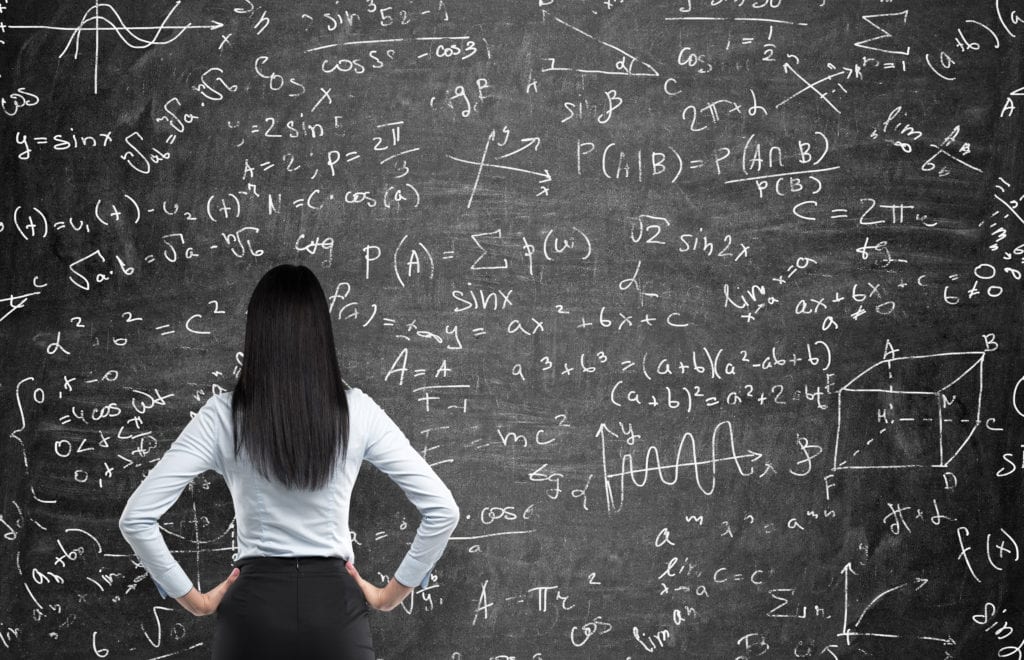 Average LSAT Score: 162.8
Average GPA: 3.64
It may seem like an odd choice for students who want to get into law school, but applicants who major in math have the highest LSAT scores on average than any other major. 87 percent out of 800 law school applicants who majored in math were admitted in 2017, which is pretty telling. Although the American Bar Association does not explicitly recommend math as a major, they do suggest that students master the subject at the pre-calculus level at a minimum. Math encompasses the logic, analysis, and reasoning skills needed to be a great lawyer. Those who are highly proficient may find themselves specializing in areas of the law such as taxation, real estate, or bankruptcy.
English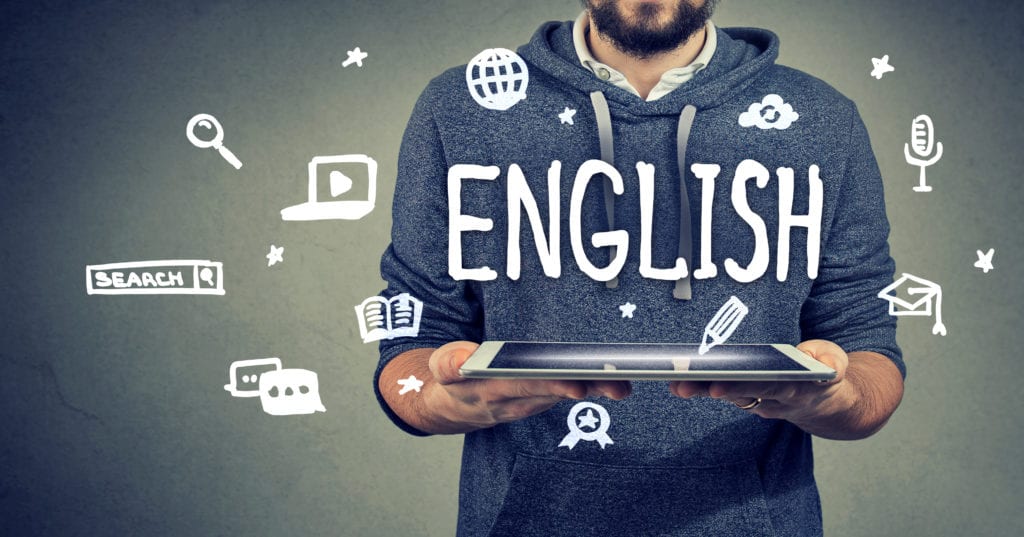 Average LSAT Score: 155.25
Average GPA: 3.42
The benefits of having a degree in English when you're considering attending law school are vast. Strong critical and analytical thinking skills, advanced reading comprehension, persuasive writing skills, building strong arguments, processing complex information, public speaking, and other vital skills are necessary for all lawyers to have. Around 80 percent of applicants with English degrees were admitted to at least one law school in 2017.
Linguistics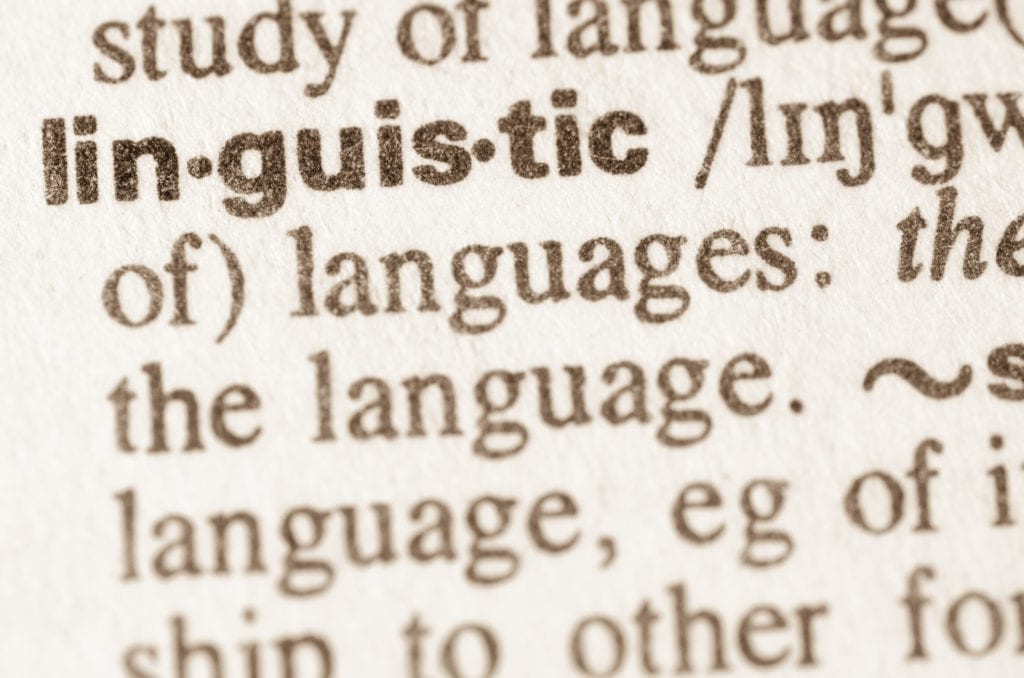 Average LSAT Score: 160
Average GPA: 3.57
Among linguistics majors, the acceptance rate into law school is around 90 percent. While linguistics may be a more challenging degree, it can be a significant path to take if you're serious about getting into a top tier college. Linguistics is the scientific study of language, and students in this major will spend a lot of time learning about how language is structured, a vital component when it comes to interpreting the law.
History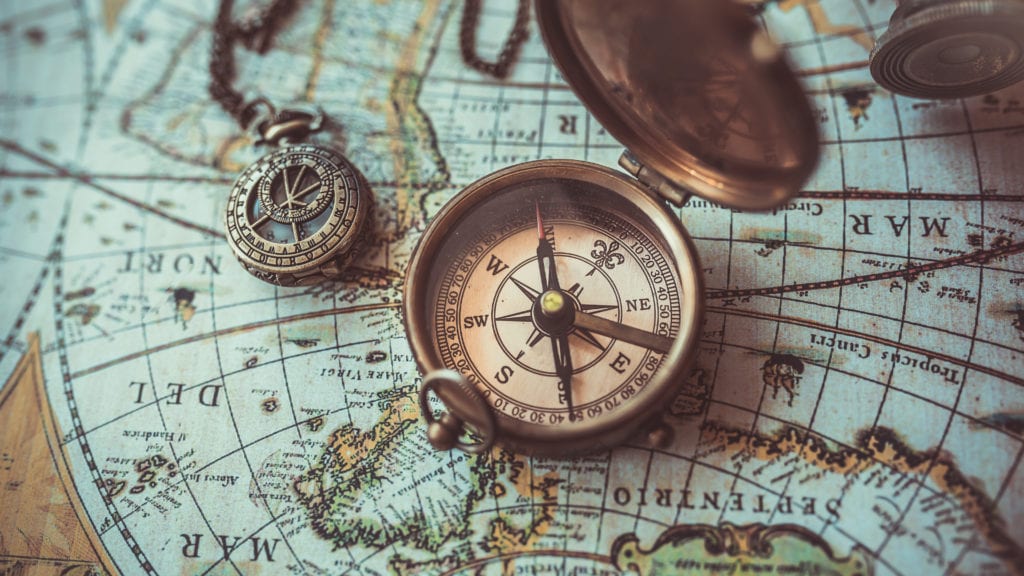 Average LSAT Score: 156.22
Average GPA: 3.45
It's not surprising that majoring in history is an excellent choice for future lawyers, since part of understanding the law is looking at past precedents in legal cases. History students also study treaties, court rulings, and how the legal system has evolved. Plus, they are required to write papers by researching texts that may be dense and hard to comprehend—all skills that will come in handy at law school.
Economics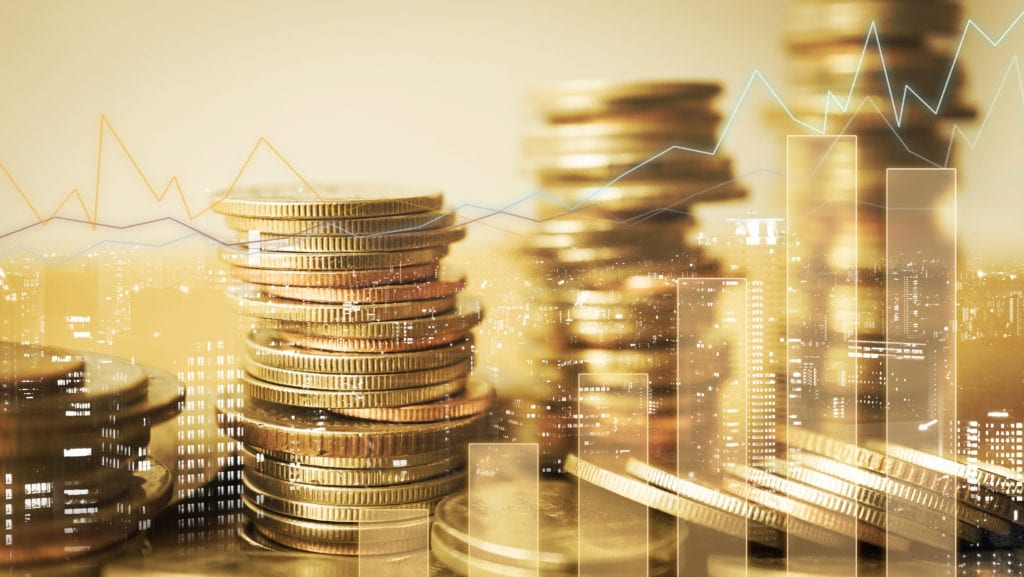 Average LSAT Score: 158.93
Average GPA: 3.47
Many laws focus on economics, with much of that being correcting certain financial behaviors of various organizations and people who do business. Economics considers the financial implications of the law, whether through regulations, antitrust agreements, contracts, property rights, or other avenues. This specialization is a great major for aspiring law students and can be a versatile area to focus on even after obtaining a law degree.
Philosophy
Average LSAT Score: 157.53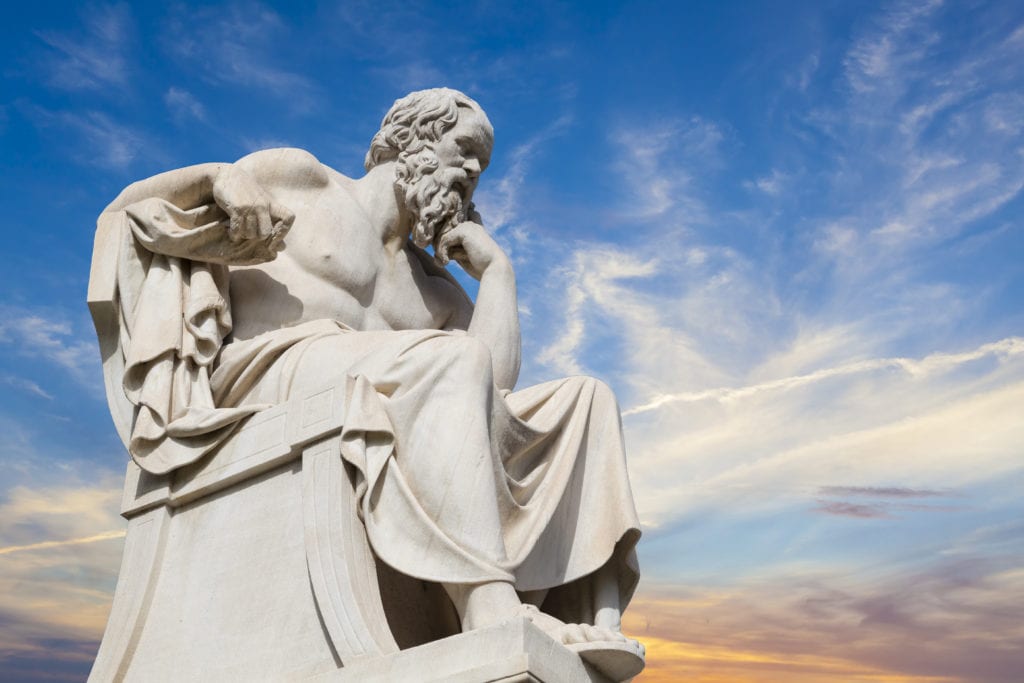 Average GPA: 3.43
Philosophy can be a rigorous degree choice, which is why many law schools may look at it favorably. This major focuses heavily on human nature, ethics, critical thinking, and how to frame a good argument—all subjects that can help students when it comes to examining legal and moral issues in the courtroom. Students of philosophy learn to explore thinking from different historical and cultural viewpoints, which can help when it comes time to present an argument with authority.
Sociology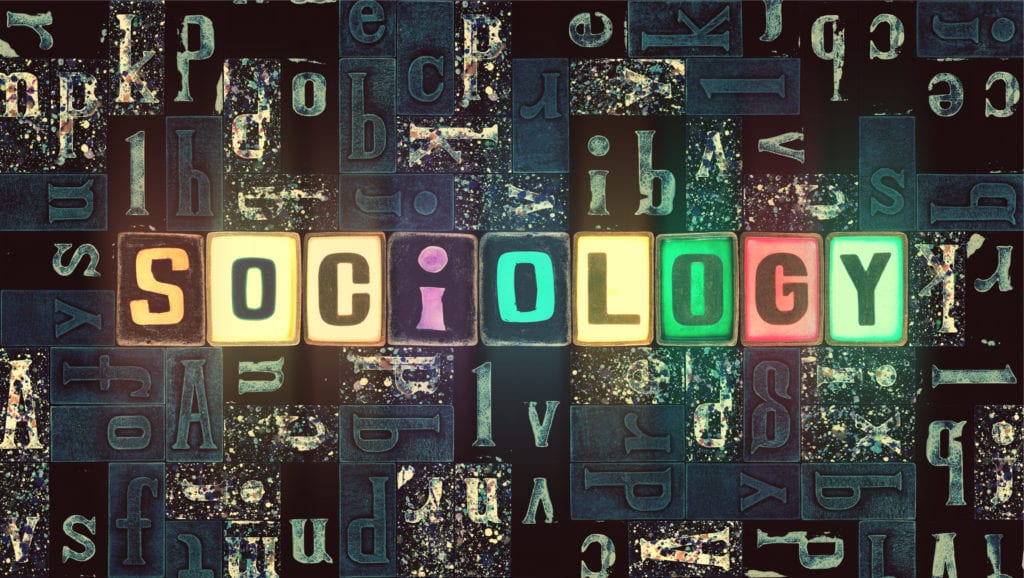 Average LSAT Score: 150.71
Average GPA: 3.29
By studying the big picture of society as a whole, sociology majors look at how the law can help with common issues faced in society. For students who aspire to use the law to change public policy someday, this is an ideal major. If fighting racial discrimination and poverty and standing up for issues like economic justice, equality, and LGBTQ rights are in your blood, sociology could pair well with a law degree.
Criminal Justice
Average LSAT Score: 145.90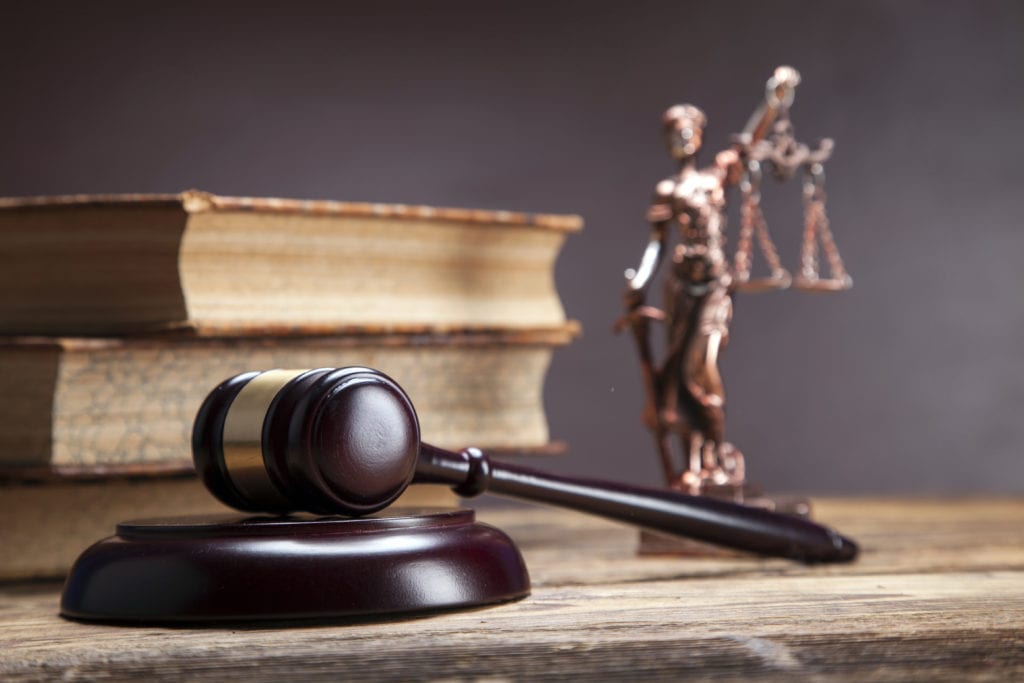 Average GPA: 3.22
Criminal justice seems like the perfect fit for prospective law school students since the primary focus of this degree is on various aspects of the legal system. However, many law schools look upon this major as not challenging enough, and prefer to see more rigorous specializations that students are genuinely interested in. But what if your interest actually is in criminal justice? Then go for it. Just remember there is a lot of competition among students with criminal justice degrees trying to get into law school. Only 61 percent of students with this degree were admitted in 2017-2018. Make your application stand out by writing a thesis, taking on additional research, or signing up for some difficult coursework to demonstrate that you are challenging yourself.
Environmental Science
Average LSAT Score: 156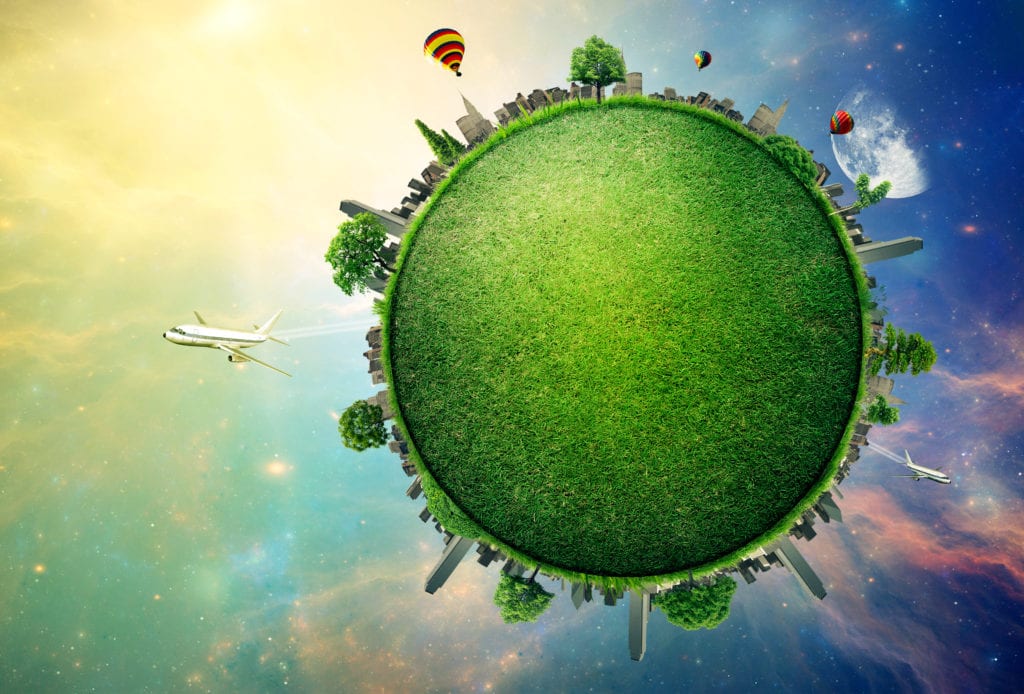 Average GPA: 3.21
The acceptance rate to law school among environmental science majors is around 89 percent. Why? Environmental science focuses on how people affect the earth, and in the face of so many degrading ecosystems and natural resources, it has become an essential branch of the law. It's an interdisciplinary subject that involves studying elements of other sciences—physics, geography, social science, chemistry, and more, so it's relatively challenging. Because it requires students to analyze complex data and come to conclusions through logical reasoning, it pairs well with the skills needed in a legal career.
Other Arts and Humanities
Average LSAT Score: 154.19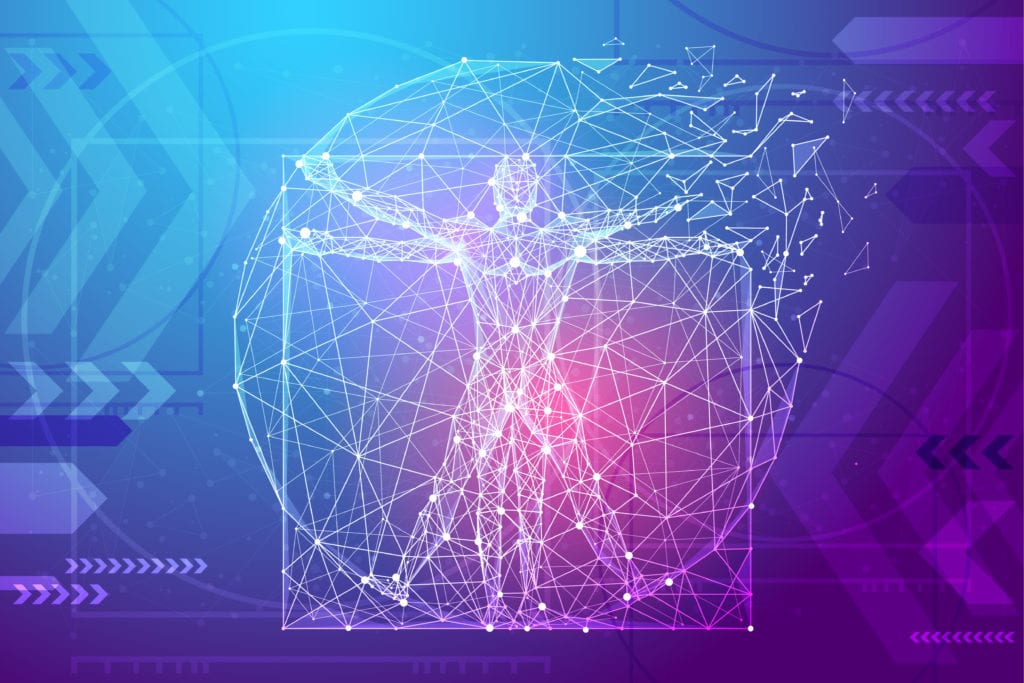 Average GPA: 3.4
The LSAT test focuses on wiring, reading, and critical thinking skills rather than legal topics, and arts and humanities majors provide students with all of these skills. While it is a broad learning path, liberal arts students can choose from among a wide range of courses to round out their degrees. Since students will study various cultures, art forms, literature, and other topics, it can be a great choice that meets the requirements law schools have for a well-rounded undergraduate education.
Keep in mind that this is an incomplete list. There are many concentrations that can give you a great foundation if you plan to apply to law school. With the right mindset, nearly any undergraduate degree can pave the way to a legal education if you apply yourself rigorously.
Final Thoughts: How Does an Undergraduate Degree Impact Your Future Career Potential After Law School?
When selecting a major as a pre-law student, one factor you should consider is that of your post-graduate career. Sure, you want to get into the legal field, but what if there are no jobs available, or the ones that are available do not offer adequate pay or the benefits you were seeking?
You shouldn't choose a major based on what other students are doing, the opinion of friends and family, or even on what you read. If you select a major in another area of interest for you, it lays the groundwork for alternative career options if your first choice is not feasible right away. You may even find that you prefer your chosen major so much you change your mind about law school altogether. It's your future, after all, so choose what you enjoy!
Sources