What Can I Do With a Doctor of Ministry?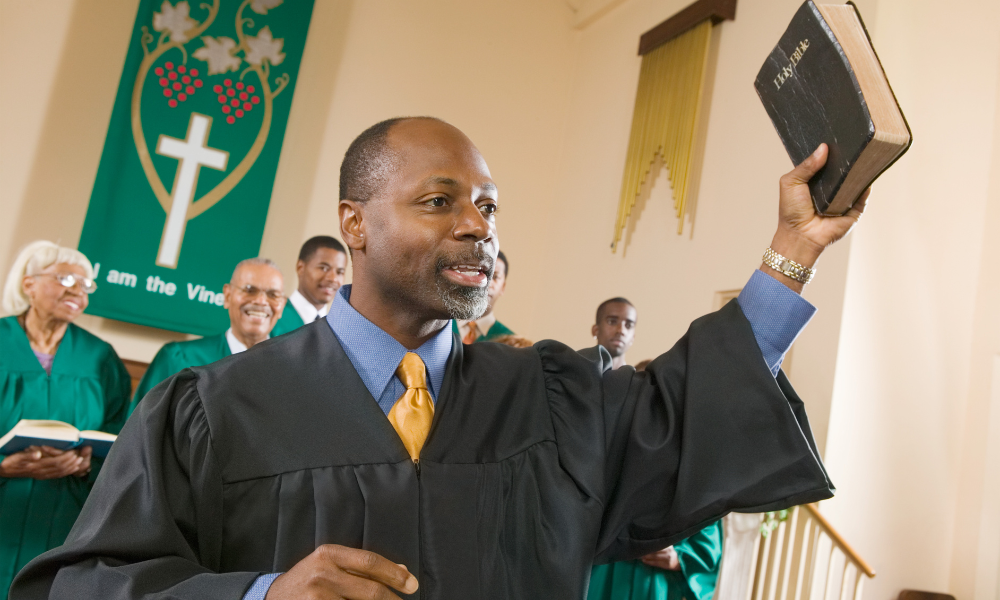 Find your degree
Online College Plan is an advertising-supported site. Featured or trusted partner programs and all school search, finder, or match results are for schools that compensate us. This compensation does not influence our school rankings, resource guides, or other editorially-independent information published on this site.
A Doctor of Ministry degree will make graduates stand out as an applicant for a job as a minister, missionary, or theology teacher. If you are a practicing minister, a D. Min degree will increase your knowledge, network, and leadership abilities.
There are also a number of other career paths that a Doctor of Ministry can open up for graduates in fields like social work, journalism, and organizational leadership. Certain companies prioritize job applicants with theological backgrounds, so your job prospects will increase after earning your terminal degree.
Beyond your profession, the critical thinking, communication, and research skills that you will improve while earning your degree are helpful in every aspect of life. If it sounds like a Doctor of Ministry degree can help you on your desired path, there are many great degree programs for you to consider.
Featured Programs
What is a Doctor of Ministry?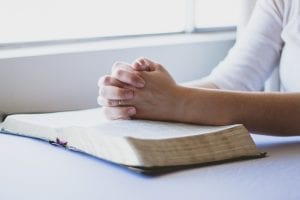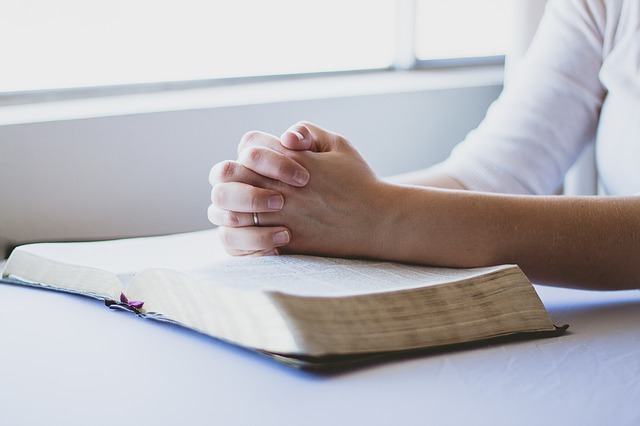 A Doctor of Ministry is the highest level of theological degree available and is often earned to increase the qualifications of practicing ministers. Some degree programs are specifically geared towards a professional application of ministry, while others are more focused on research and a theoretical understanding of religion.
Most schools make a distinction between Doctor of Ministry degrees, and Ph.D.'s in ministry or theology, distinguishing a D. Min degree as geared towards practicing ministry, while a Ph.D. is more scholarly. Some schools, like the Duke Divinity School, offer hybrid programs that allow students to find the balance that is right for them.
As a doctoral student, advisors are important in determining the particular curriculum and dissertation that will make up the majority of your degree. Beyond theology, types of courses that are offered in a D. Min curriculum as electives can include:
Psychology: To help students understand the role that religion plays in hominy's mental wellbeing so that they may provide helpful pastoral counseling for members of their congregation.
Public Health: Ministers often take an active role in providing healthcare, whether it be organizing relief for communities in peril, or hospital chaplaincy.
Homiletics: To give students an understanding of oratory and rhetoric as they apply to the art of public preaching.
Apologetics: To give students an understanding of contentious aspects of religious doctrines, and the arguments that have historically arisen from them.
Ethics: To help ministers rationalize and communicate justifications for what is good or bad moral behavior.
Evangelism: Giving students a deep understanding of the Gospel with the intention of spreading the teachings of Jesus Christ.
Sociology: To give students an understanding of different cultures and how culture can be reflected through the lens of religion.
History: To give students an understanding of the political and historical dynamics that allowed certain religions to become prominent.
The knowledge and skills that students learn in their program will do more than just increase their abilities as a minister, as a greater understanding of the spiritual aspects of the human condition is useful beyond the walls of a church. In addition to engaging high-level coursework, a doctor of divinity degree will provide graduates with practicum opportunities, a wider professional network, and distinction in the field of theology.
What Can I Do With a Doctor of Ministry?
A Doctor of Ministry degree will open up a wide range of professional options for graduates. There are a few direct applications for a Doctor of Ministry degree, including:
Minister: Most students in Doctor of Ministry degree programs are either practicing or looking to practice ministry with a congregation in a place of worship. Some schools offer online doctoral programs so that practicing ministers can maintain their current responsibilities while working towards their degree on their own time.
Missionary: For ministers who are looking to bring their messages and leadership abroad to foreign countries.
Professor of Theology: A doctoral degree will allow you to apply for a job teaching theology in collegiate or other settings.
Beyond these direct applications, there are a number of other professional paths for Doctor of Ministry holders as well. The wide range of professional fields that the D. Min degree can give you the knowledge and skills for include:
Organizational Leadership: The communication and motivational skills, as well as the attention to detail that students learn in a Doctor of Ministry degree program, will allow them to become effective leaders of companies, corporations, and other institutions.
Counseling: The psychology and communication courses that students will take in a Doctor of Ministry program will give them the tools to give positive guidance in schools, churches, or clinical settings.
Journalism: The research and writing skills that students will need to complete their dissertation lend themselves well to working as a journalist, and graduates will be able to bring invaluable insight to news stories that deal with religion and theology.
Social Work: The sociology, psychology, and public health courses that are available in D. Min programs will allow students to become compassionate and effective social workers.
Political Science: Having knowledge of history, leadership, psychology, and public health, will allow graduates to diplomacy and political science.
If you can see yourself in one of these professions and are interested in a theological academic curriculum, you may want to check out our ranking for Top Doctoral Programs in Ministry. If any of them interest you, be sure to visit their website and request more information.
What is the Purpose of Obtaining a Doctor of Ministry Degree?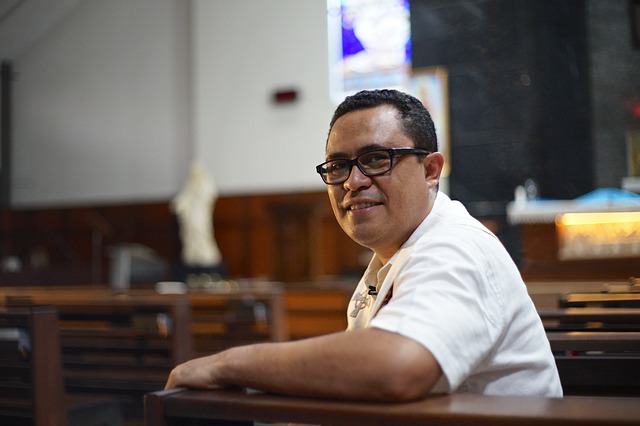 Any potential students seeking a graduate degree should have a good idea of why they are enrolling in a degree program, and what they expect to do with it after they graduate. The purpose of obtaining a Doctor of Ministry degree will differ from student to student, but the majority of them enroll in order to increase their abilities and credentials as a public minister. However, there are plenty of other reasons that students may choose to pursue a D. Min degree, including:
Professional Network: Interacting with professors and peers in an academic setting will allow students to make lifelong relationships that can continue to help their professional prospects and enrich their lives long after they have finished their degree.
A Deeper Understanding of Religious Texts: While many people read religious texts every day, enrolling in a doctor of divinity program will give students a chance to go beyond surface level readings and understand how texts have been edited and updated from their original source, as well as apologetics, and historical references and allusions to other texts that are hidden from cursory readers.
Academic Credentials: A Doctor of Ministry is the highest level of theology degree available in academia. Holding a doctorate degree in any field will distinguish graduates from others in their filed and open new professional opportunities for them.
Increased Leadership Skills: Many D. Min degree programs focus on providing students with the ability to lead a congregation, though the communication, listening, and homiletic skills that students will polish will allow them to mentor and help others outside of a religious setting.
If these seem like good incentives for you to earn a Doctor of Ministry degree, there are many great programs that will work to accommodate your professional and academic expectations. If you are a practicing minister, there are also many online doctoral programs that will allow you to maintain your current congregational responsibilities while working towards a degree on your own time.
What is the Difference Between a Doctor of Ministry and a Ph.D.?
In general, the distinction between a doctorate vs Ph.D. is that doctorates are professional degrees where studies are directly applicable to the workplace, while Ph.D.'s are scholarly, research-oriented programs that are more theoretical in nature. As a doctoral candidate in both doctorate and Ph.D. programs, you will be expected to specialize in a particular area of research to complete your thesis and defend your dissertation. Specializations that are offered for Doctor of Ministry degree students include:
Biblical and Theological Engagement: Challenging students with a deep reading of scripture in order to convey complex teachings and messages to a congregation.
Church Leadership: Helping students to understand the complex dynamics and ethics of leading a large group, or counseling individual members to help them through challenging parts of life.
Congregation and Family Care: Giving students insight into family dynamics and how they can benefit from religious teachings and community.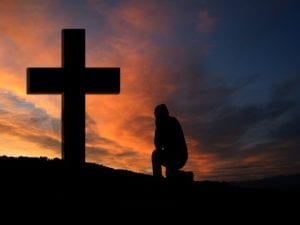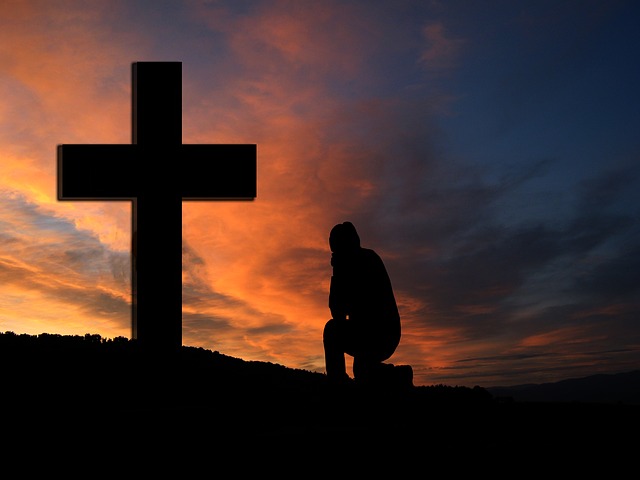 Compare these specializations to some that are offered for Ph.D. in Ministry students:
Historical Theology: Giving students knowledge of the political and historical dynamics that have played a role in the function and form of religion.
Apologetics: Understanding the historical contentions and disputes surrounding scripture creation and translation.
Christian Ethics: Helping students gain an understanding of moral dilemmas and the Christian route to rationalizing what is right and wrong.
Prospective students should remember that the particular curriculum and thesis which they will complete in their program is often malleable and can be personalized by meeting with your doctoral advisor.
What is a Seminary?
A seminary is an educational institution where students engage in theological study that will prepare them for roles as clergy, academics, or ministers. Seminaries are also known as schools of theology, divinity schools, or theological seminary, and usually imply graduate-level courses. Common subjects that are studied in a seminary include:
Scripture study: Giving students an in-depth reading of religious texts, and augmenting their readings with lectures and group discussion for greater understanding.
Oratorical theory: The art of speaking in public, specifically to a congregation, in an engaging, motivating, and enlightened manner that will clearly communicate ideas and inspire listeners.
Theology: The understanding of the dynamics of the human condition and why we pursue spiritual outlets for our lives.
The implications of the word "seminary" have changed throughout history. The word comes from the Latin term "seminarium" which translates to "seedbed", as seminaries were historically the place where young theologians came to grow into clergy leadership roles.
Originally the term often referred specifically to Catholic education, but the term has widened and can be used for other denominations and religions as well. The term also used to refer to study for high school students but has evolved to mean graduate-level study at colleges and universities.
Enrolling in a seminary is not solely for the application of becoming a minister, and can be used to enrich the lives of students in many ways.
How can I get a Ph.D. in the Ministry?


If you are looking to engage in theological concepts in an academic setting that are removed from the professional practice of ministry, a Ph.D. in ministry might be your best choice. While Doctor of Ministry degrees are more common, they are generally designed to prepare students for the profession of a minister and are therefore not suited for everyone. There are a few steps that you will have to complete if you are looking to earn a Ph.D. in ministry:
Complete an undergraduate degree: In order to enroll in a Ph.D. program, candidates will have to have completed a bachelor's degree. Your bachelor's degree does not have to be in theology or a related area, all undergraduate majors can be accepted into a Ph.D. in theology program.
Consider your professional and academic expectations: If you are going to enroll in a Ph.D. program you should have a good idea of what you want to do with it after graduation, and should not enroll just because you don't know what else to do.
Research Ph.D. in Theology programs: There is a wide range of colleges and universities that offer Ph.D.'s in theology, ministry and other similar areas. You should find a school that has professors and advisors that you want to work with and offers a curriculum that meets your academic expectations.
Apply to Ph.D. programs: You will have to check with the specific programs you are applying to in order to meet their application standards. Many will include sending academic transcripts, taking the GREs, and obtaining recommendations from previous professors.
Enroll in a program: As you are choosing which school to attend you should review the financial obligations you are making, as well as meet with professors and advisors at programs you are considering.
Pass your classes and defend your dissertation: As a Ph.D. in theology or ministry student you will have high-level academic classes to pass and will need to complete a thesis and defend your dissertation on a specific research topic.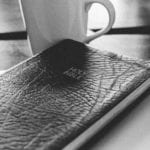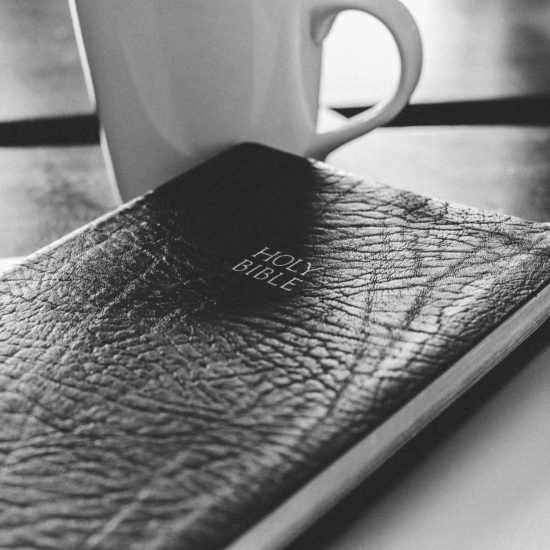 As a graduate with a Ph.D. in ministry, you will be distinguished in the field of theology, and many new professional opportunities will be available for you.