What Can I Do With a DBA?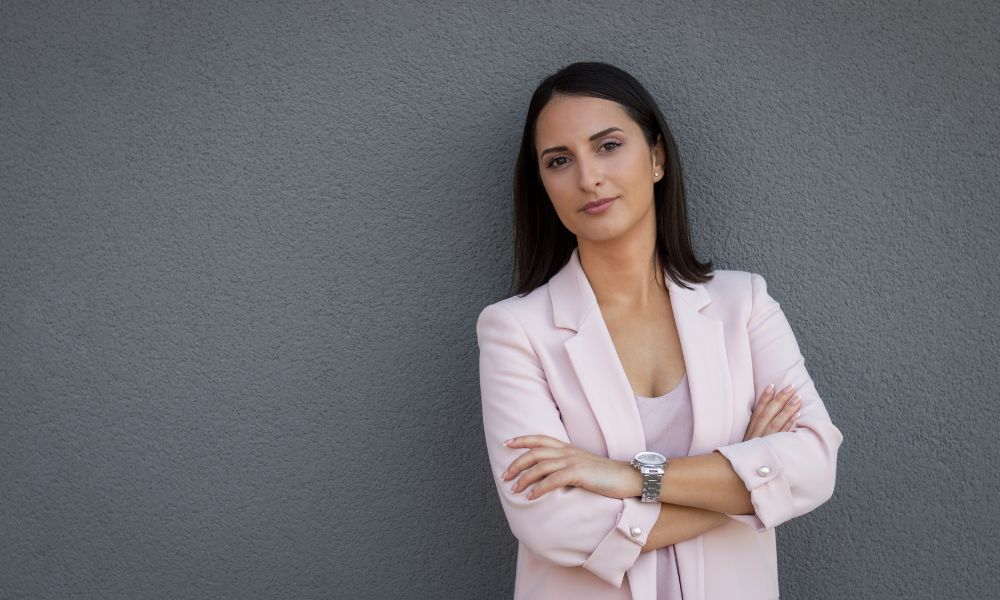 Find your degree
Online College Plan is an advertising-supported site. Featured or trusted partner programs and all school search, finder, or match results are for schools that compensate us. This compensation does not influence our school rankings, resource guides, or other editorially-independent information published on this site.
Earning a Doctorate in Business Administration degree will open up many lucrative and stable career paths, as well as opportunities for secondary sources of income. Doctor of Business Administration degrees are the terminal degrees for students studying the art of managing and maintaining businesses. Graduates will become highly sought after candidates on the business sector job market, as their credentials will stand out. The specific expertise that you will gain in a DBA program depends on the specialization of your DBA program.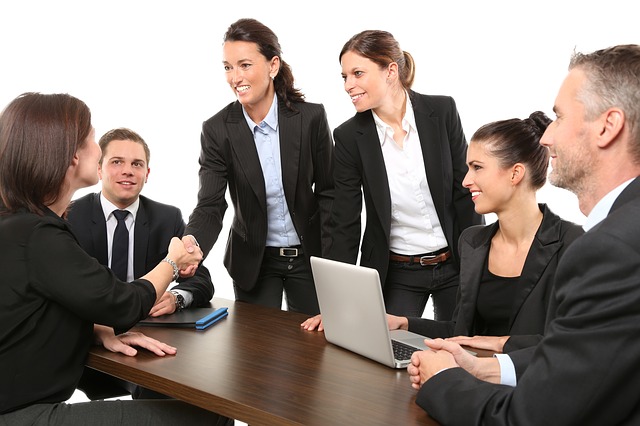 Prospective students should, therefore, have a good idea of the position that they hope to apply for after graduation. If you are looking for a place to start researching DBA programs and what they can do for you, you have come to the right place, as we have an array of resources available for prospective students here at OnlineCollegePlan. For example, you can check out our ranking for the 10 Best Online DBA Programs. If any of the schools catch your attention, you can always follow the links to the school website and request more information to learn about their specific program offerings.
What is a DBA?
A DBA is the final professional degree available for students in the field of business administration.
DBA degree programs will prepare students to become highly effective managers of businesses, corporations, and institutions, with a holistic understanding of the theoretical groundwork for common business practices. This understanding will allow DBA graduates to devise business strategies that are innovative and effective, setting their businesses apart from their competitors.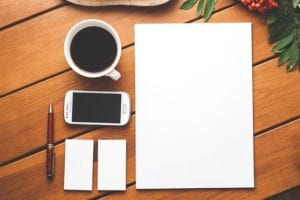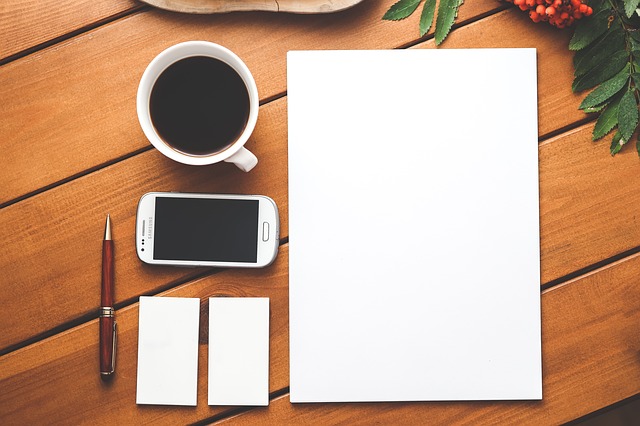 A DBA is different from a Ph.D. in business as DBA's are professional degrees that concentrate on the specific applications of theory to business practice, while a Ph.D. in Business program will focus students more on research and academia. When considering Ph.D. vs. doctorate programs, students should ask themselves whether they see themselves working at an office or a university. If you want an education that will prepare you for the business world, you can do no better than a DBA degree.
What Does DBA Stand For?
In the academic world, DBA stands for "Doctor of Business Administration", which is the highest professional degree available in the field of business administration.
In the business world, however, DBA often stands for "Doing Business As," which denotes a business's trade name. Companies often use DBA names to simplify longer registered business names, to make their services and products more clear and apparent to their potential consumer base. For example, Betty Crocker's Food Service and Hospitality Inc. could use a DBA name of Crocker's Catering.
In the academic world, there are also some degrees that are similar and often confused with DBA degrees. Some other types of degrees that are often confused with DBA degrees include:
Master's of Business Administration (MBA): An MBA degree is the most common type of graduate-level degree in business administration, and many applications to DBA programs have already earned their MBA.
Ph.D. in Business Administration: A Ph.D. in Business Administration is more theoretical and academic than a DBA, as students will engage in business research and focus on esoteric business concepts as opposed to practical business applications.
Bachelor's of Business Administration (BBA): A BBA is an undergraduate degree that will prepare students to continue their education with an MBA or DBA. A BBA is recommended, but not required, for DBA applicants.
Master's in Management (MiM): An MiM degree is similar to an MBA, though they are usually less intensive, and are focused on graduating students as fast as possible so they can have a fast return on investment by earning gainful employment.
Master's in Accounting (MAcc): A MAcc degree is focused entirely on crunching financial numbers so that students can become a Registered Qualified Accountant.
What Makes a DBA One of the Best Business Degrees to Have?
Since MBA degrees are some of the most common graduate-level degrees in the business sector, they will not necessarily differentiate applicants from their competition for the most desirable jobs. A DBA will allow students to specialize in a specific area of business administration, letting companies know the tangible benefits that they can expect by hiring them. Beyond standing out in the job market, there are some other benefits that candidates for a doctorate in business administration can expect from their degree program. Consider the following benefits of earning a doctorate in business administration:
Pay Grade: DBA graduates can expect some of the highest salaries amongst people with a graduate or doctoral education.
Networking: You can make connections to your teachers and classmates which will support you in your business ventures.
Competency: DBA programs increase the skills of their students in specific areas of business administration, to make them confident and successful in their professional life.
What Are The Kind of DBA Programs Available?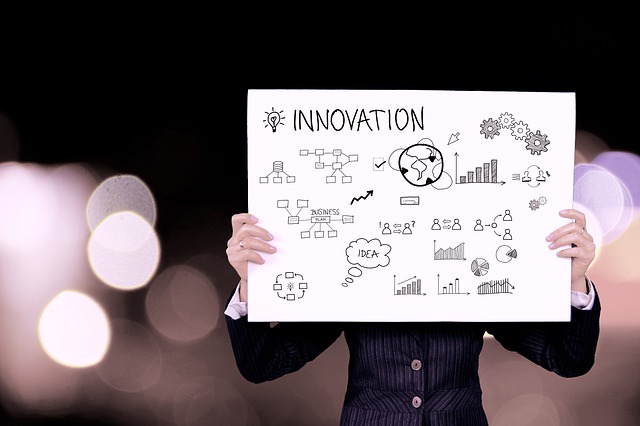 There are a number of different formats that students can choose to pursue their doctorate degree in business administration, depending on their schedule, commuting ability, and finances. No matter the number of responsibilities you currently have, or the investment that you are comfortable making, there are degree programs that are designed to accommodate your situation. Some of the different kinds of DBA programs include:
Online DBA Programs: Some of the best online business schools offer 1 year online doctoral programs that accommodate the schedules of working professionals by allowing them to attend class and complete assignments wherever and whenever it is most convenient for them.
Accelerated DBA Programs: Accelerated DBA programs allow their students to take more than usual credit amounts per semester, or take classes in 8-week semesters so that they can complete their DBA as fast as possible.
Part-time DBA Programs: Part-time DBA programs allow students to maintain their current responsibilities while working on their degree at their own pace.
Executive DBA Programs: Executive DBA programs are designed for current business executives to go back to school and study the skills that will help them become more competent in their specific roles.
What is the Difference in Executive DBA Programs and Other DBA Programs?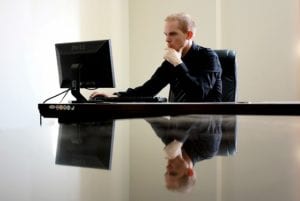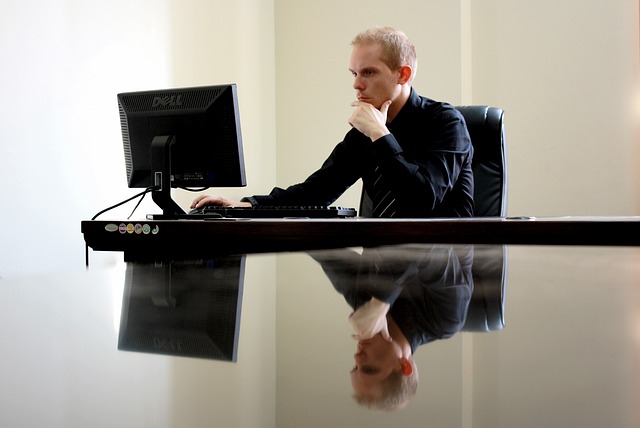 Executive DBA programs are designed for business executives who are currently employed at a company, corporation, or institution.
For many business executives, it makes more sense to find the position that they enjoy and excel in, and then earn their DBA, as they will be able to tailor their degree program to strengthen the specific skills that are required in their position.
Consider the following differences between traditional DBA programs and Executive DBA programs:
Cost: Executive DBA programs are often paid for by a student's company, as the company will benefit from the academic training of their administrators.
Schedule: Executive DBA programs often meet at night and on weekends so that their students can maintain their responsibilities in their current position.
Curriculum: An Executive DBA program can be designed specifically to increase the skills necessary to make students successful in their current positions.
Network: Professors and peers that you meet in a DBA program will be some of the smartest, most driven, and successful individuals in the business world, and you will be able to make beneficial associations in your DBA program that will last for your entire career.
What Accreditation Should A Good Doctor of Business Administration Program Have?
One of the first things you should look for before applying to Business Administration Programs is the proper accreditation. Accreditation ensures that students will receive an education that meets industry standards and is respected by employers. There are four national accreditation bodies for business schools in the United States, including:
The Association to Advance Collegiate Schools of Business (AACSB): The AACSB offers national and international accreditation for business schools. AACSB International accreditation is one of the most prestigious business school accreditations, as it is held by only 25 percent of business schools in the United States.
The Accreditation Council for Collegiate Business Schools (ACBSP): The ACBSP focuses on accrediting smaller schools that do not have the name recognition of large universities.
The Council for Higher Education Accreditation (CHEA): The CHEA recognizes a variety of different accreditation bodies for degree programs.
The Distance Education Accrediting Commission (DEAC): The DEAC ensures that new online degree programs offer the same level of education as their on-campus counterparts. The best online business schools should have DEAC accreditation.
What Can I Do With A DBA?
There is a wide range of applications for DBA degree diplomas. Before applying to DBA programs, prospective students should consider the type of role that they see themselves in, and find a program that offers a specialization that will prepare them for their desired position. Consider the following areas of specialization that are available for DBA degrees:
Accounting: A specialization in accounting will prepare students to be able to archive and access a business's financial records for the purpose of budgeting, financial strategizing, auditing, and tax paying.
Entrepreneurship: A specialization in entrepreneurship will allow students to analyze the market and innovate new businesses that fill an open niche for products and services.
Energy Management: A specialization in energy management will allow students to ensure that their companies are being efficient and effective with their financial and production resources, as well as operating with safe business practices that do not tax our natural environment.
Information Systems Management: A specialization in Information Systems Management will prepare students to set up a business's servers so that information can be archived and retrieved properly and efficiently.
What Jobs Can I Get With a DBA Degree?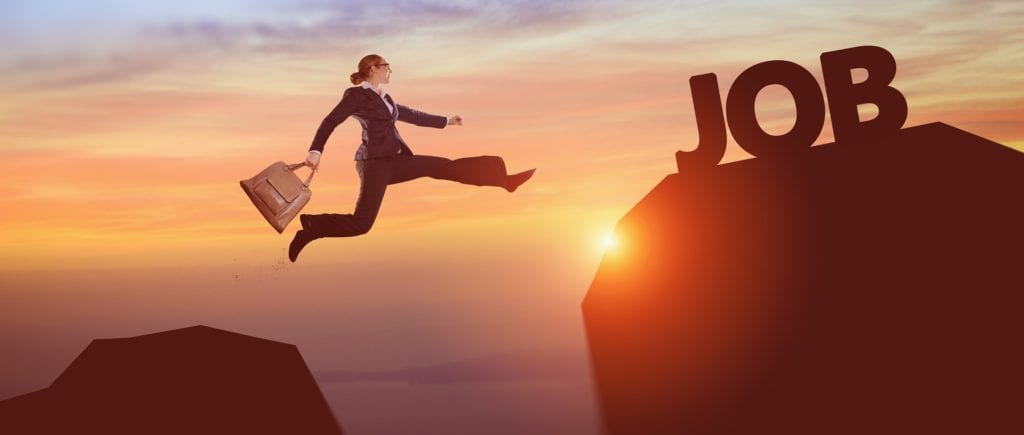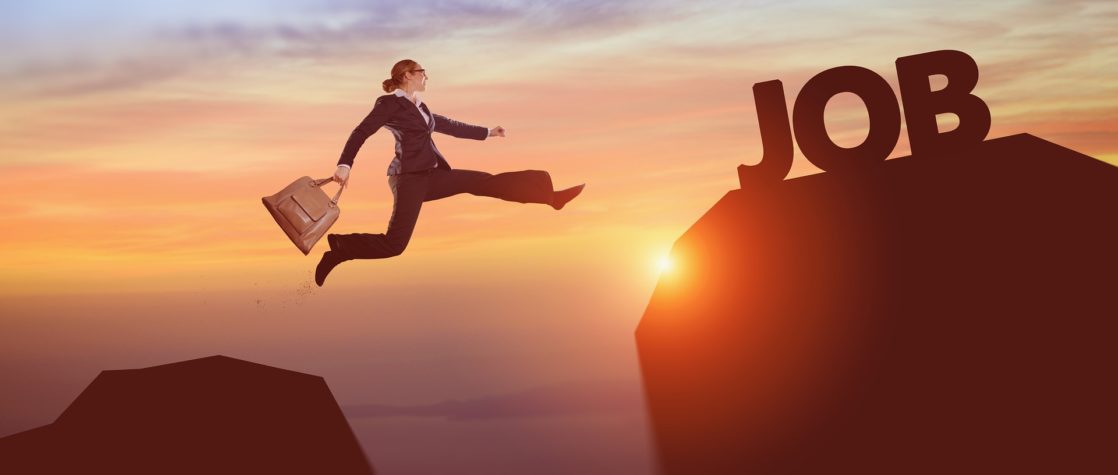 A Doctor of Business Administration degree will prepare students for the most desirable jobs in the business sector. DBA graduates should be confident in their ability to find lucrative and stable employment. Some of the most common jobs for DBA graduates include:
Top Executive: Top executives help manage their businesses by organizing employees and associates to help them work together and increase efficiency and production. They make an average annual salary of $104,700, and there are currently 2,572,000 positions employed in the United States, with that number expected to increase by 8% over the next decade.
Administrative Service Managers: Administrative service managers organize the files, data, and paperwork for a business, and help plan and coordinate supportive services for their office. They make an average annual salary of $94,020, and there are currently 281,700 positions employed in the United States, with that number expected to increase by 10% over the next decade.
Advertising, Promotions, and Marketing Managers: Marketing managers devise and implement strategies for a company's products or services to find their targeted demographic niche. They make an average annual salary of $129,380, and there are currently 249,600 positions employed in the United States, with that number expected to increase by 10% over the next decade.
Computer and Information Systems Managers: Information systems managers work with the information technology infrastructure of their companies, ensuring that their servers contain all of their important information, and are accessible and navigable by employees that do not have IT expertise. They make an average annual salary of $139,220, and there are currently 367,600 positions employed in the United States, with that number expected to increase by 12% over the next decade.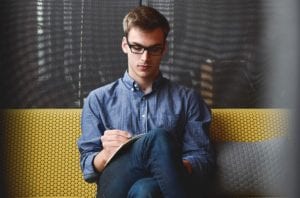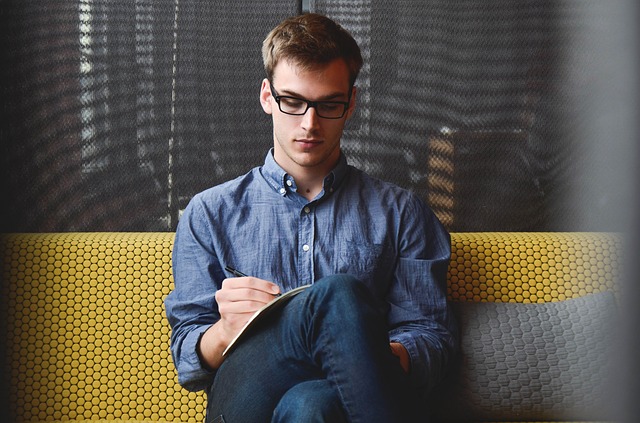 If any of these positions are your desired career path, you should check out some of the best business degrees, and if any of them pique your curiosity, be sure to follow the links to their website and request more information.
What Should I Expect for a Doctor of Business Administration Salary?
Beyond the specific position that you will be applying for, there are many factors that will inform the salary of graduates with DBA degrees. Variables that can affect your expected DBA salary include:
Employer: Whether you are working for a large institution, or a small nonprofit organization, the type of employer who you are working for will largely determine your expected pay grade.
Location: Urban centers often offer positions that are more lucrative than rural or suburban ones, though the dynamic is changing in the age of the internet.
Experience: Recent college graduates should expect to learn less than they will earn after they have gained five to ten years of experience. Fortunately, there is a lot of room for promotion in the business sector.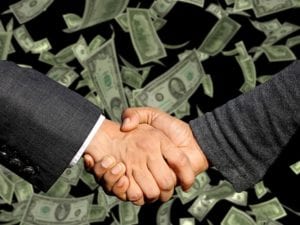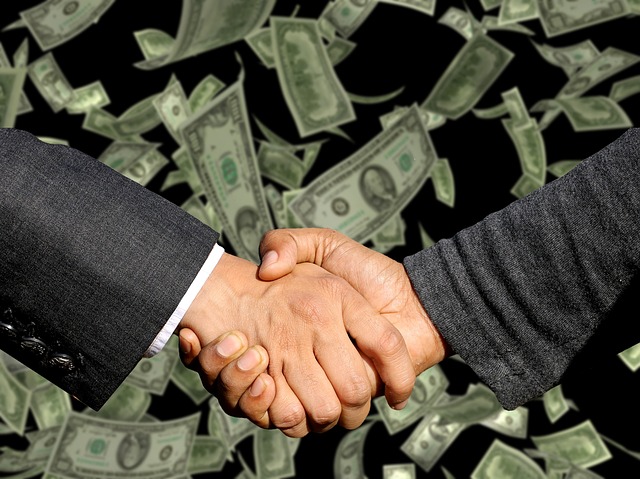 There is a wide range of salaries for DBA graduates, as certain positions can reach seven-figure salaries, though you can be fairly confident in finding employment in the range of $100,000. Fortunately, professors in your Doctor of Business Administration degree program will be able to help inform you about your job opportunities and connect you to a potential employer through a practicum experience, where you will learn the ins-and-outs of the business world.