Find your degree
Online College Plan is an advertising-supported site. Featured or trusted partner programs and all school search, finder, or match results are for schools that compensate us. This compensation does not influence our school rankings, resource guides, or other editorially-independent information published on this site.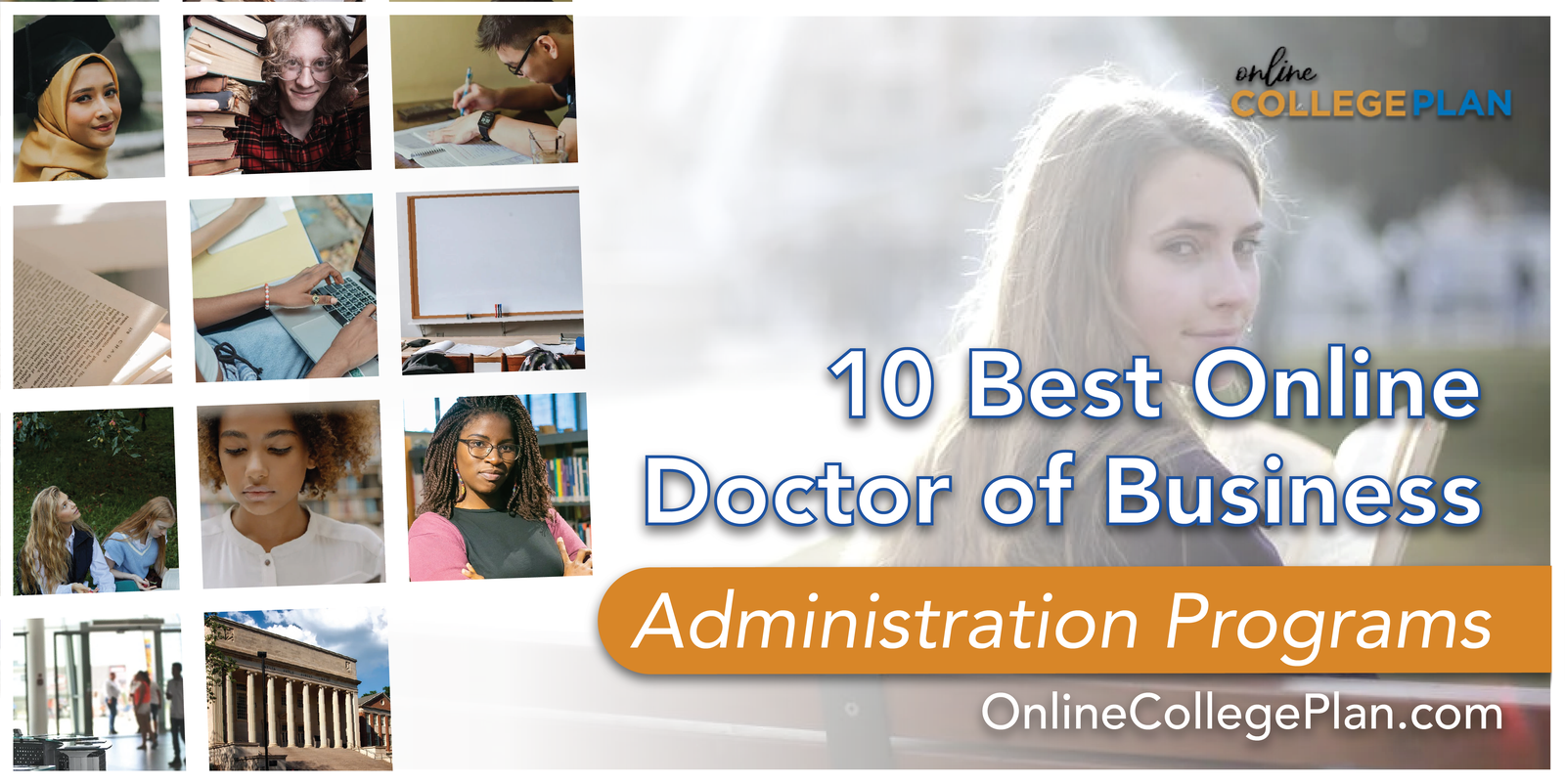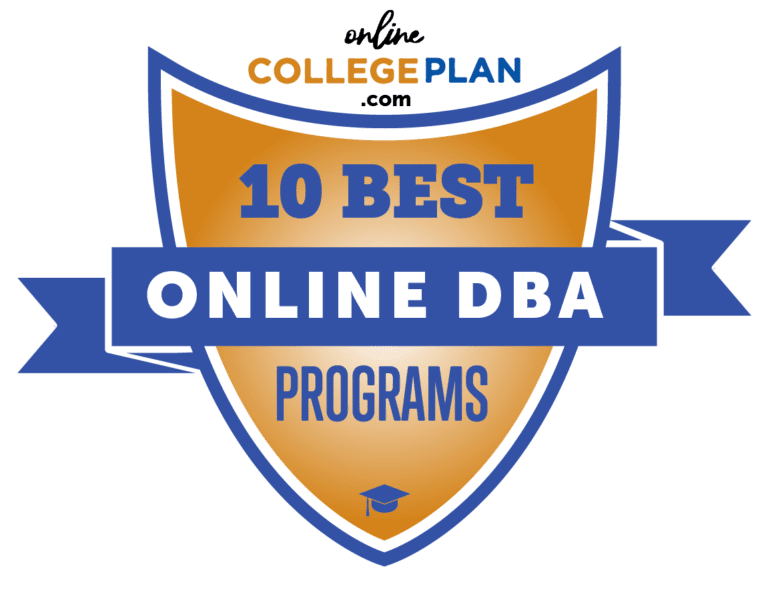 Featured Programs
A Doctor of Business Administration degree, or DBA, is the terminal degree in business. These degrees prepare graduates to work in academia, supervisory positions in a number of businesses, do scholarly research and publish it, and overall become a thought leader in the field of business.
Students can also opt for Ph.D.'s in Business which focus more on adding theoretical knowledge in the field, where the DBA is more directed towards innovation and leadership. Generally these degrees require 4 years of full-time study, however, they can be completed in less, as you'll see from some of the schools on our ranking.
What Are Areas Of Specialization For DBA Degrees?
In DBA and Ph.D. in business programs, students will often specialize in areas like:
Management science
Information technology management
Accounting
Business intelligence
Global operations
Human resource management
Organizational behavior
Economics
Finance
Among other disciplines
Can I Get My DBA Online?
We focused on online degrees in our ranking, because they give students the opportunity to earn their DBA or Ph.D. without having to move, and generally allow them to maintain their ongoing work and life obligations. The programs on this list can be primarily online, but often do require some in-person residencies.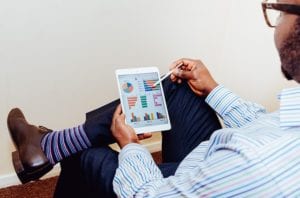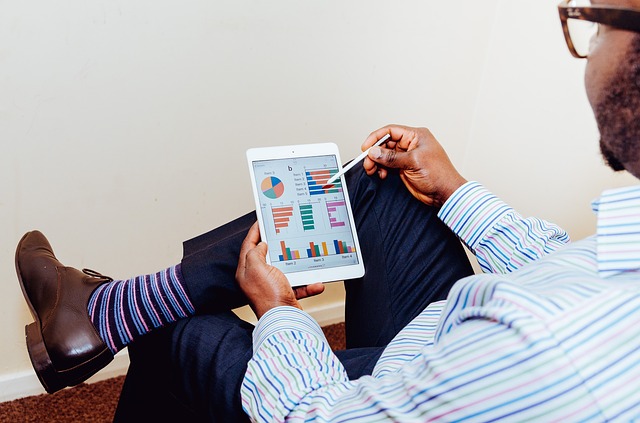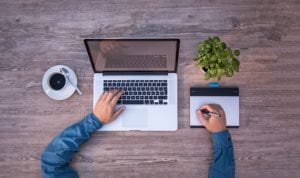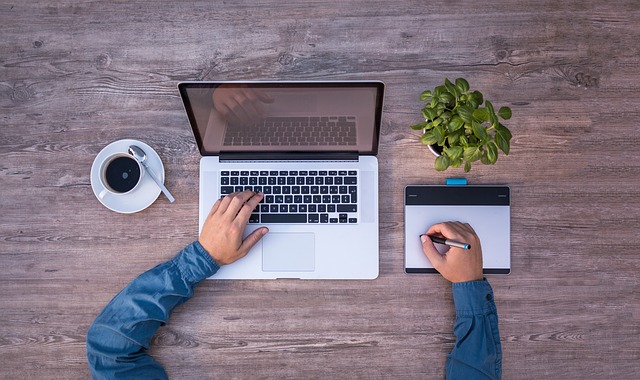 Whenever you find a school or program that seems like a good fit, you can request more information from advisors and support staff through the provided links. Schools are generally eager to help you get more information about the programs and in your application process.
DBA students take classes that build towards a thesis or dissertation. These consist of original academic research that may be published in peer-reviewed journals. Students also generally defend these dissertations or theses to a panel of experts to get them approved.
In order to receive a DBA or Ph.D. in business, you'll likely need to meet a number of requirements, including working in the field for five or more years, having a Master's degree, taking the GMAT or GRE, and maintaining strong grades throughout your educational career. Not all of these are hard requirements, and they are, of course, different from program to program.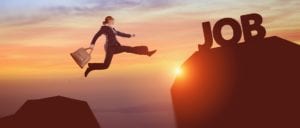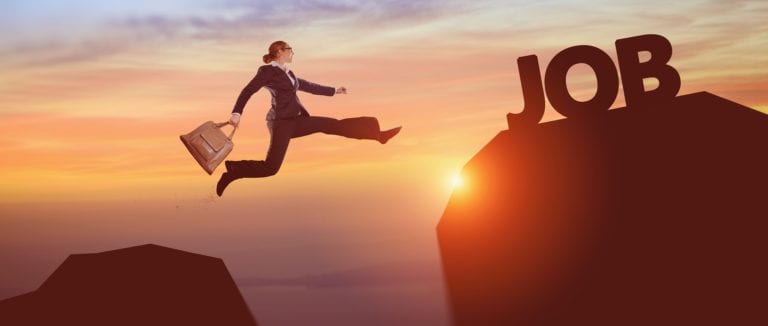 DBA and Ph.D. programs in business are an excellent way to seriously boost your career in a number of areas within the field. You'll separate yourself from other candidates for executive positions in many organizations, and be qualified for tenure-track positions as a professor or post-doctoral researcher.
So, how did we choose the programs on this ranking? You can find a detailed methodology for this ranking below.
Methodology
To rank the best online doctoral programs in Business, three key factors were identified: Affordable Tuition, Student Population, and Student Reviews via Niche. Schools were awarded points based on the quality of their representation in each category, to reflect the quality of the program and hosting school. The maximum point total a school could earn is 50 points.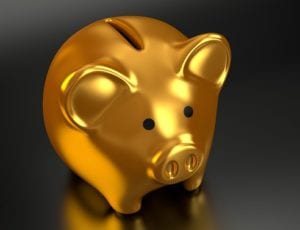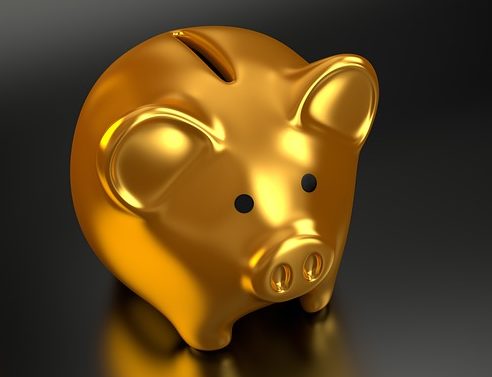 Affordable Tuition is a crucial element in ranking online doctoral programs in Business. Affordability was determined to compare the lowest average cost of tuition, with a maximum score in this category being 20 points, with awarded points decreasing as tuition rises. The cost of tuition and fees used is the most recent numbers as reported by the National Center for Education Statistics (NCES).
Schools with a larger Student Population were ranked higher than institutions with fewer attending students. While school size may be up to individual preference in person, for online programs larger volume programs often have more streamlined systems and award the most degrees. The school with the most students earned the maximum points in this category with 20 being awarded.
Lastly, the opinion of attending students rounds out the criteria. On account of the relatively fewer number of reviews for the schools which offer online Doctor of Business Administration or similar doctoral programs, this factor has a lesser impact on the overall score. The maximum points awarded is 10 in this category.
The following percentages reflect the influence each statistic has upon the ranking:
Affordable Tuition – 40%
Size of the Student Body – 40%
Quality based on Student Reviews via Niche – 20%
In the event of a tie ranking score, the alphabetical order of the institutions was used to determine the ranking order. All ranking scores are disclosed as Merit. No institution featured in this ranking were given preferential treatment, nor was any requested.