Find your degree
Online College Plan is an advertising-supported site. Featured or trusted partner programs and all school search, finder, or match results are for schools that compensate us. This compensation does not influence our school rankings, resource guides, or other editorially-independent information published on this site.
Our population is aging and healthcare is progressing before our eyes. Earning an Online Doctorate in Healthcare Administration is a great way to compete in this advancing field.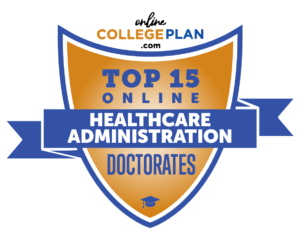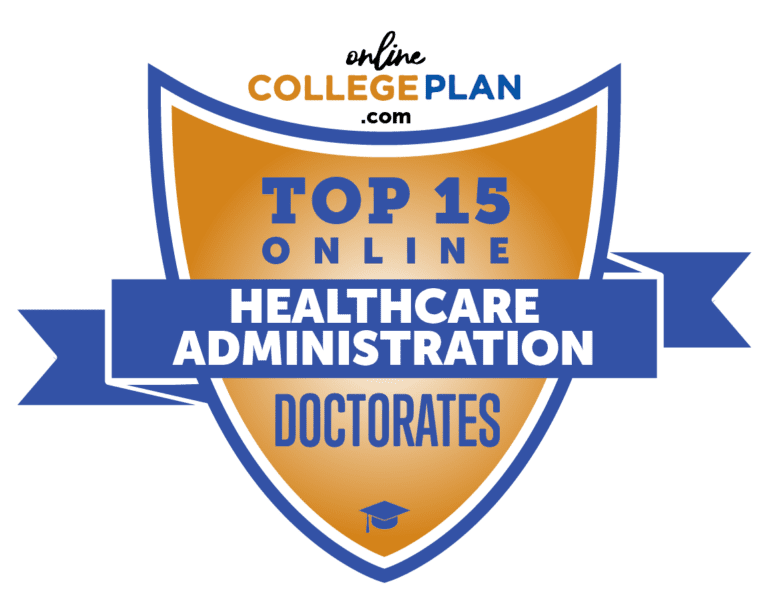 With complex new challenges, globalization, technology, food production, and the rapid pace of our society it's not surprising that the demand for leadership in healthcare is high. American colleges and universities are addressing the challenges. As for healthcare leadership, they are providing programs relevant for the 21st century.
According to the U.S. Bureau of Labor Statistics (BLS), the medical and health service managers field is projected to grow by 17% by 2024.
What Doctoral degrees in Healthcare Administration are available?
This number reflects the changing, multidisciplinary role of healthcare administrators. With this in mind, there are several doctoral programs in healthcare administration and leadership. The Doctor of Healthcare Administration (DHA), the Ph.D. in Healthcare Administration, Doctor of Public Health in Leadership, Executive Doctor of Health Leadership, Doctor of Health Science, as well as several other health science doctoral degrees that are offered with leadership and administration concentrations or emphases.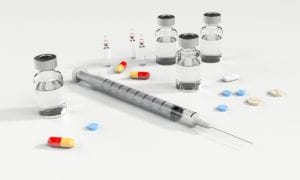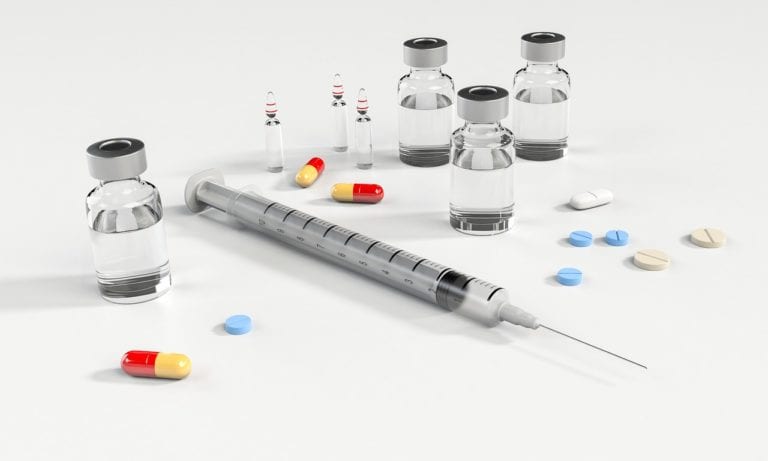 There are several key differences in degree types. The most important is that between a Ph.D. and a Doctorate program. Ph.D. programs are research-based and geared to those interested in scholarship and careers in academia. Doctoral work is designed with practical application in mind for those working in the field.
Featured Programs
Though there are many types and titles of healthcare administration programs the key is the combination of healthcare and leadership. The "administration" component of leadership refers to the business side of leadership and sometimes the program will be offered through or integrated with the School of Business. Some programs emphasize the business aspects of leadership more than others. All programs prepare you to lead with advanced knowledge and skills.
How long does it take to complete my degree?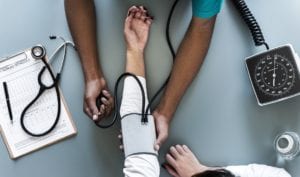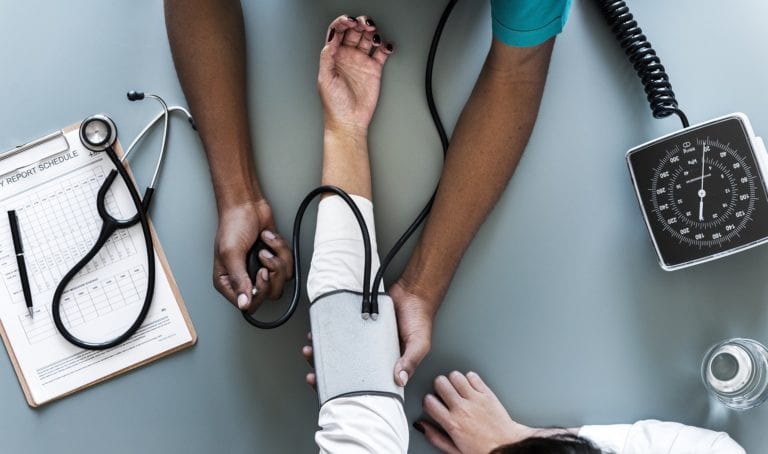 In general, a doctorate in healthcare leadership program takes two to four years to complete. Most schools on our list offer part-time and full-time options. Dissertations are practically-focused projects designed to address a real-world problem rather than academic. Curriculum varies as well, but since the schools we rank are accredited there are standards that guide all, thus ensuring quality and confidence.
Since we ranked only online degrees it is important to note many schools require on-campus visits to complete their programs, usually three to six visits spaced throughout two or three years. There are only a few that are 100 percent online. As for admission into programs of healthcare administration or leadership you will need a master's degree and commensurate experience in healthcare leadership. GRE scores are usually required but some schools do not.
What is our methodology?
The Top 15 Online Doctoral Degrees in Healthcare Administration was compiled by searching for schools with accredited programs, high academic reputations, and competitive tuitions. We used reliable sources including the IPEDs database, a division of the National Center for Education Statistics, payscale.com, and each school's website. Scores were given based on quality, reputation, and affordability of each school. It should be noted that the Average Net Price listed in the ranking below reflects the cost per credit.
This ranking was calculated based on the following percentages:
Cost per Credit Hour – 25%
Student to Faculty Ratio – 15%
Graduation Rate – 15%
Retention Rate – 15%
Average Mid Career Salary – 30%