Planning for Graduate School as an Undergrad
Find your degree
Online College Plan is an advertising-supported site. Featured or trusted partner programs and all school search, finder, or match results are for schools that compensate us. This compensation does not influence our school rankings, resource guides, or other editorially-independent information published on this site.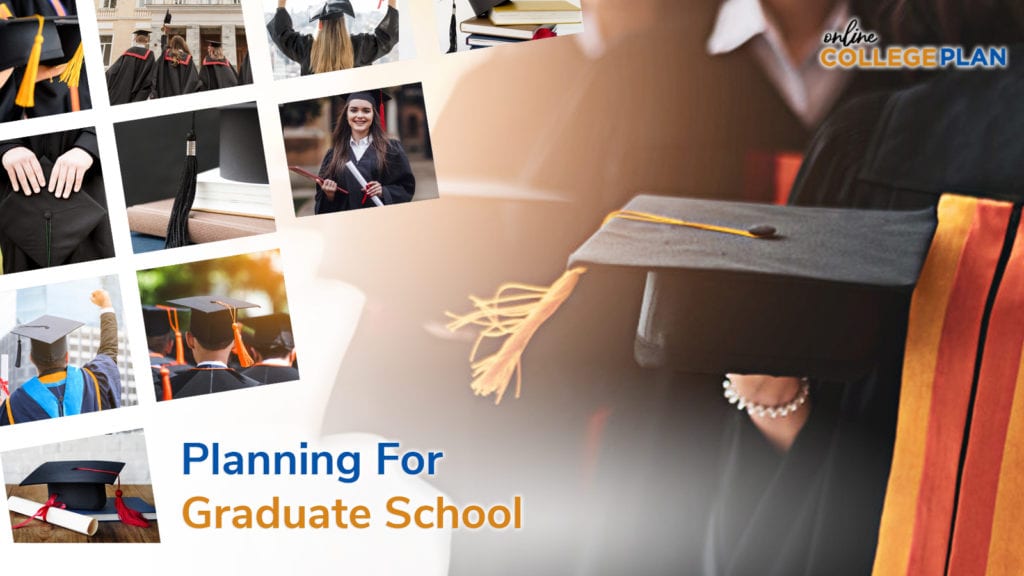 By Jennifer W. Eisenberg
Planning for a graduate degree can be an integral aspect of planning one's career trajectory. The trend toward post-baccalaureate study and/or training has produced a small industry of advice for those entering job forces and employers demanding vastly different qualifications than a decade ago. Studying the trends, particularly the normalization and necessity of online study in some cases, are important aspects of the planning process. One trend among certain demographics is a "gap year," allowing a break from traditional study to explore a new path or travel.
Consider utilizing an academic advisor and campus career services as ways to develop a stronger resume and improve graduate school application.
Featured Programs
A few tips for graduate school applications include developing a master resume with a full career, academic, and awards background. Make sure to have a few different versions of the resume tailored to specific programs during the application process. References will also be an important part of this process. Be sure to have a well-organized list of significant contacts, professors, and even acquaintances who may be able to help or provide a reference in the future.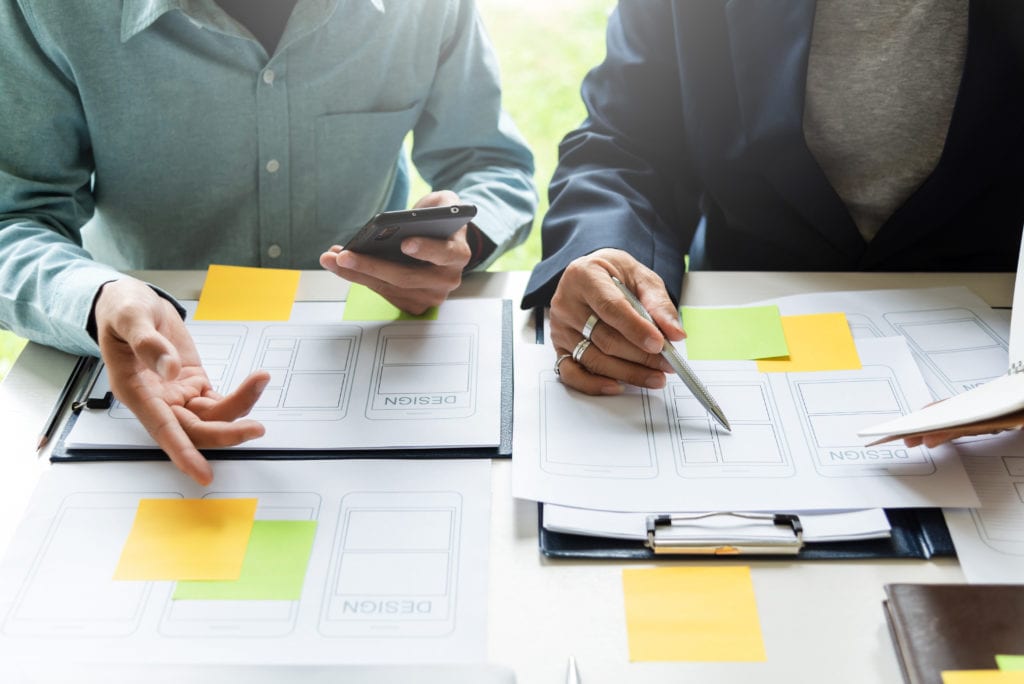 Selecting the Right Program and School
Deciding what to study in graduate school can be a lofty decision. It is important to think about personal preferences, personality, and how a degree can be beneficial in the future. Some graduate programs require work experience before admittance, which should also be considered.
Technical degrees are currently favored in terms of the job market, but seeking a Ph.D. could lead to a professorial position.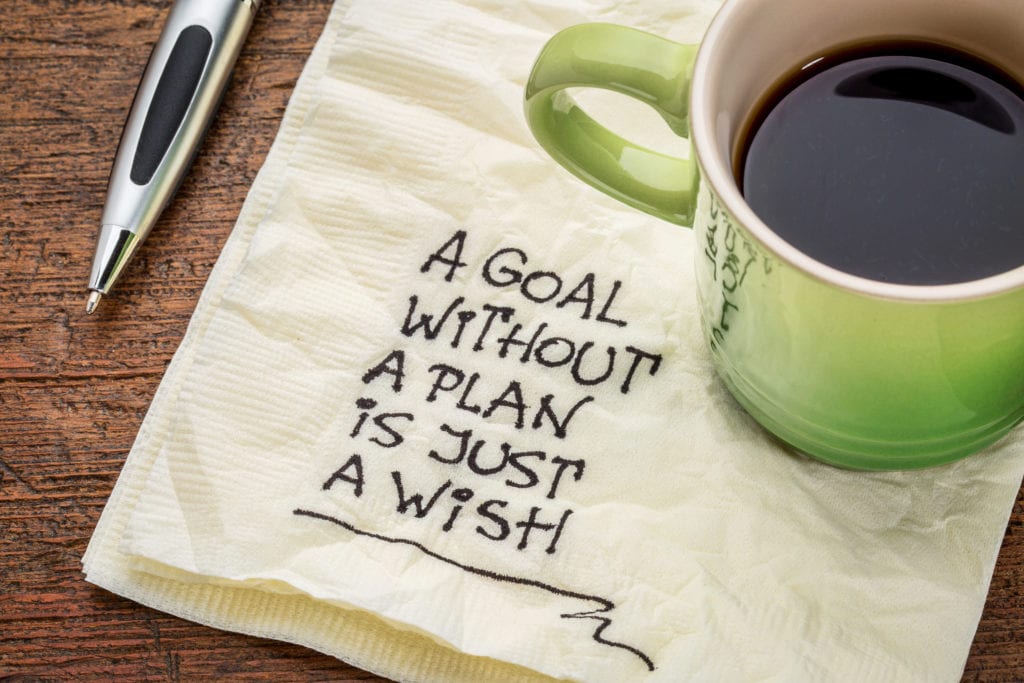 It is important to understand the amount of education the field requires and to think about the following questions when deciding on a field of study for a graduate degree.
Is this a degree that should be pursued full-time or part-time?
Are there online options?
Will this degree help to achieve specific goals?
What is the work experience necessary to apply for this program?
Is accreditation required?
Is the prestige of the school important to obtain a job in this field?
What are the technical requirements for the degree?
What are the prerequisites?
What are the faculty like in the program/school?
What are the graduation rates for the program?
What is the job placement rate after graduation?
Is the GRE required?
What is the GPA requirement?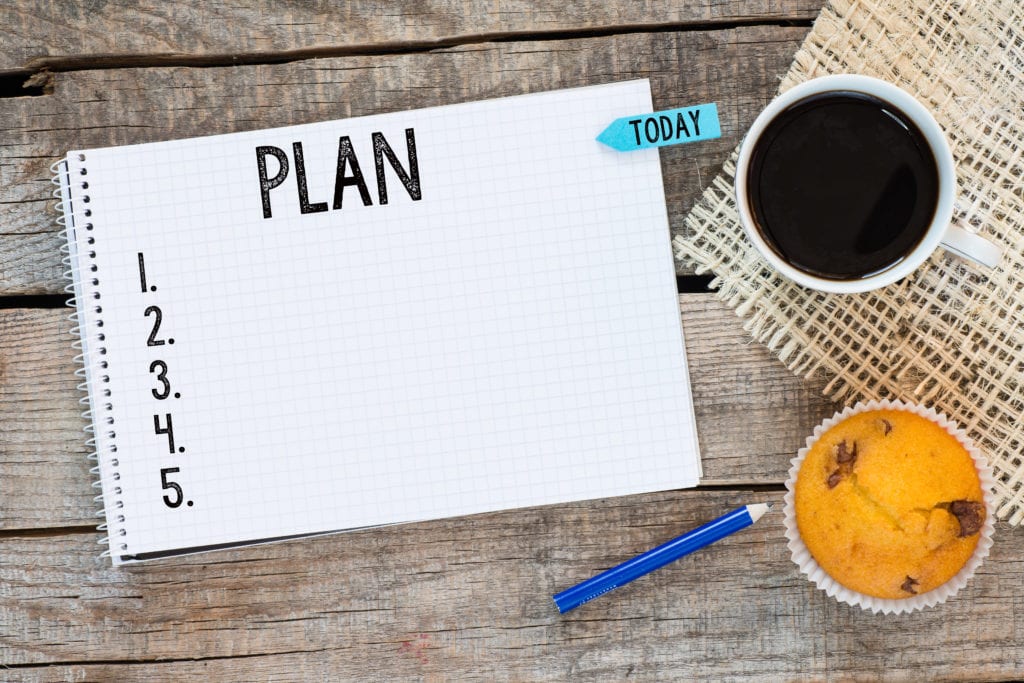 Many students choose not to go to graduate school immediately and instead take a gap year or enter the workforce to build experience and earn an income before returning to graduate school. Taking a gap year can help to determine if the graduate program is truly necessary for a particular field and help individuals to expand their horizons through life experiences such as work or travel.
Application Process
Once a program of study has been determined and a shortlist of schools has been achieved, it will be important to take the time to fully invest in the application process. Each application should be honed to the specifics of the program and school.
Attention to details during the application process and spending the time required to make sure the applications are thorough and error-free is an important part of the planning process. Finding time for these applications during a busy senior year can be challenging and this is another reason some students take a gap year, so they can research and apply for schools with more time.
Income and Work During Graduate School
How one will pay for graduate school is an important consideration. Being able to work during graduate school is an option and there are teacher assistant positions and loans available that can help offset the overall cost.
For those who have a strong skillset for standardized tests or who hope to have teaching experience, being a teacher's assistant or tutor may be an ideal position during graduate school. Traditional college-work such as waiting tables or driving for a ride-share are also options as they can be flexible to accommodate the study schedule.
For those with a childcare background, dependable tutors and sitters are typically in constant demand. Ideally, it is important to find work that aligns with interests and future career goals. Most MA students in the humanities have found ways into teaching and/or research assistantships that provide an opportunity to learn how to teach, while also effectively paying a portion of the tuition costs.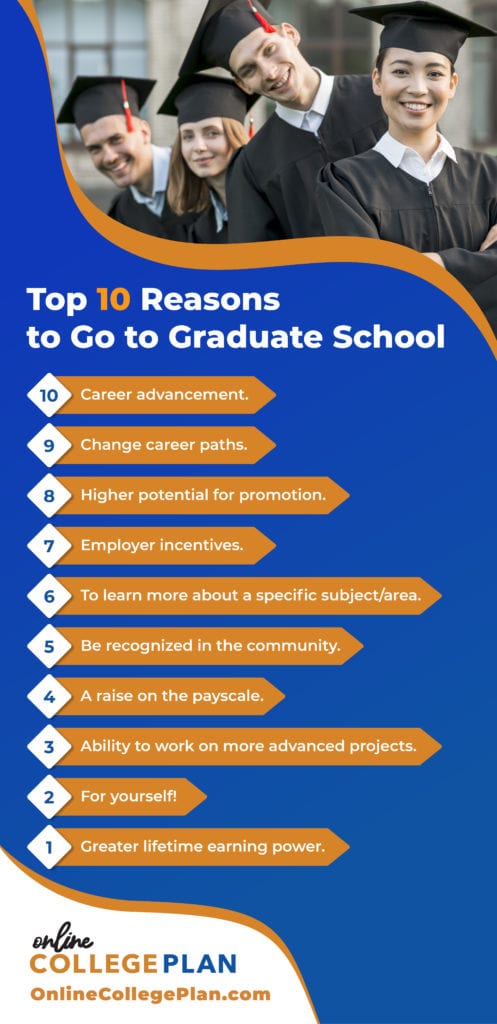 Thoughts on Specific Programs
Law School
Law school is a fairly conventional graduate program choice for ambitious undergrads. For those pursuing a law degree, the LSATs and the state bar exam are needed, in addition to the actual graduate degree. Law degrees can be quite versatile and can be utilized to help one obtain a legal position in a business firm, teach, or open their own practice. There are numerous online law school options that can help make going to law school more feasible for those with families or who are already working.
Doctoral Programs
A Ph.D. program is also a common graduate degree and there many options and types. This type of degree is a long process. Medical school is likely the most lengthy time investment. For those considering medical school or related technical degrees, there may be some shared test content. The MCAT is highly specialized to make certain one has a significant grasp of physical sciences that is essential to becoming a doctor and, eventually, passing the board certification exams.
Master's Degree
Master's degrees are certainly labors of love as well and there are numerous online master's degree programs available to help enhance and further one's career in nearly any field. Most Master's programs require GRE tests for admission.
Study Habits for Graduate Students
As a grad student, students are responsible for their own time management, upon which much is demanded. will be more responsible for your own time management, upon which will be much demanded. Graduate students must have strong reading comprehension skills and time management skills.
Many graduate programs require an intense reading schedule. For example, in humanities and social sciences, most likely the syllabi will list readings and more additional readings. Grad students typically need to prioritize readings and learn to skim and read selectively for a maximum of efficiency. One method recommends reading tables of contents, introductions and conclusions, and section headings, and then digging in where necessary. Be prepared for graduate school to differ radically from the undergraduate experience, no matter how academically intense it was.
There are numerous graduate degrees and so many considerations to make before embarking on the journey of grad school. As an undergraduate, it is important to think through the graduate school process at an early date, as part of goal-setting for the future. It is important to not rush the process and to use careful planning. Graduate school can enhance one's career and career options throughout their lifetime.
Related Articles:
Best Graduate Degrees for Seniors