Is Online College for Computer Science a Bad Idea?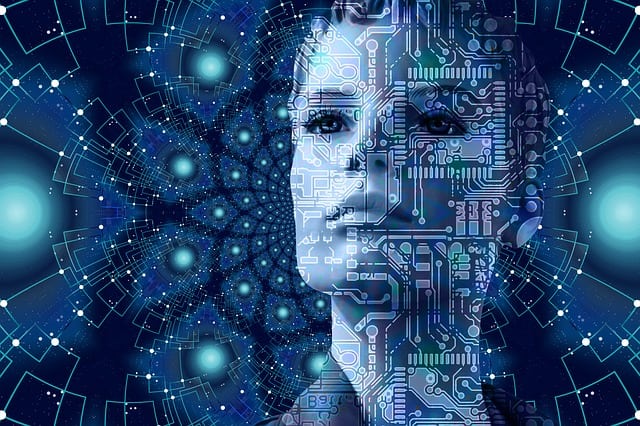 Find your degree
Online College Plan is an advertising-supported site. Featured or trusted partner programs and all school search, finder, or match results are for schools that compensate us. This compensation does not influence our school rankings, resource guides, or other editorially-independent information published on this site.
If you have decided that you want to earn a degree in computer science, you are already making a smart choice, as computer science programs teach students a specialized skill set that is highly desired in the job market. Deciding whether or not you want to take the classes online or not is another matter. It requires careful consideration of your academic expectations. While attending class at a brick-and-mortar school will provide an immersive college experience, there are many advantages in earning your computer science degree online, such as:
Schedule flexibility, since you can work on classes wherever and whenever it is most convenient, allowing you to maintain full-time employment if necessary.
Saving money, since you will not have to pay for room and board.
The experience of learning online can increase your ability to navigate digital interfaces.
A computer science curriculum is complemented by online courses, as opposed to other academic areas that make more use of laboratories and hands-on experience.
If you are still unsure about whether or not you should pursue your degree online, be sure to check out our article that goes into detail about the Pros and Cons of Online College. If you have decided that an online college for computer science might help you take the next step towards achieving your professional goals, the first step is to consider your academic priorities. Before you start searching for online schools, be sure to think about which of the following aspects will be priorities for deciding your degree program:
Career Advancement, if you are currently working in the field of computer science and are looking to obtain a specific job or promotion with a specialized skill set.
Cost per credit hour, if you are concerned about the financial investment you will be making in your education, and want to ensure a quick return on investment, you may find it helpful to conduct A cost/benefit analysis of the degree program in which you are interested.
Industry Networking, if you are looking to make connections with professors and peers in a specific location, such as Silicon Valley.
Technical Affluence, if you are mainly looking to increase computer science skills such as coding.
Once you have a good understanding of your academic and professional priorities, the next step is to find the school that will be the best fit for you. Many schools have invested in their online computer science programs, so to help you start your search, we have compiled a wide range of resources to help prospective students looking for Online Computer Science and IT Degree Programs. Based on our criteria, some of the schools that ranked among the Top 10 Online Computer Science Bachelors Degree Programs include:
Colorado Technical University
Old Dominion University
Thomas Edison State College
If you already have earned a bachelor's degree, and are looking for an online college for a PhD in computer science, be sure to check out our list of the Top 5 Online Colleges with the Best PhD in Computer Science. Some of the best schools for an online PhD in computer science include:
Clarkson University
John Hopkins University
Columbia University
If any of the schools that you find among our resources for Online Computer Science and IT Degree Programs might be the best fit for your online computer science degree program, be sure to follow the links and visit their website to request more information.