Are There Any HBCU Medical Schools?
Find your degree
Online College Plan is an advertising-supported site. Featured or trusted partner programs and all school search, finder, or match results are for schools that compensate us. This compensation does not influence our school rankings, resource guides, or other editorially-independent information published on this site.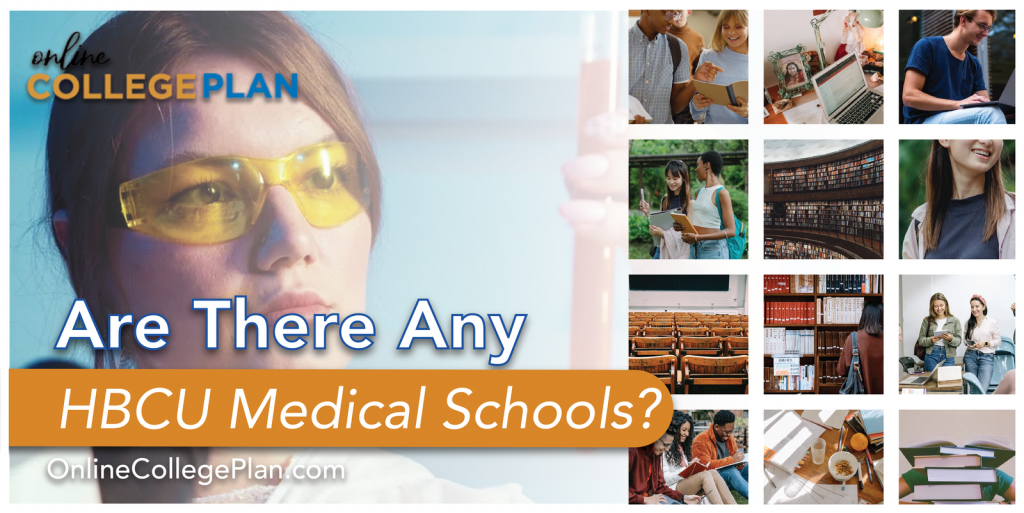 Applying to medical school is a long process that requires due diligence when considering your options, as all med schools require a considerable investment of time and money. Medical school is a huge commitment for any student, but the decision can become even more challenging and time-consuming for Black students looking to attend an HBCU.
As of right now, there are only 4 HBCU medical schools currently open and operating in the United States. This number might seem small, but later in the article, we will be discussing why this is and the possibilities for new HBCU medical schools in the future.
There are a few different HBCU medical schools to choose from in 2021. Each of these colleges has prestigious programs which produce top-class medical professionals every year. They include:
Featured Programs
Howard University College of Medicine
Charles R. Drew University of Medicine and Science
Meharry Medical College
Morehouse School of Medicine
For reference to other great HBCU online degrees, check out the Top 20 Best Historically Black Colleges with Online Programs.
What Is an HBCU?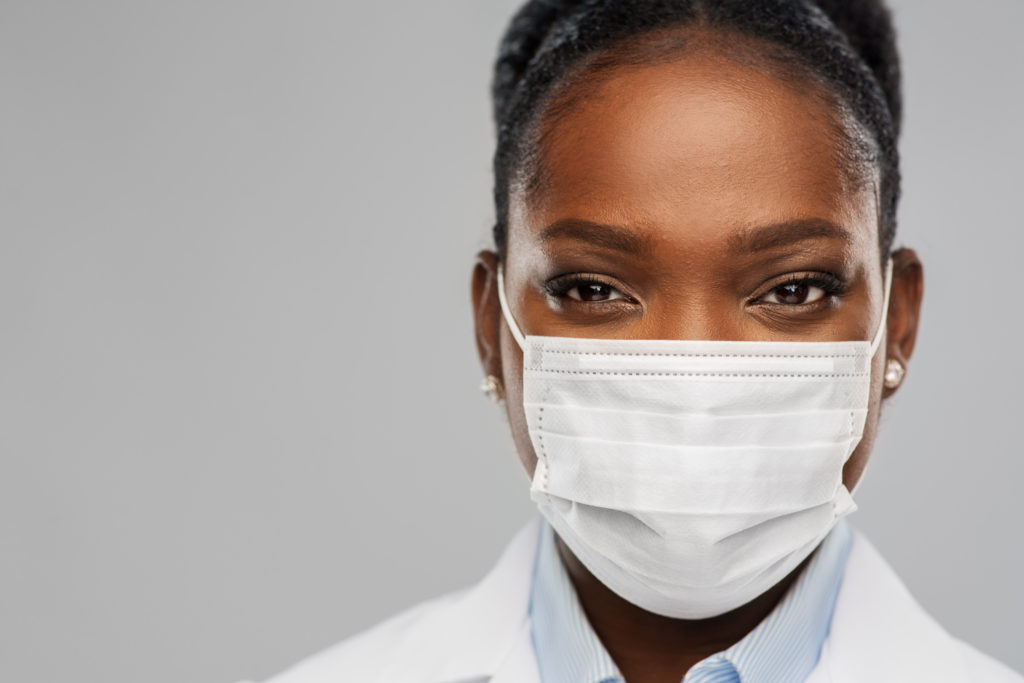 A historically Black college or university, often shortened to HBCU, is an institution that, despite accepting students of all backgrounds, primarily caters to Black students so they can get a high-quality education regardless of race. Many of these institutions opened after the American Civil War to ensure that Black Americans could receive a secondary education, and most of these HBCUs have remained true to their roots since their founding.
There are many benefits for Black students in attending an HBCU, including the fact that Black students at HBCUs consistently outperform Black students at PWIs (predominantly white institutions) in terms of student experience, testing scores, and debt.
HBCUs provide a nurturing and inclusive environment for Black students and those of any marginalized racial group, ensuring that people feel supported and protected while at school. Additionally, students who attend HBCUs typically leave college with significantly less debt than those who attend PWIs. On average, HBCUs cost around 27-percent less to attend than PWIs.
What Does It Take To Get Into Medical School?
Medical school is a significant commitment and will undoubtedly change the course of your educational and professional career. Therefore, you should not decide to apply for or attend medical school without thinking about it for quite some time first, and there are a lot of tips you should consider before making your commitment to apply to medical school.
To get into medical school, you will need to complete your undergraduate degree first. However, medical schools do not typically take majors or degrees into consideration when looking at your application, so it is best that you choose a major you're actually interested in pursuing further for your undergraduate degree.
Additionally, outside of your major, make sure you get involved on campus and build up your resume outside of your coursework and GPA. While a good GPA looks great on a medical school application, it is also essential to be a well-rounded individual with many different skills and interests.
If you're interested in specific medical schools, make sure you research their individual application requirements early, as you might need to fulfill different prerequisites for each application. If you fail to complete everything an application asks you for, they will likely throw it away, so be sure to review all of the necessary pieces carefully.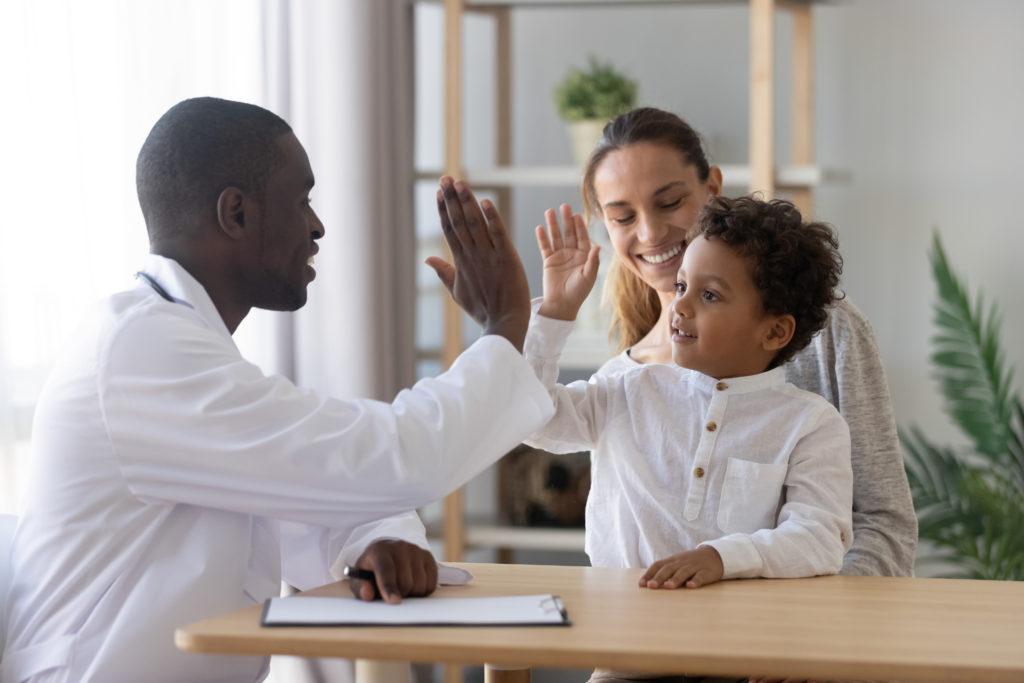 How Long Does Medical School Take?
Taking the arduous road to complete medical school is not for the faint of heart, as it is undoubtedly not a degree that you can finish quickly. Before you even get to medical school, your pre-med degree, also known as your undergraduate degree, will take you four years to finish. After that, you can apply and start medical school, which takes an additional four years to complete.
The first two years of medical school will consist of pre-clinical coursework, which is essentially just more of the pre-med studies you did during your undergraduate degree. Then, during your third year of medical school, you start doing clinical work, and by the end of that year, you will need to decide the kind of medicine you want to go into as a career.
What Do You Study in Medical School?
What you study in medical school depends greatly on the kind of doctor you want to become. For many medical students, the first two years of medical school are pretty much the same. During your two pre-clinical years of med school, you will focus on fostering a deep understanding of the physical sciences, which will be necessary to practice medicine.
These sciences include anatomy, physiology, biology, and more. These courses are dedicated to teach the most base-level fundamentals, so it is crucial that you focus hard on the material and retain as much knowledge as you can during this time. You will not likely go over the fundamentals again at any point during your career, so it is essential to take time to study now.
During your third and fourth year, you will move from the classroom to the hospital for your coursework and clinicals. Your clinical years of medical school will consist of you working alongside various medical professionals and learning from them, including other doctors, surgeons, nurses, residents, and more. In addition, you will likely assist with patient care under the guidance of other professionals and learn how the ins and outs of the hospital work.
Now, let's take a closer look at the best medical schools that are HBCUs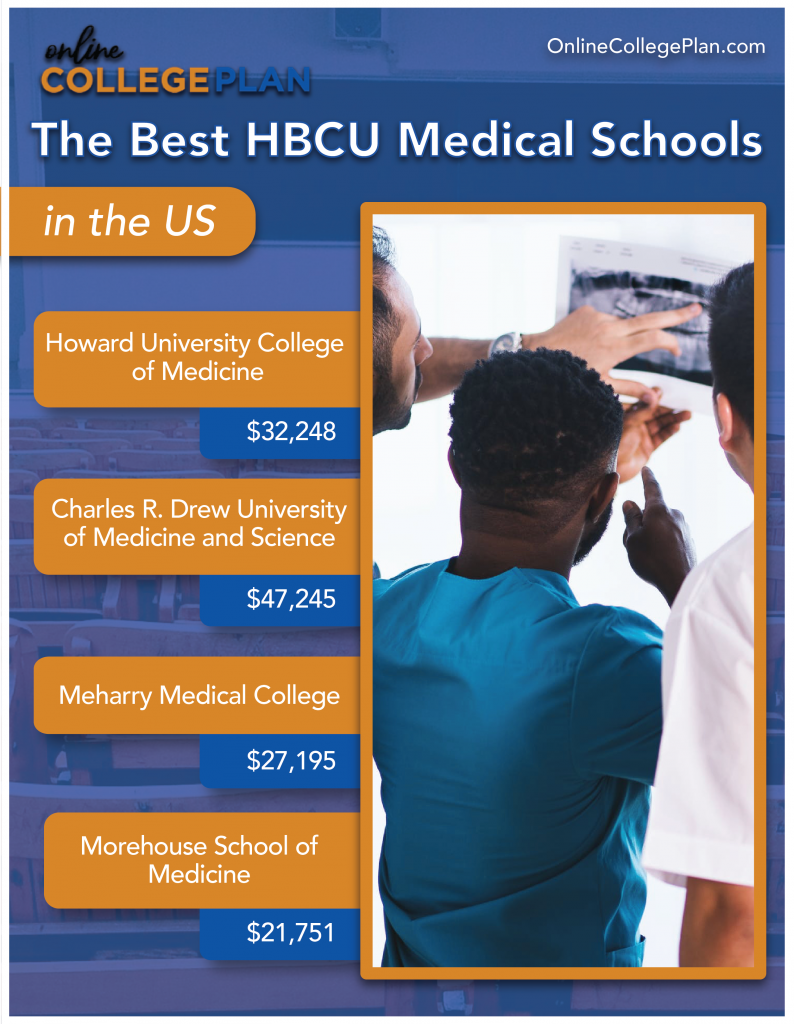 Howard University College of Medicine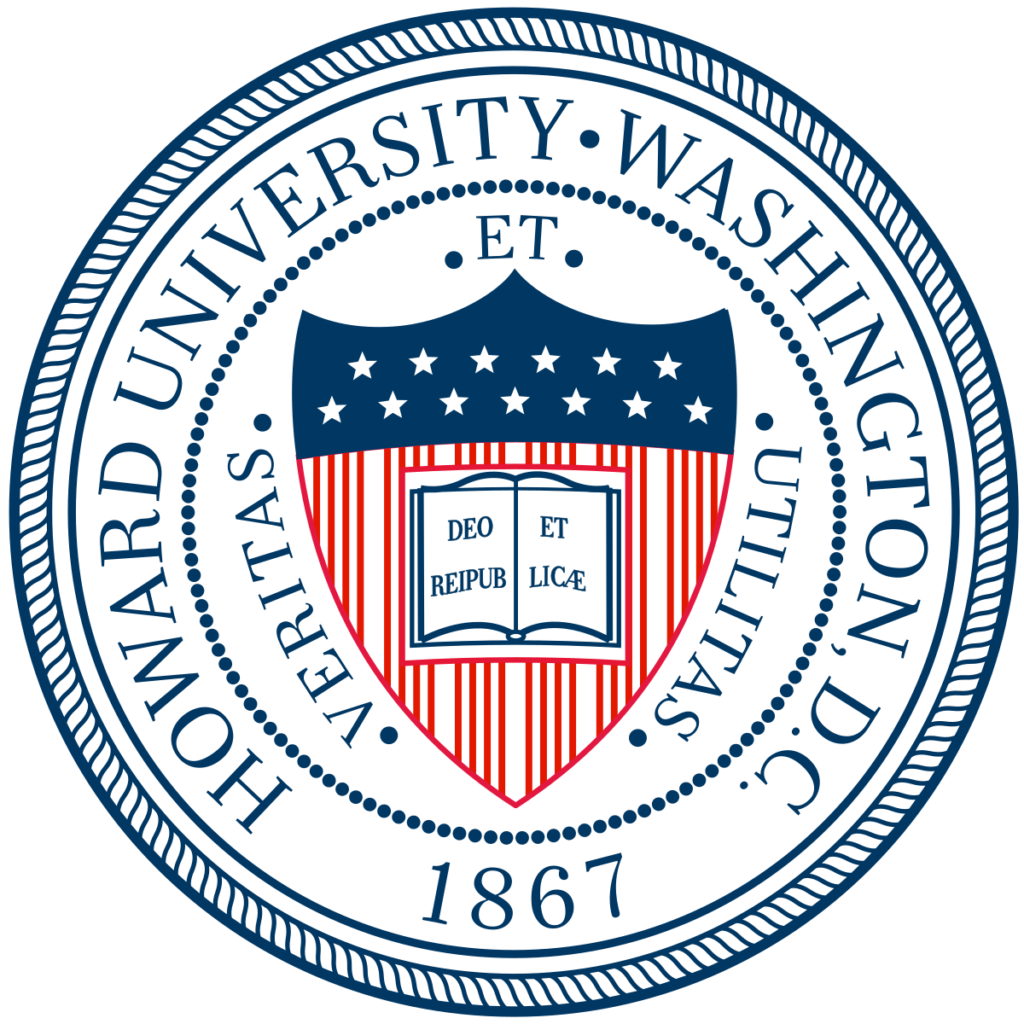 Washington, District of Columbia
One of the top medical schools in the US, Howard University College of Medicine (HUCM), was founded in 1868, making it the oldest HBCU medical school. It is located at the Howard University Health Sciences Center in Washington, DC. HUCM offers a curriculum that can lead to four different medical degrees:
Doctor of Medicine (MD)
Doctor of Philosophy (Ph.D.)
Master of Science (MS)
Master of Public Health (MPH)
For the MS or Ph.D. degrees, students must choose from one of six concentrations for their training programs: anatomy, genetics, microbiology, biochemistry, pharmacology, and physiology. In addition, the school has a wide range of clinical sciences for its students to specialize in, including anesthesiology, dermatology, and emergency medicine, among others.
One of the most famous alumni of HUCM is Alexander Thomas Augusta, who was the first black professor of medicine in the United States.
Howard University ranked #3 in our ranking of the top HBCU with online programs. The school also scores highly on medical school rankings.
Charles R. Drew University of Medicine and Science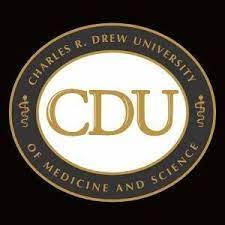 Los Angeles, California
Charles R. Drew University of Medicine and Science was founded in 1966 in Willowbrook, California, as a response to the lack of adequate medical facilities after the 1965 Watts riots in southern Los Angeles.
The university is accredited by the Western Association of Schools and Colleges (WASC) and offers undergraduate and graduate degrees and
is divided into three schools:
College of Medicine
College of Science and Health
Mervyn M. Dymally School of Nursing
This particular school has been at the forefront of the fight against HIV and AIDS for years, and they provide physical and psychological solutions for patients in the Los Angeles area.
Meharry Medical College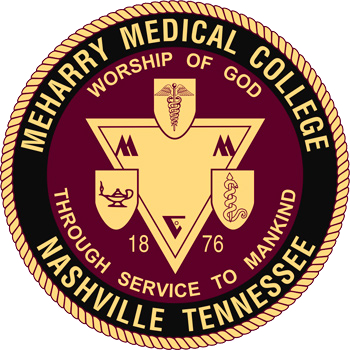 Nashville, Tennessee
Meharry Medical College was founded in 1876 and is located in Nashville, Tennessee. The college is divided into three different schools: School of Medicine, School of Dentistry, and School of Graduate Studies and Research. Degrees offered by Meharry include:
Doctor of Medicine
Doctor of Dental Surgery
Master of Science in Public Health
Master of Health Science
Doctor of Philosophy
Notable alumni include Dr. John Angelo Lester, who helped establish free surgical clinics at Meharry in the early 20th century. Those clinics helped serve poor citizens from the nearby community who would not have been able to afford surgery otherwise.
Morehouse School of Medicine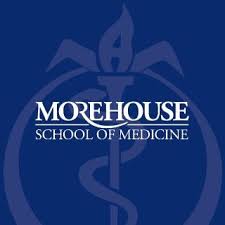 Atlanta, Georgia
Morehouse School of Medicine was established in 1975 in Atlanta, Georgia. Morehouse offers Doctor of Medicine and Masters of Public Health degrees, plus graduate education in Biomedical Science degrees.
The 18th Surgeon General of the United States was Regina Benjamin, who is an alumni and member of the board of Trustees at Morehouse. Morehouse is also considered one of the best and most exclusive medical schools in the country, with only around 400 students at any given time.
Most of MSM's alumni (over 1400 students) honor the mission of the school by serving in inner cities and rural areas and have become distinguished leaders in their communities as well as nationally and internationally. Recently, the school was been recognized among US medical schools as the top institution for its social mission.
Some of the Best Medical Schools are HBCUs
Thankfully for many Black students, some of the best medical schools to attend in the United States are also HBCUs. In addition, HBCUs are widely considered among the most prestigious colleges and universities in the country, so it is no shock that HBCU medical schools uphold incredibly high standards.
Check out our ranking of the top 100 best online colleges to see where your favorite HBCUs stand.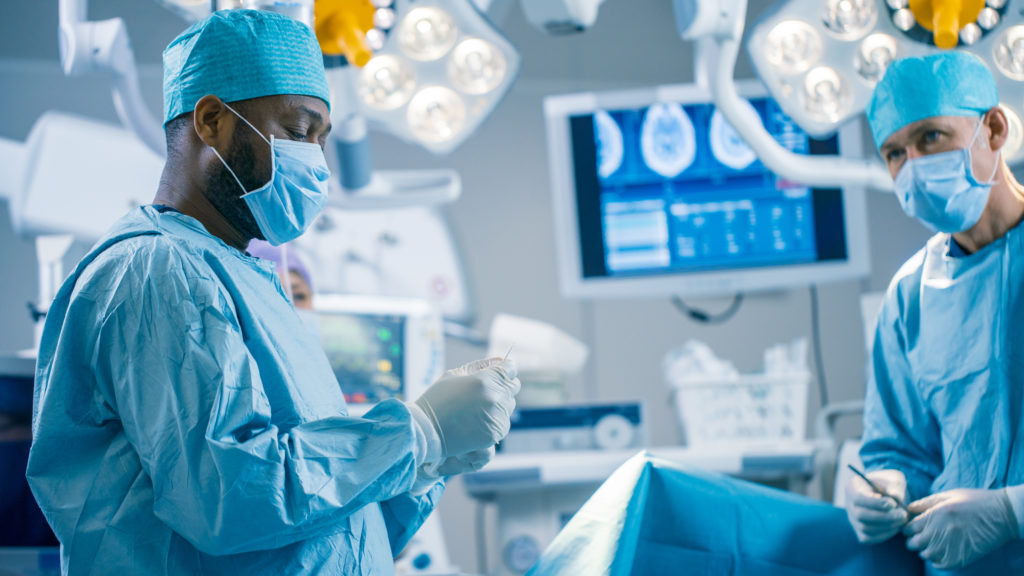 Why Are There Only Four HBCU Medical Schools?
You might be looking at this list and wondering, "Are there really only four HBCUs medical schools?" The answer is, unfortunately, yes. Between 1868 and 2021, 19 different HBCU medical schools opened in the United States. However, only four of them (the ones on this list) are still open and operating today.
This may seem shocking, but the United States' long history of racism and discrimination makes this number a bit more contextualized. According to Dr. Anita Moncrease, a Black medical professional and scholar, this number of HBCU medical schools is so shockingly small due primarily to racism within the medical field.
What Happened to the Other 15 HBCU Medical Schools?
According to Dr. Anita Moncrease, the closing of the other 15 HBCU medical schools that existed in the United States since 1868 can be mostly accounted for by four different "f" factors: funding, facilities, faculty, and the Flexner Report.
For one, many of the 15 different closed HBCU medical schools lacked funding and, therefore, could not afford to stay open and serve students.
Facilities were another issue, as many schools did not have the appropriate equipment or resources to help students adequately.
Lack of faculty meant that not enough teachers were willing to work at these schools, forcing them to close.
However, the Flexner Report was the primary factor for a lot of the closures, according to Dr. Moncrease. The Flexner Report was essentially a report written by Abraham Flexner and commissioned by the Carnegie Foundation to determine which medical schools in the US deserved to keep funding and remain open.
At the time, there were over 150 medical schools in the country. However, Flexner recommended that all of the HBCU medical schools close except two, a recommendation that Dr. Moncrease claims was due to racism.
Dr. Moncrease also argues that it would have been tough for Dr. Flexner to observe all 150 medical schools in the country on his own, perhaps insinuating that he may not have gone into as much detail as he should have during his investigations of these schools.
The actual reality of Dr. Flexner's observations is something that we will likely never know, but it stands currently that only four HBCU medical schools remain in the US.
Will We Have More HBCU Medical Schools in the Future?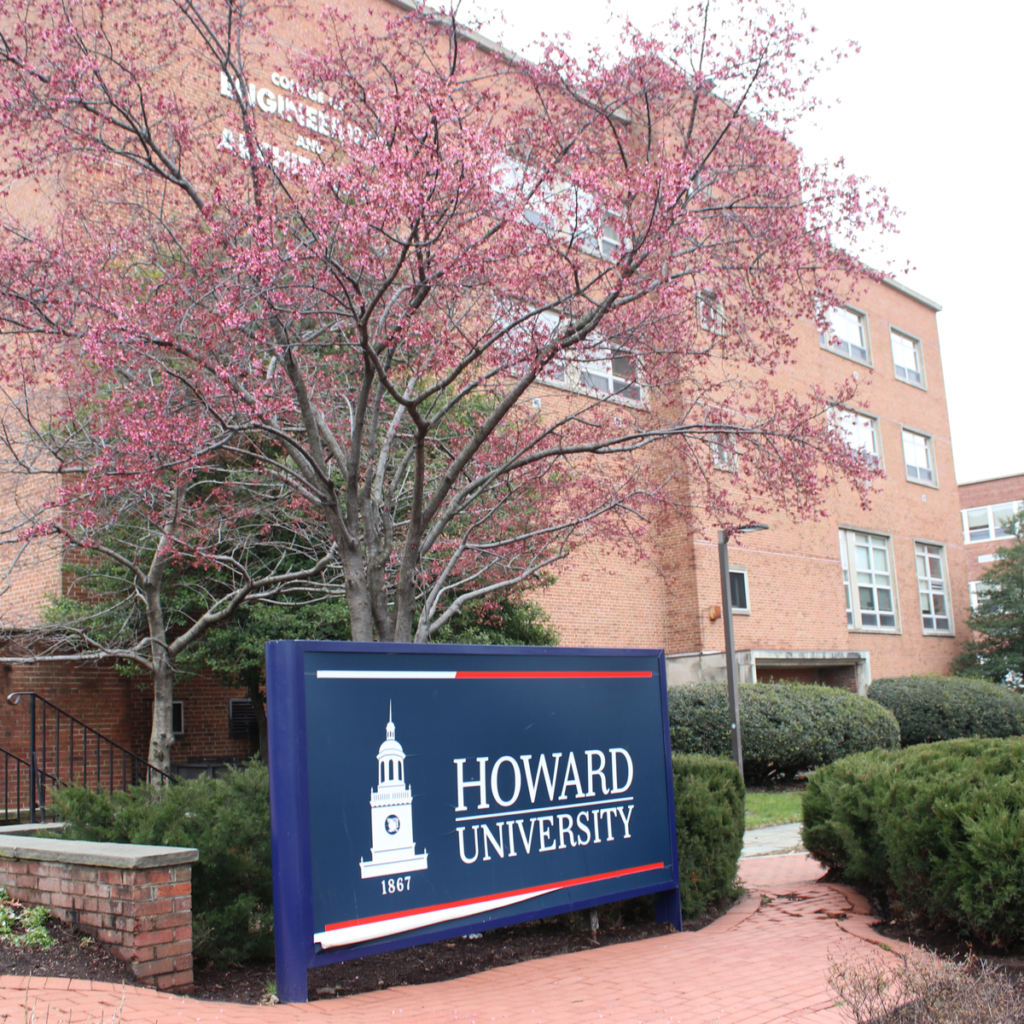 At the moment, it is unclear whether or not any more HBCU medical schools will open in the immediate future. Hopefully, more schools specifically catering to Black students can appear and offer a well-rounded, inclusive, and comprehensive education for all if the demand is there. But, until then, HBCU medical schools are limited to the four still open in the US.
Searching for an HBCU medical school can be challenging upon realizing that there are only four. Still, many other medical institutions in the US have a high population of Black students. So, at the very least, if you cannot find a school you love out of the four existing HBCU medical schools, you can search for a PWI (predominately white institution) that has a high population of Black students.
That way, you'll have a better chance of finding some community there. Wherever your college search leads you, be sure to do your own research to ensure the school you ultimately decide on is right for you.
Related Articles: