Do Online Bachelor Degree Programs Give Credit For Previous College Experience?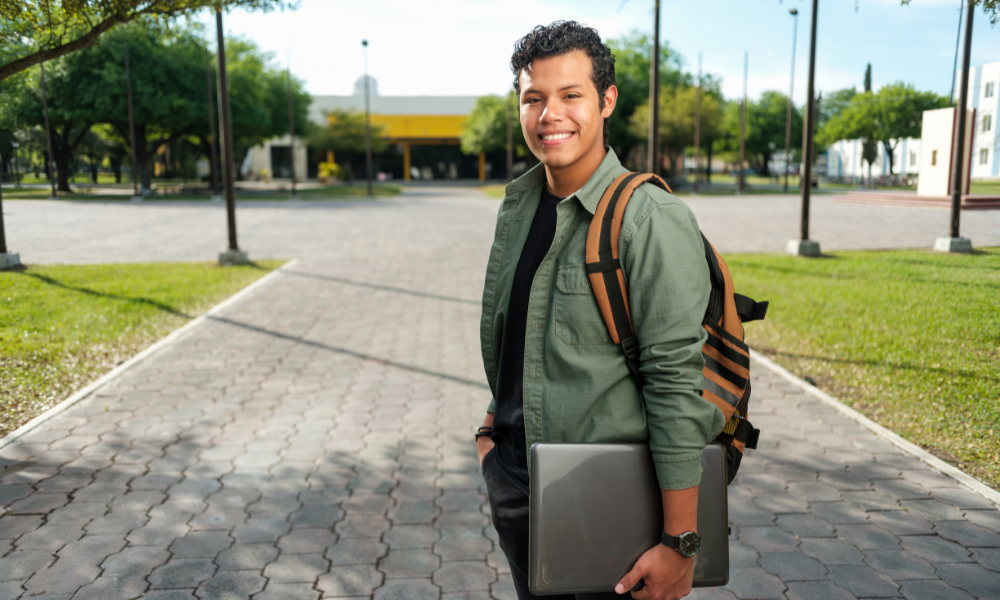 Find your degree
Online College Plan is an advertising-supported site. Featured or trusted partner programs and all school search, finder, or match results are for schools that compensate us. This compensation does not influence our school rankings, resource guides, or other editorially-independent information published on this site.
No matter where you enroll to obtain your bachelor's degree, whether it is on a physical campus or through a distance education program, you should be able to transfer credits so that they come with you and are applied to your degree. However, there are different guidelines based on the school, program, and credits that you have already earned.
Some colleges and universities only award credit under certain circumstances, some of them only allow a limited number or have requirements of how many credits must be completed at their institution, and some are incredibly generous.
See Also: 10 Online Colleges That Give Work & Life Experience Credit
Featured Programs
There are a lot of different four-year degree options to choose from, but when it comes to this question, there are truly only two types of online bachelor degree programs. These two types are traditional bachelor programs and bachelor degree completion programs. Each one has a different set of rules when it comes to awarding credit for previous college experience.
Traditional bachelors degree programs refer to four-year programs that admit freshman regardless of how much previous experience they have or do not have. This is the undergraduate-level standard. Online degree programs like these will give credit for your previous college experience, but there are generally stricter guidelines.
Colleges and universities will each have their own approach to this, but it can still be summed up easily. In a traditional four-year program, there are usually 120 credits that you need to graduate. These programs may allow you to transfer in some credits you could have previously earned in a college setting. With this, you will usually see that there is a limit to the number of credits accepted, there may be requirements that the institution you previously attended has to meet and more. These programs definitely award the credit, but there is no guarantee that what you have already earned will be accepted everywhere.
The second type of online bachelor program is a degree completion program. Online degree completion programs are specifically designed to accept transfer credits, or credits from previous college experience. There are usually exponentially fewer limitations when you opt for this type of program.
There are some schools that will give you up to 100 credits for your prior college experience, leaving you with just a fraction of your degree to complete. A degree completion program is the better option for those of you who have completed a significant amount of school and are concerned about when your existing credits will be accepted.
Another unique feature of several degree completion programs is that you can also receive credit towards your degree in ways that happen outside of the classroom. If you served in the military or have any specialized work training you completed, including certifications or licenses, you can often receive college credit for those things when you submit a prior learning portfolio to the school for review. Volunteer work, professional experience, and more can all be included in your portfolio, which is designed to demonstrate that you have all the skills a particular class could bring you. Some online bachelor degree programs will also allow you to take challenge exams in order to demonstrate that you already know what a course could teach you.
See Also:
Can You Get College Credit for Experience in the Military?
What Are 5 Ways to Get College Credit for Work & Life Experience?
What Are the Best Accredited Colleges for Life Experience Degrees?