Can You Get College Credit for Experience in the Military?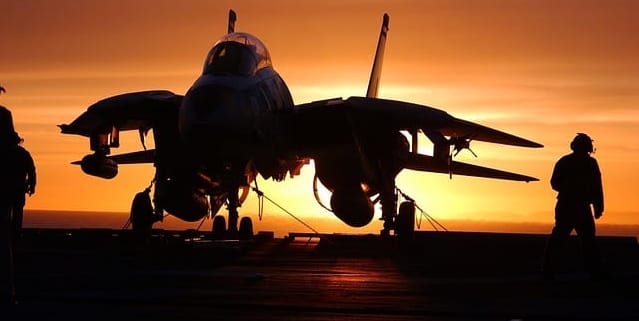 Find your degree
Online College Plan is an advertising-supported site. Featured or trusted partner programs and all school search, finder, or match results are for schools that compensate us. This compensation does not influence our school rankings, resource guides, or other editorially-independent information published on this site.
Yes! There are many colleges and universities that are eager to help former service members attain valuable class credits for their service time.
---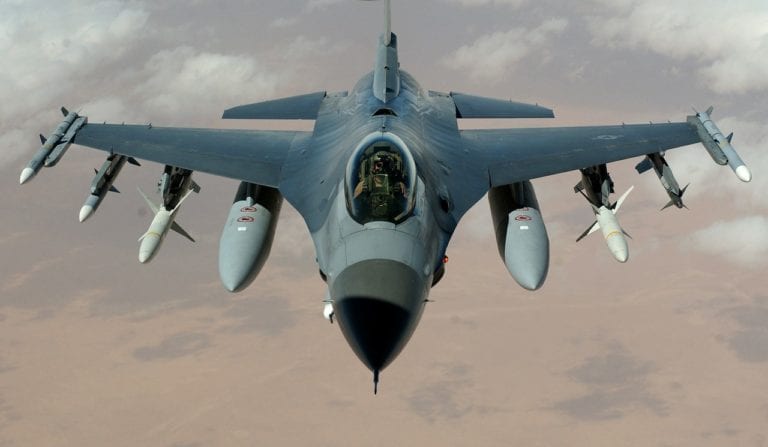 The American Council on Education (ACE) started offering tests and credit equivalency determinations for service members and veterans in 1974.
How to Get College Credit for Military Experience
Service members should obtain a Joint Services Transcript (JST) which includes consolidated information from their time in the Army, Marine Corps, Navy, or Coast Guard, to send to schools to provide their school relevant information for their potential military experience credits.
Information that is found on a military transcript includes:
Featured Programs
Personal data for the service member.
A full description of military occupations, duties, skill level, and credit recommendations.
College-level test scores for CLEP and DSST examinations.
Military course completions, which have been evaluated and verified by the ACE.
Additionally, during a service member's Transition Assistance Program (TAP) experience, they have the option to gain access to their Verification of Military Education and Training (VMET) document (DD Form 2586), which describes the candidate's military experience, training history, and language proficiency.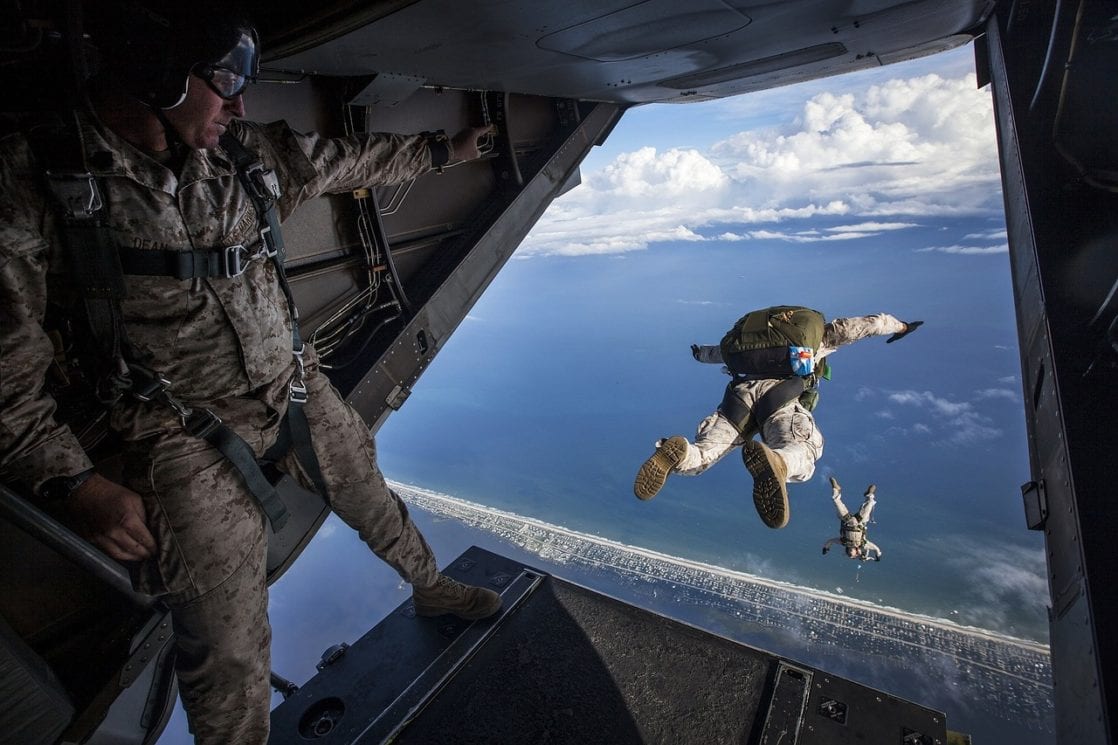 Which Colleges Offer Credit for Military Experience?
While not all schools accept military experience for academic credit, there are many that do, and to help get you started on your search, check out these schools that offer credit for experience in the military. If any of the schools on that list interest you, be sure to visit their website and request more information.
Ask About the School's Military Credit Transfer Policy
Before applying to any school, you should contact an admissions counselor to discuss military credit transfer policy. Military credits are versatile and can be used to:
Replace a core requirement course, which usually includes introductory classes.
Give credit as a general elective and enrichment course.
Serve as a prerequisite for an upper-level class.
Give credit as an optional course within your major.
Which College Credits Can Be Earned by Military Experience?
Relevant military experience usually corresponds to the class that you will be earning credit for. For example, basic training and boot camp can provide physical education credits, while military software specialists can gain computer science and information systems credits.
DSST Standardized Tests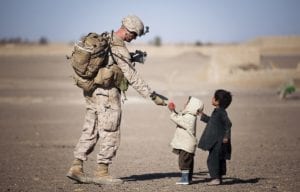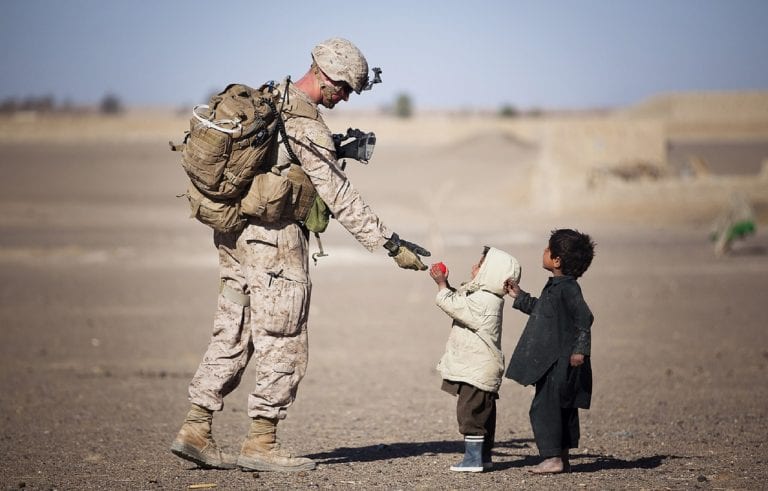 Students with military experience should also be aware of DSST standardized tests, which were originated by the United States Department of Defense.
DSST examinations were formerly only available to service members, veterans, and their families, though now they are open to the public. There are over 30 different examinations in college subject areas that are similar to final examinations in a given college course.
DSST test subjects include:
Fundamentals of College Algebra
Lifespan Developmental Psychology
Human Resource Management
Environment and Humanity: The Race to Save the Planet
Ethics in America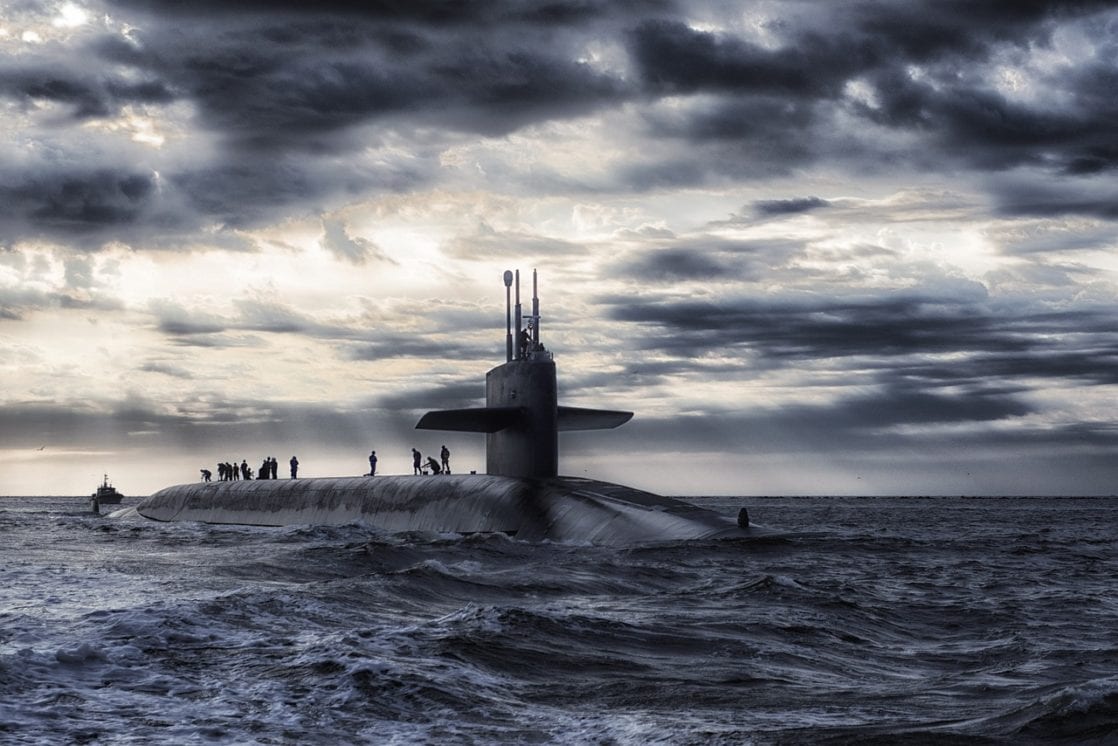 More Help to Get College Credits for Military Service
For a full overview and information of all of the ways to turn military experience into college credits, reference the ACE Guide to the Evaluation of Educational Experiences in the Armed Services. College credits are valuable as they require large investments of time and money, so you should exhaust all of your options for obtaining free college credit.
After you have considered all of your possible experiential college credits, the next step is to find a school that has your desired academic program and will accept your credits to that program. There are many schools that are happy to award college credit for experience in the military to help show their appreciation of our military veterans.