What Is the Difference Between A College And A University?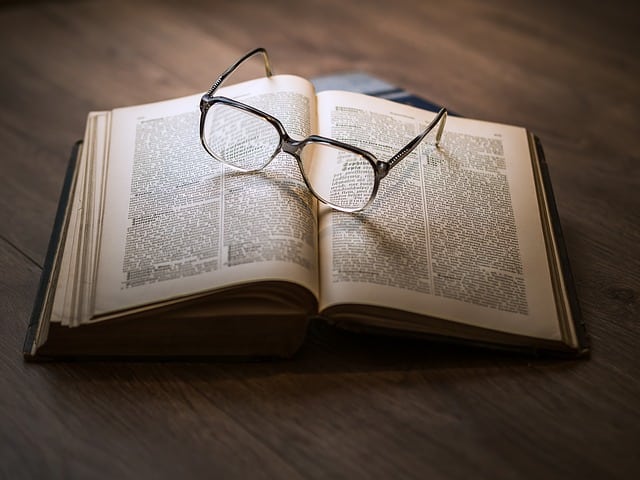 Find your degree
Online College Plan is an advertising-supported site. Featured or trusted partner programs and all school search, finder, or match results are for schools that compensate us. This compensation does not influence our school rankings, resource guides, or other editorially-independent information published on this site.
In general, colleges are smaller than universities and offer undergraduate degrees, while universities offer both undergraduate and graduate degrees. Many universities are made up of separate colleges or schools that specialize in a particular academic field. Some of the most affordable degrees can be found at large public state universities, which offer great rates for in-state students. However, if you looking for an intimate learning environment with a smaller student population and lower student-to-faculty ratios, you will be primarily looking at small private colleges.
While private colleges and universities are typically more expensive than public schools, there are some great options for small schools that do not demand a high price tag. While most small private schools are classified as colleges, there are also quite a few that are classified as universities. For reference to some great deals for private schools, check out our list of the Top 20 Affordable Small Private Schools. Let's take a closer look at one affordable private college, and one affordable private university to demonstrate the differences between the two.
Bob Jones University
Bob Jones University is a private university that was established in 1927 and is located in Greenville, South Carolina. The university consists of one college and six different schools that offer over 60 undergraduate majors, as well as fourteen different associate degree programs. The separate schools within the university allow students to customize their undergraduate curriculum. Students can take classes from the university's College of Arts and Sciences, School of Business, School of Education, School of Fine Arts and Communication, School of Health Professions, School of Religion, and Seminary and Graduate School of Religion.
Featured Programs
The student population at Bob Jones is larger than a small private college, as there are 3,155 students, however, the university manages to maintain an intimate student-to-faculty ratio of 12 to 1. Tuition is $21,890 per academic year. However, those looking for an additional break on tuition should be sure to check out our guide on Finding and Applying for College Scholarships.
Alaska Bible College
Alaska Bible College is a very small private college in Palmer, Alaska. Rapids, Michigan. The school offers undergraduate degrees in Biblical Studies and Elementary Education. With a student body of just 44, this small college offers an intimate academic setting. Plus, a student-to-faculty ratio of 5 to 1 means that all students get individual attention. Students mingle and interact with one another in a wholesome setting that does not condone illegal drugs or alcohol. Most students live on campus, making a close-knit community where students build relationships that will last for the rest of their lives. Tuition at ABC is $10,900 per academic year.
For reference to other colleges with great campus communities, be sure to check out our list of the 30 Most Exciting Colleges Where Practically All Students Live On Campus.