What Can You Do With a Doctorate in Educational Leadership?
Find your degree
Online College Plan is an advertising-supported site. Featured or trusted partner programs and all school search, finder, or match results are for schools that compensate us. This compensation does not influence our school rankings, resource guides, or other editorially-independent information published on this site.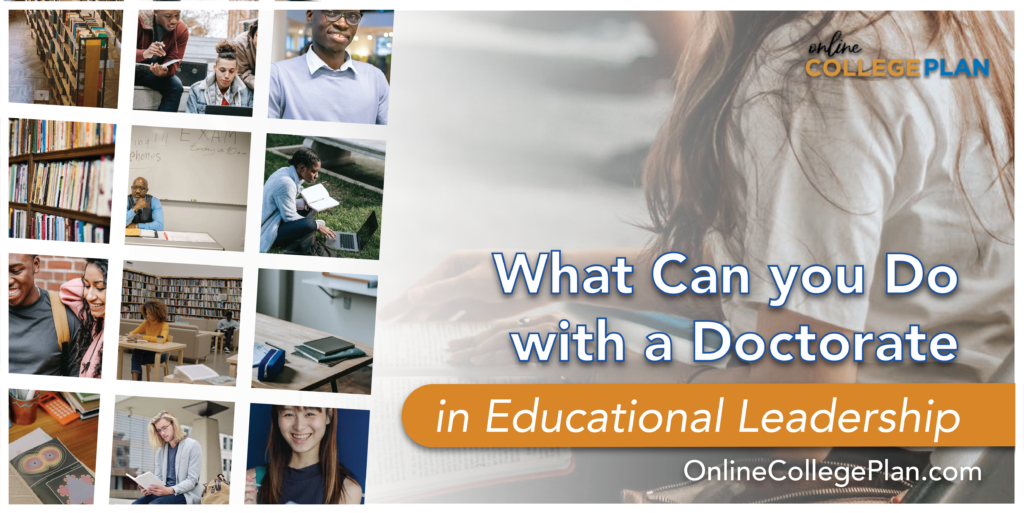 A doctorate in educational leadership will qualify you for a wide range of upper-level administrative and management jobs within the field of education. A school system that prepares students to become well adjusted and productive members of their community is the foundation for a stable and forward-thinking nation.
As a leader in our education system, you will be able to find safe employment options that have the potential to create and sustain long-term improvements in the lives of individual people and society at large.
Some of the most common jobs for graduates with a doctorate in education leadership include working as a chief academic officer, and education administrator, and/or instructional coordinator. If one of these positions might be your calling, you should start by researching doctorate degree programs in educational leadership.
Featured Programs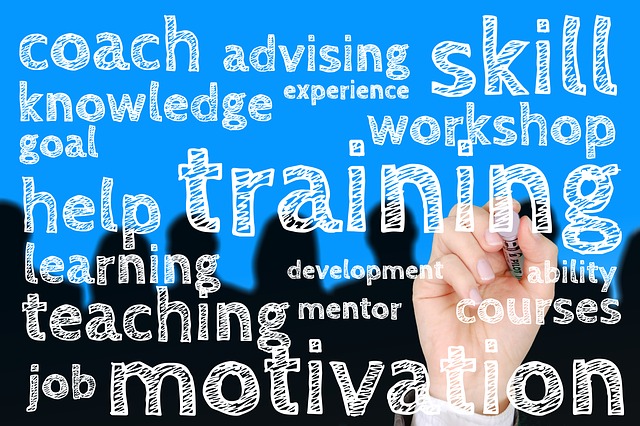 What is an Educational Leadership Degree?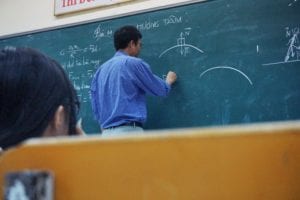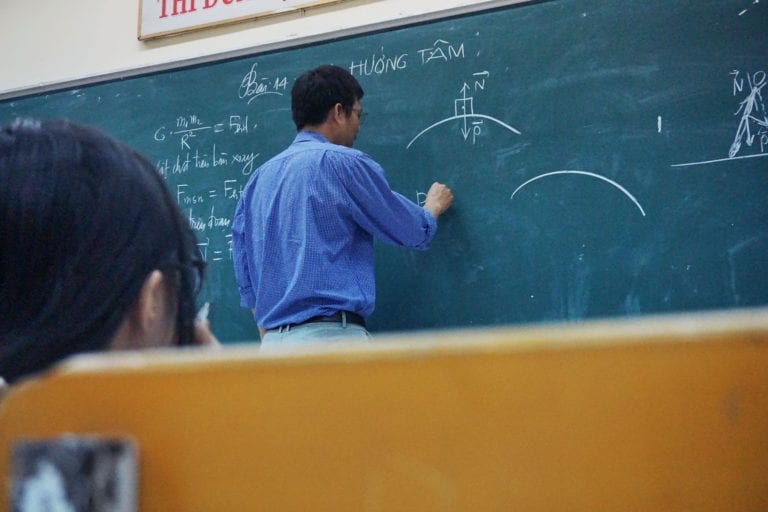 An educational leadership degree trains students for a career in education administration and reform, giving them the knowledge and tools to understand the macro-level economics and logistics, as well as the micro-level classroom dynamics, that allow education systems to provide quality academic experiences for students and stable jobs for teachers.
Potential students should be aware of the difference between a Ph.D. and doctorate degree. A Ph.D. in educational leadership will focus on the theoretical groundwork of various academic subjects that will help and educational administrator, while a doctorate degree will be focused more on specific professional positions.
The types of courses that students will take when they enroll in an educational leadership degree program include:
Educational Law and Ethics: Giving students an understanding of the legislative policies that inform the educational landscape.
School Resource Management: Classes in economics and statistics will give students the tools necessary to balance a school's budget while providing quality educational experiences.
Organizational Leadership: Classes with academic backgrounds in psychology and communication prepare students to understand employee motivation and how to clearly articulate organizational strategies.
Curriculum and Instruction: Students will take classes in educational theory that explain how to create healthy and engaging classroom environments.
Educational Technology: Courses in computer science and information access that will teach students how to utilize cutting-edge educational technology and how to archive and retrieve educational databases.
While undergraduate degrees in educational leadership will give students an overview of all of these areas, graduate degree seekers will be expected to focus their studies on one or two of these academic subject areas to differentiate themselves from other candidates in the job market.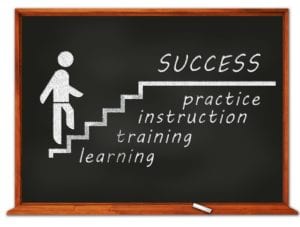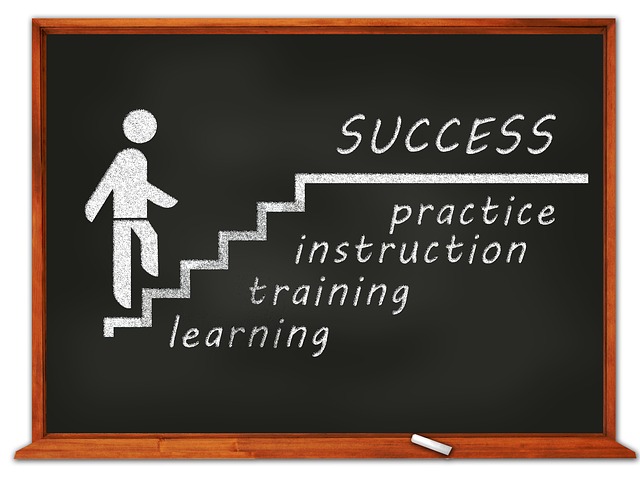 Before applying to a doctoral degree in educational leadership you should have a good idea of the kind of position that you will be applying for after graduating.
If you know what exactly you want to do with your degree you will be able to make informed choices about what classes will be most beneficial for you, as well as what type of professional practicum experience you should be aiming for.
The final assignment of any doctoral degree is to defend a dissertation that goes into detail about a specific aspect of your graduate education.
What Can You Do With a Doctorate in Educational Leadership?
There is a wide range of possibilities for graduates with a doctorate in educational leadership. A doctoral degree is the highest degree level available, so all doors are open for doctoral graduates in the education industry.
While most graduates will go on to be employed in administrative positions in schools and universities, there is an increasing number of other options available. Colleges and universities offer a wide range of educational services, and modern technology has opened up new avenues to deliver academic classes.
Consider the following opportunities for graduates with a doctorate in education leadership:
International Education: If you are someone who likes to travel and appreciates other cultures, working in a role in international education will allow you to share your enthusiasm with students and allow them to feel safe and studious while learning outside of their comfort zones. Beyond purely academic knowledge, international education allows students to gain first-hand experience about different perspectives in our increasingly globalized world.
Educational Policy Reform and Advocacy: If you are interested in the legislative and structural aspects of the education system, a position in educational policy reform will allow you to advance educational initiatives, advocate for higher pay for teachers, and provide services for students with special needs. If you are not afraid to mix it up in the political sphere and contend with forces that affect education outside of schools and universities, a career in educational policy reform and advocacy will give you the potential to create widespread beneficial change within the education system.
Educational Technology: If you are interested in computer science and information systems, and how they can provide new interfaces and opportunities for students, a position in educational technology will allow you to modernize our education system by unlocking the new potentials of the information age. Many universities are investing into online degree programs, so innovations and interfaces that increase the quality of online learning experiences will allow education to reach people who do not have the time or money to be traditional students.
Tutoring and Counseling: If you have the entrepreneurial spirit and want to start a small business that offers extracurricular educational experiences for students, a degree in educational leadership will allow you to understand the services that schools cannot provide their students. Preparing students for standardized tests or helping them understand the financial obligations they are making with their educational choices can help them navigate difficult life choices.
A doctoral degree in educational leadership is versatile and will open a lot of opportunities for graduates. While you can be creative with your educational leadership career, there are also a number of traditional positions that offer safe employment options with good salaries, benefits, and job outlook over the next decade.
What Positions are Available with Educational Leadership Degree?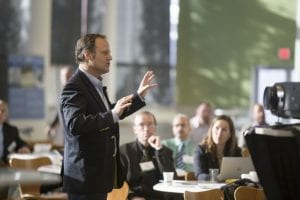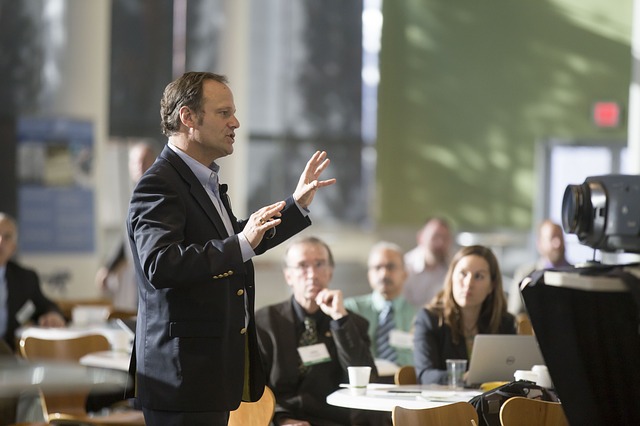 There are a wide variety of upper-level positions in the education system, as well as ones in legislative and advocacy roles, that require a degree in educational leadership. Before searching for degree programs in educational leadership, you should have an idea of what you will want to do with your degree, as different programs offer particular specializations and experiences that are better suited for specific jobs. Some of the most common positions for graduates with a doctorate in education leadership include:
Postsecondary Educational Administrator: Every college and university requires a number of educational administrators such as deans, registrars, and treasurers, to ensure that schools are managing their finances and providing academic support for their students. There are currently 180,100 postsecondary education administrators employed in the United States, and that number is expected to increase by 10% over the next decade.
Elementary, Middle, and High School Principal: Every elementary, middle and high school requires a principal to oversee the daily operations of the school, as well as keeping their school on pace to achieve their long-term goals. There are currently 251,300 principals employed in the United States, and that number is expected to increase by 8% over the next decade.
School and Career Counselor: Most students require guidance to help them through their current school and apply for their next school or job, so school and career counselors often have a large impact on the trajectory of a student's life. There are currently 291,700 school counselors employed in the United States, and that number is expected to increase by 13% over the next decade.
Instructional Coordinator: Public school systems, as well as individual schools, employ instructional coordinators to ensure that students are enrolled in engaging courses with appropriate curriculums that will prepare them to take the next step in their lives and academic careers. There are currently 163,200 instructional coordinators employed in the United States, and that number is expected to increase by 11% over the next decade.
Training and Development Manager: Training and development managers in the education system hire teachers, professors, and administrators and train them to provide quality instruction and services for their school's student base. There are currently 34,500 training and development managers employed in the United States, and that number is expected to increase by 10% over the next decade.
While these are some of the most common jobs for graduates with educational leadership degrees, there are a number of other positions that their degree will qualify them for, including positions in international education, tutoring, and lobbying for educational reform.
What is an Educational Leadership Degree Salary?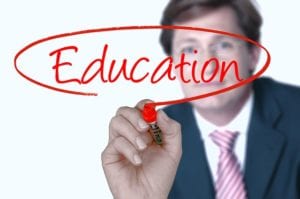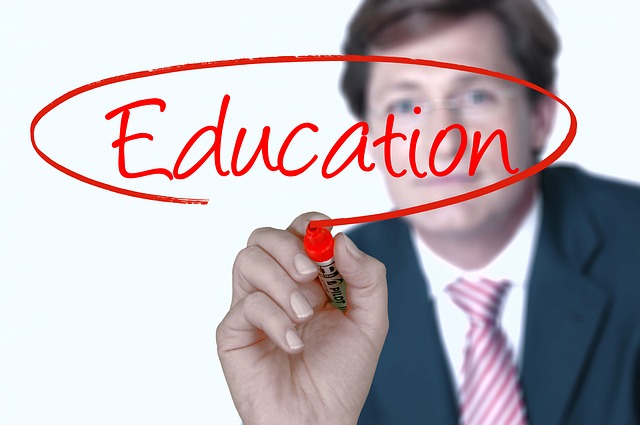 There are a number of different variables that go into calculating your expected salary in an educational leadership role. Consider the following aspects of a position in educational leadership which can affect the annual salary:
Location: Schools and universities that are located in urban centers generally pay higher wages than institutions that serve rural and suburban populations.
Private versus Public School: While public schools are often free or extremely affordable for students, teachers and administrators are often unionized and can, therefore, make more than their counterparts at private institutions.
Experience: Educational leadership professionals can expect to earn raises every few years, so the more experience you have, the higher you can expect your salary to be.
Qualifications and Certifications: Most positions can be filled by graduates with a masters degree in educational leadership, but having a doctoral degree will make you more desirable to employers and so they will pay more for your services. There is also a wide range of professional certifications within the field of educational leadership that can increase your expected pay grade.
Keeping these variables in mind, consider the average salary of the following positions in the field of educational leadership:
Postsecondary Educational Administrators, which include deans, provosts, treasurers, and other positions, make an average annual salary of $92,360.
Elementary, Middle, and High School Principals make an average annual salary of $94,390.
Guidance Counselors, who are employed both by schools and other institutions, make an average annual salary of $55,410.
Instructional Coordinators, who can be hired by schools, educational support services, and state and local governments, make an average annual salary of $63,750.
Training and Development Managers, who are employed at schools to hire and train teachers and administrators, earn an average annual salary of $108,250.
Network and Computer Systems Administrators, who are hired by schools to design and execute online learning interfaces, as well as archive and retrieve educational and financial records, make an average annual salary of $81,100.
What Are the Licensing or Certification Requirements for Educational Leadership?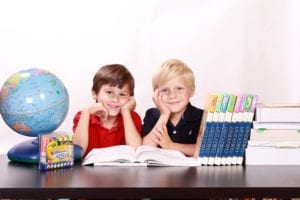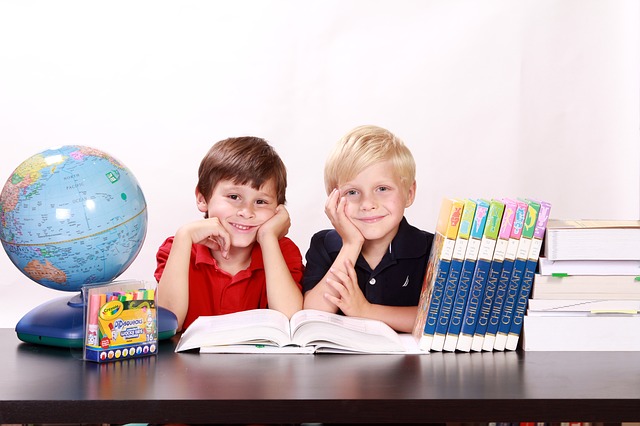 Depending on the educational leadership position you are applying for, and the state you are applying in, there can be quite a few license and certification requirements. Leading an institution and potentially working with children means that there are a number of clearances that you will have to obtain. There are a few different accrediting and licensing bodies that accredit educational leadership professionals, including:
The Council for the Accreditation of Educator Preparation (CAEP): The CAEP is a professional accreditor that reviews departments, schools, and colleges to ensure that institutions meet the standards of the academic community. After completing a CAEP program, teachers and administrators will need to obtain certification from the state in which they wish to teach.
The National Association of State Directors of Teacher Education and Certification (NASDTEC): The NASDTEC allows teachers and administrators to transfer their credentials to other states that have signed the agreement, to help educational professionals have location flexibility.
Professional Standards for Educational Leaders (PSEL): The PSEL standards were created to accredit academic administrators across the United States. Originally developed as the Interstate School Leaders Licensure Consortium in 1996, the standards were revised and renamed in 2015.
The Educational Leadership Constituent Council (ELCC): The ELCC provide nationally recognized standards to ensure that educational administrators meet the requirements of the academic community.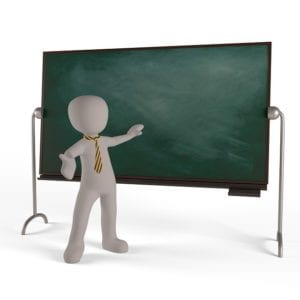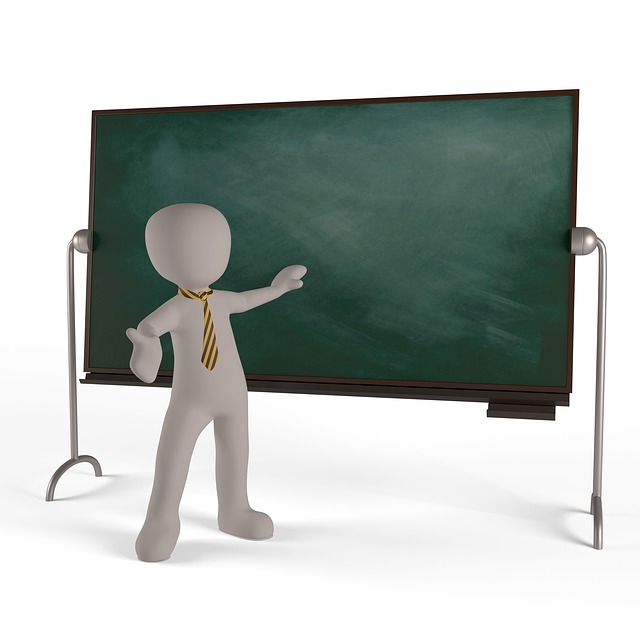 Students should be aware that the requirements for educational leadership positions vary by state and the specific position they are applying for. Most states require the completion of a masters in educational leadership or a similar doctoral degree program.
One of the benefits to enrolling in an educational leadership program is that they will inform you of, and help you to gain the specific licensing and certifications that you will need for your desired position.
We have also ranked the top 20 colleges to obtain an online PhD.