What Can I Do With A Doctorate or PhD in Higher Education?
Find your degree
Online College Plan is an advertising-supported site. Featured or trusted partner programs and all school search, finder, or match results are for schools that compensate us. This compensation does not influence our school rankings, resource guides, or other editorially-independent information published on this site.
What is Higher Education?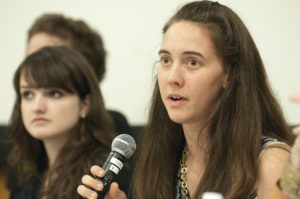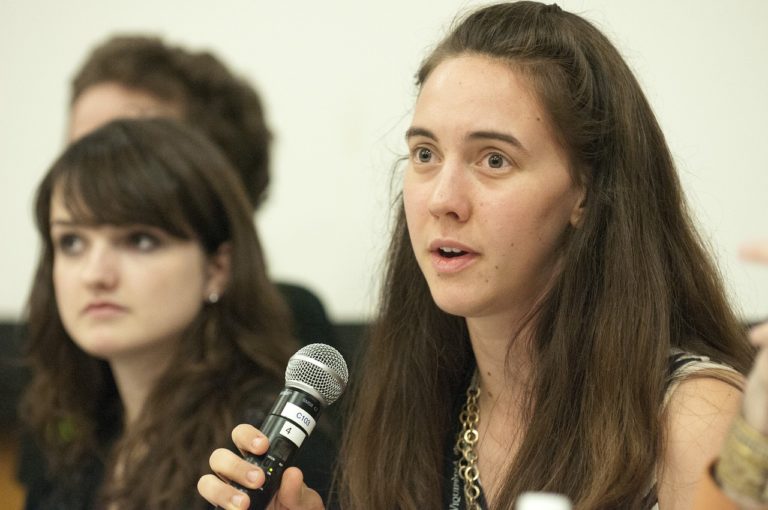 Higher education is an education past the high school level. It refers to undergraduate, graduate, post-secondary, professional and post-professional degrees, the students who attend them, and of course the professors that teach them.
Students get their higher education at colleges, universities, academies, conservatories, seminaries, trade schools, vocational schools, institutes of technology, among other institutions.
Classically, higher education was the domain of the elite, with only 15% or less of the population in developed nations having the opportunity to attend it. Since World War II, America and other wealthy countries have seen that rate go up dramatically, although the majority of Americans do not have a Bachelor's degree or higher today.
Studies have found that those that obtain a college degree earn more money, are more likely to vote, they're healthier, more likely to marry, and have higher levels of social trust.
The most common reasons people don't get a college degree is because they are too expensive, and not conducive to their ongoing work and life obligations. Unlike nations like Germany, France, Norway, Sweden, Finland, among others, America hasn't made free (or mostly free) college education a staple of its society.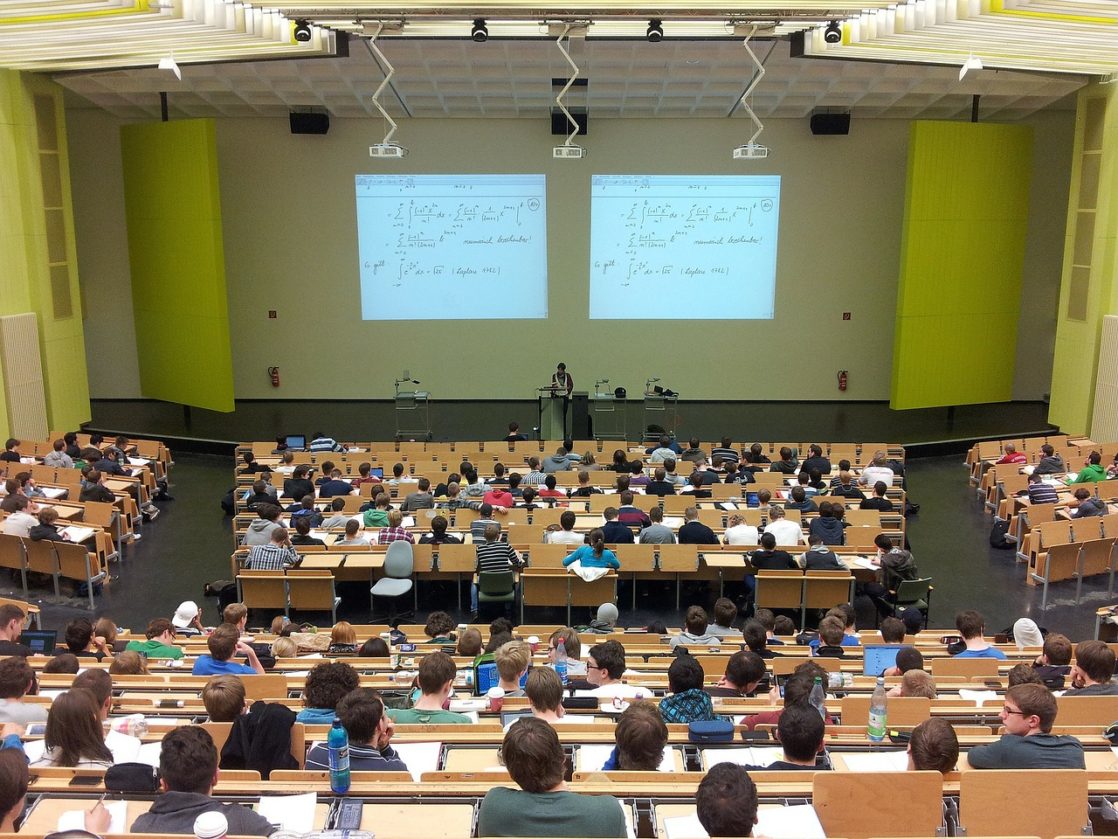 In fact, the cost of an American college education has ballooned dramatically and is currently at prohibitive levels for millions across the country. For many people going to college or university is only possible by taking out expensive loans that leave them saddled with debt upon graduation. Students graduate from higher education programs and often don't have job opportunities that can put a significant dent in those loans as they begin to accrue interest.
This unsustainable cycle puts tremendous strain on our society and economy and is antithetical to the purported mission of higher education: helping students gain the skills and knowledge they need to become more fully-formed adults and build fulfilling careers they can use to support themselves and their families.
According to the College Board:
Public Two-Year College (in-district students) pay $3,860 in annual tuition on average.
Public Four-Year College (in-state students) pay $10,940 in annual tuition on average.
Public Four-Year College (out-of-state students) pay $28,240 in annual tuition on average.
Private Four-Year College students pay $39,400 in annual tuition on average.

Remember, that's just tuition. Many students pay additional thousands annually in room and board, textbooks, travel, and other costs associated with higher education. Fortunately, there are some things you can do to save time and money in your higher education. And there are some levels of degrees in higher education that will help you become more demanded across the economy and access higher paying jobs.
One major thing you can do to save time and money while earning a college degree, Master's, doctorate, or any other higher education degree is to attend school online. By entering an online program, you can save money on travel, room and board, and even tuition. You'll also save time that would otherwise be spent commuting back and forth from a traditional, in-person higher education program, and depending on the degree program you choose, be able to complete your degree quicker than in traditional brick and mortar programs.
Here at Online College Plan, we've worked very hard to help you find quality schools and programs you can attend remotely. We hope to mitigate some of the pitfalls of higher education with our work. If you're looking to work in higher education, there's no better degree level than a Ph.D. or doctorate in the field. We've used several metrics to compile some of the top options in our ranking of The Best Doctorates and PhD's in Higher Education.
When you find a program on this list that feels like a good fit, be sure to contact the school that offers it directly to request more information. They'll also likely be willing to answer any questions you might have and help you with the application process.
See Also: Top 15 Online PhDs in Higher Education
What does higher education mean?
Higher education means education past the high school level. It can refer to undergraduate degrees like Associate's or Bachelor's, graduate degrees like Master's, doctoral degrees like Ph.D.'s or doctorates, in addition to education at trade schools, vocational schools, conservatories, seminaries, truly anything above high school.
What is post-secondary education?
Post-secondary education also refers to education offered through colleges, universities, vocational schools, tech schools, etc. Essentially any education above the high school level.
What is considered higher education?
Higher education is considered any education above high school. This can refer to an undergraduate, graduate, or doctoral education, among many other institutions that offer education and degrees past the high school level.
Why is Higher Education Important?
Traditionally, higher education has been seen as a vehicle out of poverty, gain knowledge and skills, and on a larger level become more enlightened and find better satisfaction in life. These are lofty goals that aren't always reflected in every experience, but there are some measurable positive outcomes for graduates of higher education programs.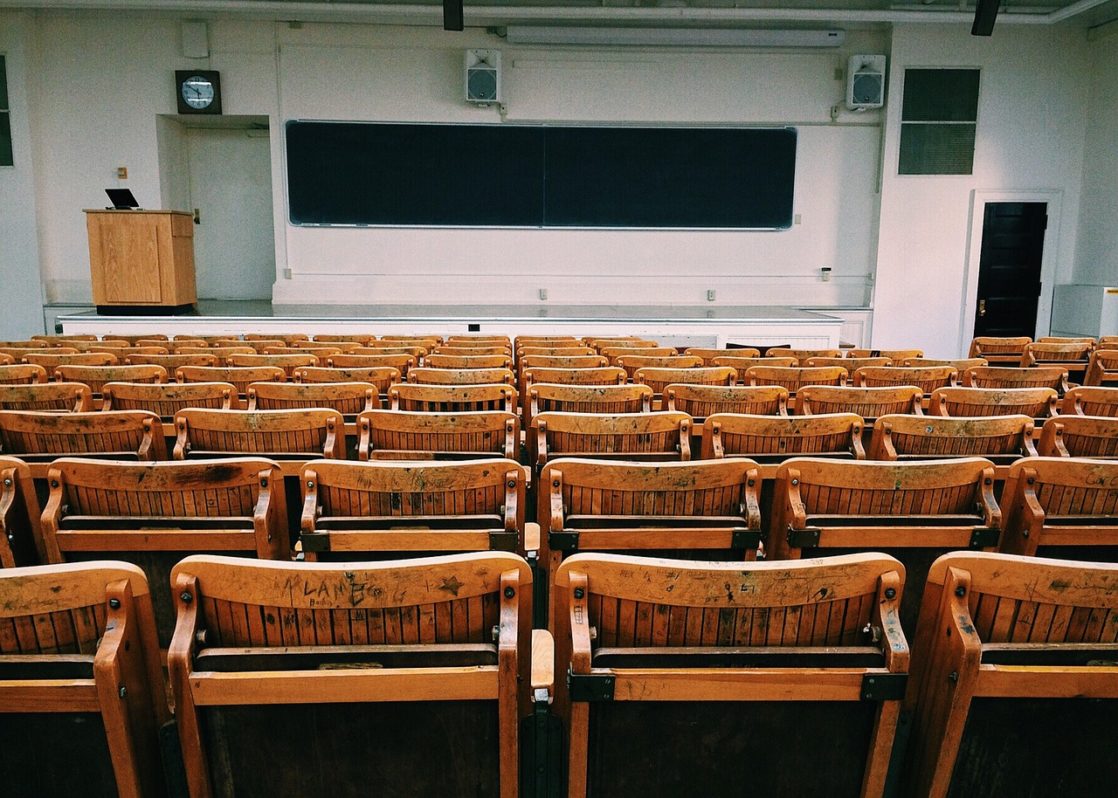 People who graduate from higher education programs:
Earn more money over the course of their lifetimes than those who don't.
Are more likely to vote in elections compared to those who don't.
Are measurably healthier than those who don't.
Are more likely to get married than their counterparts who don't go to college, university, etc.
Have higher levels of social trust.
Among other positive outcomes.
At one point it was possible to have a happy, healthy life in America without any higher education (and for some, it may still be). Higher education was a way to enhance your life, but only for elites. Today, while higher education's ability to positively impact everyone has diminished, earning at least a Bachelor's degree has become more of a bare minimum standard for many positions and careers throughout the economy. If you want to have the highest amount of career flexibility in addition to high-paying lucrative salaries,
What Can I Do With a Doctorate or PhD in Higher Education?
A doctorate or PhD in higher education will qualify you for the highest level of career options in colleges and universities. There are some differences between the types of roles that a PhD will prepare you for, and the types of roles a doctoral degree will prepare you for. In general, PhDs prepare students for academic roles, while doctoral degrees prepare students for professional roles. A PhD in higher education will allow you to become a:
Professor: If you earn a PhD in higher education, you can become a professor who trains students to become effective teachers. If you earn a PhD in a different area you will be able to teach that subject at the collegiate level.
Researcher: With a PhD in education you can research new effective teaching methods, conduct standardized test analysis, or help invent or improve new educational technology.
Curriculum Coordinator: A PhD in education will allow you to take on upper-level roles within higher education administration, such as school chancellor or curriculum coordinator, where you will be responsible for implementing broad educational changes in your school or school system.
If instead, you see yourself in a more professional role where you work in an office, a doctoral degree in higher education will allow you to become:
College President: College presidents are the Chief Executives and Administrative Officers for the board of trustees at a college. They are responsible for developing a budget which advances their institutions goals and priorities.
Dean: College deans help students address issues that arise in their time at school, and work as mediators between students and administration.
Provost: College provosts are the Chief Academic Officer for their school and oversee educational budgets that go towards classroom enrichment, extracurricular activities, and guest speakers.
If you could see yourself succeeding at any one of these professional career tracks, then you will need a Doctorate or PhD in higher education. To help you get started, we've compiled a list of the best PhD in Higher Education programs. If you feel that any of the schools on our list may be the right one for you, you can follow the links to their school website and request more information.
How to Get a Job in Higher Education
Careers in higher education are both stable and fulfilling, as you will be playing a role in inspiring and nurturing the minds of our future generations. The steps to earning a great job in higher education are:
Earn a bachelor's degree: While there are bachelor degrees in education, the major that you choose will not limit your career paths in higher education.
Choose a career path: Before you apply to a graduate program, you should have a good idea of what specific type of career you are looking for, as you will have to choose your graduate specialization accordingly.
Apply to a master's or doctoral degree program: Once you know what career path you will be following, you can apply to a post-secondary school that offers your desired specialization.
Apply to jobs in higher education: With a graduate degree under your belt, you will be qualified for your dream job in higher education.
For more information about what will be expected of you in a higher education career field, check out our FAQ that goes in depth about the responsibilities of educational directors.
What is the Average Salary for a Career in Higher Education?
The expected pay scale for a career in higher education depends on a number of factors, including students' college degree levels, location, employer, and particular position. The average salary for some of the most common careers in higher education are:
Post secondary Education Administrators: Postsecondary education administrators are professionals such as deans, provosts, and presidents of colleges and universities. They make an average salary of $92,360 per year, and there are currently 180,100 full-time positions in the United States and that number anticipated to increase by 10% over the next decade.
Post secondary Teachers: Postsecondary teachers are the professors who instruct students at their classes in college. They make an average salary of $76,000, and there are currently 1,314,400 full-time positions in the United States, with that number expected to increase by 15% over the next decade.
School and Career Counselor: School and career counselors meet with students to discuss academic or social hurdles, as well as how to take their next step towards their life goals. They make an average salary of $55,410 per year, and there are currently 291,700 positions employed full-time in the United States, with that number expected to increase by 13% over the next decade.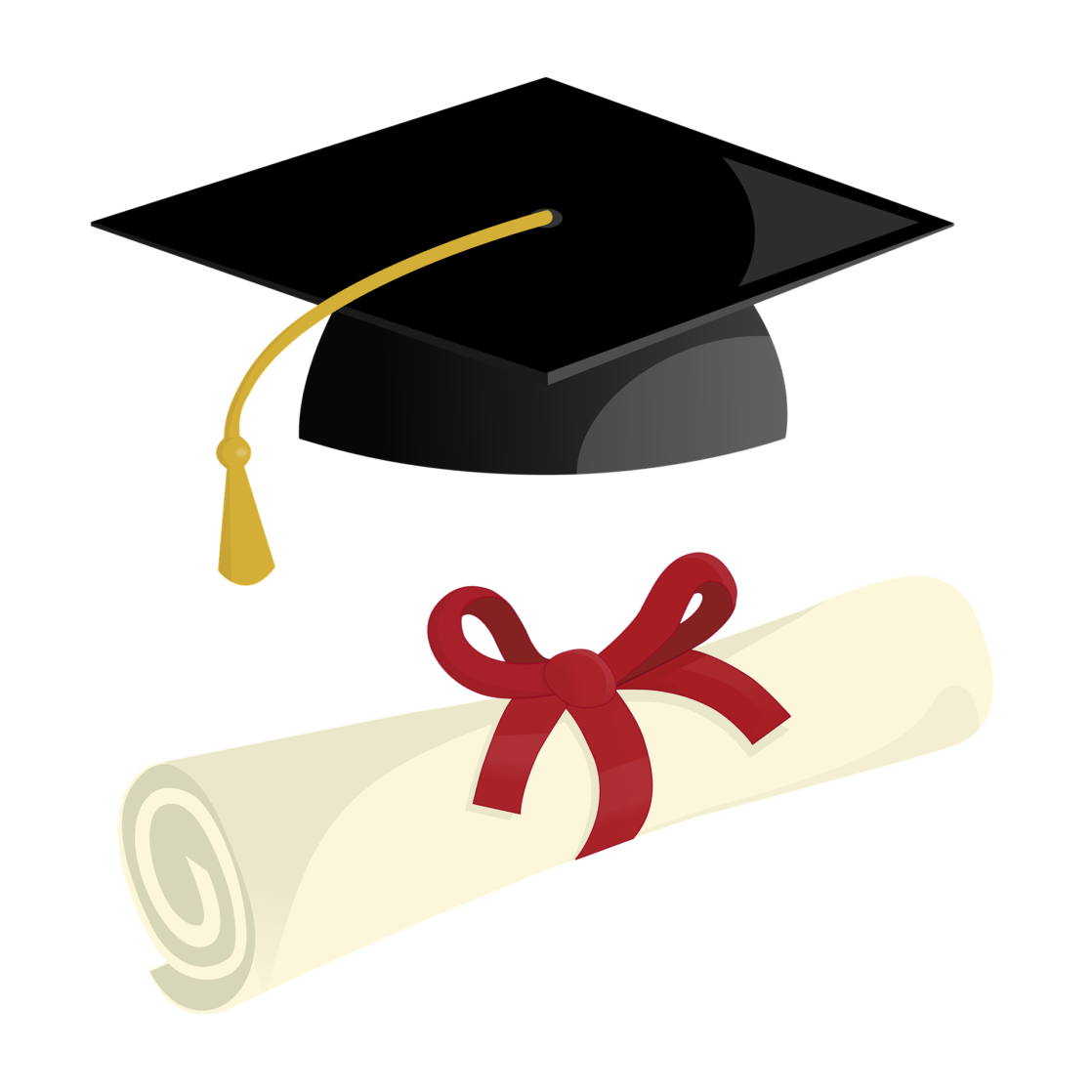 What Certification Will I Need to Work in Higher Education?
Most positions in higher education will require certification. Requirements for certification vary by state and position, but the usual steps towards fulfilling those requirements are:
Earn a Bachelor's degree: You will need an undergraduate degree for most positions within higher education.
Complete your student teaching experience: If you are looking to become a teacher, you will need to complete a student teaching experience where you are mentored by a current professor.
Take your state's required exam: Every state is different, so you should be sure to ask your professors or academic advisors about the specific requirements for obtaining certification in the state that you live.
Apply for certification: After you have fulfilled these basic requirements you can apply for certification from your state's accrediting body.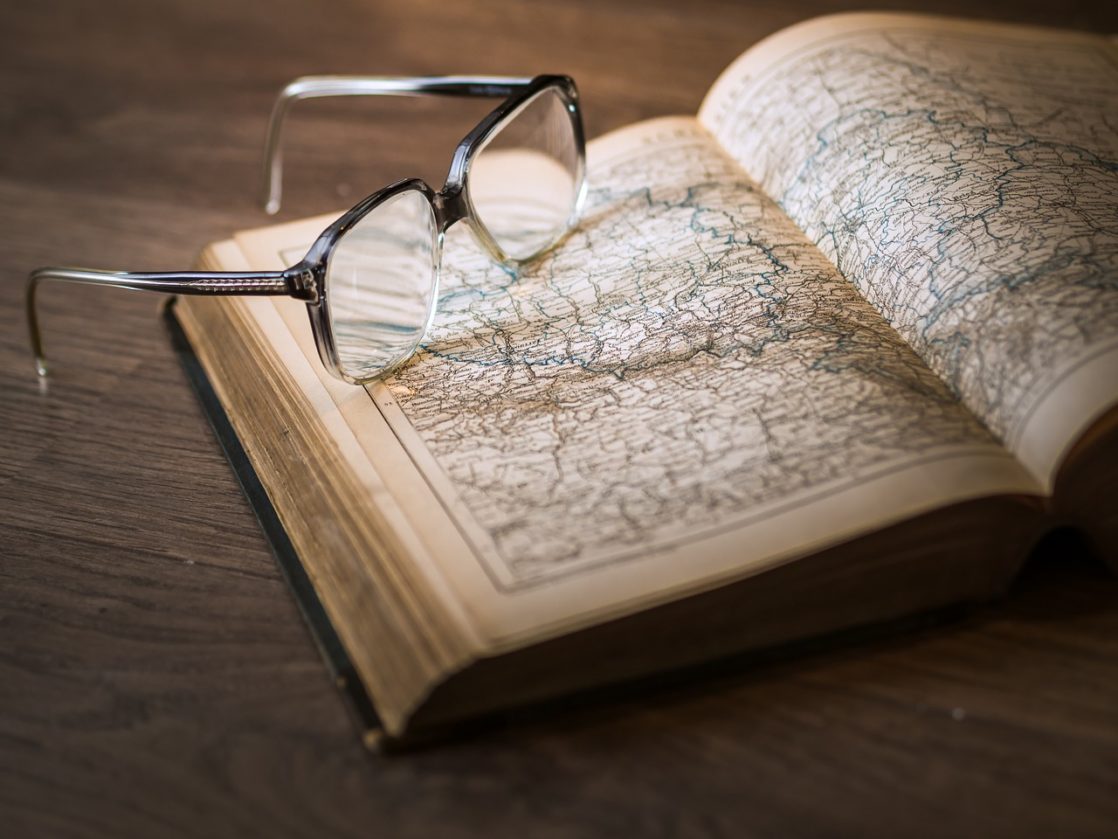 What Associations Can Higher Education Professionals Join?
There is a wide range of organizations and associations that are available for higher education professionals to join. The organization that you join will provide you with professional networks and resources that will bolster your career options. Some of the most popular associations for higher education professionals include:
American Association of School Administrators (AASA)
American Association of University Professors (AAUP)
Association for the Study of Higher Education (ASHE)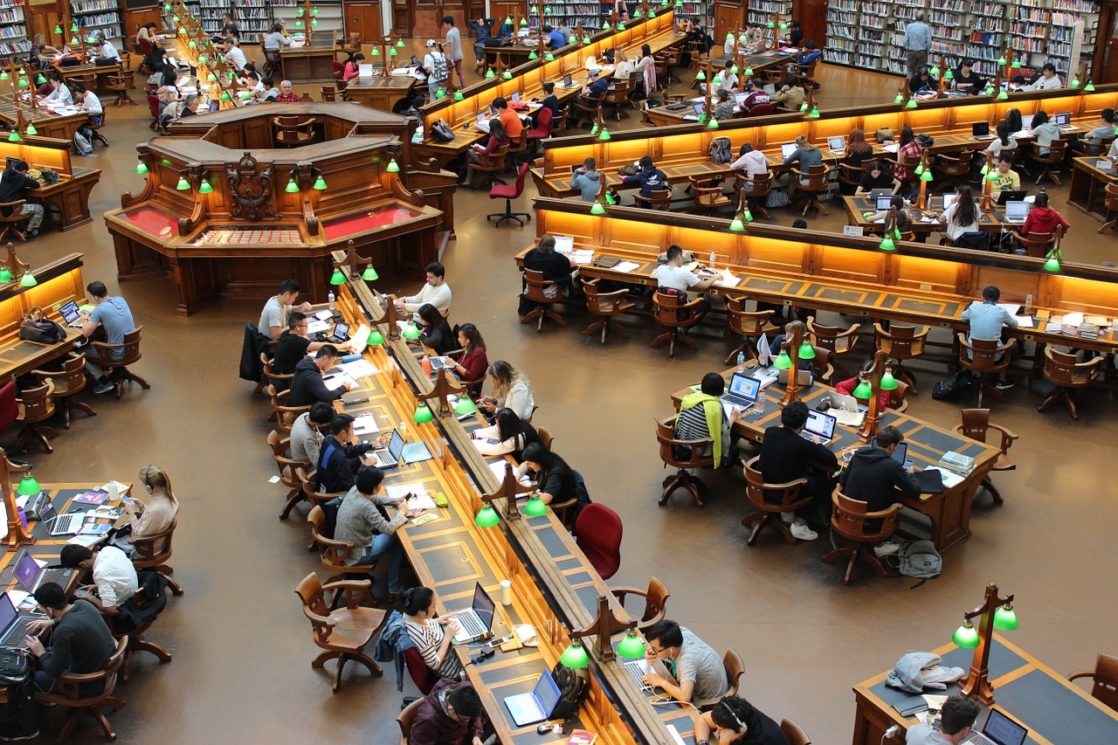 If you are unsure about which organization you should join, you should speak to your academic advisors or professors in your college degree program.