Career Profile: Education Director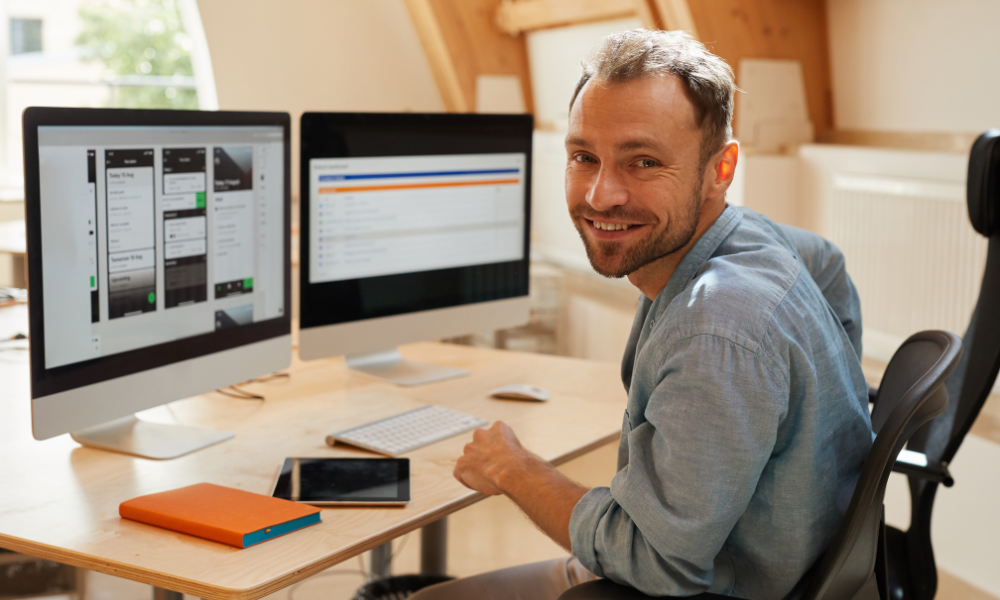 Find your degree
Online College Plan is an advertising-supported site. Featured or trusted partner programs and all school search, finder, or match results are for schools that compensate us. This compensation does not influence our school rankings, resource guides, or other editorially-independent information published on this site.
Figuring out where you're going to get your degree can be daunting. Almost as daunting as deciding what you're going to do with that degree. If you're looking to earn a bachelors degree in education online, check out this list of top programs.
Once you earn a degree in education, you might consider working as a teacher, or school administrator. One job you might want to consider is working as an Education Director. Education Directors run the programming at an institution, whether it be a school, museum, business or non-profit. It's their responsibility to make sure their learning programs, delivery methods and content is digestible, engaging, and meets the standards and goals of their organization.
As an Education Director, you'll have many responsibilities. You'll liaise with community committees and advisory groups to develop curriculum. You'll help and advise teachers, school administrators and other essential staff. You'll train staff on educational materials and techniques. You'll make sure staff is in line with local, state and national educational standards, and oversee the implementation of applicable rules and regulations. You'll choose textbooks and other materials and supplies for student use. You'll hold workshops or seminars, observe teachers in their classrooms, evaluate teachers and give feedback on their work. You'll also be involved, if not responsible for budgeting.
Featured Programs
Education Directors have the power to mold institutions in ways that could effect countless people. They get to analyze what's working and what isn't, then make serious changes that can improve the lives of educators and students alike. But if things go wrong, or their methods are ineffective, they are ultimately responsible. If teachers, students or other community or organization members are upset with educational programming, they're an obvious target for blame. All of the duties involved with this position can be extremely overwhelming, and it's also important to note that no matter how powerful an ED is, they're still beholden to standards outside of their control that can often thwart creativity and effective educational delivery. In some ways Education Directors are more like traditional executives than teachers, which is something to consider for those who got into the field hoping to work intimately with students. Many Education Directors say they're overworked and understaffed.
Education Directors often have a masters degree in education administration or education leadership, but earning those degrees will be far easier once you have a bachelor degree in education. Again, here's a good place to go to start that search.
Payscale found that the national average pay for an Education Director is $62,806 per year. They also found that 82% of Education Directors are women (18% men). Cities associated with higher pay in this field include Los Angeles, Washington, Chicago, Houston, Seattle, New York and Philadelphia. Cities associated with lower pay include Minneapolis, Portland and Atlanta.
This position is closely related (and sometimes overlaps) with Instructional Designers and Coordinators. Education Directors working at colleges are referred to as Postsecondary Education Administrators. Education Directors often go on to work as CEO's, COO's, Executive Directors, or in assisted living and non-profit work.