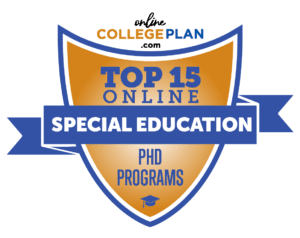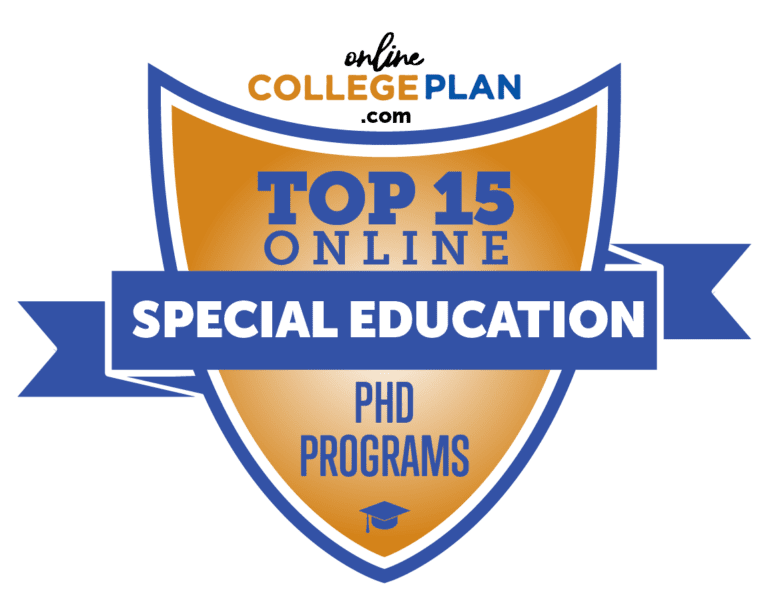 Special Education or Special Needs Education is an important focus area in the field of education. It is the practice making sure that students that have additional needs to succeed academically are having those needs met and are being given equal access to education. Special education is vital because you have to meet people where they are in order to raise them up. If that is something you are passionate about, you may be considering specializing further in this area. The best way to do so is to pursue a terminal degree in the field of special education.
The PhD in Special Education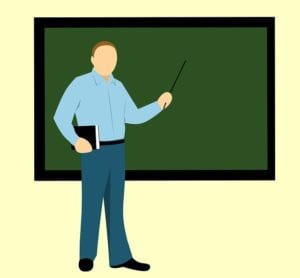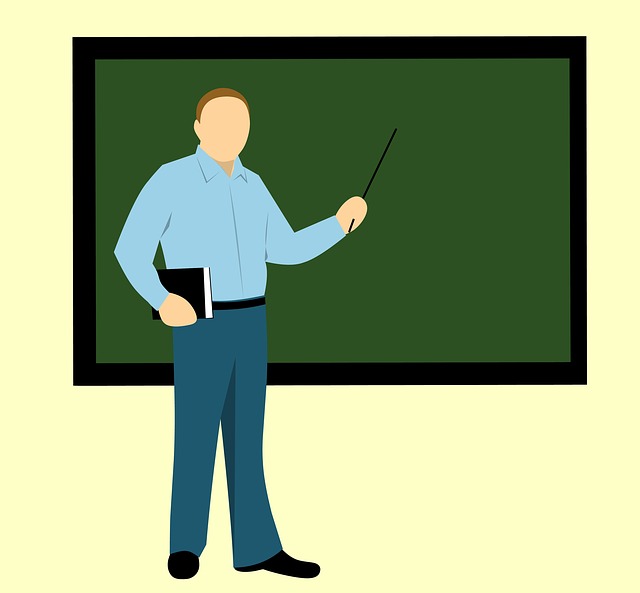 Academic jobs are projected to grow at a rate of 13% over the next ten years by the Bureau of Labor Statistics, which is close to double the national average rate. Any time that a field is booming, it is bound to become more competitive. Institutions are going to be looking for those candidates that are most qualified. The highest academic honor awarded in America is one way to show that you are that candidate.
Another benefit of choosing to earn your doctorate in special education is that you will be an expert in the field. You can pursue a career in research, and that research can be used to influence policy change, program development, and more. You could also go on to teach classes at the university level with this type of degree. Whatever your career goals may be, this is a degree that will help you achieve them. You will be prepared for leadership or administrative roles, as well as related jobs in the public or private sector.
Featured Programs
Special Education Doctorates Online
Less than 10% of teachers hold doctorates, and almost every state is suffering from a lack of qualified candidates in the special education sector. A PhD in Special Education is a degree that would prepare you to fill one of those roles and help combat this shortage. You may feel that you don't have enough money or time but earning an online doctorate in special education could be the solution.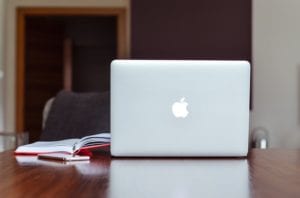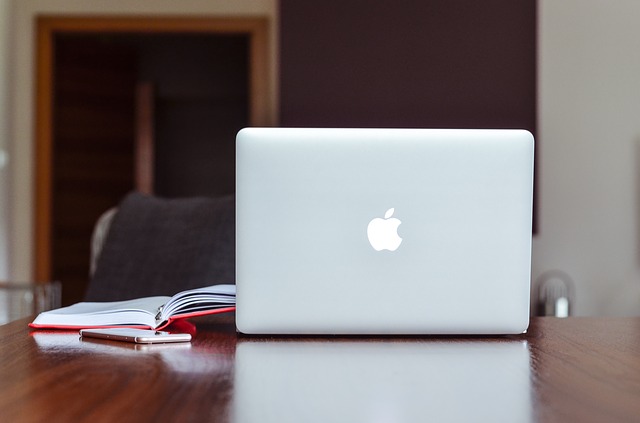 Online programs tend to be more affordable, they are just as eligible for grants and scholarships, and you won't have to worry about relocating. The flexible program structure allows them to easily fit into the busy lifestyle of someone who has a career, a family, or other responsibilities. For those of you who are interested in earning an online special education degree, we did the research and created this ranking to help you find the best online special education degrees. All of the schools were ranked according to the following:
Methodology
To create this ranking, we started by collecting a list of all of the schools that are based in the United States, hold proper accreditation, and offer online doctoral programs in special education. We included programs that are fully and partially online. Once we had our initial pool of institutions, we assigned each of them a score based on the following three factors:
Freshman Retention Rate (⅓ of final score),
Graduation Rate (⅓ of final score), and
Affordability (⅓ of final score)
After each school was scored, we ranked them based on the score that they received. If two schools received the same score, the alphabetical ordering of their names was used to break the tie. The data that was used to rank each school and talk about the programs presented throughout this article was collected from the schools' websites whenever it was available. When we were unable to get the information we needed, we also used the databases of the National Center for Education Statistics, U.S. News & World Report, Niche.com, and CollegeData.
Cost information is represented by the residential cost of attendance as estimated by CollegeData. Please keep in mind that this is an estimate and most students don't pay the 'sticker price' for college.
OnlineCollegePlan prides itself on transparency and providing you with the most accurate and helpful information and resources. In light of that, we want to point out that no institution is ever given preferential treatment for any reason. However, some schools that would otherwise be present have been omitted either due to insufficient data or per their own request.