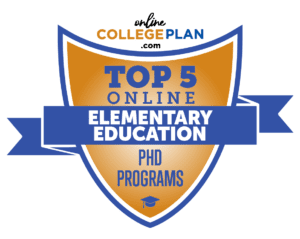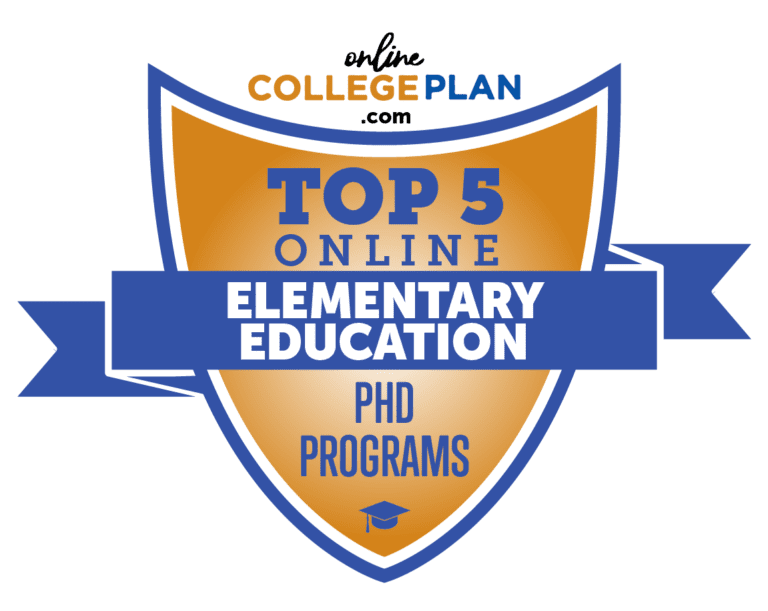 Children are the future. It takes a village. These are both popular adages that still ring true today! Being a teacher is an incredibly rewarding career path where you will play a hands-on role in helping children learn and grow. If that's the path you have selected for yourself, you are probably aware of how important it is to never stop learning, and that may be why you're interested in earning your PhD in Elementary Education. Did you know that you can do it online? In this ranking, we'll talk about the best online PhD programs in elementary education. We have also included other doctorate programs in the field.
Earning a Doctorate in Elementary Education Online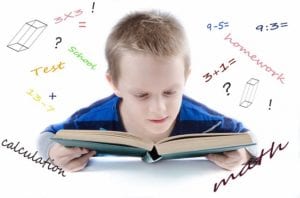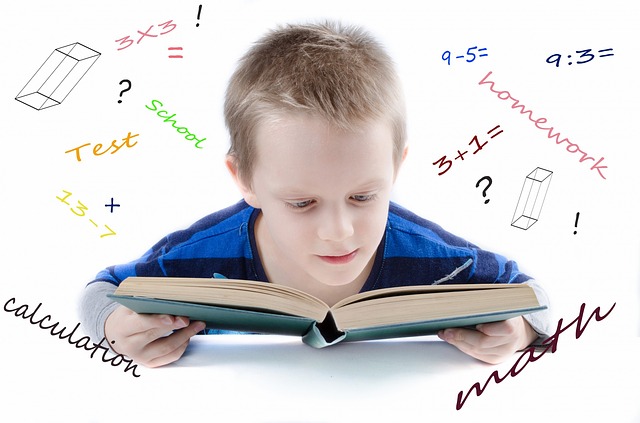 doctorate, Elementary Education" width="300″ height="198″ />A doctorate degree usually takes between five and six years to complete and it is a huge investment of your time and your money. For those of you who are so far along in your education that you're ready to take it to this level, it is likely that you're already well into your career and aren't sure how you'd be able to balance everything. Choosing to study online will allow you to earn your degree in less time, have better access to classes that are relevant to your goals, and you won't have to sacrifice your career or time with family.
Online elementary education doctorate degrees are held to the same rigorous standards as traditional degrees. They are accredited and also tend to be taught by the same faculty as face-to-face options. You can save time with flexible course delivery and you may be able to save money due to the fact that there are often fewer fees associated with online classes, no commuting cost, and you typically require fewer materials.
Featured Programs
Why Earn a PhD in Elementary Education?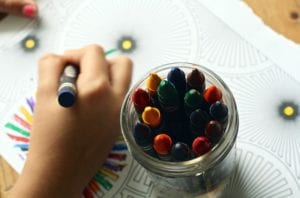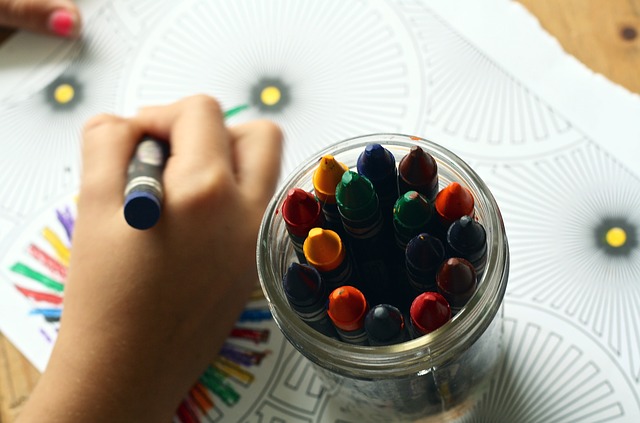 Firstly, if you want to earn a PhD then we believe that you should. It is the most highly respected credential in the world of education and it is an amazing accomplishment. With that said, holding a terminal degree in education will open up a lot of career opportunities for you. You will be fully prepared to take on a career in policy analysis and advocacy, academic research, educational leadership, and more. It will make you more equipped to get the job of your dreams in an increasingly competitive market.
Earning a PhD in Elementary Education or an EdD in Elementary Education will give you the opportunity to add depth to your knowledge in an area (or areas!) that you're particularly passionate about. When you are passionate about education, you know how important it is to be a strong leader. This type of degree is going to prepare you for that role greater than any other program of study will.
We have that passion for education. That is why we ranked the top five best online doctorates in elementary education. Hopefully, this resource helps put you on the path to your next degree. All of the programs were ranked according to the following:
Methodology
To create our ranking of the best online PhD programs in elementary education, we began by collecting a list of all the schools that offer such a program, whether that was fully online or in a hybrid. Due to the low number of schools that met our original ranking criteria, we also opted to include other online doctorates in the field. We made sure all schools are located in the United States and hold proper accreditation.
Once we curated our list, we then scored the schools out of a possible 300 points. Three factors contributed to the final score, and those are:
Freshman Retention Rate (⅓ of final score),
Graduation Rate (⅓ of final score), and
Affordability (⅓ of final score)
Each factor is represented as a percentage, which we used as a whole number and then added them all together. Once each school had a score, we ranked them accordingly. Affordability is measured on a scale that we created. Cost data comes from CollegeData; we use residential COA. This is just a ballpark figure and doesn't guarantee that you will pay that rate.
All of the other data we used to score the schools and discuss them in the article came from the schools' websites whenever possible. Additional information from the databases of the National Center for Education Statistics and U.S. News & World Report was used.
An additional disclaimer, OnlineCollegePlan prides itself on transparency and providing students with the most accurate and helpful information and resources. In light of that, we want to point out that no institution is ever given preferential treatment for any reason. However, some schools that may have placed in this ranking have been omitted either due to insufficient data or per their own request.