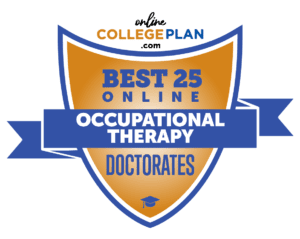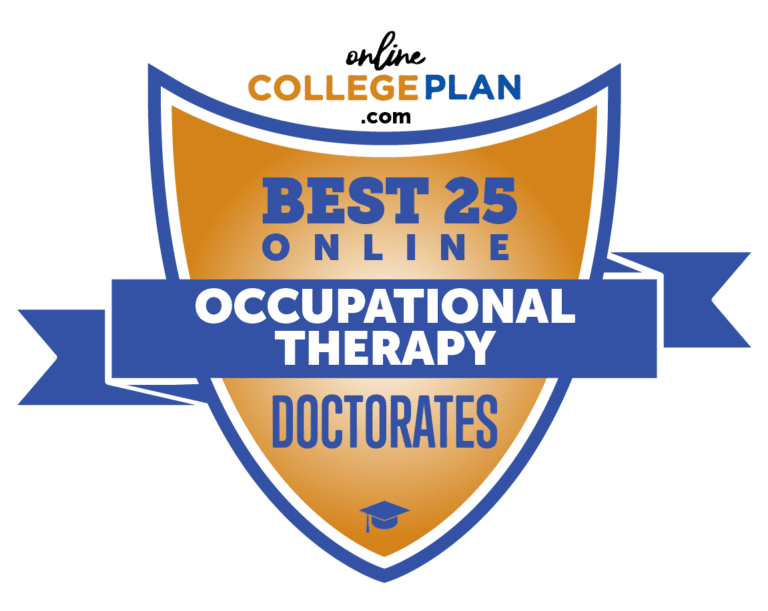 An occupational therapist is a unique individual. The type of person that makes a great occupational therapist understands the value of the "small things" that someone who is well and able-bodied may take for granted. Some of the small things include waking up, showering, putting on clothes, and getting ready for work and doing so without high levels of anxiety or other barriers to success. Occupational therapists are patient, hardworking, and compassionate. These individuals put a high value on the small things and because of this make big changes.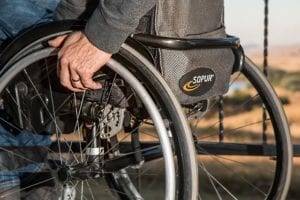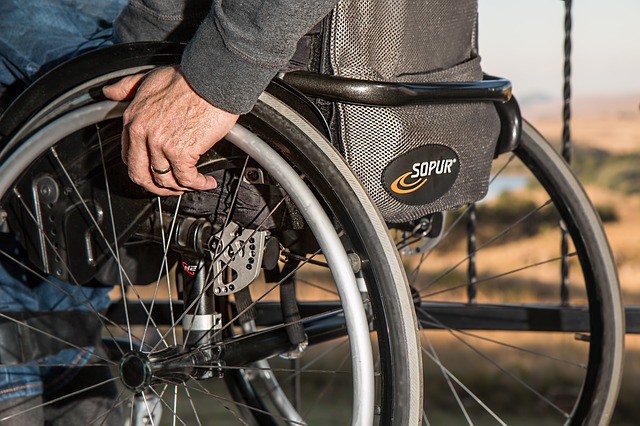 An occupational therapist may see a group of clients for years working patiently through a disability, teaching patients new ways to adapt to their life reality, make a child's transitions in the morning more smooth, or help an individual who uses a wheelchair find greater mobility. There are many people who require the help of an occupational therapist. In fact, the Bureau of Labor Statistics predicts a 25% growth over the course of 10 years. That being said, many individuals choose to specialize. As a healthcare professional you know that there is a tendency to spread yourself "too thin" and quickly. One way to combat fatigue in the workplace is to hone your caseload to match your passions.
Pursuing your passions is more than just a nice thing to do, it helps individuals find longevity in their career and the perseverance to keep going even when things get tough. Psychologists like Angela Duckworth call on traits like grit and indicate evidence that shows that following a passion in a career can lead to a lifetime of fulfillment.
Featured Programs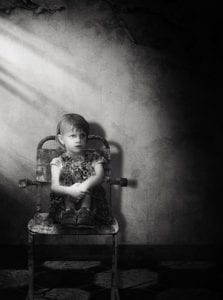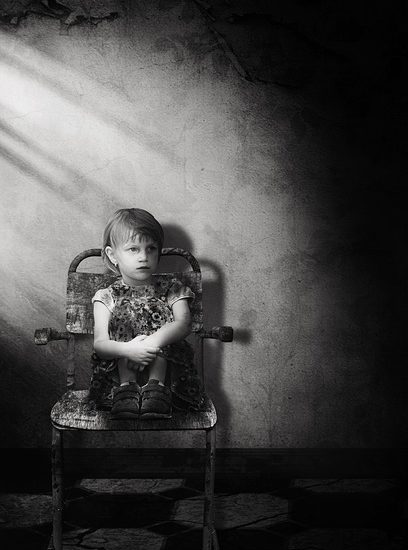 This is why after a few years on the job, many individuals look to head back to pursue a Post-Professional Doctor of Occupational Therapy (PPOTD). This degree is an opportunity for individuals to pursue a curriculum that helps them to hone their research to match their passions and can lead to better-paying positions in the field.
PPOTDs and OTDs both include curricula on evidence-based practices in the field, research, methods of engaging the community, classes with specific specialization in mind (i.e., upper extremities, geriatrics, pediatrics, autism) and course material on leadership in a variety of settings.
We examined all online occupational therapy doctorates in the nation. To determine which programs to rank we considered the following methodology:
Academic Quality of Parent Institution (33.3%): a multivariate metric including student success and support metrics such as acceptance rate, student-to-faculty ratio, financial aid offerings, research rank of the university, and more.
Academic Quality of Program in Question (33.3%): range of electives, research rank of faculty, and overall support services for careers in health science.
Flexibility of Program (33.3%): a measure of a variety of offering types that enable those juggling work, life, and school to obtain the education they desire.