Find your degree
Online College Plan is an advertising-supported site. Featured or trusted partner programs and all school search, finder, or match results are for schools that compensate us. This compensation does not influence our school rankings, resource guides, or other editorially-independent information published on this site.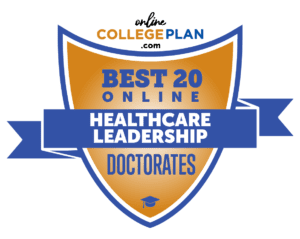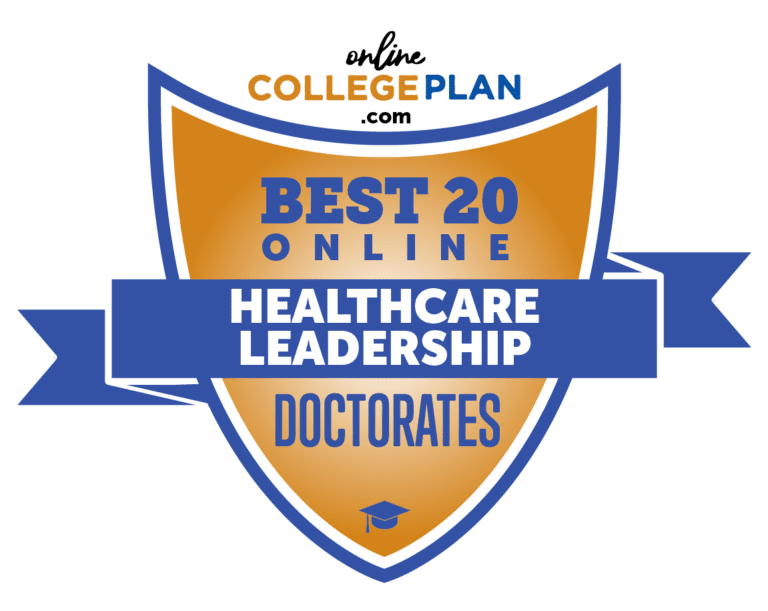 The American and global healthcare systems are at a crossroads. Some of the areas the field is changing include the development of new technology, exponentially increasing medical discoveries, political battles over the nature of healthcare delivery (whether it should be private and for-profit, or single-payer and non-profit), and breakthroughs towards curing major health viruses and diseases like cancer, HIV and AIDS, cystic fibrosis, Ebola, and Alzheimer's disease, among others. All of this change means health organizations both new and old are desperately in need of bold, effective leadership. That's where you come in.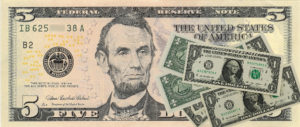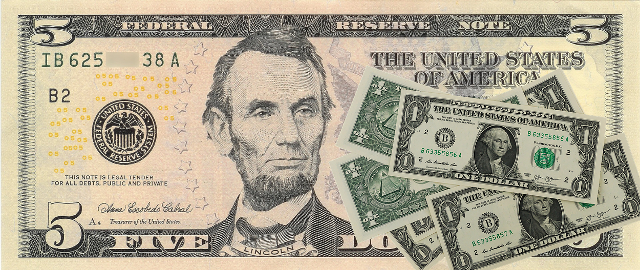 According to government projects, by 2024 one in every five dollars spent in the United States will go towards healthcare.
If you've been working in healthcare administration or management, and have earned a master's degree, a doctorate in health leadership can do wonders for your career, whether you want to work in academia as a professor or administrator, researching vital areas and questions in healthcare, or working in practice, leadership roles in government agencies, for-profit companies, non-profits, and other medical organizations.
Featured Programs
Doctorates in health leadership help you by building your skills in:
Applied research and using evidence to make decisions.
Management and leadership.
Working within bureaucracies to make substantive changes that address the current failings of healthcare systems.
And much more.
These programs will also help you gain a better understanding of:
Health economics
Health entrepreneurship
Behavioral intervention
Ethical and legal issues in healthcare
Among many other outcomes.
On this list, you'll find degrees with courses in: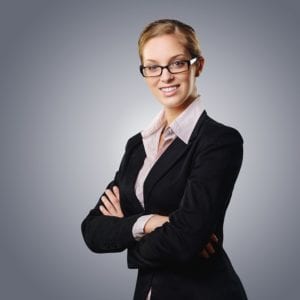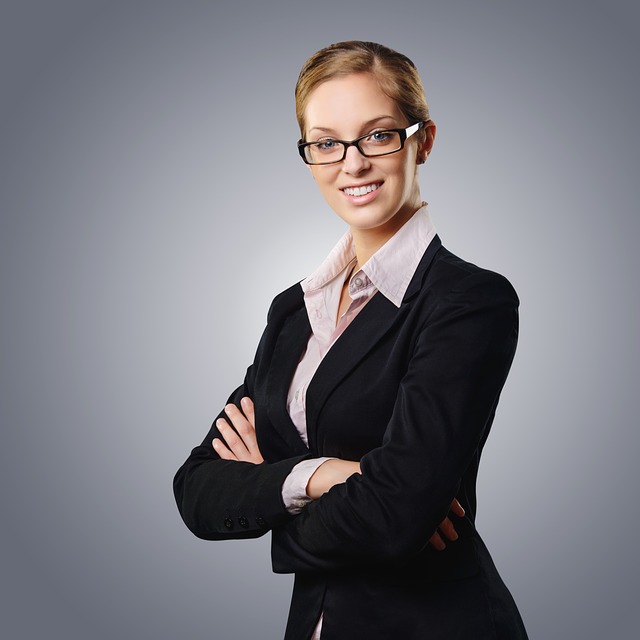 Business
Leadership
Health policy
Strategic change management
The programs on this list are mostly delivered through online courses, but often require students to attend in-person intensives on their campuses. There are different in-person requirements for various programs, and there are some that need no in-person participation whatsoever. You'll also find there's a vast difference between how long these programs take to be completed, ranging from 2-5 years, depending on your bandwidth to take classes while you continue meeting your current job and life responsibilities.
Methodology
To discern the best online doctor of health leadership degrees, we've used the following methodology:
Academic Quality of Parent Institution (33.3%): a multivariate metric including student success and support metrics such as acceptance rate, student-to-faculty ratio, financial aid offerings, research rank of the university, and more.
Academic Quality of Program in Question (33.3%): range of electives, research rank of faculty, and overall support services for careers in health science.
Flexibility of Program (33.3%): a measure of a variety of offering types that enable those juggling work, life, and school to obtain the education they desire.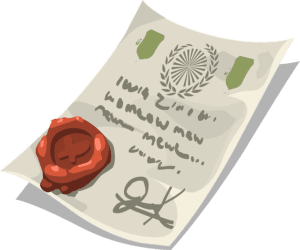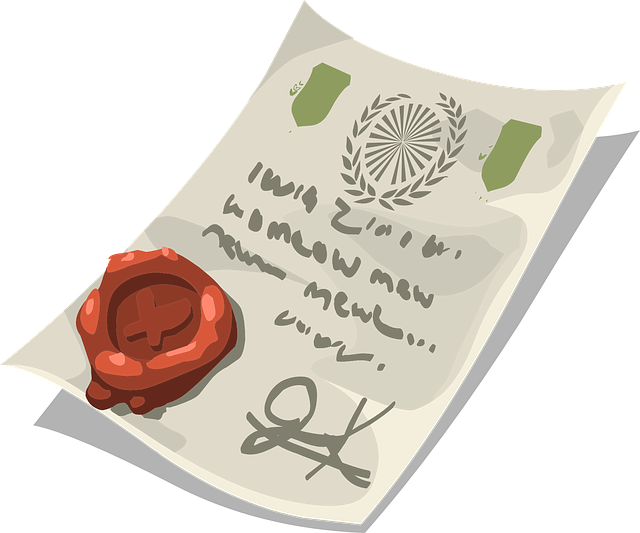 You'll find a diverse collection of degrees from public, private, non-profit, and for-profit schools. Some are offered from the universities' and colleges' schools of health, and some come through their respective business schools, among other subsets of the larger institutions. You can graduate with Ph.D.'s, doctorates in business administration, behavioral health, public health, health administration, and more.
No matter what you're looking to do with these doctorate degrees in health leadership, you'll gain significant skills and knowledge that can lead to a host of new job and career opportunities. When you find a school that you feel is a good fit, do yourself a favor and reach out to them directly. You can request more information about the following programs and get help with the application process from eager support staff professionals that will often be happy to help you in your pursuit of a doctorate in health leadership. Let's get into it!
Note: The estimated costs are based on the most recent information available on the NCES website for tuition and fees, selecting in-state and graduate student options where options were available.