"
Without health, life is not life; it is only a state of languor and suffering – an image of death
."
This Buddhist maxim captures the vital importance of health, and health is so much more than physical comfort. Health encompasses the whole person—body, mine, and spirit.
It is within families we all receive our most basic training and identity to the world around us. Odds are if you are interested in marriage and family therapy your experiences in life have given you a passion to help others. This is the core of the profession, a drive to improve the health of families and individuals.
What is a Marriage and Family Therapist?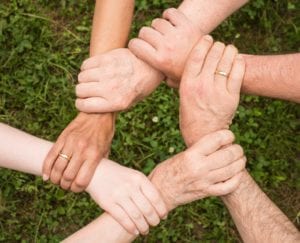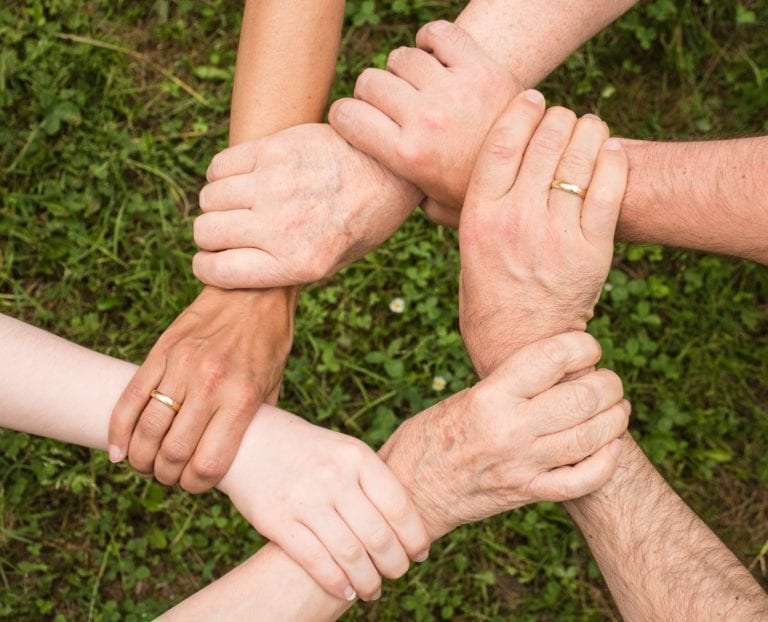 Marriage and family therapy is one of five federally recognized core mental health disciplines. This is for good measure. Marriage and family therapists' (MFTs) holistic approach can often be more effective than other branches of psychology. MFTs are professionally trained, skilled at working within the family dynamic both as a family unit and among individual members. MFTs work with many different ages as well, from children to the elderly. They work as independent private practitioners, in schools, and community or social service agencies. Since the institution of marriage is central to our society's health, MFTs often relate to many other fields and disciplines. For example, many therapists work within other healthcare organizations such as hospitals and schools that have a direct connection to societal health.
What is the job outlook and salary of a marriage and family therapist?
The career outlook for the profession is strong. The Bureau of Labor Statistics puts job growth well above average at 23 percent between 2016-2026. The salary range of MFTs is $40,000 to $82,000. Factors such as location, training, and organizations greatly affect compensation packages. Earning a Ph.D. increases earning potential substantially. In addition, job satisfaction is high. U.S. News & World Report rated the profession as #2 for best social services job in 2017 and #35 out of 100 for top jobs in 2015. The area experiencing the most growth among marriage and family therapists is substance abuse counseling.
Featured Programs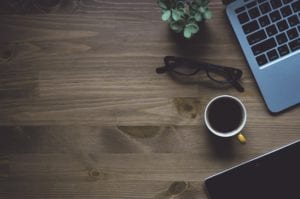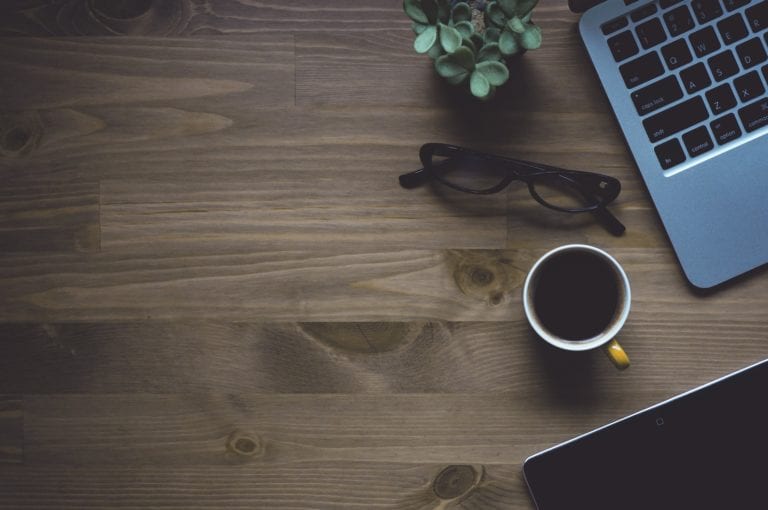 Potential jobs include:
Family Therapist

Couple Therapy

Child Therapist

Medical Family Therapy

Tragedy and Sudden Loss Therapist

Family Planning Specialist

Interventionist

Teacher, Professor

Researcher
What kind of doctoral programs are available?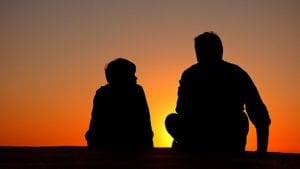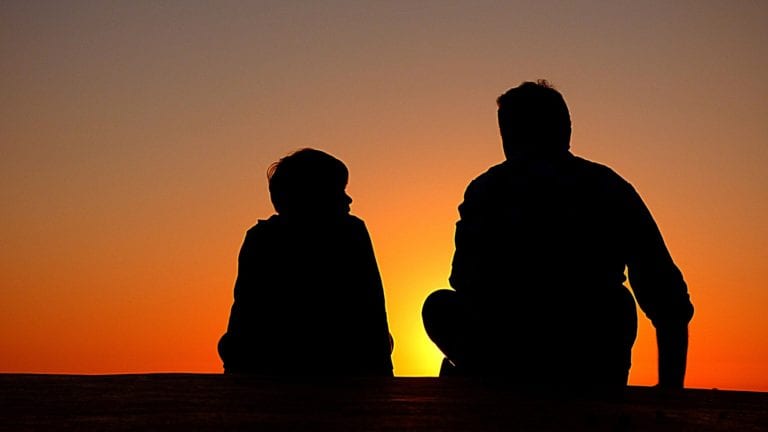 MFTs are psychologists and professionals who require licensure. This means their training is vital to their success as therapists. There are different types of doctoral programs for those interested in graduate work post-masters. The Doctor of Marriage and Family Therapy is a practitioner-focused program and works to develop skills in the clinical arena. A Ph.D. in Marriage and Family, on the other hand, is geared towards those either currently working or seeking to work in an academic setting such as a researcher or professor. The EdD in Marriage and Family Counseling prepares and develops those within the educational sphere such as school counseling. Earning a Doctorate in MFT means you will likely be moving into positions of leadership such as top-level practitioners, agency administrators, clinical supervisors or senior clinicians.
How does one choose the right school?
When considering a doctoral program there are many factors involved. Finding the three-fold sweet spot where convenience, affordability, and quality converge is essential. Today's on-the-move society that continues to digitize is demanding better ways to train and educate. Online education is a viable option for doctoral work in marriage and family therapy. It often provides more convenience and affordability without quality suffering. Additional factors include school resources, program length, specializations, financial aid, and faculty.
What is our methodology?
In order to choose the right school, we've found the Top 10 Online Doctoral Programs in Marriage and Family Counseling<span style="font-weight: 400;">. We've scoured the nation and found schools with accredited programs, high academic reputations, and competitive tuitions. Using reliable sources such as the IPEDs database, part of the National Center for Education Statistics, payscale.com, and each school's website, we've scored the reputation, quality, and affordability of each school to create this list. Best of luck in your educational journey!
This ranking was calculated based on the following percentages:
Program Cost – 25%
Tenured or Tenure Track Faculty – 25%
Average Mid-Career Salary – 20%
Retention Rate – 15%
Percentage of Graduate Students – 15%