Find your degree
Online College Plan is an advertising-supported site. Featured or trusted partner programs and all school search, finder, or match results are for schools that compensate us. This compensation does not influence our school rankings, resource guides, or other editorially-independent information published on this site.
Faint heart never won fair lady…nor can it finish a Doctorate in International Business. To earn a Doctorate of Business Administration (DBA) requires motivation, dedication, commitment, not to mention a significant financial investment.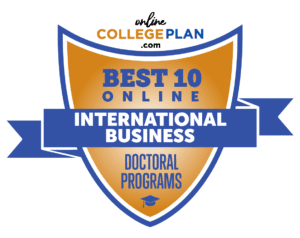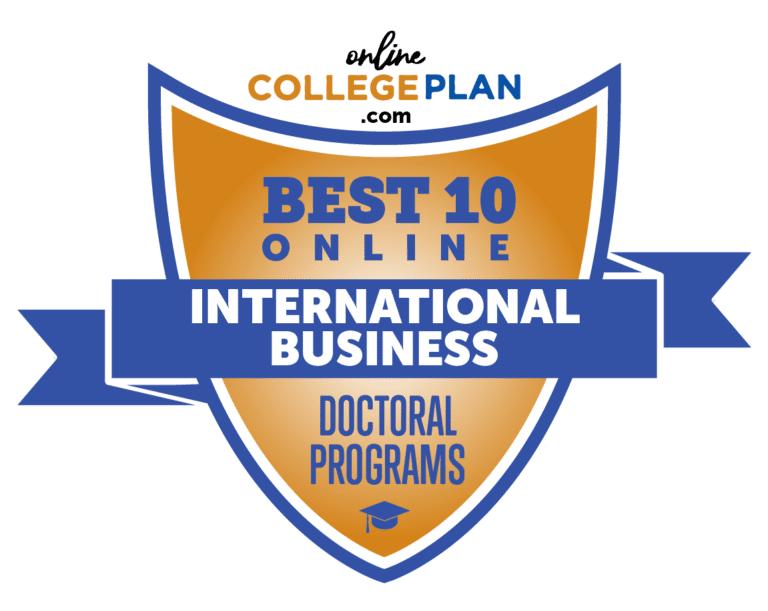 Earning a Doctorate in International Business comes with many benefits. You are equipped with advanced knowledge and skills to analyze complex challenges, make evidence-based decisions, and lead an organization. The DBA translates into many different job opportunities and settings. It makes you more marketable, with the potential to advance in your current career or begin a new one of your choosing. Just a glance at the financial benefits is, perhaps, the most motivating.
The Bureau of Labor and Statistics reports a median salary of $104,000, while several International Business Management positions median salaries range from $90,000 to $130,000.
Why earn an Online Doctorate in International Business?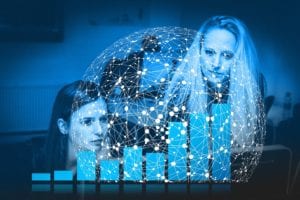 With the advent of online learning and improving web-based technologies, now is the time to consider an online Doctorate in International Business. It is a path that gets you where you need to be, and it is often more affordable and faster leading to great ROI than on-campus programs. Online programs are designed to allow you to continue working. So whether you are currently working for an international company at home or abroad, an Online DBA in International Business is a viable option.
Featured Programs
What can I expect from a doctoral program in International Business?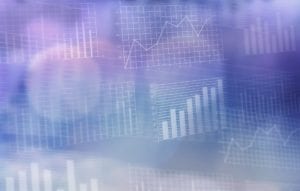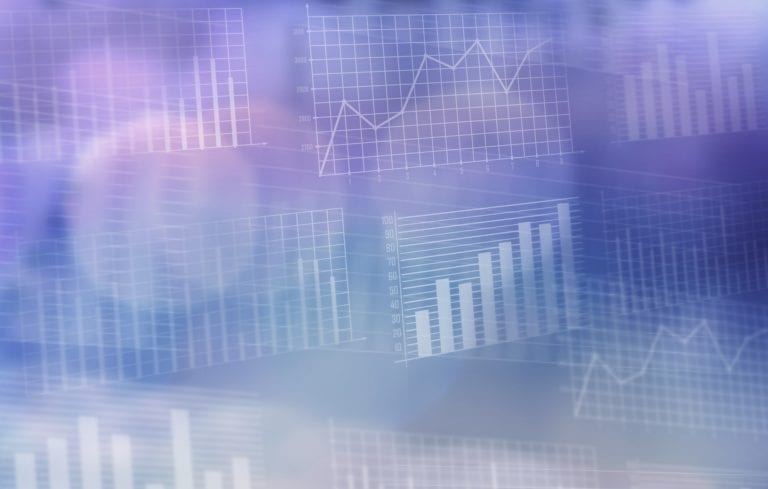 Programs greatly vary in terms of delivery, time-frame, cost, financial aid, and curriculum. We note these differences to help you find what you're looking for quickly. Most programs feature a core DBA curriculum with specialization courses in International Law, Finance, and Marketing, for example.
Almost all programs require a dissertation that involves original research, writing, and an oral defense. International business men and women deal with great diversity. To be successful, outcomes are focused on communication, problem-solving, and leadership with specific training to deal with the complex challenges in the global context. This is the bread and butter of a DBA. Ph.D. programs are geared towards more research and scholarship whereas DBA programs are practice-oriented.
Be aware of residency requirements. Due to the nature of a DBA in International Business, networking and collaboration is often done on-campus or in-person. Some schools accomplish this aspect through advanced web-conferencing technology, but some will require on-campus visits.
What job growth can I expect if I have a Doctorate in International Business?
Job growth is expected in International Business. The BLS reports a rate of 10 to 15 percent from 2016 to 2026 depending on the specific job. Examples of jobs include Global Operations Director, Business Development Manager,  Business Professor, Director of International Communications, International Financial Management, Financial Analyst, and International Marketing Manager to name just some. All in all, we hope the research we've done enables you to pursue your dreams and the path to success you're seeking.  
What is our methodology?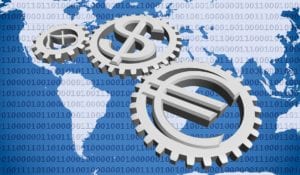 The Top 10 Online Doctoral Programs in International Business was compiled by searching for schools with online business programs that also offered a focus on International Business. To rank them, we collected statistics from reliable sources including the IPEDs database, a division of the National Center for Education Statistics, payscale.com, and each school's website. Scores were given based on quality, reputation, and affordability of each school. It should be noted that the Average Net Price listed in the ranking below reflects the cost per credit.
This ranking was calculated based on the following percentages:
Cost per Credit Hour – 40%
Student to Faculty Ratio – 25%
Retention Rate – 25%
Graduate students enrolled in distance education – 10%