How do online colleges make sure they have a high student satisfaction rate?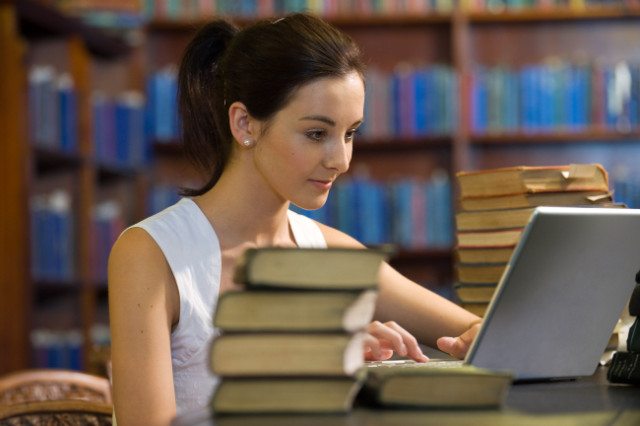 Find your degree
Online College Plan is an advertising-supported site. Featured or trusted partner programs and all school search, finder, or match results are for schools that compensate us. This compensation does not influence our school rankings, resource guides, or other editorially-independent information published on this site.
Having a high student satisfaction rate is imperative to the continuing success of a college or university because it is the most direct way to measure that success. This is because all a school truthfully exists to do is to provide its students with a satisfactory academic experience that proves to be practical later on in their lives. The main two ways that an online college can make sure that they have a high student satisfaction rate is to remain engaged with their students and maintaining awareness of their needs as time goes on and to strive to improve based on what they find continually.
There are many ways that an online college can make sure that they are maintaining a high student satisfaction rate. One of these is making sure that they have rigorous and thorough coursework in a variety of comprehensive programs at the undergraduate and graduate levels. The way this will ensure high student satisfaction is by providing them a diverse selection of academic programs, so they have even more opportunity to pick the one that best meets their educational goals for their future career. Also, by continuing to improve on the content of their courses, a school can keep their students at the forefront, giving them access to innovative and unique classroom opportunities. They can also hold their faculty to the highest possible standards, making sure that they have all the qualifications, and hopefully passion in their field. By keeping dedicated faculty, and also keeping class size down as much as they can, even online, they make sure that each student has an effective one on one relationship with their instructors even though they could be on the opposite sides of the country. Another way that online colleges can make sure they have high satisfaction rates is to put as much as they can into different student services and resources. Even though books and other study materials are online, doesn't mean that they shouldn't be the best available for each student. Online colleges can make sure that their online portals are accessible on a variety of devices and operating systems, as well as making their e-books as widely available as they can through Kindle or Google Books. They can also ensure that their career services centers or any other student services like academic planning and advising are thorough and efficient in meeting the needs of their students. There are a lot of different things that online colleges do to make sure that you can get the most out of what they have to offer. The biggest thing to remember is that it is up to you to help them maintain student satisfaction as well; it is up to you to seize every opportunity that is being offered to you, ask all the necessary questions, and don't forget to take your exit survey!
Featured Programs