Q: Can I get University of Arkansas online degrees while living out of state?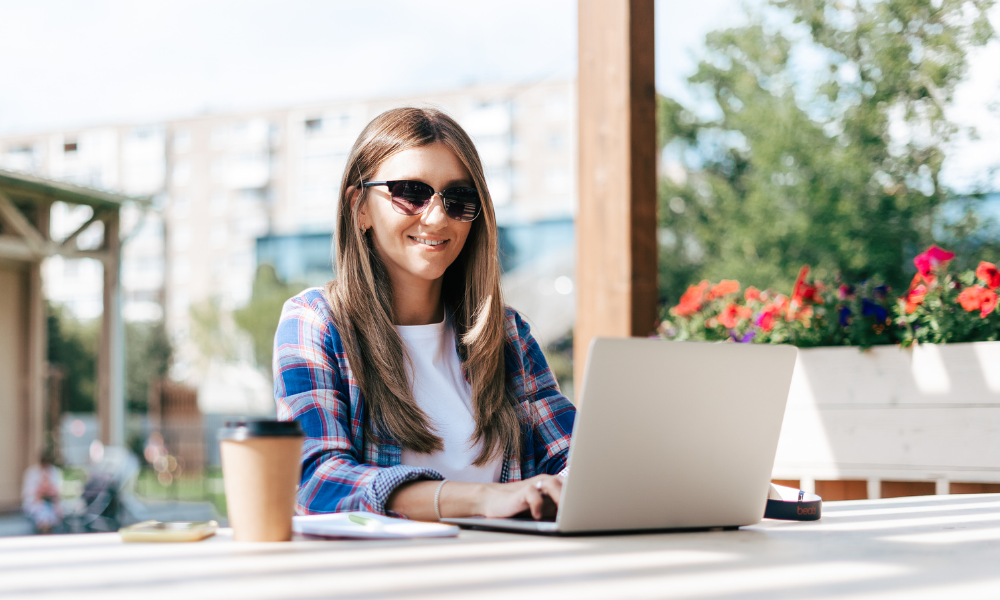 Find your degree
Online College Plan is an advertising-supported site. Featured or trusted partner programs and all school search, finder, or match results are for schools that compensate us. This compensation does not influence our school rankings, resource guides, or other editorially-independent information published on this site.
A: Yes. The University of Arkansas online degrees include five different online Bachelors degrees, twenty online Masters degrees, four online PhD programs, and numerous online certificate and licensure programs, making the University of Arkansas the best place to start for prospective students looking to attain an online degree while living out of state. In addition to providing distance learners with top professors and courses and granting them full access to the University of Arkansas online support network, the university is one of the rare institutions that allows online learners from around the world to pay in-state tuition, significantly lowering the costs of an online degree. In addition, the university offers asynchronous class schedules that allow working professionals to maintain their day jobs while they work to attain degrees that will advance their career. This makes the University of Arkansas one of the most versatile and affordable institutions for students around the world to attain a highly recognized degree that will give them a jumpstart on their career path. For other great online options, check out the list of top 100 online colleges.
For undergraduate learners, the University of Arkansas offers in Communication, General Business, Human Resource and Workforce Development Education, Nursing, and Interdisciplinary Studies. Their Bachelor in Interdisciplinary Studies is their most versatile undergraduate degree, which allows students to choose their own program of emphasis that aligns with their interests and career goals. Students will work with their academic advisor to devise a selection of classes from any of the online courses at the University of Arkansas. The degree entails the completion of the university's core courses, and then selection of three minors whose subject matters overlap and give students a more dynamic understanding of their field. Minors that are available to Interdisciplinary Studies students include African and African American Studies, Criminal Justice, Journalism, and Social Work. The other Bachelor degrees offered by the university are more directed for students that have a more precise career goal, though all of the University of Arkansas online degrees will provide an enriching undergraduate experience.
For graduate learners, the University of Arkansas offers prestigious degrees that will help learners climb the ladder of their career field. Many people realize their career path after they have been hired and have an amount of workplace experience, which is beneficial as the esoteric theories they learn in school will be grounded with practical real-world application. The university offers twenty different online masters programs, many of which are highly desired degrees like Executive Master of Business Administration, Master of Science in Engineering, and Master of Social Work are offered completely online, and are designed to accommodate working professionals with flexible scheduling. For graduate students looking to study in online PhD programs, the university offers four programs: Adult and Lifelong Learning, Educational Leadership, Human Resource and Workforce Development Education, and Nursing Practice. There are also a large number of professional certifications and licensures like Graduate Certificates in Business Analytics, Information Systems, and Applied Behavior Analysis. The wide array of online programs, and the fact that the university lets online students from all over the world pay in-state tuition, makes the University of Arkansas online degrees some of the most versatile and affordable online degrees in the nation.