Q: What are the fastest undergraduate degree programs?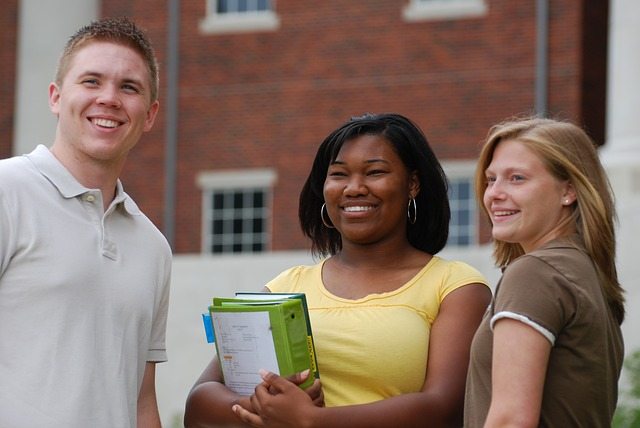 Find your degree
Online College Plan is an advertising-supported site. Featured or trusted partner programs and all school search, finder, or match results are for schools that compensate us. This compensation does not influence our school rankings, resource guides, or other editorially-independent information published on this site.
A: Accelerated degree programs are the best options for obtaining a degree in the shortest amount of time.
Many institutions of higher learning are now offering students accelerated course and degree programs for students. In addition to this, there are a number of options offered at schools around the country which can help students reach their academic goals even faster. One way is allowing students the opportunity to pass an exam on the course content in order to earn credit without actually having participated in the course. Also, a large number of colleges offer military members and veterans the ability to gain credits toward their degree for their training and experience serving in the armed forces. Some institutions are also offering to issue course credits to students who have extensive professional knowledge or training. Also, students who have participated in dual enrollment or a jump start program while in high school will have earned credits toward their degree before even entering college.
Accelerated degree programs are certainly not all the same. In order to find the fastest undergraduate degree program that's right for them, it will require students to do a bit of research and to look around at what different institutions have to offer. When are the starting dates? Are the courses a determined length or are the courses self-paced? Is the school accredited and what kind of reputation does it have? What do former and current students have to say about the school? These are questions students should find the answers to before signing up for an accelerated program.
Featured Programs
See Also: The Ultimate Guide to Online Colleges
Accelerated courses often require students to spend more time per week studying the material and completing assignments than full-length courses. This is because often it is the same material condensed into a shortened format. Courses which are self-paced will require more study time as well in order to complete it quickly. Students who wish to do well in accelerated programs have to be hard-working, driven, and have the necessary time to devote to their studies. Also, students need to be sure as to which degree they desire and what they intend to do with it once they have it. Students who change majors often find they've added a year of school to their academic plans, costing them both time and money. Also, if students are unable to keep up with the accelerated pace, perhaps a traditional route is the fastest for them, allowing them to get higher scores and not risk having to repeat any courses to earn the credit.
Students seeking the fastest undergraduate degree programs need to be sure that they are striving for quality. In some cases, accelerated courses are not the best choice, but starting early and taking courses during summer sessions in addition to regular semesters can help shave some extra time off earning a degree. Students need to discover what the best and fastest option is according to their daily life, other commitments like jobs, and their known study habits. Each student is different and each program is different. There is a perfect fit for everyone and sometimes it can be surprising which one turns out to be the fastest path to a degree.