10 Degrees That Keep You On The Go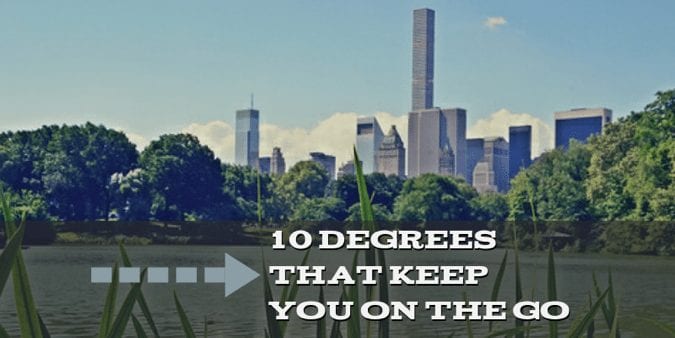 Find your degree
Online College Plan is an advertising-supported site. Featured or trusted partner programs and all school search, finder, or match results are for schools that compensate us. This compensation does not influence our school rankings, resource guides, or other editorially-independent information published on this site.
While it's reasonable that a number of students pack up their books and earn their terminal degrees with dreams of a stable future where they can invest in a home and climb the workplace ladder, there are a considerable number of people who are searching for careers that promise them adventure, excitement, and travel. It may seem that these kinds of careers are hard to locate in a world full of teleconferencing and cloud computing. However, students can still be jet-setting successes in today's world if they know what type of career to pursue.
Travel and a Growing Market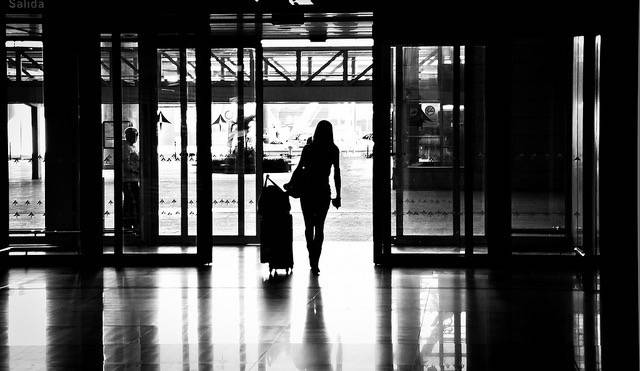 Featured Programs
The healthcare industry is currently booming, and it is only set to expand as the population continues to age. Nursing is a vital aspect of the healthcare industry. Although, nurses are not always professional practitioners who are tied to a single practice or hospital. There are traveling nurses who are used in order to meet the rising and fluctuating demand in hospitals around the globe. A travel nurse is typically assigned a position at a resident hospital for a period of two to three months. After the need is filled, the nurse is then reassigned to another hospital in a different part of the country. All of the benefits that make nursing an appealing field in the first place are still intact. Traveling nurses still receive medical benefits and are typically provided with free housing at every stationed location.
The vast majority of openings require you to be a Registered Nurse. However, some opportunities in healthcare facilities outside of the hospital setting have a regular need for these types of healthcare professionals who are yet to be certified. Students hoping to make this dream job their own can easily search online for assignment availability and the location of potential jobs.
Cruise the World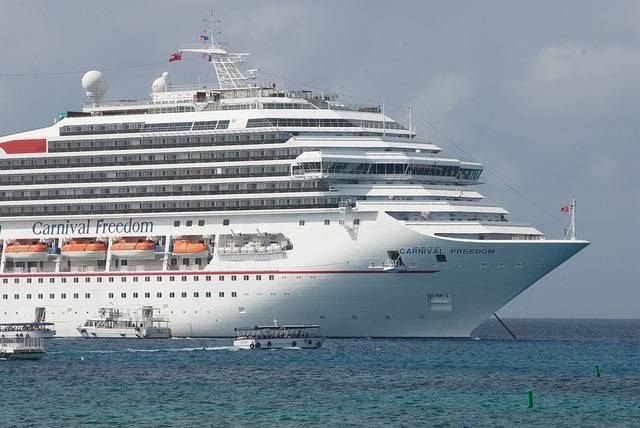 Adventure seekers who are in the market for a job with a little less commitment on their end can explore the potential that resides on cruise ships all around the world. There is a considerable demand for seasonal and full-time employees in this capacity. There are also a wealth of career paths that can lead you to this freeing option for employment. Big-name cruise lines are nearly always in the market for professional entertainers, food-service employees, HR representatives, and much more. It is not unusual for workers in this setting to see a substantial portion of the world during their travels over a period of a few years. Depending on your level of engagement, there is also the possibility of receiving benefits and other travel perks while employed. The best bet for making your way on board with this opportunity is to explore degrees related to Human Resources, the Culinary Arts, or those designed for advancing in Public Relations.
Make Big Deals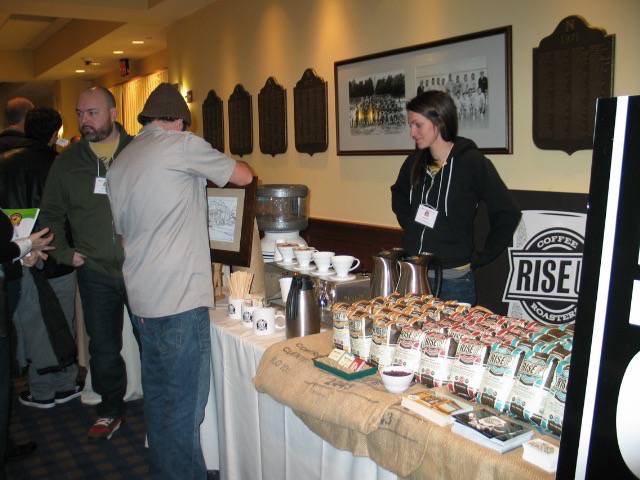 Retail giants such as Walmart are consistently in the market for retail buyers. These professionals travel the globe in order to broker deals for merchandise and services for businesses that operate on a global scale. Typically employed by large corporations, wholesale and retail buyers are responsible for evaluating sales and buying trends on a large scale. They then make decisions related to inventory and purchasing on the part of their organization. These workers travel to different corporate and vendor offices in order to negotiate terms, discuss buying options, and make actual purchases. This kind of position can provide an ample amount of time for seeing the geography of the locations to which you travel. Additionally, there are thousands of job opportunities in this area as the global marketplace strengthens. Enrolling in classes geared towards economics and seeking degrees that put you into global finance can place you in the running for a career of this kind.
Ride the Rails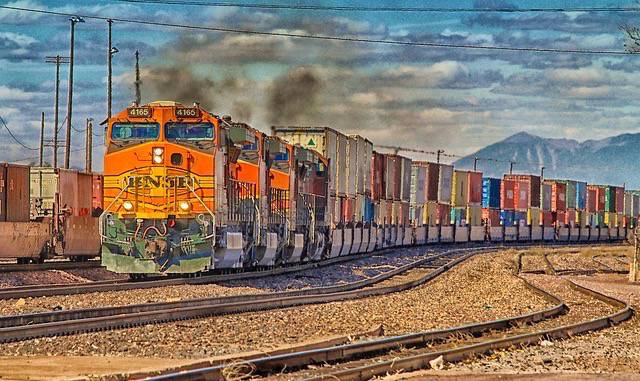 Travel using Amtrak and other forms of rail may not be on the rise in most areas. However, the need for shipping freight using these resources is still a reality in an age that is still based heavily on the industry. Jobs in this field pay extremely well in addition to offering the opportunity for travel. The average salary for these workers is close to $108,000 a year, including benefits. Jobs in the freight industry are available all over the country, offering the opportunity to travel regularly. There are a wealth of openings for all kinds of positions, with no shortage of hiring in the near future. Over the period of a single year, the railroad industry has hired over 10,000 employees in this capacity. Interested travelers will be able to enter the workforce at a higher level by pursuing academics that focus on civil and other forms of engineering.
Up in the Air
Because most travel takes place via plane, looking at the airline industry makes perfect sense. The best opportunities for salary and extended travel do not necessarily rely on becoming a flight attendant. Pilots, technicians, and many other specialized areas of service are the lifeblood of this booming industry. Huge companies such as United Airlines are doing anything but downsizing. They are expanding their services to exotic parts of the globe, giving employees access to beautiful locations such as Buenos Aires. When working for large airlines, you are not the only person to enjoy the perks of employment and travel. Most companies extend the travel benefits given to their employees to their family members as well. These travel advantages include discounted-travel passes and reduced-rate flights on a number of occasions. Anyone interested in putting their career in flight can explore degrees in aeronautics, mechanics, and communications.
Build a Future for Yourself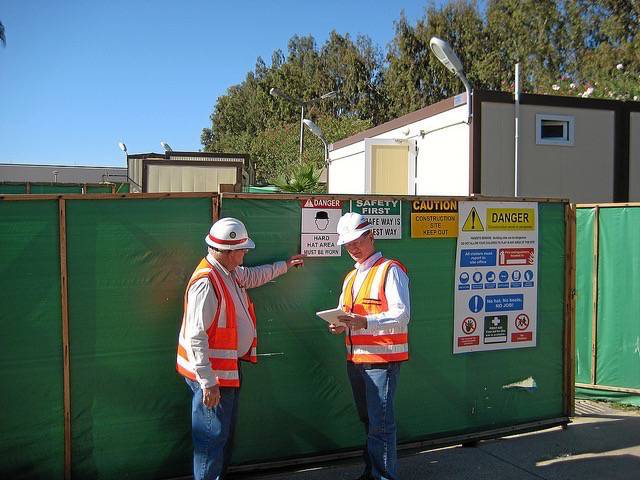 Project managers in the construction industry are rising in demand all over the globe. These individuals travel a great deal, making great money while doing it. In general, project managers in the construction world will travel to a job site and oversee the development for a period of several months. For larger projects, the pay is even better, and the time spend guiding the progress of the development can be extended. Managers are responsible for hiring a full-time staff who travels with them from location to location. When dealing with substantial development in different parts of the globe, project managers can earn triple-digit salaries on an annual basis. The exact qualifications can actually vary according to the scope and needs of the project in development. However, people can begin to make their mark in this industry starting with small jobs or exploring architecture, engineering, and business management.
Take Charge of Your Destination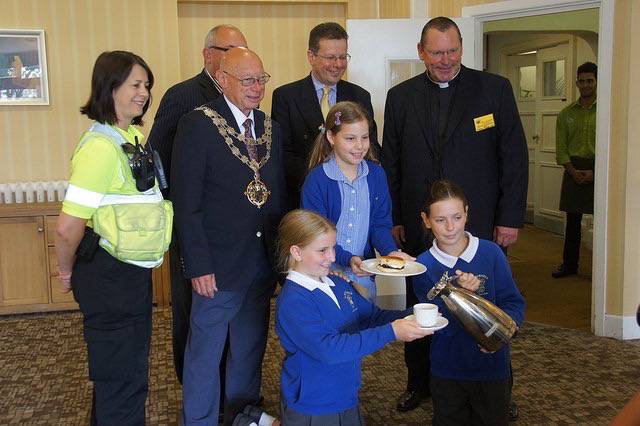 Hotel managers can enjoy a number of travel perks all around the country, depending on the company with whom they are employed. Global names like Hilton can offer a substantial career path that is likely to take you all over the globe. This type of job typically involves starting small and working your way up the hierarchy. Although once in a position of influence, managers can travel to a wealth of different locations in order to oversee hotel openings, develop training programs, and manage upgrades to locations that are already in existence. These managers enjoy free boarding wherever their travels take them. Additionally, they are likely to receive other benefits, such as discount packages for food and airfare, when associated with a large chain of hotels. Students making their move in this direction can pursue academic avenues related to hospitality, public relations, and business management.
Art on the Road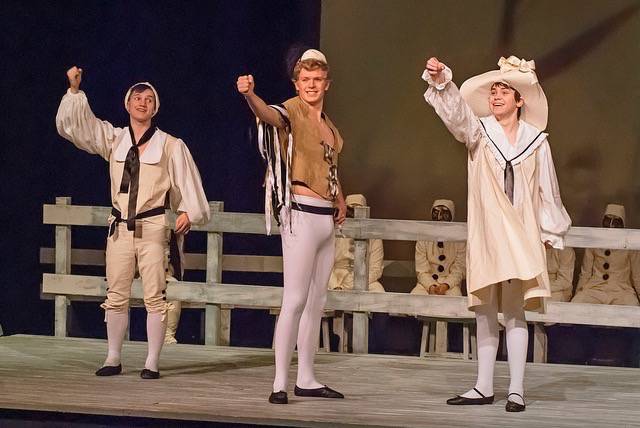 People who work behind the scenes in order to make theater and music events possible spend a considerable amount of time on the road. While they do work long and intense hours, they also tend to make good money doing so. People dedicating themselves to production crews typically travel with a host of other workers taking both buses and planes to various locations across the nation and around the world. These individuals take jobs that allow them to travel with a particular act or stage production for a set period of time. Their responsibilities include setting up and running sound, lighting, and managing props for the stage. There is always a need for this type of work, and interested students can quickly find their feet after school by exploring the resources that exist thanks to the International Alliance of Theater and Stage. While these employees are unionized, it is not difficult to break into the industry. A good start for your career can include majoring in theater, stage production, or other related fields in the liberal arts.
Find the Pros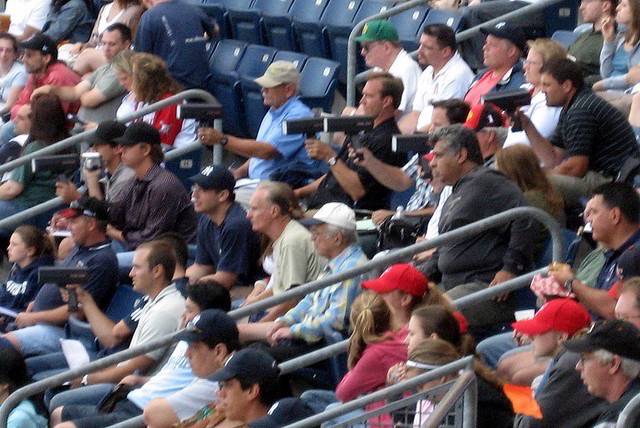 It can be extremely difficult to make a living as a professional athlete. Still, you can contribute to the success of the team while staying on the road by becoming an athletic scout. These sports enthusiasts travel all over the nation looking for the hottest, new talent to emerge from high schools and universities. They are typically employed by universities or professional sports teams. In addition to traveling to locations in order to watch athletes on the field, they keep careful tabs on sports news, local resources, and other media that allow them to find the next athletic star. These kinds of professionals must have a comprehensive background in their sport in order to be successful. The industry is made up of former athletes, coaches, and other individuals who have a special ability for spotting raw talent and true potential. Staying intimately involved in your athletic program while in school and pursuing academics related to management can give you the connections needed to carve out this sort of career path.
Government-Funded Travel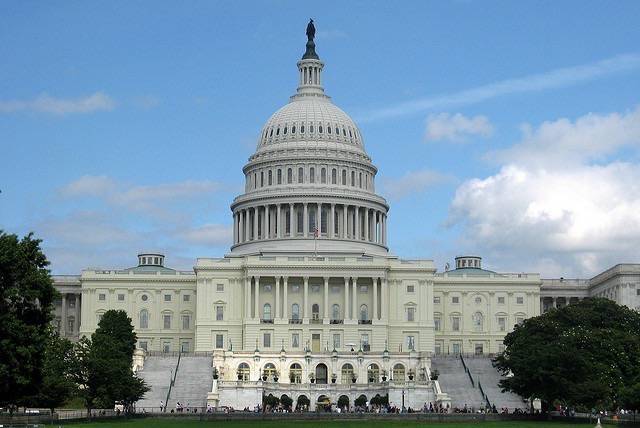 Working as a Civil Servant does not have to be as provincial as it may seem on the surface. Many civil service jobs actually afford you the opportunity to travel all over the world when you are associated with the U.S. Department of State. The types of jobs that are available in this sector are quite varied as well. These civil duties can take you to many of the 265 different U.S. embassies that exist across the globe. The vast majority of positions offer outstanding benefits, provide cost-of-living expenses, pay well, and reimburse the cost of relocation. The most common needs related to Civil Service careers include accounting, healthcare services, IT support, and management services.