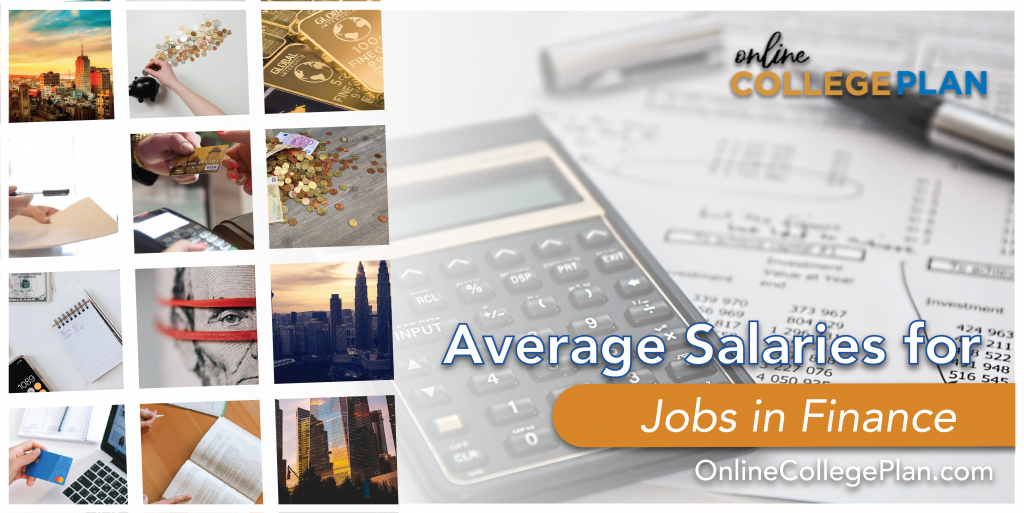 If you are considering a career in finance, you may be interested in learning about the average salaries for different jobs in finance. To understand the average salaries of those in finance, you need to look at the many different careers you can pursue with a finance degree. For instance, the most popular career people pursue with a finance degree is that of a Financial Analyst, for which the median yearly salary is $62,407. However, for the second most popular career, that of a Personal Finance Advisor, the median annual salary is slightly less at $60,742.
There is a varying range of careers you can pursue after you have obtained a degree in finance. The top three most popular are that of a Financial Analyst, a Personal Finance Advisor, or an Accountant. But are they the most lucrative? In this article, we'll answer that question. Plus, we will discuss how to get a finance degree as well as list several of the highest-paying and most popular career paths within the finance world. If you have been interested in pursuing a job in finance or getting a finance degree, look no further than this comprehensive list.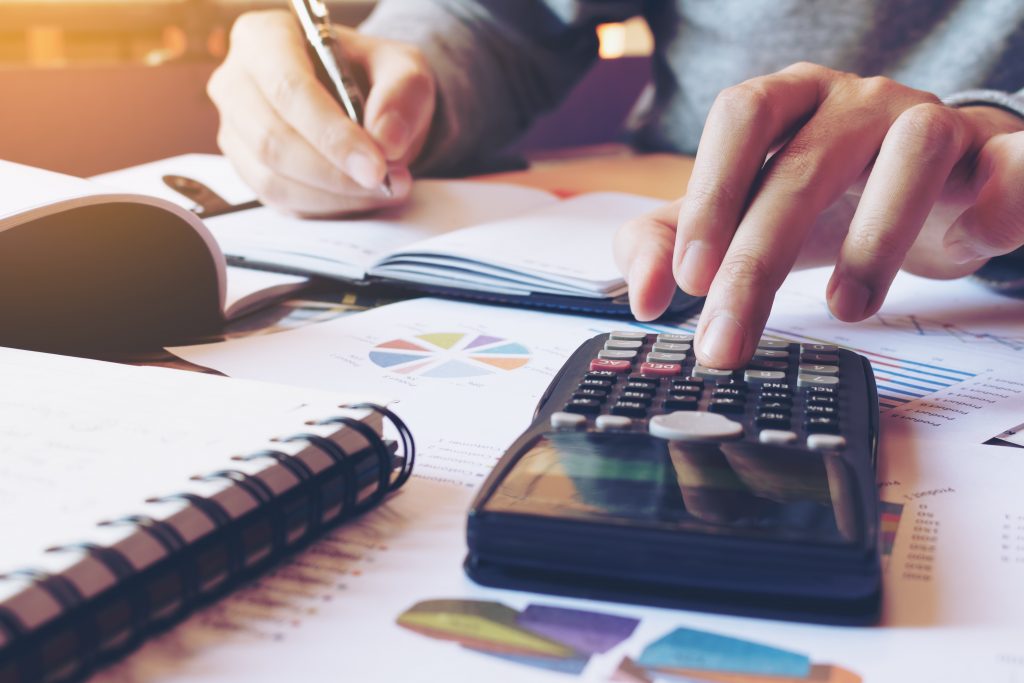 How Do You Get a Finance Degree?
Getting a finance degree is no easy feat. Despite it being one of the most popular degrees at American colleges and universities, the coursework is demanding, and gaining admission to a finance program requires a high GPA and generally well-rounded achievements. Therefore, to confidently start pursuing a finance degree at a college or university, you should graduate high school with relatively high grades. You may also want to join some clubs or extracurricular organizations to demonstrate your commitment to multiple interests.
Featured Programs
Be sure to make your interest in the finance program clear when you apply to your college or university and make connections with professors and faculty within your desired program. Then, if you successfully make it into your desired finance program, be prepared for rigorous coursework and a rewarding degree.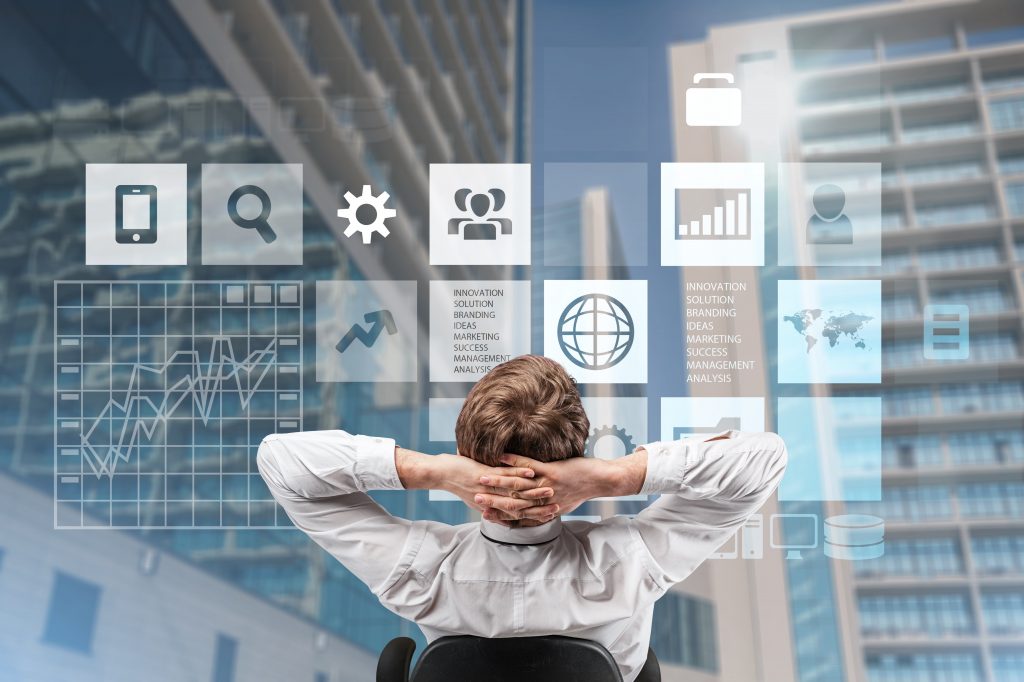 See Also: The 30 Best Online Degree Programs in Finance
What Does a Finance Degree Entail?
A finance degree is a significant starting point for various types of jobs in financial advising, business, banking, and other sectors. During finance degree coursework, you will get an introduction to many concepts, including theoretical, fundamental, and practical knowledge in managing money and money services. In addition, you will learn about how major wealth is managed and also how the holding of funds influences culture and companies.
During your studies, other topics that you might cover include different mathematics concepts, microeconomics and macroeconomics, information technology, business strategies, taxation, risk management, and accounting theory. Toward the end of your finance degree, you will probably be able to take more optional coursework that can be geared toward the kind of career you want to enter following graduation. These courses will be more tailored to your individual interests and goals.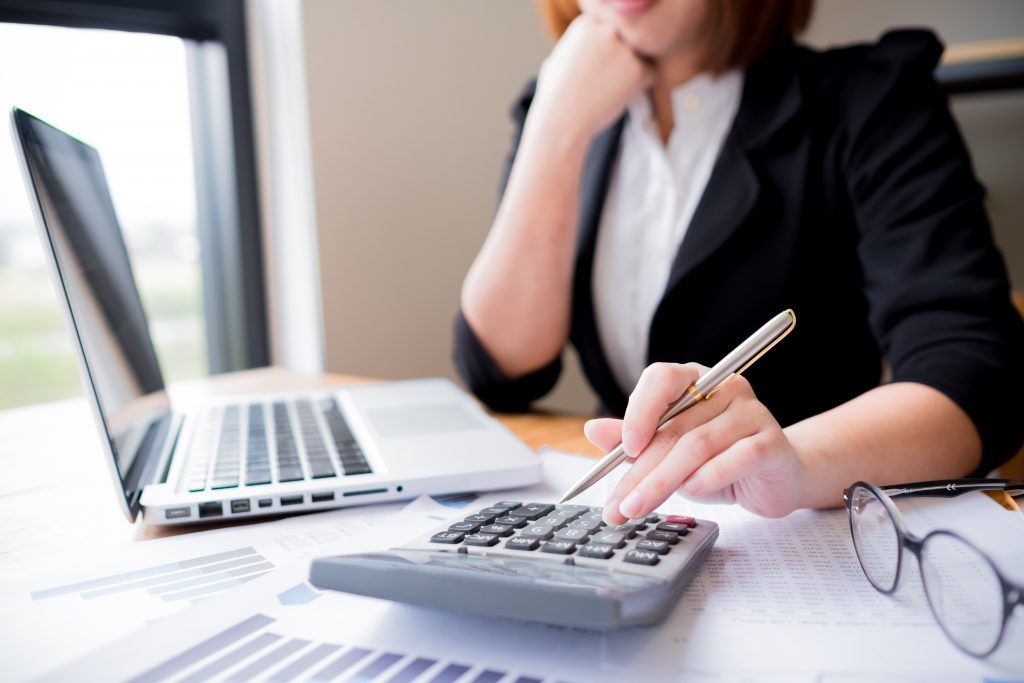 What Kinds of Jobs Can You Get With a Finance Degree?
There are dozens of different jobs within the finance field that you will be able to land after graduating with a finance degree. Some of the most popular career paths include a Financial Analyst, Personal Finance Advisor, or Accountant, but some lesser-known high-paying jobs often get overlooked. Therefore, if you want to go to school to pursue a career in finance, you should look high and low at the kinds of positions you might enjoy before making a concrete decision. Some of the other jobs we'll be looking at on this list include a Budget Analyst, Financial Planner, and Real Estate Agent.
For each of the careers on this list, we'll be looking at some of their day-to-day responsibilities and the average salary in the United States for someone with that position. Other factors you should include in your job search include the demographics of the company, the company's goals, and what your daily life will look like.
Careers and Average Salaries for Finance Degree Graduates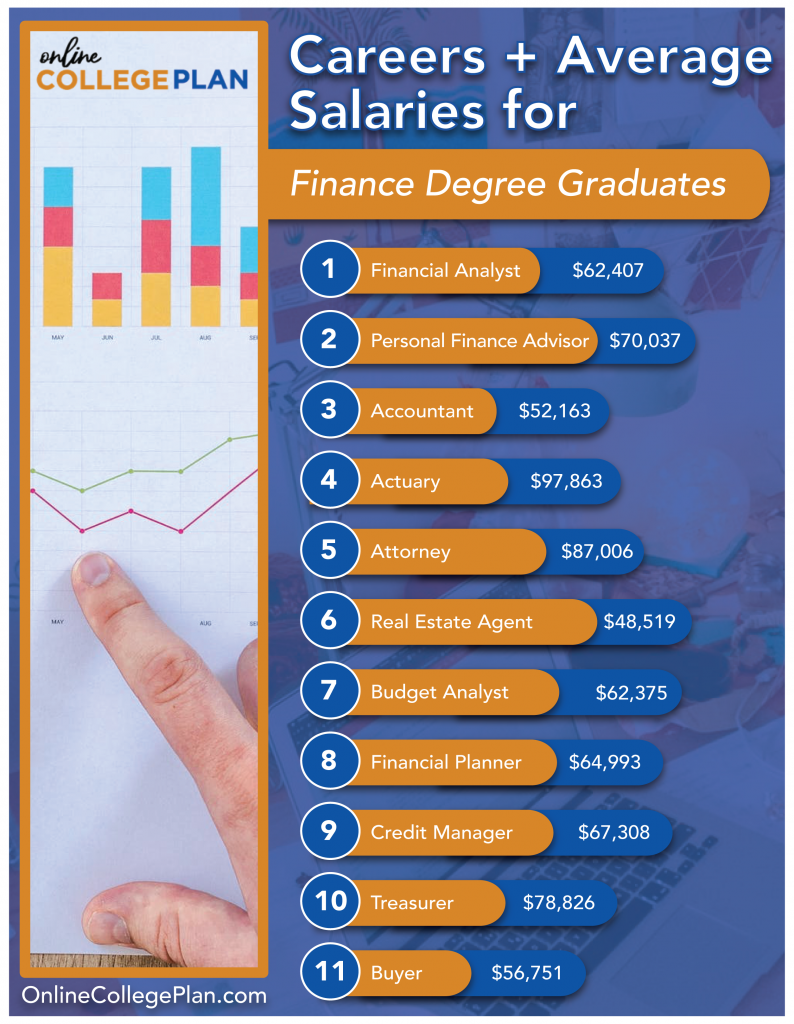 Financial Analyst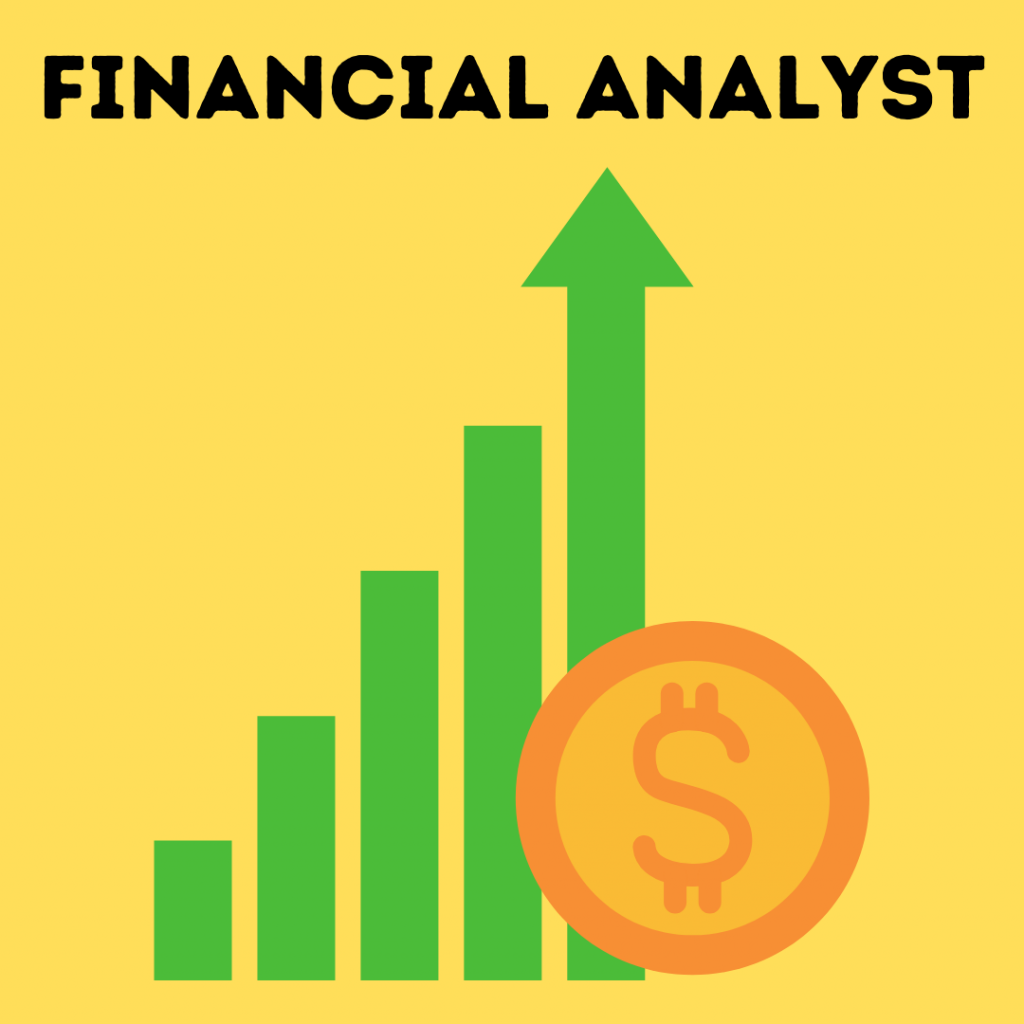 The role of a Financial Analyst is to collect financial data for a company and monitor that data to inform and improve later financial decisions for a company in a way that would grow and sustain the business. The median salary in 2021 for this job was $62,407. If that pay rate already has you searching for online bachelor's degrees in finance, consider that is only the average pay. Depending on where you live and the company you are hired to work for, salaries can reach $83,000 or more in this role.
Personal Finance Advisor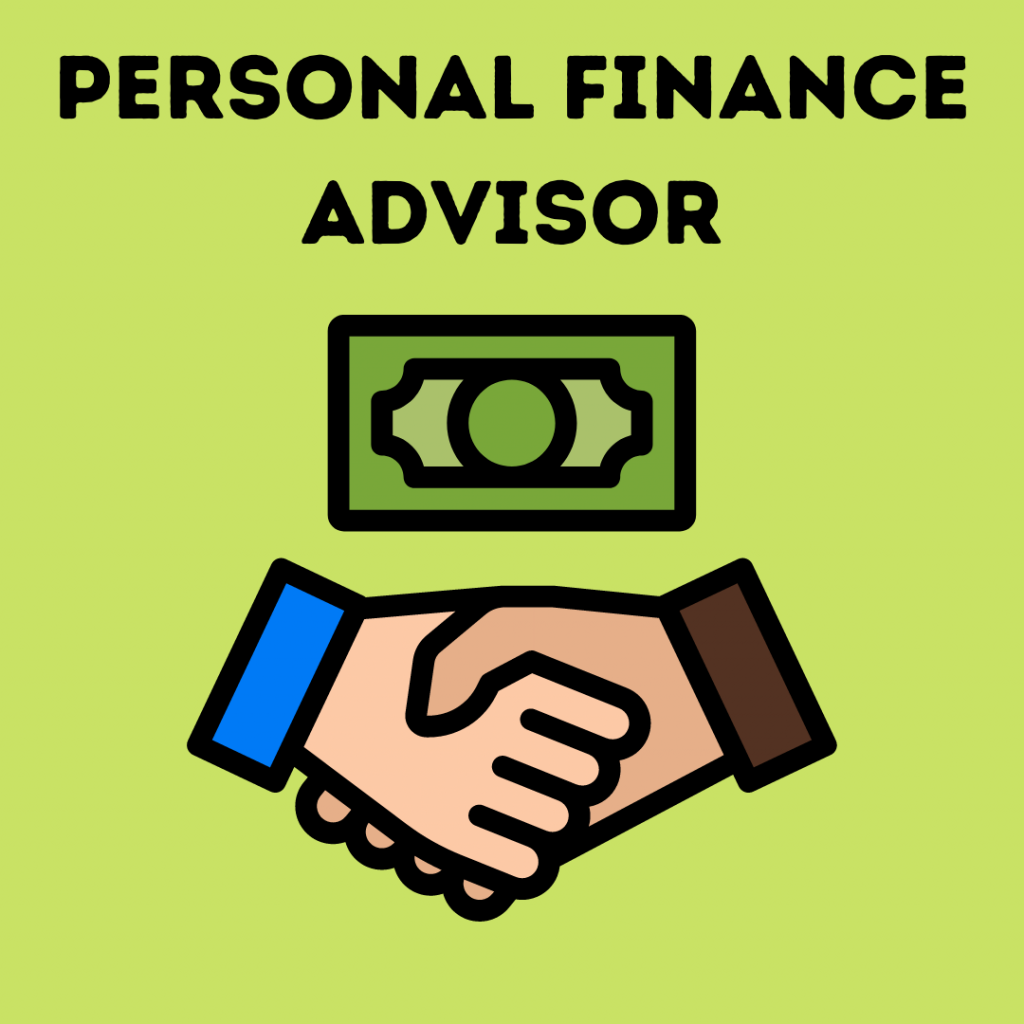 Personal Finance Advisors had a median yearly salary of $60,742 in 2021. The role of a Personal Finance Advisor is that of a go-to guy in finance for a business or individual. As a PFA, you will be responsible for informing your clients of investment opportunities, tax laws, and insurance policies. In addition, you will assist your clients in meeting their financial goals in the short- and long term. The salary range for a personal financial advisor can be anywhere from $38,000 to $115,000 a year.
Accountant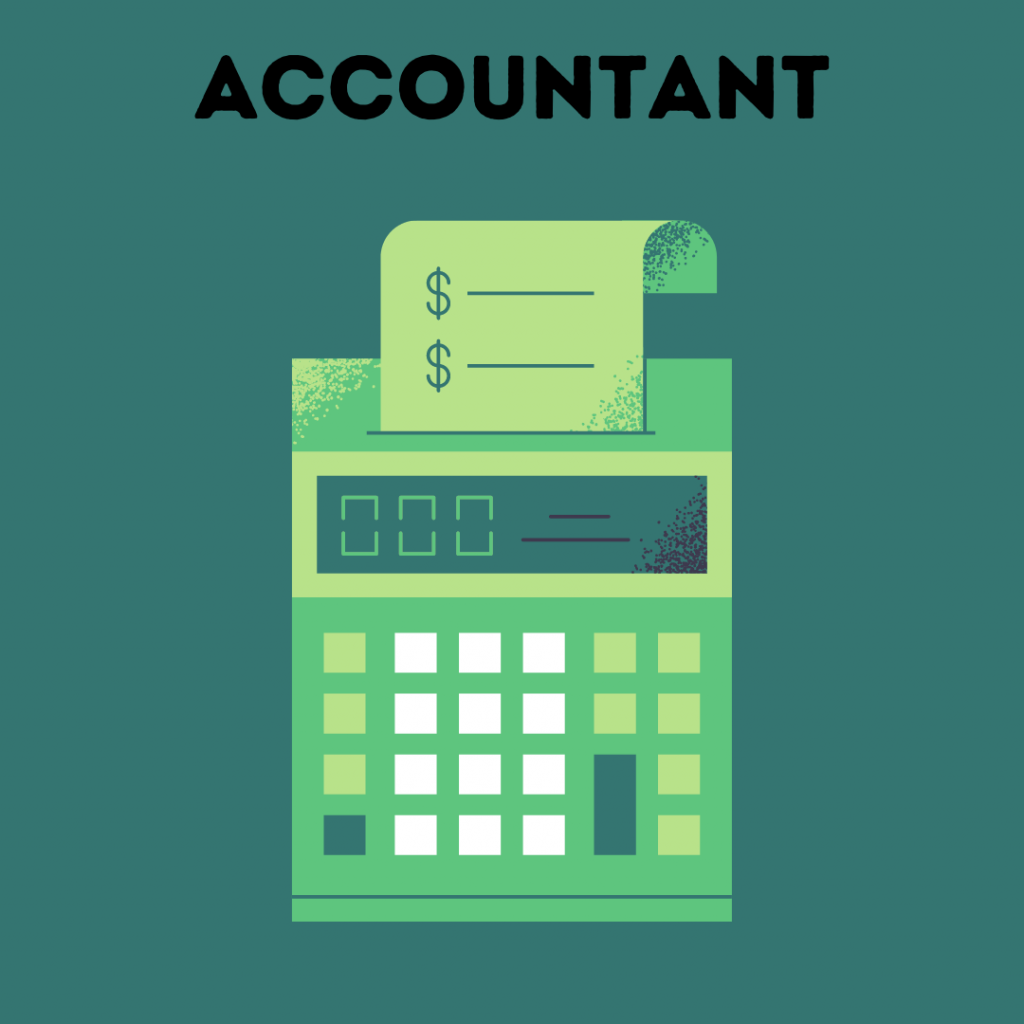 The third most popular career people pursue with a finance degree is an Accountant, with a median yearly salary of $52,163. Like the careers mentioned above, these wages are merely an average. Accountants can make anywhere between $41,000 and $72,000 a year. As an Accountant, you would be responsible for preparing and monitoring the financial assets of your clients. Accountants spend most of their time accessing and reviewing financial records. They also prepare and send reports to clients that can include things like the current financial status of a company or person and future trends for their clients' wealth and assets.
Actuary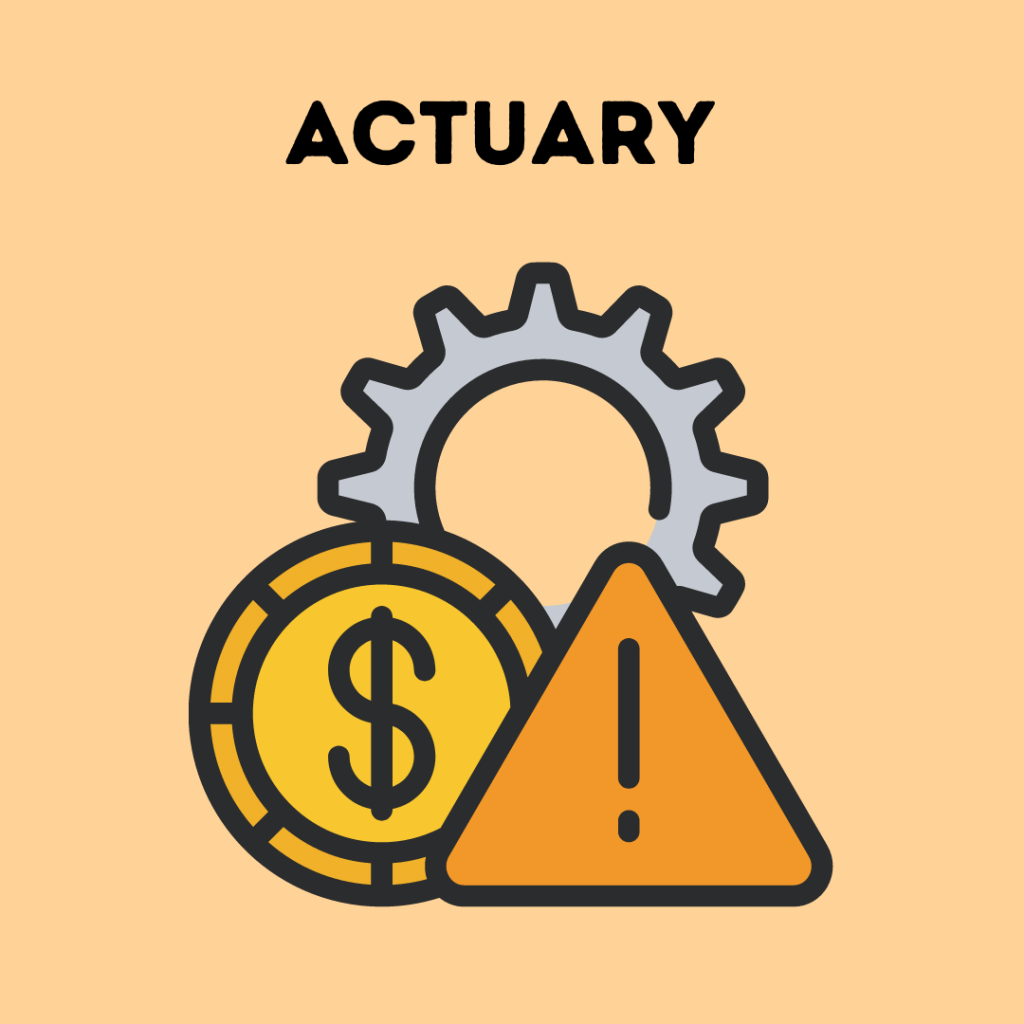 An actuary is an expert within the mathematics and statistics world who figures out the risks and financial stability of certain decisions. The goal of an actuary is to minimize risk for an individual or company, advising their financial decisions based on the potential risk factors. Average salaries for an actuary in the United States are more than $97,000, meaning that the job has a lot of financial stability and is projected to grow quite a bit in the next decade. The salary range for an actuary can actually go all the way up to $146,000.
Actuaries usually work long hours to get projects done and deadlines met, averaging between 40 and 50 hours a week. If you have an upcoming deadline or project date, you might work more, but some weeks you can also work as little as 30 hours a week.
Attorney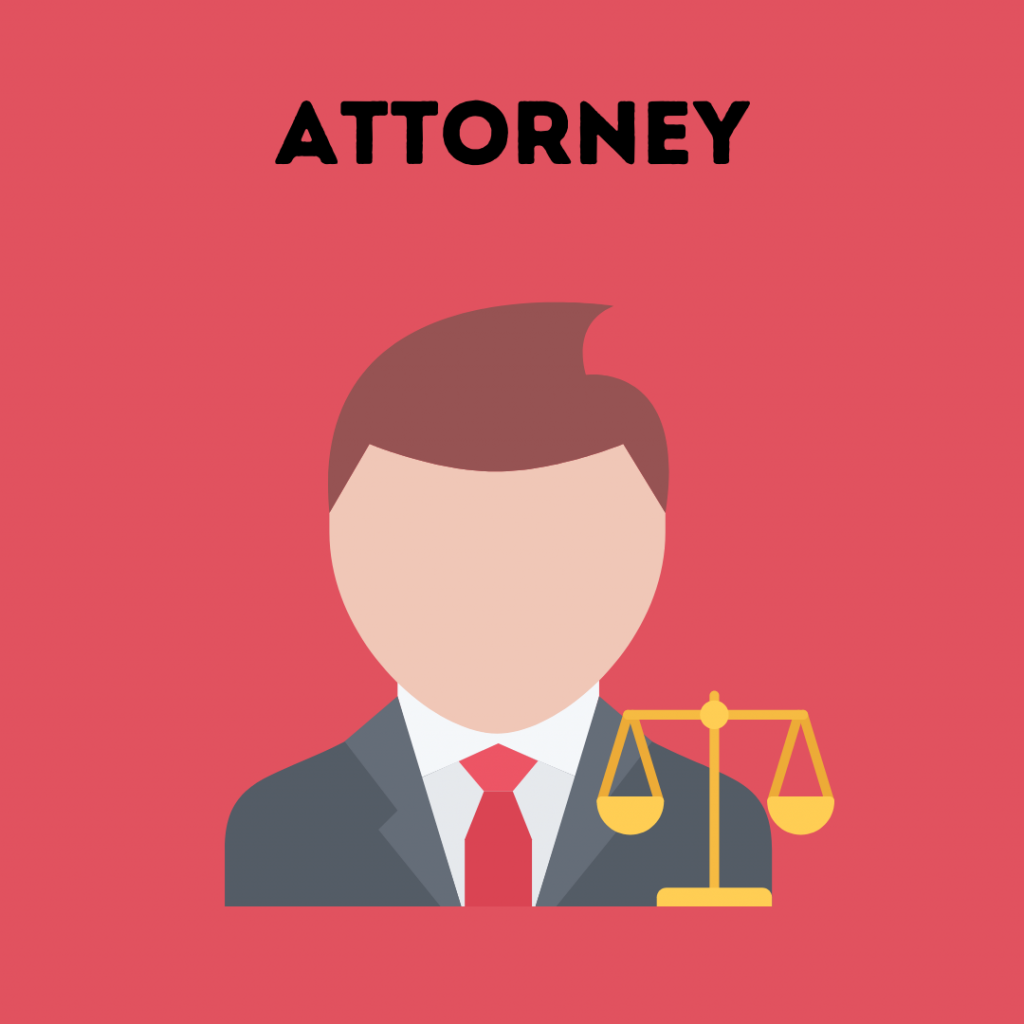 While you might not typically think of attorneys as a job requiring financial knowledge, it is actually a pretty popular job for those coming out of a finance degree. An attorney is someone who has not only studied law, but also upholds it in court by representing clients and acting as a legal representative. Many people who have studied finance during their undergraduate degree move onto law school, as financial law is one of the most popular legal sectors and is quite beneficial in terms of salary.
Financial law regulates things like insurance, banking, investment management, and capital markets. The average salary for a financial lawyer in the United States is currently around $87,006, but they can make up to $157,000 depending on experience and seniority.
Real Estate Agent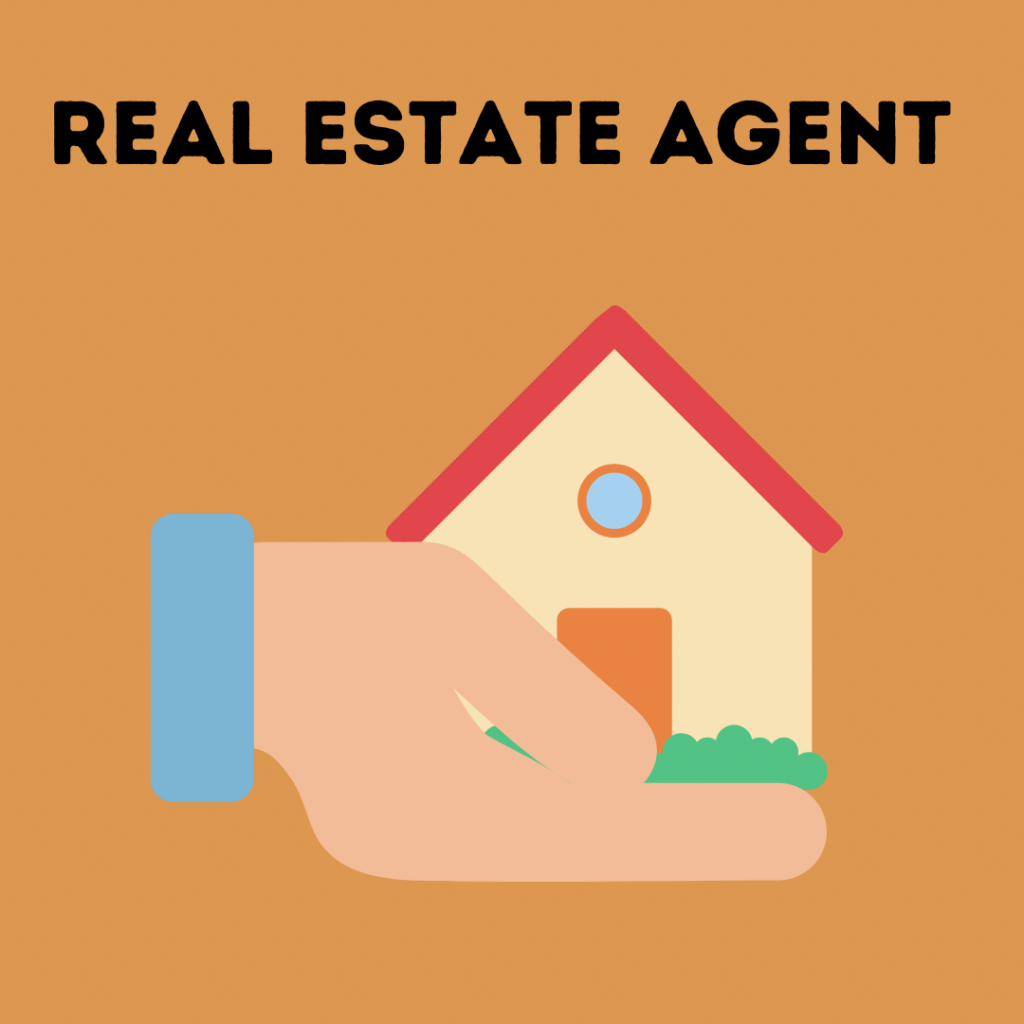 A real estate agent can make selling or buying a home or other property much more manageable for consumers. In its most basic terms, a real estate agent is someone who is trained to conduct and assist with transactions involving real estate. Real estate agents are usually paid through the commission of their sales, either working independently or alongside a real estate brokerage. There are two different types of real estate agents, including listing agents, who represent the seller, and buyer agents, who represent the buyer.
In the United States, real estate agents make around $48,519
a year on average. However, if they hustle, they can make up to $100,000 or more a year. Since real estate agents are primarily paid on commission, they can have excellent years and exceptionally bad ones when it comes to salary. If you make more sales, you'll make more money, and vice versa. Real estate can be a demanding world, but it's excellent for those interested in finance.
Budget Analyst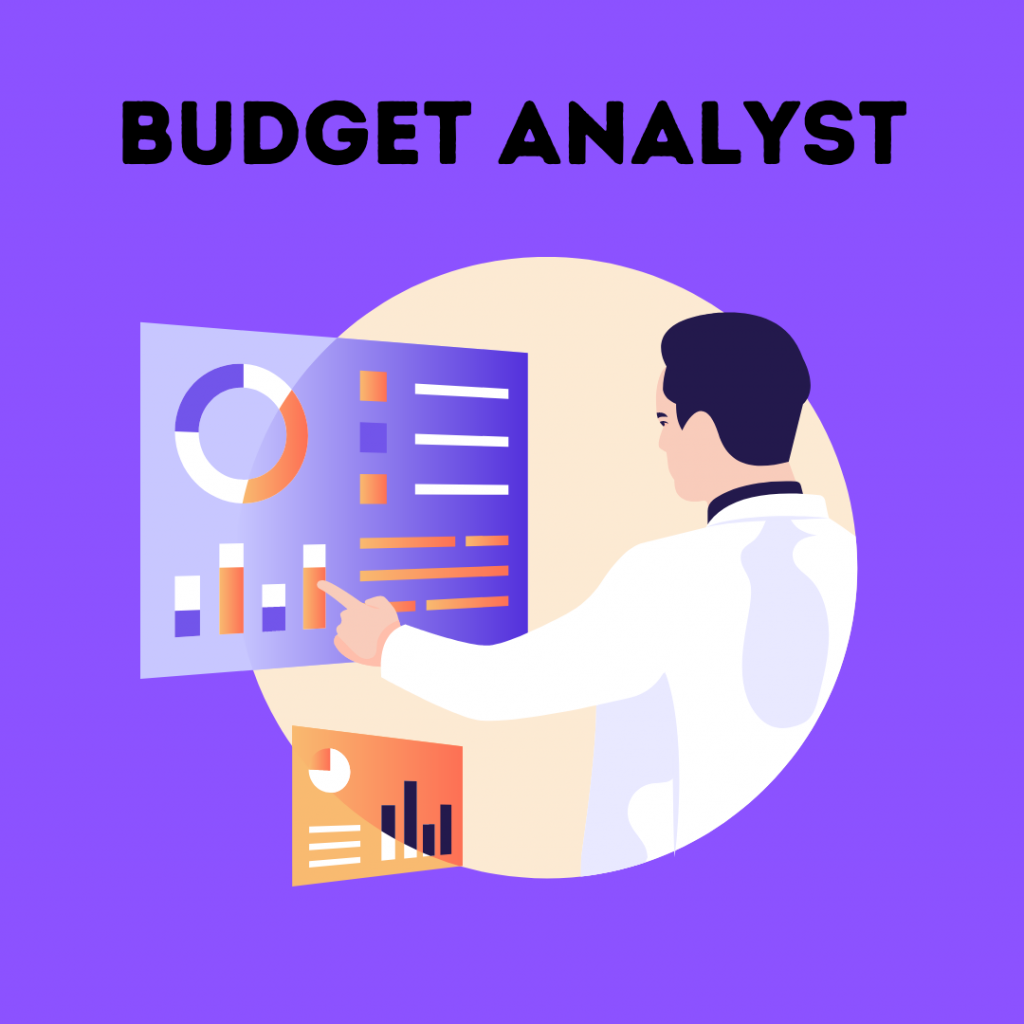 Budget analysts primarily work at for-profit businesses, looking at their clients' budgets and figuring out how shareholders can use them most efficiently and effectively. For a budget analyst, the most important thing is to figure out how to increase profits for their client. In addition, budget analysts find issues or discrepancies within the budget, figure out how these issues can be solved, and notify management and advise how the budget should be adjusted or changed. Around a quarter of all budget analysts work for agencies within the federal government, while another quarter is split between local and state governments.
The average salary for a budget analyst in the United States is just over $62,375 a year, with top earners making up to $92,000. So if you like helping other people manage their finances and figure out the best way to use them, this could be the perfect job for you.
Financial Planner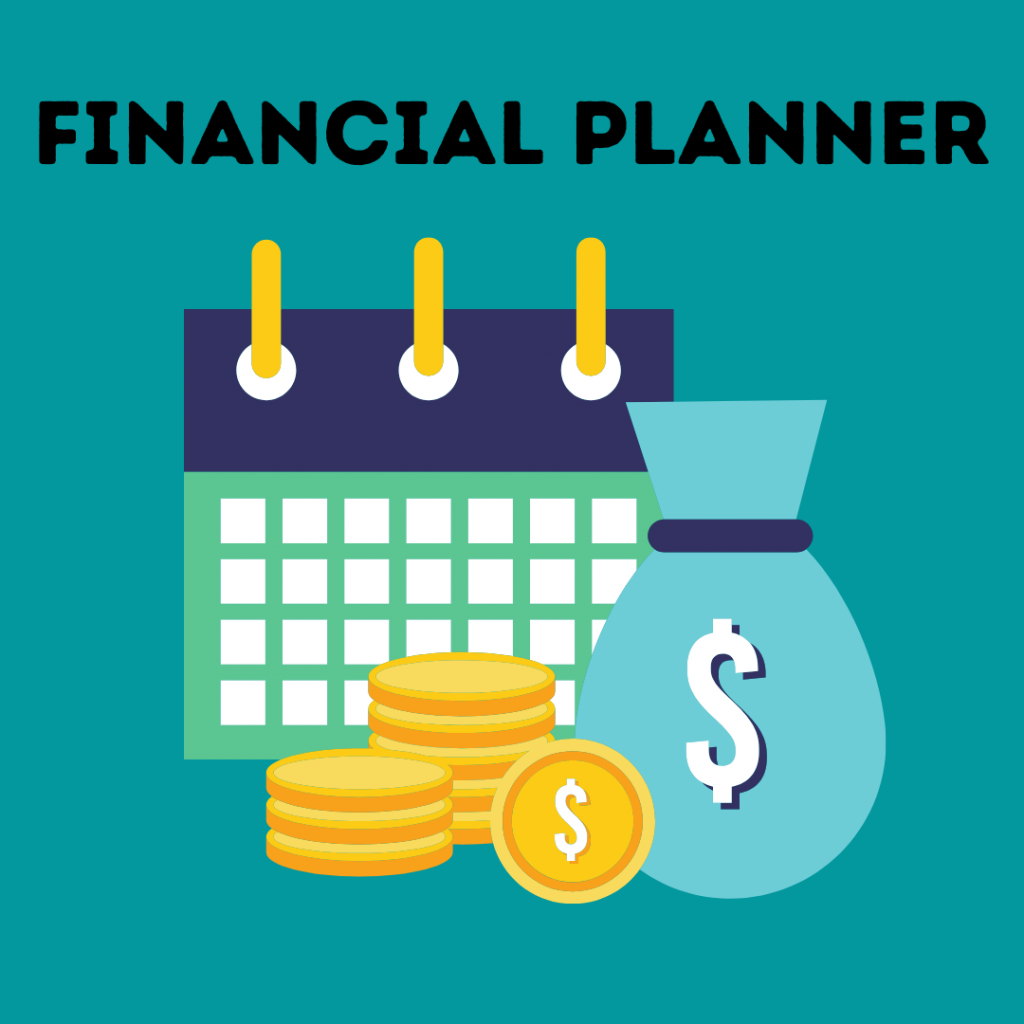 A financial planner represents various clients, including individuals, families, or businesses, to help people plan for their futures and manage their current financial needs. For example, a financial planner might help a family figure out how to save for college, prepare for a new baby, or save for their retirement. Additionally, financial planners can help business owners and families achieve their life goals by managing their finances effectively. Financial planners need significant knowledge of investments, taxes, budgeting, and personal finance to do well in this position.
In the United States, financial planners make an average of $64,993 a year. However, the highest-paid quarter of financial advisors make an average of $102,000 a year, so how much you make will depend on the kind of clientele you attract.
Credit Manager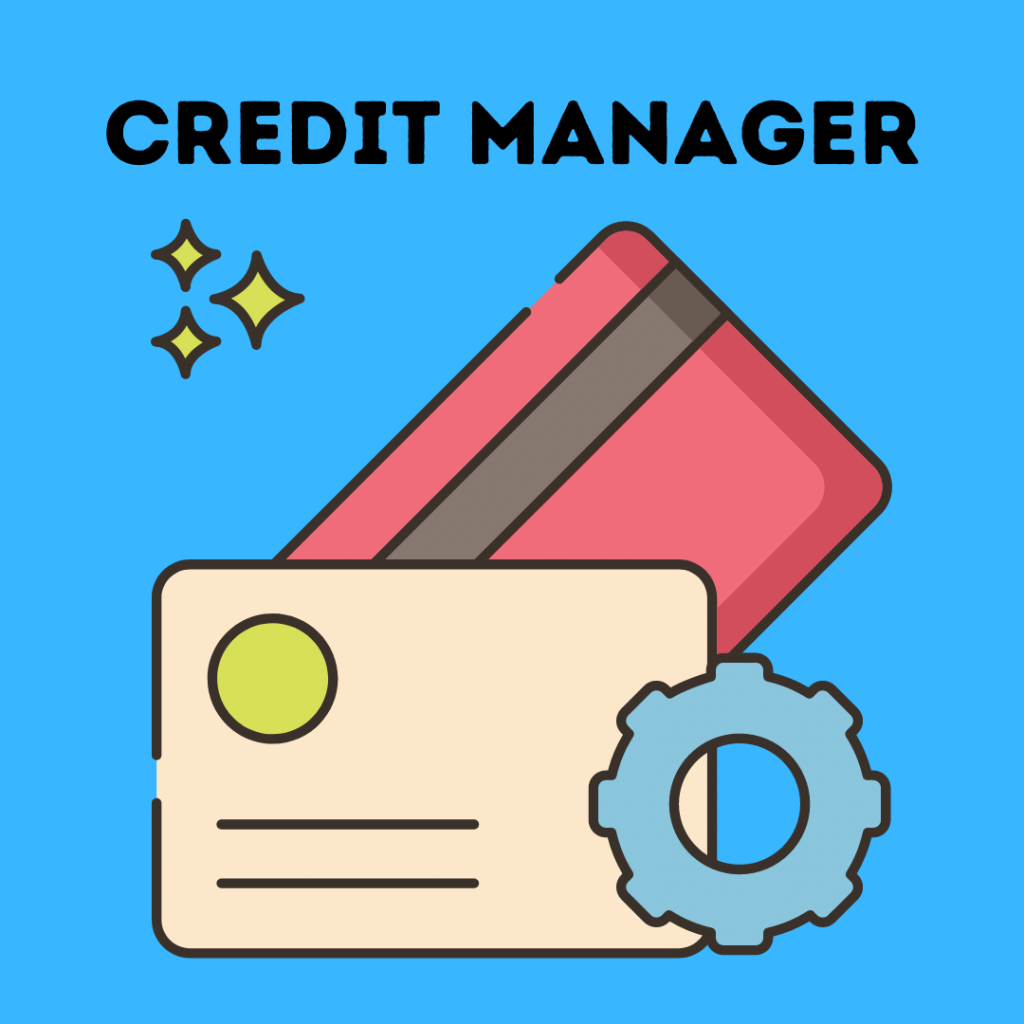 The possibilities with your finance degree span even further in the field of Credit Management, with a median yearly salary starting upwards of $67,308 and spanning all the way to $99,000. As a Credit Manager, you would work more directly with clients, assessing them to set their credit limits on different loan accounts. You would also be responsible for continually monitoring the clients' accounts to determine risk and enforce credit policy.
Treasurer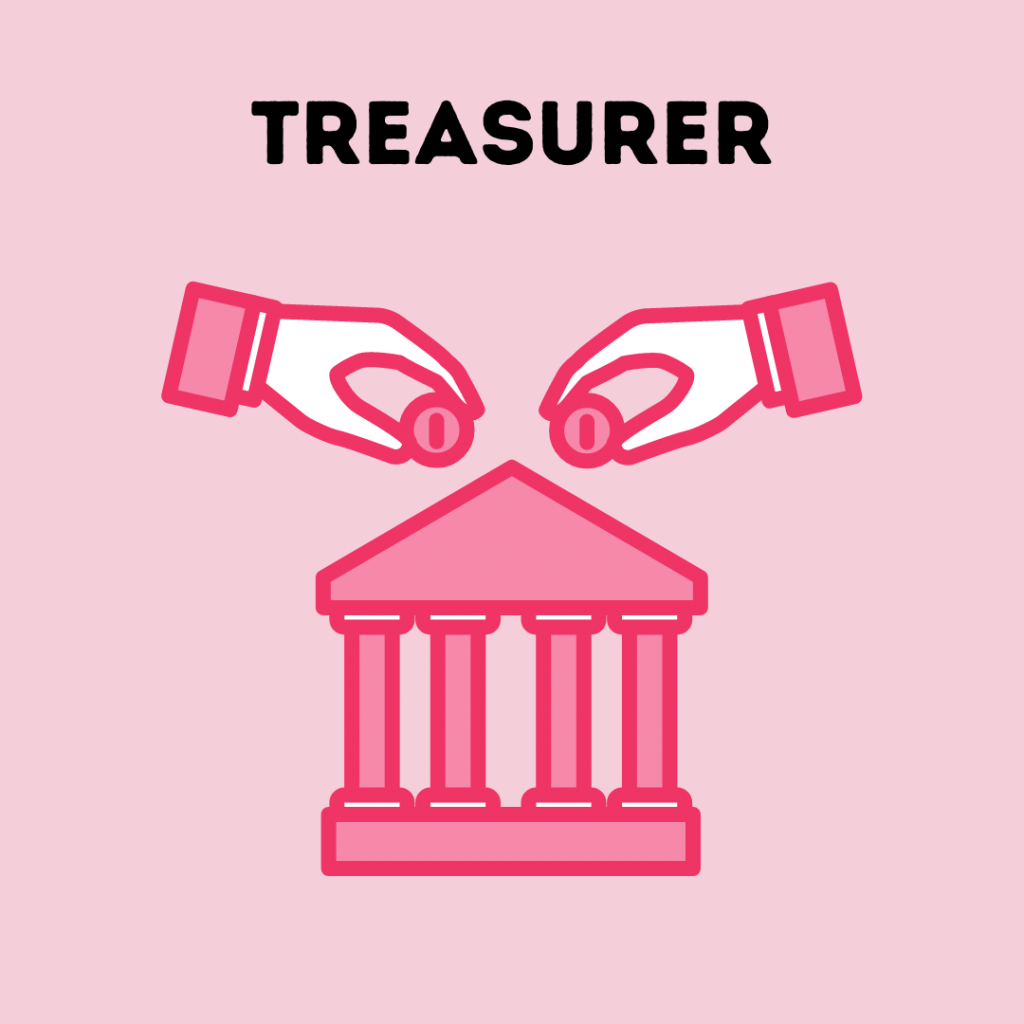 If you're interested in higher stakes, you could explore your opportunities as a Treasurer. As a Treasurer, you would be primarily responsible for setting financial goals and managing corporate-level investments for your client or place of business with the goal of keeping the company profitable. A treasurer can work for a variety of different companies or organizations, with many choosing to enter non-profit organizations for their careers.
Treasurers need to have excellent financial literacy, intense attention to detail, and general trustworthiness to succeed in this career. These prime responsibilities come with a healthy median yearly salary of $78,826.
Buyer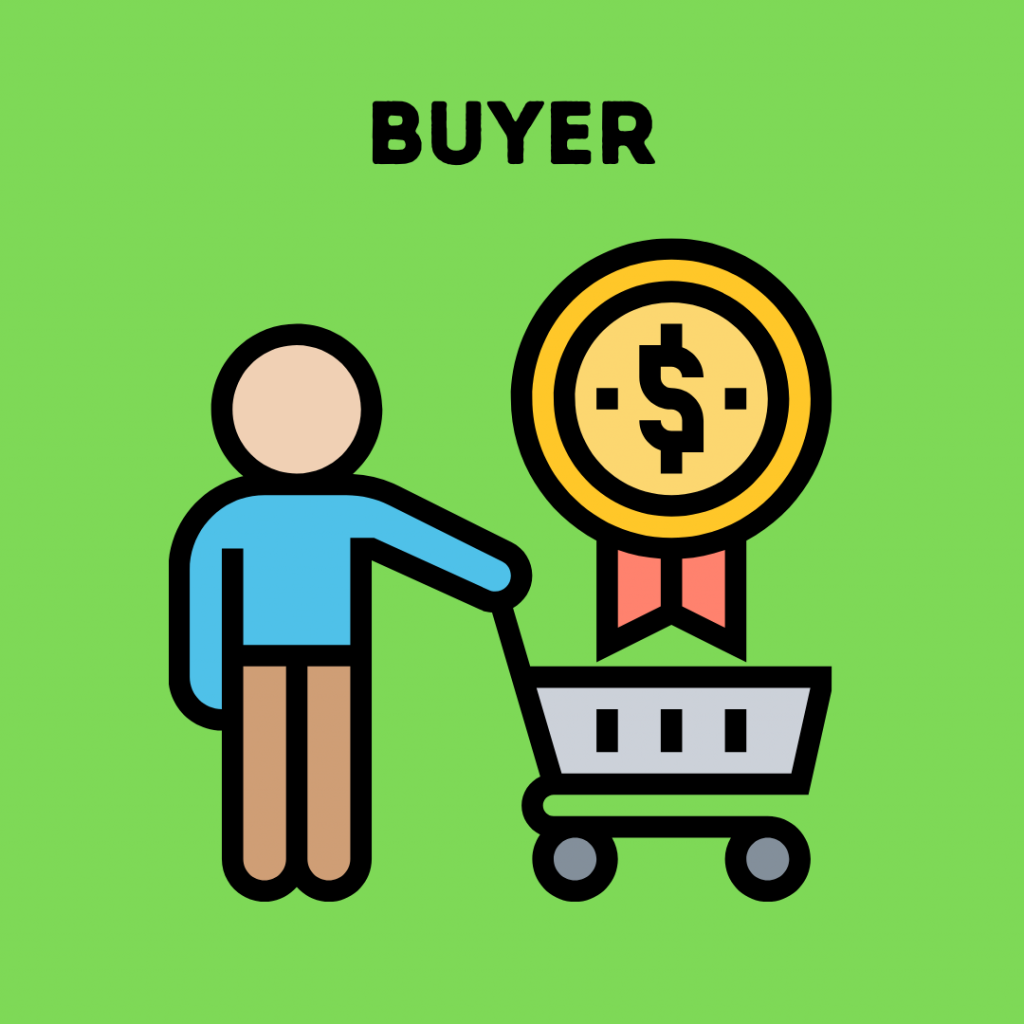 If you have a deep love for finance, but numbers make your head spin, you could also pursue a career as a Buyer, working more in the logistics department of a business. As a buyer, you would be comparing different services and products and making the purchases that keep your company running from day to day. The starting median yearly salary for this job is $56,751 but can increase along with your expertise and level of education.
What's The Highest Average Salary For a Finance Job?
On this list, the highest-grossing roles for finance majors are those of attorneys or actuaries. While becoming an attorney will require you to go to law school, becoming an actuary can start with completing your bachelor's degree in finance. So, if you are looking for the most high-paying career coming out of a finance degree, look no further than these two careers.
So there you have it, the highest-paying jobs and average salaries for various careers in finance. If you are thinking about pursuing a finance degree or going into a finance career field long-term, be sure to do your own independent research on the college, degree program, and eventual job that's right for you and your goals. The finance world can be tough to get into, but if it's done right, it can be the difference between an average job and an exceptional one.
See Also: