Are There Any PhD In Accounting Online Programs?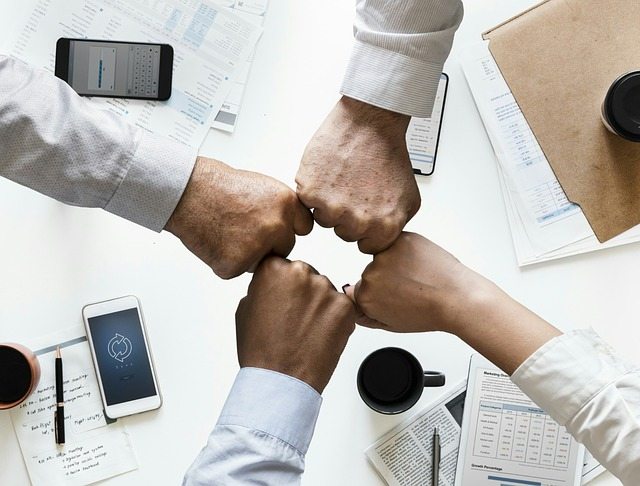 Find your degree
Online College Plan is an advertising-supported site. Featured or trusted partner programs and all school search, finder, or match results are for schools that compensate us. This compensation does not influence our school rankings, resource guides, or other editorially-independent information published on this site.
Yes, there are a few Ph.D. in Accounting online programs for prospective students to choose from. While most doctoral degrees require students to attend campus for some amount of time, some of them offer a large amount of their coursework to be completed in an online format. Online degree programs are meant for working professionals who need schedule flexibility to accommodate their full-time jobs while they work towards a degree to increase their credentials for career advancement within their field. Most graduates with PhDs in accounting will go on to become high-level accountants, personal finance managers, or college professors.
See Also: Top Online PhDs in Accounting
Not all online doctoral programs are the same, as some have taken better advantage of online technology formats to keep their students interested and engaged. For some of the best available online doctoral programs, check out our list of the Top 20 Best Online Colleges with Doctoral Programs. Let's check out some of the offerings for Ph.D. in accounting online programs.
Featured Programs
Liberty University
Liberty University is a private research university that was founded in 1971 and is located in Lynchburg, Virginia. Among their many online degree options is their Doctor of Business Administration (DBA) in Accounting. The degree can be completed entirely online and provides their students with in-depth analysis of tax law, auditing techniques, and accounting theory, as well as business ethics. Core courses in Liberty's DBA in Accounting program include Tax Research and Jurisprudence, Financial Accounting Theory, and Accounting Ethics. For more information on some of the courses that you could expect to see in a PhD in Accounting program, check out our FAQ that discusses What kind of classes will I have to take to get a degree in finance?
George Fox University
George Fox University is a Christian university that was founded in 1885 and is located in Newberg, Oregon. Their College of Business offers an online DBA with three areas of concentration available: Management, Marketing, and Accounting. The Accounting concentration is meant for students who want to become personal finance managers or accountants and includes courses like Seminar in Accounting Theory and Literature Development, Advanced Applications of Ethical Reasoning/Compliance in Accounting, and Advanced Topics in Accounting. The degree requires the completion of 56 credit hours, though George Fox University allows students to transfer up to 6 credits from other institutions. All of the classes are available in hybrid and online formats, though students are required to spend three four-day residencies on the Newberg campus each year. Coursework is usually completed in three years, with the dissertation to follow. All work must be completed within seven years of matriculation.
You may also like: