How long does it take to get a bachelor's degree?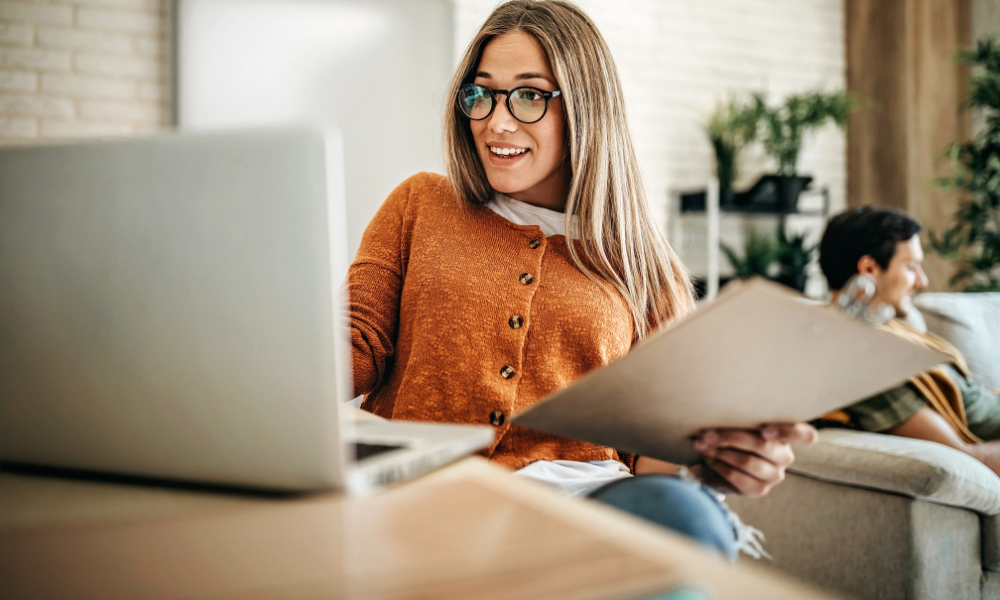 Find your degree
Online College Plan is an advertising-supported site. Featured or trusted partner programs and all school search, finder, or match results are for schools that compensate us. This compensation does not influence our school rankings, resource guides, or other editorially-independent information published on this site.
"How long does it take to get a bachelor's degree?" is a very common question students ask. The answer depends on many variables.
Often times a student will be able to obtain their bachelor's degree within 3 years, however, there are many other factors involved, such as choosing a BA degree or a BS degree. Some options, including taking online college courses, may shorten the time it takes.
How Long Does It Take to Get a Bachelor's Degree? Explained
The first thing depends on the student and their history. Do they have any previous or transferable college credits? It is possible these days for students to participate in jump start or dual enrollment online programs offered by many colleges and universities. These kinds of programs allow high school students to take a few courses in order to earn credits while they are still in High School, starting as early as the summer before their junior year. Of course, there are also students who may have taken a few classes in college and then other events had them postpone finishing their degree.
Featured Programs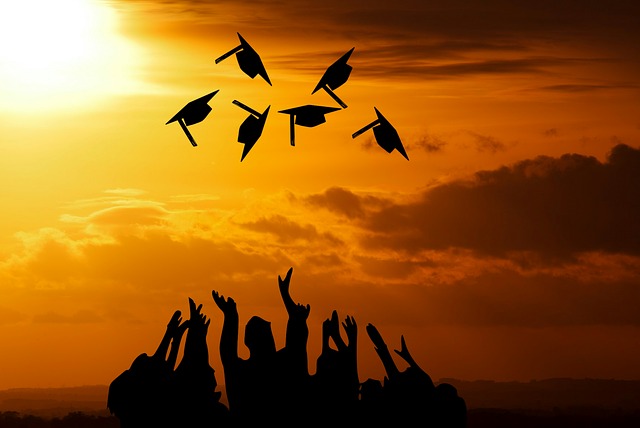 There are some institutions which offer adult students an opportunity to earn credit for professional training obtained on the job. Alternatively, if students have learned information in other ways, they may be able to participate in exams to earn credit toward their degree, This is not only a faster way to obtain a degree but also much cheaper, even though most exams will cost students a fee. Some exam opportunities are limited in the number or kinds of courses which can be passed by testing. Students who have been in the military may be able to earn college credit for their military training and experiences as well.
See Also: 10 Online Colleges That Give Work & Life Experience Credit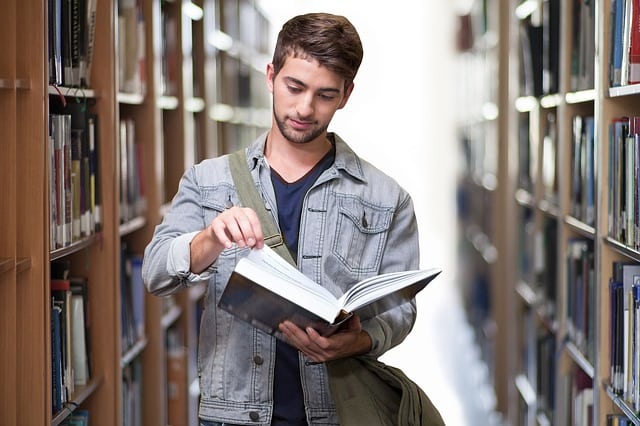 Depending on which school you choose to attend to get your accelerated bachelor's degree, the program length can vary. Remember when choosing a school with an accelerated plan that you do not want to sacrifice quality for speed. Students should choose a school which has a good academic reputation and is accredited. It is also good to check out the graduation rates for schools to be sure you choose one which indicates that it helps students stay motivated and follow through until graduation. Be sure to check reliable sources such as the National Center for Education Statistics website and hear what other students have to say about the school on Niche.com.
Also, depending on which degree you are seeking, you may have a large variety of schools to choose from which offer a program in an accelerated format. Alternatively, you may have fewer choices. Many accelerated programs have several starting dates throughout the year, allowing students to jump in and get started within as few as 6 or 8 weeks rather than waiting for a new traditional semester or quarter to begin, saving students even more time.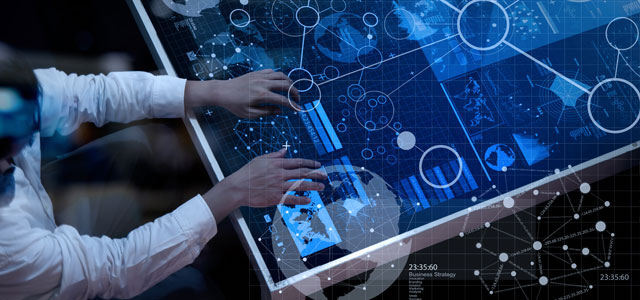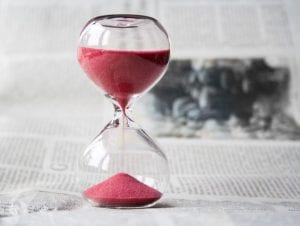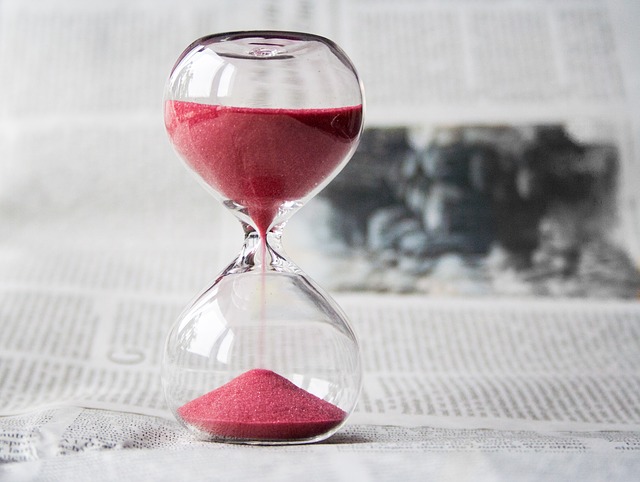 Even when pursuing a bachelor's degree in an accelerated format, students should know that it is still a full semester or quarter's worth of learning and information condensed in a much shorter package. This will increase the amount of time per week devoted to studies in order to learn all of the content and complete the coursework. In order to be successful in achieving their degree of choice in the shortest time possible, it is imperative to be sure before starting the program that students have adequate time to spend on their studies. Becoming overwhelmed or having the need to repeat a course for credit will only delay their goal.
When students have the drive, time, and opportunities to rocket forward on the path to their bachelor's degree, it is easily possible to earn it within 3 years time or less.
We hope this information answers the question, "How long does it take to get a bachelor's degree?" for you.
You may also enjoy our ranking of the best online engineering degrees.
If you still have questions about getting a ba degree online, we have included more information for you in our online college FAQ section.