What Are The Best Online Colleges For Students With Autism?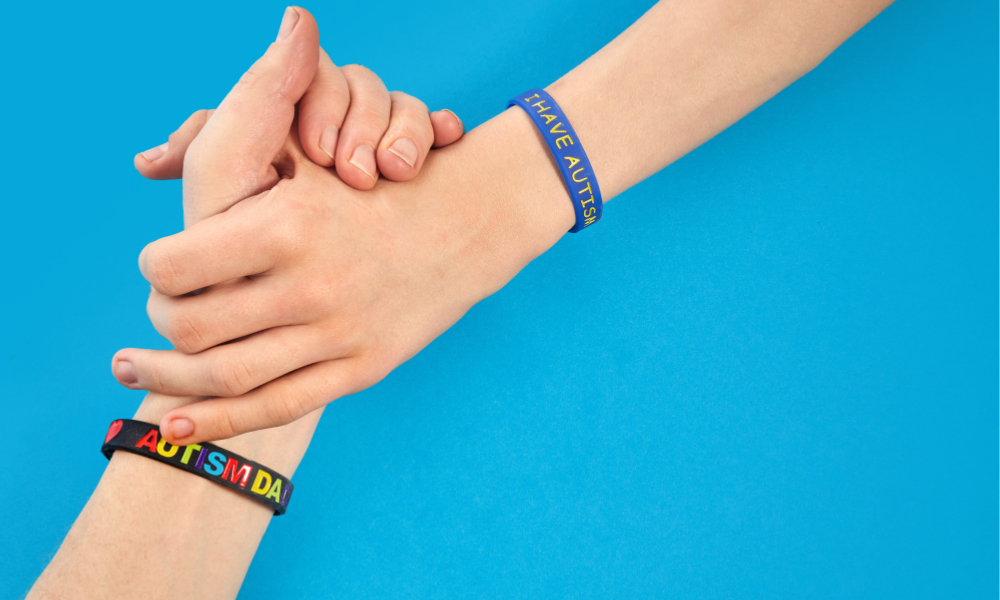 Find your degree
Online College Plan is an advertising-supported site. Featured or trusted partner programs and all school search, finder, or match results are for schools that compensate us. This compensation does not influence our school rankings, resource guides, or other editorially-independent information published on this site.
Aspiring college students with Autism Spectrum Disorder have a unique set of challenges when it comes to pursuing their education. Of course, they do have many strengths as well and the way that their disorder manifests isn't going to perfectly align with that of the next person. That is why finding the best college is an even more individualized process for students on the spectrum. The best online college for an autistic student is one that provides them with the opportunity to pursue a degree that aligns with their goals in an adequately supportive environment. Many colleges could fit the bill because more and more schools are implementing special programs to help boost the success of students on the spectrum.
Autism Spectrum Disorder is not a clear-cut thing, which is why it is called a spectrum disorder. Each person with this diagnosis is going to deal with a different set of symptoms and will have different abilities when it comes to executive function. It can be hard for autistic students to communicate, pay attention and retain information, stay organized, or adapt to the big changes that come with entering the realm of higher education. The best online colleges for autistic students will be ones that offer additional support to help encourage their success. Students on the spectrum only represent 2% of the more than 20 million college students in America and they are much more likely to drop out without completing a degree. That's due in part to the fact that they have access to a lot of resources and support as they go through school but they simply age out of it when it comes time for college. The good news is, college and universities are fighting back. Schools across the country are building programs to support their autistic students with a range of services such as psychiatric care, peer mentoring, social gatherings, and more. Several programs even go as far as assigning a mentor for daily check-ins if that's something the student needs. Online students can take advantage of these programs as well.
Some colleges that feature great support for ASD students include St. Joseph's University, Eastern Michigan University, and Marshall University. St. Joseph's University has the ASPIRE Program which is operated out of the school's Kinney Center for Autism Education and Support. Autism education has been part of the curriculum since 2004 and the center opened nearly a decade ago. It provides crisis care, helps with social skills, prepares autistic students for independent living, and even offers a supported work environment for local students.
Featured Programs
Eastern Michigan University is home to the College Supports Program, which exists to boost admissions, retention, and full matriculation for adults with the disorder. Support provided includes academic assistance, teaching important life skills, and more. The unique feature of the program is that services even extend to the families, further building out the student's support network.
Marshall University's autistic students have the benefit of the College Program for Students with Autism Spectrum Disorder, which is centered on helping those with ASD live a life of quality. The team-based approach works to ensure academic success while strengthening the skills they need to be successful socially and living independently as adults. All three of these universities offer a selection of online degree programs to choose from and there are plenty other great schools to consider as well. The important thing to remember is that as an autistic student is that the best school for you is for you and you can never do too much research or ask too many questions as you search for it.
Related Articles"