Are More Students With Autism Going To College Online Versus Traditional College?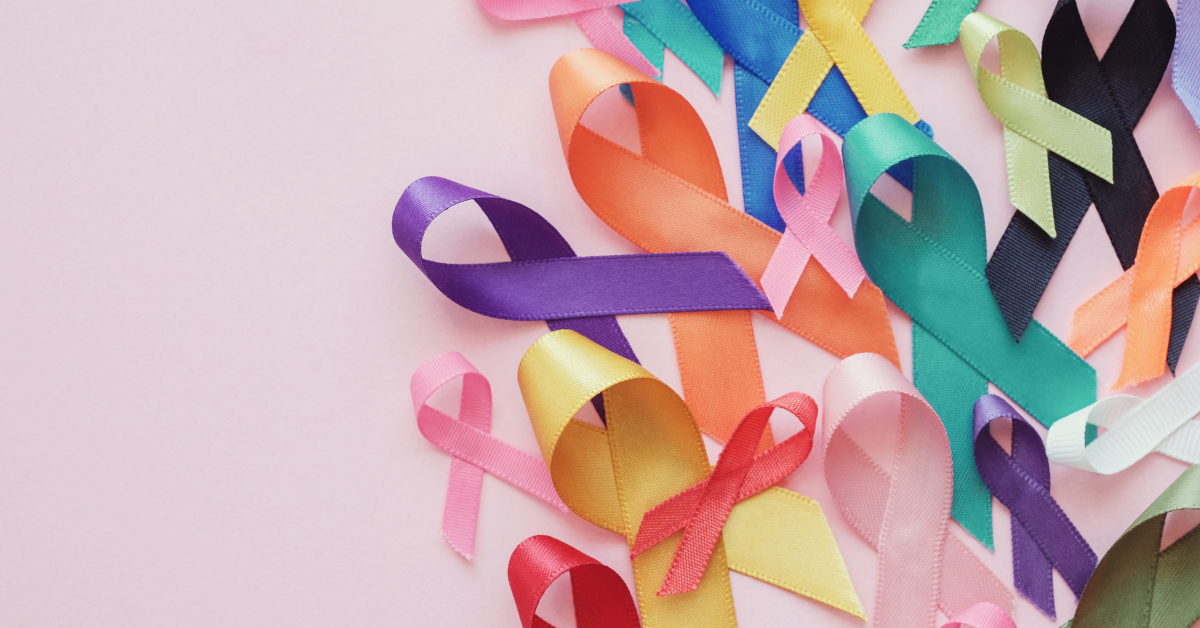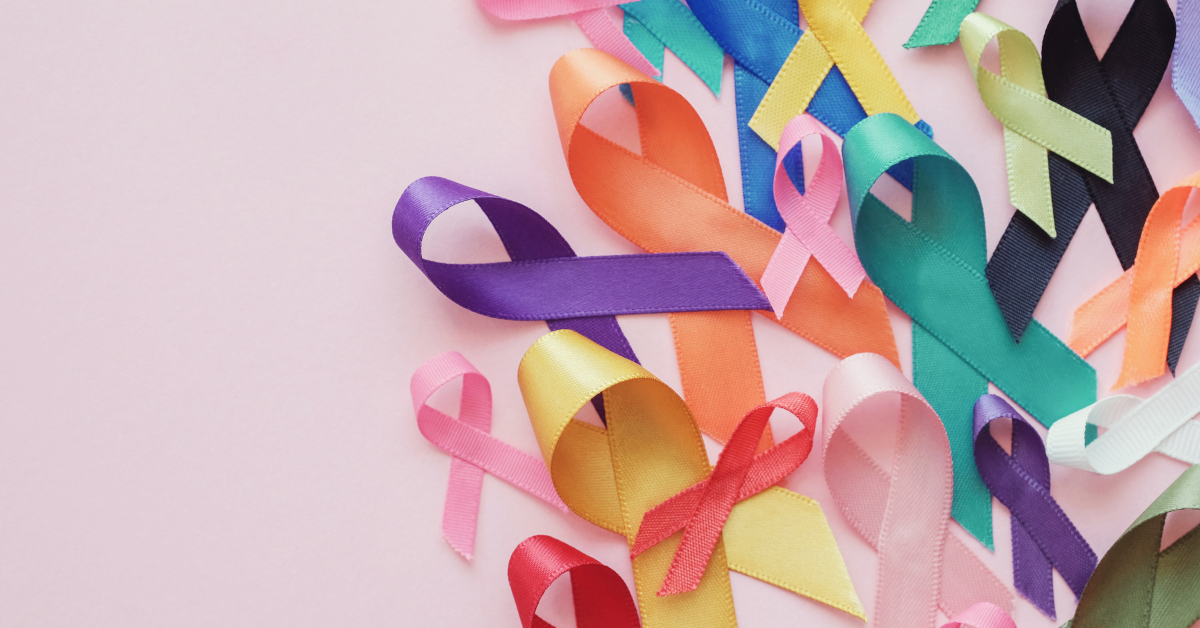 Find your degree
Online College Plan is an advertising-supported site. Featured or trusted partner programs and all school search, finder, or match results are for schools that compensate us. This compensation does not influence our school rankings, resource guides, or other editorially-independent information published on this site.
Research about Autism Spectrum Disorder (ASD) as a whole is still in its beginning stages so there is not a great deal of information available about ASD distance-learning students. However, The Harvard Review of Psychiatry has reported that more children with ASD were continuing on to college than ever before but that they were more likely to drop out of school due to the pressure and huge shift in the environment. Attending college online could help ease a lot of those struggles that autistic students tend to face so it is a great option to consider in order to increase their success rate.
There are few statistics about how many students with autism are going to college but the most recent studies estimate that they represent 2% of the current student population. One in 68 children is diagnosed with ASD according to a media release published by the CDC. That means there are close to 1.5 million autistic children in America today, but less than 500,000 students with autism are attending college. This is a drastically low number which is also exacerbated by the fact that students on the spectrum are exponentially more likely to drop out. The reason for this is that these are people who struggle socially, struggle with change, as well as organization, managing sensory input, executive function, and more. Autism is generally an invisible disability which makes a traditional college environment particularly hard to navigate as professors may not know about their disability, or may not know how to support them academically. Disabled students are held to the same high standards as their peers, as they should be; however, autistic students may benefit from additional time to complete their work or more clear instructions about particular assignments.
Online college has a lot of benefits for autistic students. For those who struggle with change, it allows them to remain in an environment they are familiar with as they adapt to this new chapter of their lives. For those who have social anxiety or sensory processing problems, they won't have to enter and interact in a large classroom environment. For those who need to work at a slower pace, asynchronous programs allow them to do so. For those that struggle with executive function, they won't have to move into an overwhelming living situation and instead can stay with people who can support them if needed. Aging out of the children's services provided all the way up through high school and then entering a hugely different environment can put a lot of unnecessary stress on a student, but with the opportunity to earn a degree on their terms and in their home, more students with ASD can enroll into college and graduate. Along with the benefits of distance education, more colleges and universities have begun creating support programs for autistic students to be among their peers and get additional support, which is also accessible by students enrolled online.
Featured Programs
See Also: