University of Missouri – Ranking, Notable Alumni and Football
Find your degree
Online College Plan is an advertising-supported site. Featured or trusted partner programs and all school search, finder, or match results are for schools that compensate us. This compensation does not influence our school rankings, resource guides, or other editorially-independent information published on this site.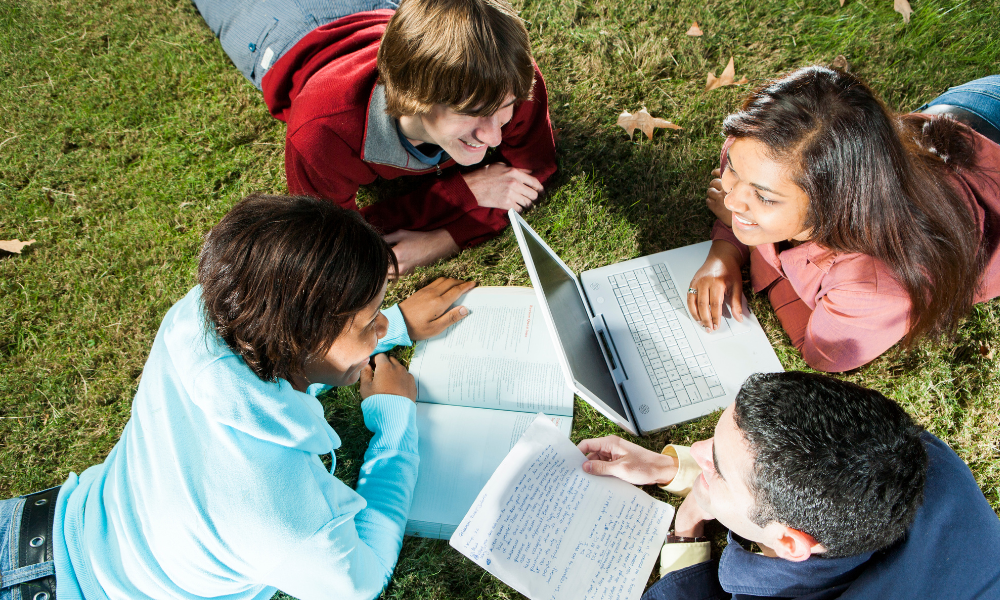 The University of Missouri, commonly referred to as Mizzou or simply as MU, is a public land-grant research university located in Columbia, Missouri. The University of Missouri is the flagship campus of the University of Missouri System, and the university also maintains campuses in Rolla, Kansas City, and St. Louis.
Mizzou was originally founded in 1839 and was the first public institution of postsecondary education located west of the Mississippi River. The school was established when the Missouri Legislature passed the Geyer Act, an act that established funding for a state-run university. To ensure that the campus was built in Columbia, the citizens of the town and Boone County pledged a total of $117,921 in cash and land, beating out five other potential central-Missouri counties. MU was given the designation as a land-grant university in 1870 under the Morrill Act of 1862, which led to the founding of the Missouri School of Mines and Metallurgy as an offshoot of the university's main campus.
The University of Missouri has been classified by the Carnegie Foundation as a school with very high research activity. The college is also one of only 119 schools to receive the the Carnegie Community Engagement Classification, a designation given to schools with exceptional community engagement. Additionally, the university is one of 34 public universities belonging to the Association of American Universities. This international organization is comprised of leading research universities that are devoted to maintaining a strong system of academic research and education. The school operates the University of Missouri Research Reactor Center, the most powerful university research reactor in the world. Interestingly, MU is one of only six public universities located within the United States that has schools of medicine, veterinary medicine, engineering, agriculture and law all located on a single campus.
Featured Programs
University of Missouri Tuition
Currently, the estimated tuition fee (not including housing) for both resident and non-resident students is $13,264 per year.
Sights to Enjoy Near the University of Missouri
The area of Columbia holds many must-visit spots for attending Mizzou students and area visitors to enjoy. Two such spots are:
The Museum of Art and Archaeology:The Museum of Art and Archaeology is the art museum of the University of Missouri. It's open to the public and there are no admission fees. The museum's five galleries have more than 14,000 works of art and archaeological objects permanently on display and many more temporary displays which are on loan from other art institutes and private collections. The collections represent many time periods and cultures, with pieces of Greek, Roman and Near Eastern artworks having the strongest representation throughout the galleries.
The Missouri Theatre:The Missouri Theatre is a concert and entertainment venue which is home to the Missouri Symphony Orchestra. The theatre also hosts multiple arts education programs and events and organizations, such as the MOSS Youth Orchestra, the MOSS Children's Choir, the Plowman Chamber Music Competition and the True/False Film Festival. The theater opened in 1928 and was listed on the National Register of Historic Places in 1979. The University of Missouri took over ownership of the theater in 2014 and it has been commonly used by Mizzou students ever since.
University of Missouri Degree Programs:
Mizzou has over 300 majors, minors, graduate programs, and certificates to choose from. The school also offers a vast selection of online programs for students who would like a remote learning experience. We won't list every available program, but we will give you a sneak peak of some of the most popular options in this next section.
Undergraduate Minors at University of Missouri (Partial List)
Students who want to pursue a secondary academic discipline can choose from a massive selection of minors. Here are a few of the more popular choices:
Accountancy, Minor
Aerospace Engineering, Minor
Agribusiness Management, Minor
American Constitutional Democracy, Minor
Ancient Mediterranean Studies, Minor
Animal Sciences, Minor
Architectural Studies, Minor
Art, Minor
Astronomy, Minor
Biological Sciences, Minor
Black Studies, Minor
Business, Minor
Canadian Studies, Minor
Captive Wild Animal Management, Minor
Chinese Studies, Minor
Computational Neuroscience, Minor
Computer Science, Minor
Construction Management, Minor
Creative Writing, Minor
Engineering, Minor
Environmental Sciences, Minor
Food Science and Nutrition, Minor
Forestry, Minor
Jazz Studies, Minor
Journalism, Minor
Leadership and Public Service, Minor
Mathematics, Minor
Medieval and Renaissance Studies, Minor
Microbiology, Minor
Music, Minor
Native American and Indigenous Studies, Minor
Nuclear Engineering, Minor
Peace Studies, Minor
Philosophy, Minor
Plant Sciences, Minor
Political Science, Minor
Social Justice, Minor
Undergraduate Majors at University of Missouri (Partial List)
Mizzou students can select from among a huge list of majors, many of which can also be completed remotely:
Agribusiness Management, BS
Agricultural Education, BS
Agricultural Systems Technology, BS
Animal Sciences, BS
Anthropology, BA
Architectural Studies, BS
Architectural Studies (Interior Design), BS
Art, BA
Biochemistry, BS
Biological Sciences, BS
Biomedical Engineering, BS
Business Administration, BSBA
Chemistry, BA
Clinical and Diagnostic Sciences, BHS
Communication, BA
Computer Science, BS
Constitutional Democracy, BA
Digital Storytelling, BA
Economics, BA
Electrical Engineering, BSEE
English, BA
Environmental Sciences, BS
Film Studies, BA
Food Science and Nutrition, BS
Geography, BA
Geological Sciences, BA
German, BA
Health Science, BHS
History, BA
Hospitality Management, BS
Human Development and Family Science, BS
Interdisciplinary (Black Studies), BA
Interdisciplinary (Environmental Studies), BA
Interdisciplinary (Peace Studies), BA
Interdisciplinary (Women's and Gender Studies), BA
Journalism, BJ
Linguistics, BA
Mathematics, BS
Microbiology, BS
Middle School Education, BSEd
Music, BA
Natural Resources Science and Management, BS
Nursing, BSN
Nutrition and Exercise Physiology, BS
Parks, Recreation and Sport, BS
Personal Financial Planning, BS
Physics, BA
Plant Sciences, BS
Political Science, BA
Psychology, BA
Public Health, BHS
Romance Languages, BA
Secondary Education, BSEd
Social Work, BSW
Special Education, BSEd
Statistics, BA
Theatre, BA
See also: Outcomes: Choosing a Major
Graduate Programs at University of Missouri (Partial List)
At the Graduate School at the University of Missouri, students who want to pursue a master's degree can choose from a wide range of programs. A few of these include:
Academic Medicine
Accountancy
Business Administration
Agricultural and Applied Economics
American Law
Animal Sciences
Anthropology
Applied Behavior Analysis
Applied Mathematics
Architectural Studies
Biological Engineering
Biomedical Sciences
Nursing
Chemical Engineering
Civil and Environmental Engineering
Communication
Computer Science
Data Science and Analytics
Dietetics
Dispute Resolution
Economics
Educational Leadership & Policy Analysis
Exercise Physiology
Geography
Health Informatics
Journalism
Mechanical and Aerospace Engineering
Medical Pharmacology and Physiology
Music Education
Fisheries and Wildlife Sciences
Neuroscience
Physics & Astronomy
Political Science
Public Health
Special Education
Speech, Language and Hearing Sciences
Textile and Apparel Management
Theatre
You might also like: MASTERED: The Most Lucrative Online Graduate Degree Programs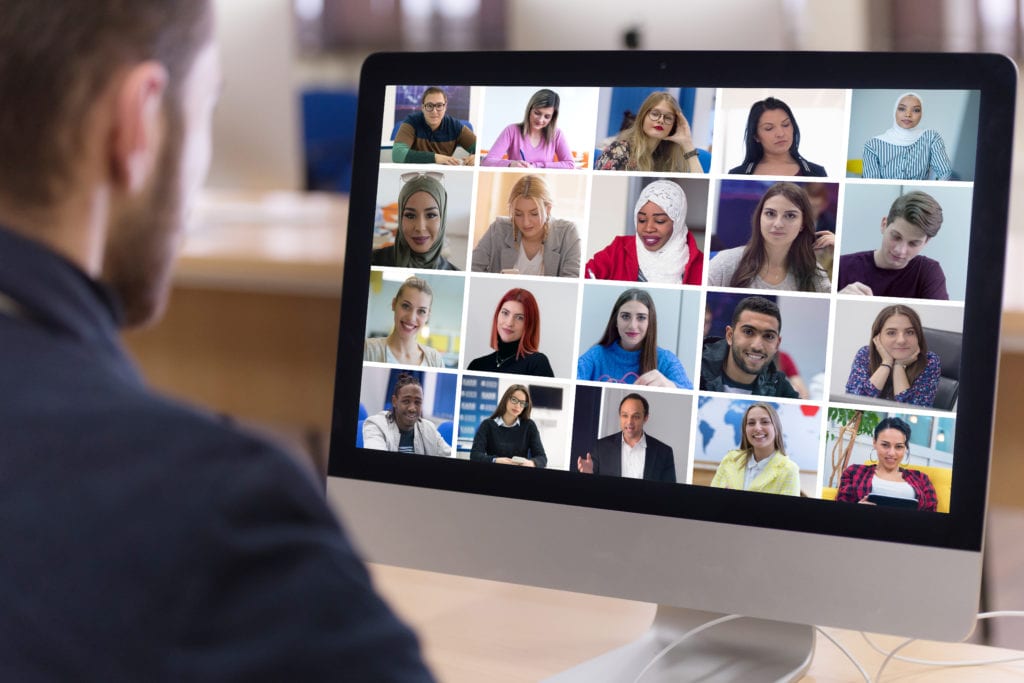 100 Percent Online Degrees at Mizzou
For those who want to attend the University of Missouri online, the school has plenty of options for remote learning. There are nearly 30 full-remote graduate programs, three doctoral programs, and over 50 certificate programs that do not require students to be physically present on campus.
Additionally, those who want to get their bachelor's degree online from Mizzou can select from the following options:
Business administration
Communication
Early childhood education
Educational studies
English
Fitness programming and management
General Studies
Health Science
Information technology
Interdisciplinary studies
Nursing (RN to BSN)
Psychology
Public health
Radiography
Respiratory therapy
Sociology
Mizzou Football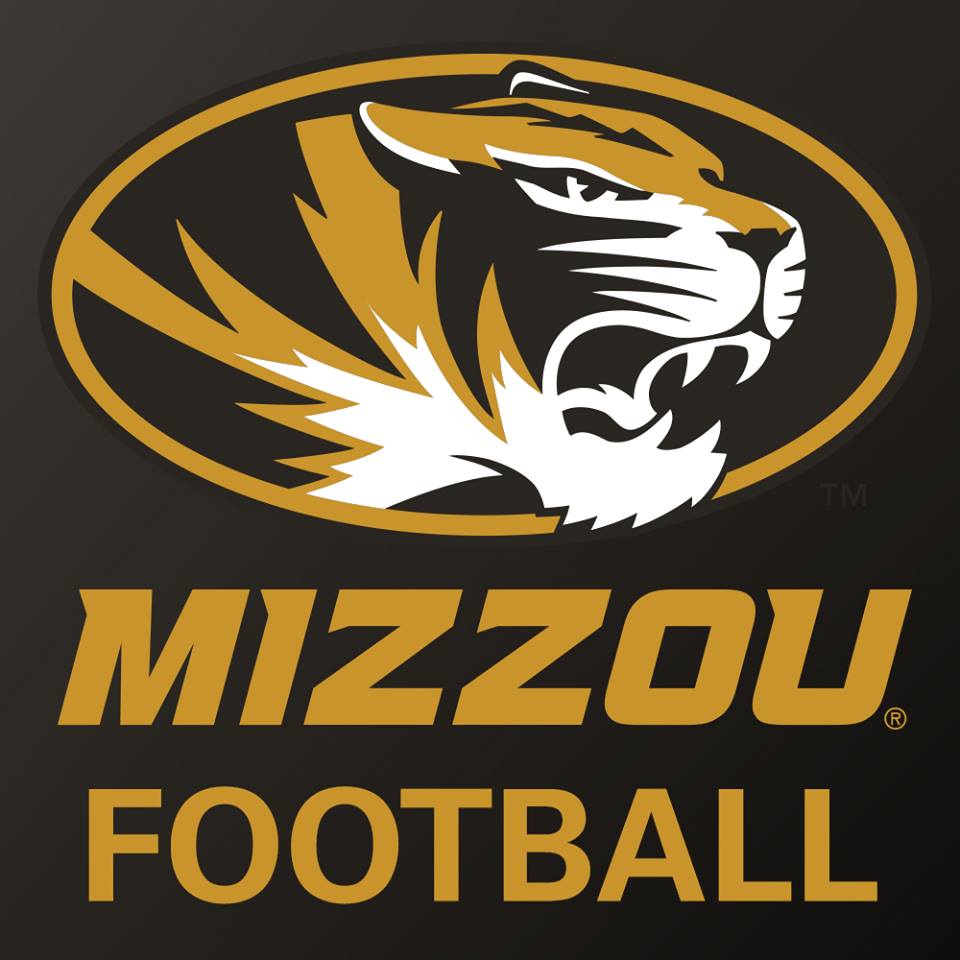 Here's a fun fact: The National Collegiate Athletic Association (NCAA) recognizes the University of Missouri as the school that first established Homecoming, an annual tradition in the US. The event was born In 1891 when the Missouri Tigers faced off against the Kansas Jayhawks for the first time. Alumni were invited to come to watch the game, along with attending a bonfire rally and going to a parade. This "homecoming" was a huge success, with nearly 10,000 former students coming home to Missouri to attend (no small feat in 1891).
The Missouri Tigers have appeared in 33 bowl games, and they belong to the Southeast Conference. The home games are played in Columbia at Faurot Field, also known as "The Zou." The current Head Coach is Eli Drinkwitz.
What Makes the University of Missouri Unique: David R. Francis Quadrangle
David R. Francis Quadrangle is the historic center of the University of Missouri's main campus. The Quadrangle–which is just referred to as The Quad–is listed on the National Register of Historic Places and features eighteen buildings that are also listed on the National Register of Historic Places. The Quad and five buildings are some of the best surviving examples of the work of famed architect Morris Frederick Bell. Thomas Jefferson's original tombstone stands on the east side of The Quad, having been a gift to the university from Thomas Jefferson's heirs in 1883 due to the university being the first to be founded within Thomas Jefferson's Louisiana Purchase. The Quad also features many prominent buildings such as the Memorial Union, Switzler Hall, and Jesse Hall.
Other University of Missouri Facts:
Some notable University of Missouri alumni includes:
Stephen Morehouse Avery – screenwriter
Brad Pitt – actor
George C. Scott – actor
James T. Blair, Jr. – former Missouri Governor
Lieutenant Stephen W. Thompson – the first person in the United States military history to shoot down an enemy aircraft
Some notable current and past University of Missouri faculty members include:
Albert Lewin – film director and producer
George Caleb Bingham – artist
William Duane Benton – federal judge
James William Abert – explorer in charge of the detachment that mapped the Canadian River
Edgar Allen – anatomist and physiologist; discovered estrogen
University of Missouri's Website: https://missouri.edu/
University of Missouri's Accreditation: The Higher Learning Commission (HLC)
University of Missouri's Values and Mission Statement: https://missouri.edu/about/mission.php
University of Missouri's Motto: Salus Populi Suprema Lex Esto – "Let the Welfare of the People be the Supreme Law"
University of Missouri's Mascot: Truman the Tiger
University of Missouri's Colors: Black and MU Gold
Related:
Top 100 Best Online Colleges (onlinecollegeplan.com)
50 Most Affordable Online Colleges for Bachelors Degrees (onlinecollegeplan.com)
25 Best Online Degree Programs for Working Professionals (onlinecollegeplan.com)