Portland State University (which is commonly referred to as Portland State or simply as PSU) is a public, coeducational research university located in Portland, Oregon. Portland State was originally founded in 1946 as a post-secondary educational institution with the purpose of educating returning World War II veterans. Over the following two decades after the school's founding, PSU evolved into a four-year college and, in the year of 1969, was granted university status. Portland State is comprised of seven different constituent colleges. Across these seven colleges, PSU offers undergraduate degree-granting programs in one hundred twenty-three disciplines and postgraduate degree-granting programs in one hundred seventeen disciplines.
We Ranked Portland State University:

#22 in Top 25 Most Political Universities,
#5 in Top 10 Online Bachelors Degrees in Criminal Justice; and
#15 in Top 20 Greenest Colleges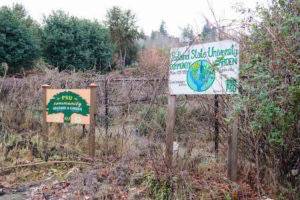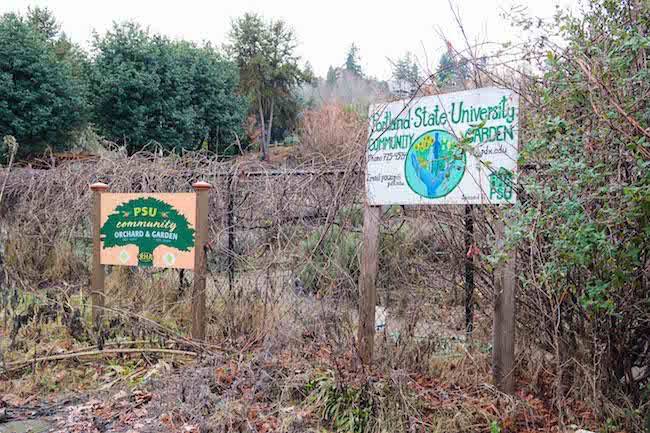 Portland State University is well-known for its unique University Studies curriculum, which culminates in a community-based senior capstone project (also known as a final year project or dissertation) of which all undergraduates are required to complete for graduation. This capstone course fully integrates class work with community-based work and are completed with the assistance of local community organizations. The capstone project covers a wide-range of issues, such as social justice, sustainability, youth education and much more. The project is designed to blend a student's education with a sense of responsibility to the community and themselves.
Portland State has numerous student-run organizations, including the Greek Life organizations Alpha Kappa Alpha, Alpha Kappa Psi, Alpha Phi Alpha, Alpha Chi Omega, Kappa Sigma, Omega Delta Phi and Phi Delta Theta and other agencies such as a Women's Resources Center, a Disability Resources Center, a Resource Center for Students with Children and a Queer Resource Center for the school's identifying LGBT+ students. Many other organizations and groups are available, ensuring that there is a little something for everyone at Portland State University.
Local Flavor: Portland, Oregon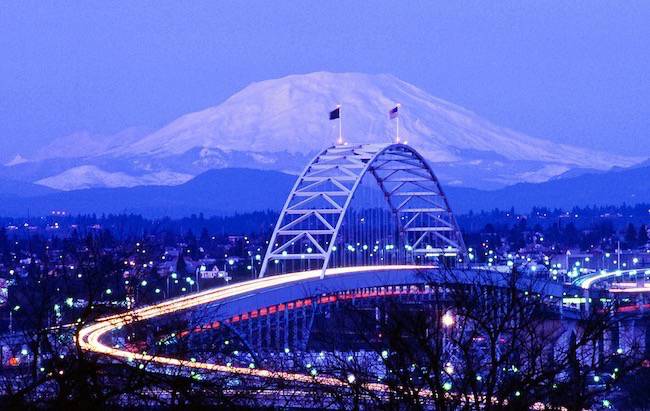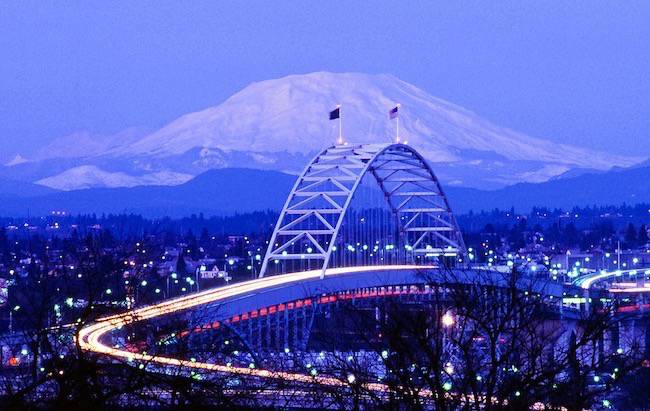 In addition to the student organizations and groups available, the surrounding area of Portland, Oregon also has numerous activities and sights to see, including: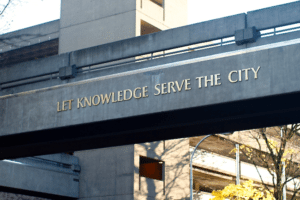 Portland has an active nightlife scene with numerous bars, clubs, and late-night shopping.
There's also many highly-rated restaurants, boutiques, breweries, art galleries, parks and countless other things to keep the students of Portland State University (and the residents of Portland, Oregon) busy day-to-day.
Online Degrees and Programs at Portland State University
Portland State University has an excellent selection of undergraduate, graduate and professional certification programs available to students in a fully online and asynchronous format. The academic programs that are available online are:
Certificates:
Undergraduate:
Graduate:
What Makes Portland State University Unique: Tuition Costs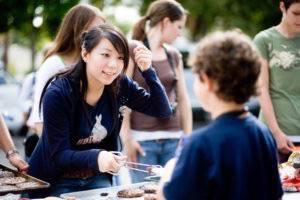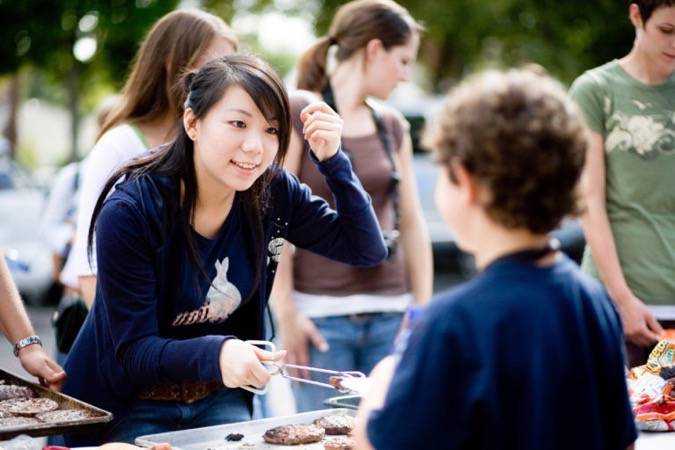 Portland State University has very appealing and affordable tuition costs, ranging from $156 per credit hour to $368 per credit hour. The school also offers numerous scholarship and grant opportunities, along with a very helpful and dedicated Financial Services team and payment option plans to assist with covering the costs of attending.
Because of the relatively low-cost of attendance, students will be able to get a bigger Return on Investment (ROI) for their time, which is always a plus. The ROI is further increased when a student obtains a scholarship or grant from the school, and the school's payment plan will allow them to carry better their education debt than others might be able to.
The school's cost of attendance, Financial Services team, payment plans, scholarships and grants that are available and the graduating student's ROI that they receive from attending are all things that make Portland State University a relatively unique specimen in the educational world.
Notable Portland State University Alumni include: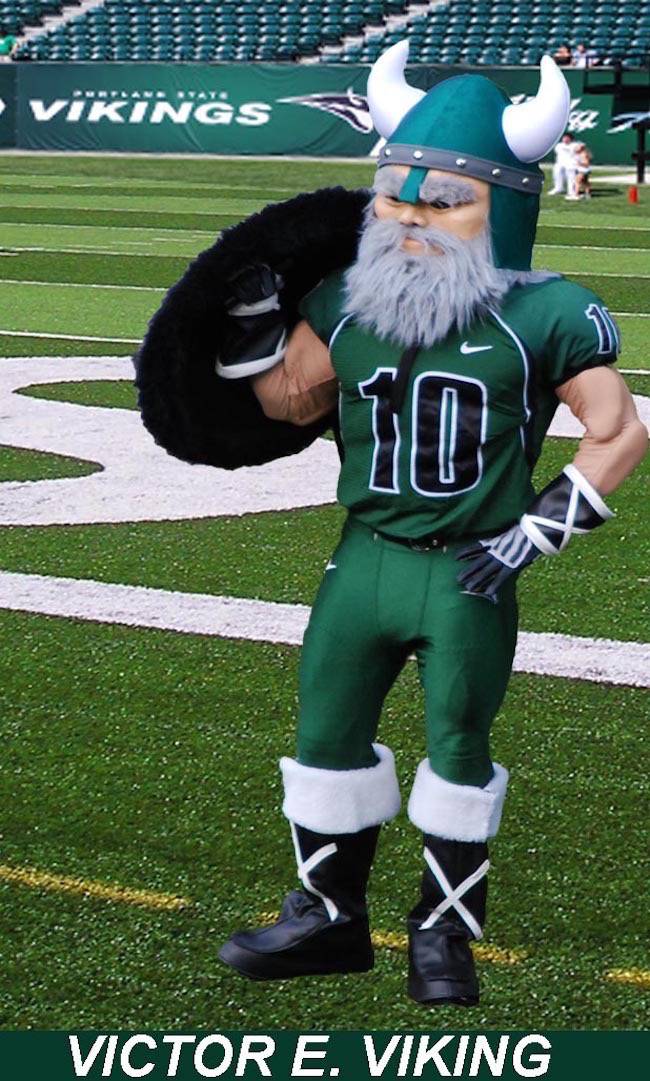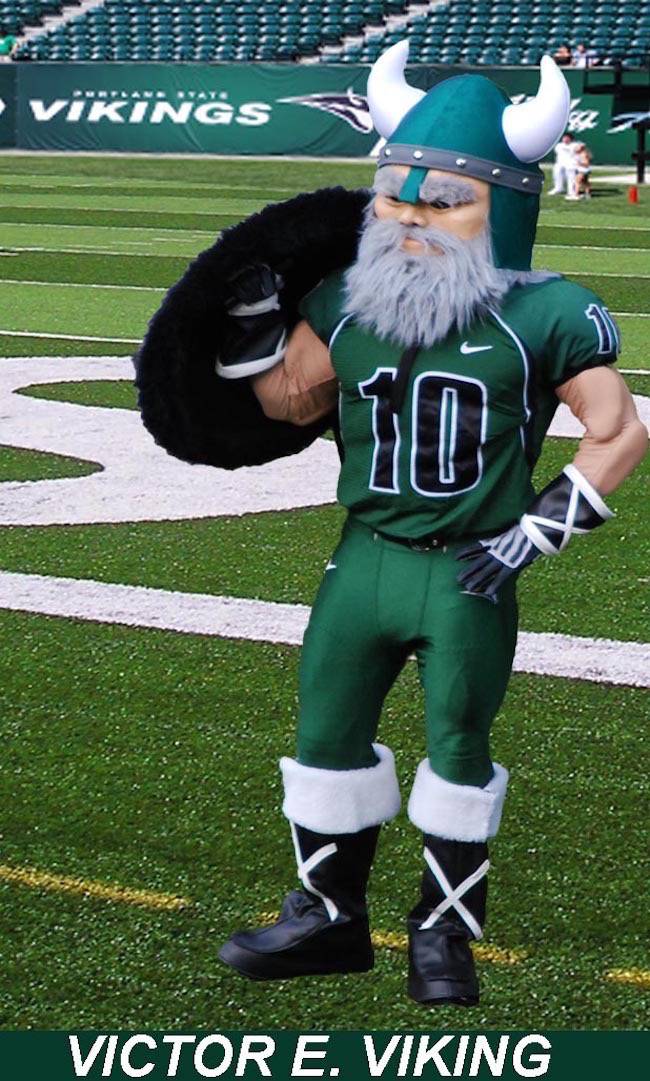 Barbara Roberts; the 34th Governor of the state of Oregon
Anna J. Brown; a well-respected United States Federal Judge
Betty Roberts; the first woman to serve on the Oregon Supreme Court
D. Scott Davis; the current United States Postal Service CEO
Mike Richardson; publisher and founder of Dark Horse Comics, a highly popular comic book producer
Freeman Williams; holder of the second-highest NCAA score in NBA history, among many others.
Portland State University's Website: https://www.pdx.edu/
PSU's Accreditation: Northwest Commission on Colleges and Universities (NWCCU)
PSU's Values and Mission Statement: https://www.pdx.edu/portland-state-university-mission
Portland State University's Motto: Doctrina urbi serviat – "Let Knowledge Serve the City"
PSU's Mascot: Victor E. Viking
PSU's School Colors: Green and White