Are online colleges respected?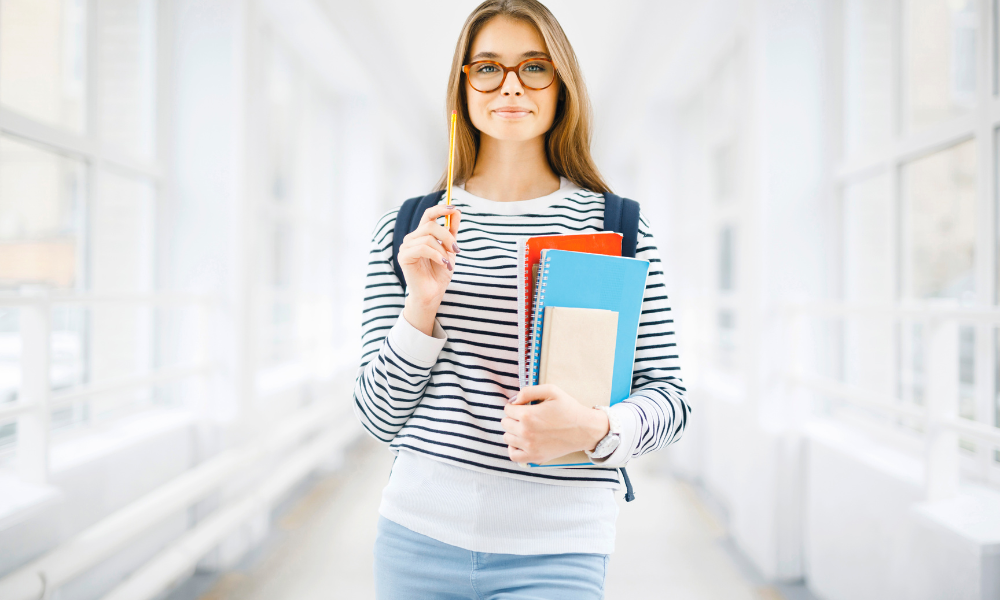 Find your degree
Online College Plan is an advertising-supported site. Featured or trusted partner programs and all school search, finder, or match results are for schools that compensate us. This compensation does not influence our school rankings, resource guides, or other editorially-independent information published on this site.
The harrowing truth is that degree mills were what everyone used to think of when they heard the words 'online college.' Thanks to increased standards across the board, and an influx of more tech-savvy people heading up their industries, this stigma is slowly being erased. The most important thing now to an employer is where you went to college and the type of degree you earned, and its relevancy to the field in which you're trying to work. Employers rarely discriminate between online and traditional degrees anymore, because they are very respected. Distance learning is continuing to flourish in America. Online colleges have the same accreditation and are held to the same standards as a traditional physical school. Because of the novelty of online colleges and online degree programs, they sometimes fall under more scrutiny from their accrediting bodies, which means that they are meticulous about making sure their degrees are thorough in instruction, completely comprehensive, and just as respectable as one from a brick and mortar college.
Online colleges are becoming more and more mainstream with each passing year, even those without a physical campus. When a college that has a long-established history and reputation in the United States begins providing academic programs to distance learners, it is very easy for your employer to recognize and respect a degree from this institution. However, a college that is exclusively online won't have the same benefit because they are newer. Online colleges are usually accredited at national and regional levels, which means that they are recognized and upheld as an institution eligible to confer degrees upon their students. There are also accrediting bodies in individual subjects that may endorse some of the various online degree programs a school offers. Also, online colleges are notoriously just as comprehensive and rigorous in their curriculum. A recent study by the United States Department of Education has shown that online degree programs for distance learners are "as good or better than traditional on-campus learning." Additional studies have shown that distance-learning is more difficult because it requires unique time management and prioritization skills, as well as the ability to stay motivated without the pressure of an instructor there each day. Another great indicator of the respect these online colleges receive is the fact that there is a category for ranking Online Programs on the popular website U.S. News. They have been considered the go-to for many people since they began ranking colleges and degree programs in 1983, and they are currently regarded as one of the premier credible ranking agencies. Education is moving each academic year towards a more online-based style, with 86% of all schools in the US offering some courses online in 2012 and that number was more than double what it was in 2002. Distance learning is continually projected to grow, which is normalizing it to employers. 83% of executives that were surveyed by CareerBuilder say that they viewed an online degree in the same way as on-campus one — very respectable.
Featured Programs