Northern Kentucky University – Ranking, Majors & Notable Alumni
Find your degree
Online College Plan is an advertising-supported site. Featured or trusted partner programs and all school search, finder, or match results are for schools that compensate us. This compensation does not influence our school rankings, resource guides, or other editorially-independent information published on this site.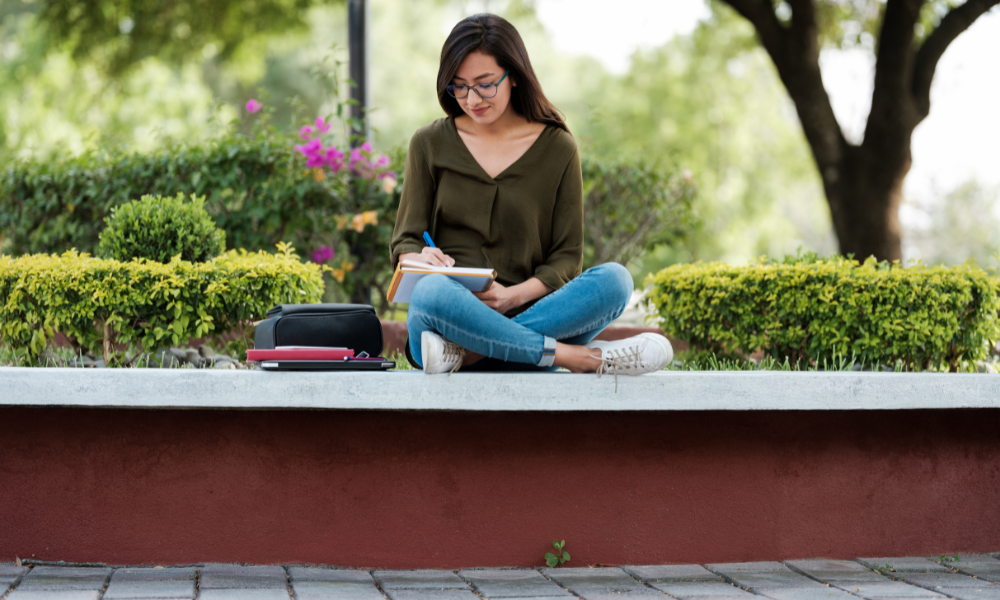 In Covington, Kentucky an extension campus for the University of Kentucky was opened in 1948. After operating as the UK Northern Extension Center for 20 years, the school decided to become its own four-year college by the name of Northern Kentucky State College with Dr. W. Frank serving as the first president. Within a year, the Salmon P. Chase College of Law, formerly of Cincinnati, merged with NKSC. Soon after, the school relocated to Highland Heights, Kentucky which is the current home to the school. The first bachelor's degrees were awarded in May of 1973 still under the name of Northern Kentucky State College.
Not surprisingly, the school expanded quickly and was upgraded to university status in 1976. Since moving to Highland Heights, Northern Kentucky University has not stopped expanding and improving with a large number of construction projects and new colleges. Naturally along with the physical campus size, the number and diversity of the student body have grown as well. Former president of the university, James C. Votruba has been largely credited with transforming the image of the university and building a strong and respected reputation for Northern Kentucky University. During Votruba's administration, which began in 1997, admission standards were increased as was the academic performance of the students attending NKU.


A new branding effort began in 2002 and with it came a new logo for NKU. Also in recent years, the school has continued construction of new and improved facilities on campus. The dedication to constant improvement illustrates two of the core values of the school; innovation and excellence.
Featured Programs
Northern Kentucky University has been ranked:
#33 in 50 Most Affordable Online Bachelor's Degrees
#12 in Top 20 Best Online Colleges in Kentucky
Welcome to Highland Heights
Visiting Highland Heights, Kentucky, there are a few sites to take in, but as a smaller community, it isn't surprising that it doesn't have the same huge sightseeing draw as a larger city does. The good news is that if you prefer the hustle and bustle of city life, Cincinnati, Ohio is only about a 20-minute drive from NKU. While you are in Highland Heights, you may want to enjoy the Haile Digital Planetarium, or the NKU Art Galleries, or maybe even the NKU bookstore. In the evening if you would care to kick back and relax, the Skyline Tavern is a favorite as it is a bar & grill that aims to please.
Interesting Facts about NKU
Northern Kentucky University strives to keep the campus updated and modern which has led to it being recognized as being one of the most disability-friendly school campuses in the country.
The state-of-the-art facilities at Northern Kentucky University include the largest and most technologically advanced science center in the region. Also, Griffin Hall, which is the newest building on campus, is designed to appease the inner geek lurking within as they enter a "technological wonderland". Inside students can find digitally enhanced learning spaces, computer labs, and a 120-seat digitorium. Happy learning!
On the notable alumni list for NKU is the actor George Clooney, famous for his five-year role on the evening drama ER. While Clooney did attend NKU from 1979 to 1981, he did not graduate from the university. Fortunately for him, it all worked out without the degree.
Academics at NKU
Undergraduates at Northern Kentucky University are offered choices of 67 bachelor's degrees and three associate degrees. Also available for students are 23 graduate programs, three Juris Doctor, a Doctor of Nursing Practice degree, and a Doctor of Education in Educational Leadership. 29 graduate certificates are also offered through NKU.
Online undergraduates are urged to sign up for an information session with one of the Online Program counselors at North Kentucky University. There are a dozen undergraduate programs online for students to consider, including but not limited to, an RN to BSN program, Communication Studies, Organizational Leadership, History, and Business Information Systems.
Graduate students' options include five master's degree programs, a Doctorate of Nursing Practice, and a variety of graduate or post-graduate certificates which can be earned online. Subjects offered include Education, Nursing, Health Informatics, and Health Science.
Accreditation: Northern Kentucky University is accredited by the Southern Association of Colleges and Schools Commission on Colleges (SACSCOC). The university was initially accredited in 1973. Most recently it was reviewed and reaffirmed in 2009 and is scheduled for review and reaffirmation again in 2019.
Core Values: Excellence, Innovation, Integrity, Inclusiveness, and Collegiality.
Motto: The College of Education and Human Services college motto is: Learn · Lead · Succeed.
Mission: "As a public comprehensive university located in a major metropolitan area, Northern Kentucky University delivers innovative, student-centered education and engages in impactful scholarly and creative endeavors, all of which empower our graduates to have fulfilling careers and meaningful lives, while contributing to the economic, civic, and social vitality of the region."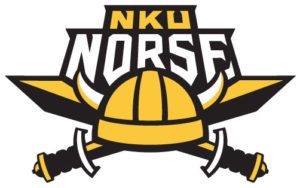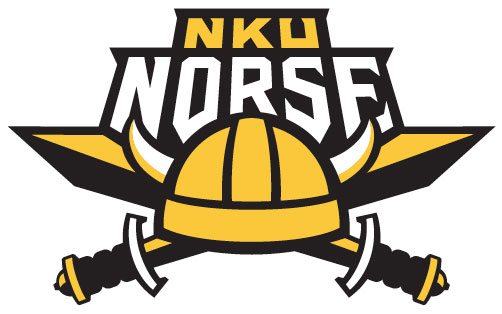 Mascot: Victor E. Viking
Athletic Nickname: The Northern Kentucky Norse or The Norse
School Colors: Black, Gold, and White
Check out these links in order to find out more about NKU or connect and follow the university:
Website: https://www.nku.edu/
Facebook: https://www.facebook.com/nkuedu
Twitter: https://twitter.com/nkuedu