Are laptop programs really free?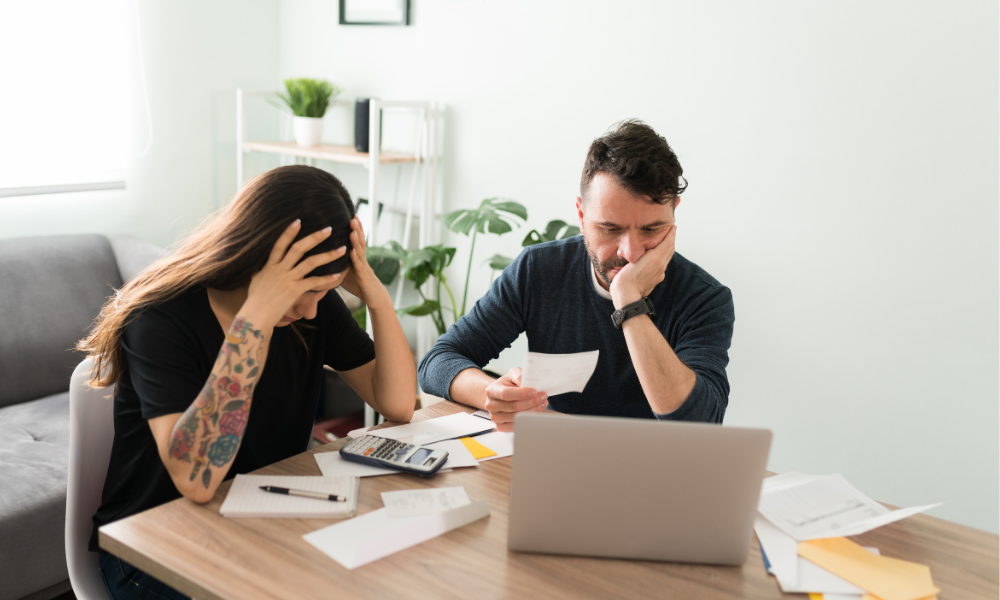 Find your degree
Online College Plan is an advertising-supported site. Featured or trusted partner programs and all school search, finder, or match results are for schools that compensate us. This compensation does not influence our school rankings, resource guides, or other editorially-independent information published on this site.
Many schools, especially those online, advertise free laptops for their students, but the truth is that very few schools truly offer a laptop that has no strings attached, financial or otherwise. The offers for free laptops seem legitimate because students don't pay any money up front to receive the technology. In reality, schools often tack on huge 'technology fees' to their tuition rates that are often exponentially higher than what you'd pay on your own. This is disheartening information, and understandably hard to believe; you can read some specific examples below.
It is natural to want to believe that online colleges give free laptops, especially since so many online schools advertise this as a benefit to enrolling with them over another school you could be interested in. In truth, many schools that advertise these promotions count on their students failing to read the fine print. It's unfair to prey on students in this manner, as you would think schools only want to spur you towards success. Many schools that boast free laptops or iPads are for-profit colleges; this doesn't mean that they don't care about student success, it just means that they care about making their money first and foremost. Sadly, this deceptive claim isn't limited to for-profit colleges. Chatham University is a private university in Pennsylvania that offers students a seemingly great deal. When a student enrolls, they receive a 13-inch MacBook Air which they are free to keep upon graduation. The school even offers four years of insurance on the device, presumably the duration of your enrollment with them. If you were to purchase this computer on your own with comparable insurance (through AppleCare), you'd pay a hefty price of $1,148 as opposed to the $375 per semester tech fee at Chatham. As reasonable as it seems broken down in such a way, that's a price of around $3,000 for a four-year degree program. You're not likely to find a school that has a genuinely free laptop, but there is a light at the end of the dreary tech tunnel! A few schools have incredibly affordable programs to make laptops accessible to students who need them. Wake Forest University provides students with a 14-inch Lenovo ThinkPad X1 Carbon Ultrabook preloaded with Microsoft Office 365, for which they pay $149 to insure. When the student graduates, they have the opportunity to purchase this $1,242.09 laptop for only $300! Another school with a fair program is St. John's University. Their students have a choice of a 12-inch Lenovo ThinkPad or a 13-inch MacBook Pro, which can cost up to $699.99 and $1499.99 respectively. Students only pay $49 for the Lenovo, and $400 for the MacBook (while still expensive, that's an incredible savings).
Featured Programs