FREE LAPTOPS FOR COLLEGE: FACT OR FICTION?
Free laptops for college students: Myth or reality? We dove deep into the fine print to discover the truth about free technology for students.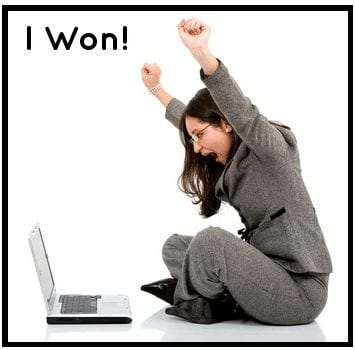 Have you ever been the lucky winner of an Xbox 360? The 25,000,000th visitor of the day and are now eligible for a gift card? If you have spent more than ten minutes browsing the web, chances are you have 'won' something. Immediately, your mind perceives this as too good to be true — and for good reason. These sites will promise you your reward after you enter sensitive personal information such as your phone number and address. Because of covert scams like this, our researchers set out to investigate if free ever truly means free.
Several schools that have online programs have recently begun boasting free laptops for students as a way to cut costs for their students. According to the National Association of College Stores, in autumn of 2014 students reportedly spent an average of $358 dollars on necessary technology.
By providing free laptops or iPads, the schools can save the students money directly by providing them with the technology they need to complete their coursework, and indirectly by allowing them to download e-books in lieu of having to purchase expensive physical textbooks. This sounds like a great program, but the truth is, many of these schools factor an astronomical 'technology fee' into their tuition, or there are strings attached to the supposed free laptop or iPad.
The computer is an incredible educational utility, and a worthy investment for any student pursuing their degree online. While college life can sometimes leave you digging for quarters in your couch, an offer for a free laptop should never be taken at face value. In situations like this, diligent research is key. What must you do to be eligible? Will you get to keep it after graduation? Is there any warranty or insurance? Is it truly free? Who really paid for it?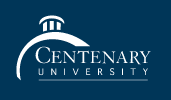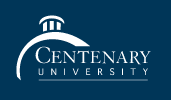 For instance, Centenary College is one of the schools that prides itself on offering free laptops for students. The fine print lets us know that this is only for on campus students, who will pay anywhere from $300 to $500 per semester for their 'free laptop.' As if this isn't bad enough, things like this start as early as elementary school where parents end up paying fees for their child's free laptop that is mandatory for certain assignments. Centenary is just the tip of this deceptive "tech fees" iceberg.
HALL OF SHAME:
THE SLIMY STANDOUTS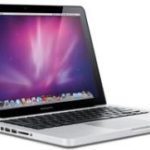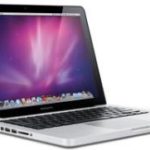 Full Sail University
Every student receives a fully loaded MacBook Pro.
Fee is variable based on degree program.
Sticker Price: $2,599 Tech fee: $3,000 to to $10,000.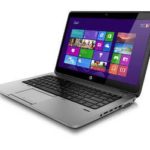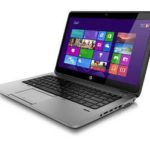 Northwest Missouri State University
Each student receives a 14-inch HP EliteBook 840 G1 that must be returned upon program completion.
The school does not offer a warranty, in the event something should happen, there is a $1,500 replacement fee.
Sticker price: $399 Tech Fee: Roughly $280 per semester.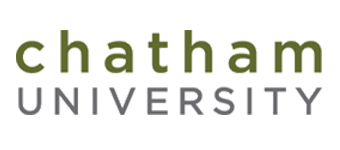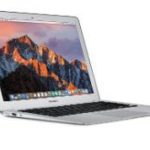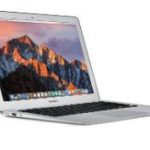 Chatham University
Every incoming freshman receives a 13-inch MacBook Air which they are free to keep upon graduation.
The school provides four years of theft, and accidental damage insurance.
Sticker price: $899 (With comparable insurance through AppleCare: $1,148) Tech Fee: $375 per semester. That is $3,000 for a 4-year degree!
Researching the above was a disheartening experience, as we are sure reading it is as well. It is good to live by the caveat that if something sounds too good to be true, you can safely assume that it is.
However, there is a flickering glimmer of light at the end of this free laptop tunnel. Below are schools that offer students a great deal, and one that once offered the closest thing to that fabled free laptop we set out to locate for you.[
AS GOOD AS IT GETS
(SPOILER ALERT: FREE LAPTOPS FOR STUDENTS AREN'T FREE)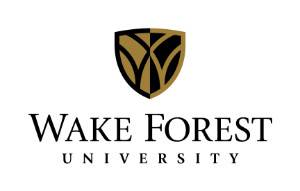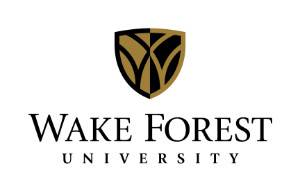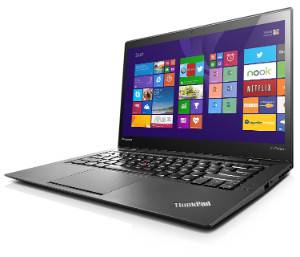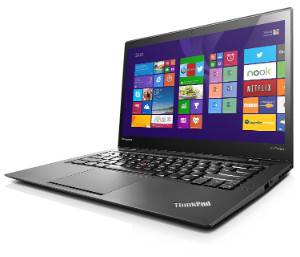 Wake Forest University
Students receive a 14-inch Lenovo ThinkPad X1 Carbon Ultrabook preloaded with Microsoft Office 365.
There is a one time $139 fee for insurance. There is no direct charge for the laptop. You can opt to purchase this computer at graduation for $300
Sticker Price: $1,242.09 (With 1 year of Microsoft Office) Tech fee: $139, or $439 if you opt to purchase the machine at graduation.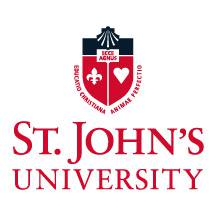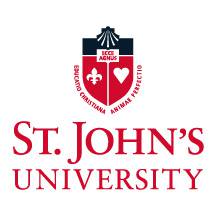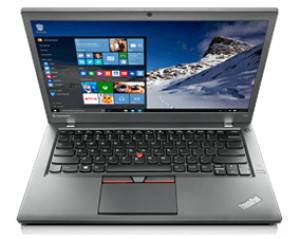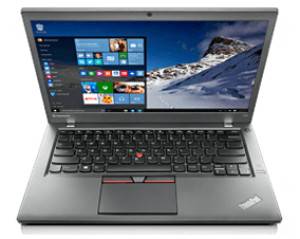 St. John's University
Students can choose between a 12-inch Lenovo ThinkPad or a 13-inch MacBook Pro.
Lenovo Sticker price: $699.99 via Amazon. Tech Fee: $49.
MacBook Sticker price: $1499.99. Tech fee: $400.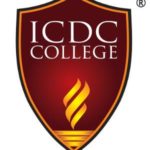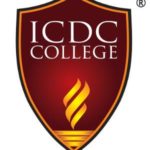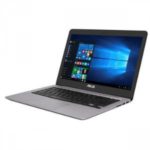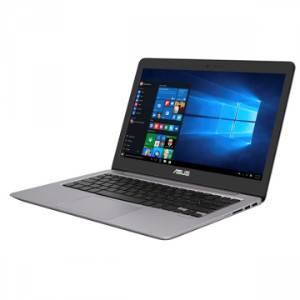 ICDC College
Unfortunately, the one school that did offer the closest thing to free laptops for students was ICDC. This is unfortunate because the school is now closed and it was not a school we would have recommended while it was open, for various reasons. Below is the free laptop deal they offered. If you'd like more information on this defunct school, please visit our ICDC school profile page.
Every student received a laptop.
The models changed at the school's discretion but were always ASUS brand.
After 30 days, the machine belonged to the student.
Sticker price: $500 range est. Tech fee: $0. This was the only truly free laptop deal for college students.
While a few schools sort of live up to their advertised free laptops deal, we consider this myth busted. That is not to say that no schools offer good deals. There is a vast selection of schools that offer "free laptops" — for a hefty price — but a much more modest selection of colleges offering students laptops that are even remotely close to free.
We hope this has encouraged you to be aware of the fine print when looking for those elusive unicorns that actually do give genuinely free laptops to college students! We have not found one that does yet, but perhaps in the future more high quality colleges will step up to make free laptops for college students a reality.
That being said, we have found some incredible free online colleges that are for real. Explore these tuition free online college degree programs that you may be eligible to participate in and save big!
You may also enjoy our
top 100 best online colleges
ranking.
If obtaining a doctoral degree online interests you, please check out our ranking of the best online phD programs.