Is Nursing School Worth It?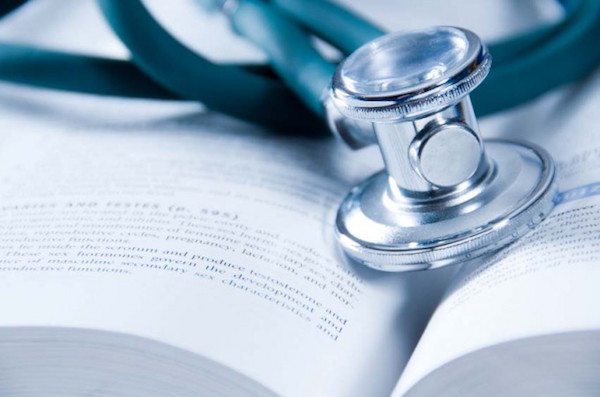 Find your degree
Online College Plan is an advertising-supported site. Featured or trusted partner programs and all school search, finder, or match results are for schools that compensate us. This compensation does not influence our school rankings, resource guides, or other editorially-independent information published on this site.
The shortest answer to this question is yes, regardless of which angle you view it from. A degree in nursing opens up many more opportunities than people realize, and the job security is almost unmatched. There are over 100 different jobs that you can do with a degree in nursing! Not only that, but there is a drastic shortage of nurses every year and the Bureau of Labor Statistics consistently projects high growth rates. It is the largest healthcare profession worldwide. Nursing is a secure job, it pays well, and it is a very special job to have. Nurses are instrumental in saving lives every day.
Related: Online Bachelor Degrees in Nursing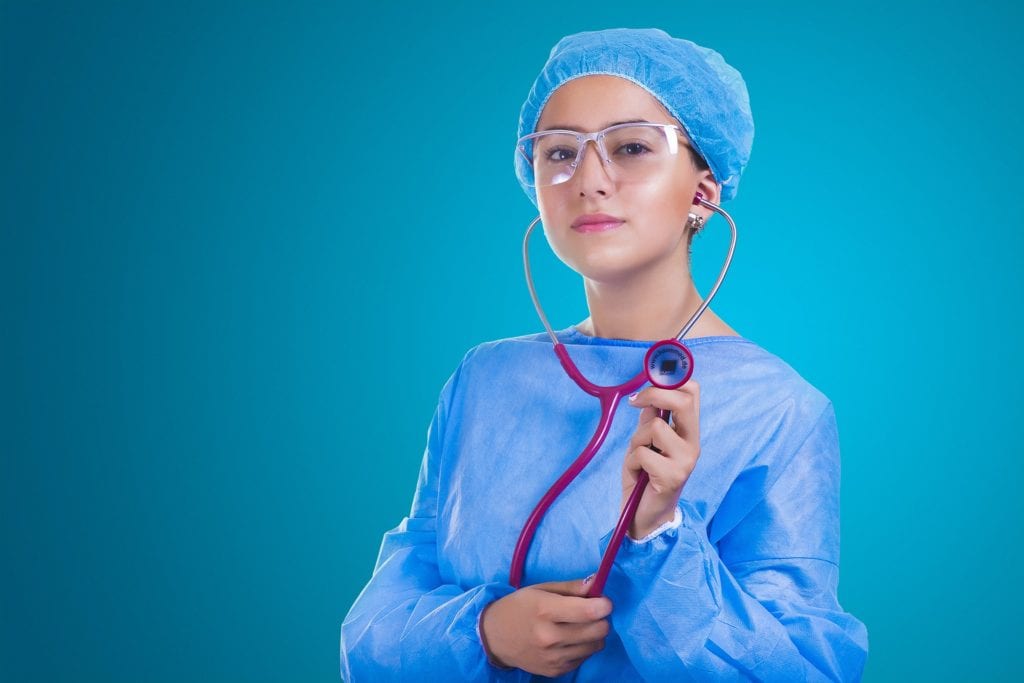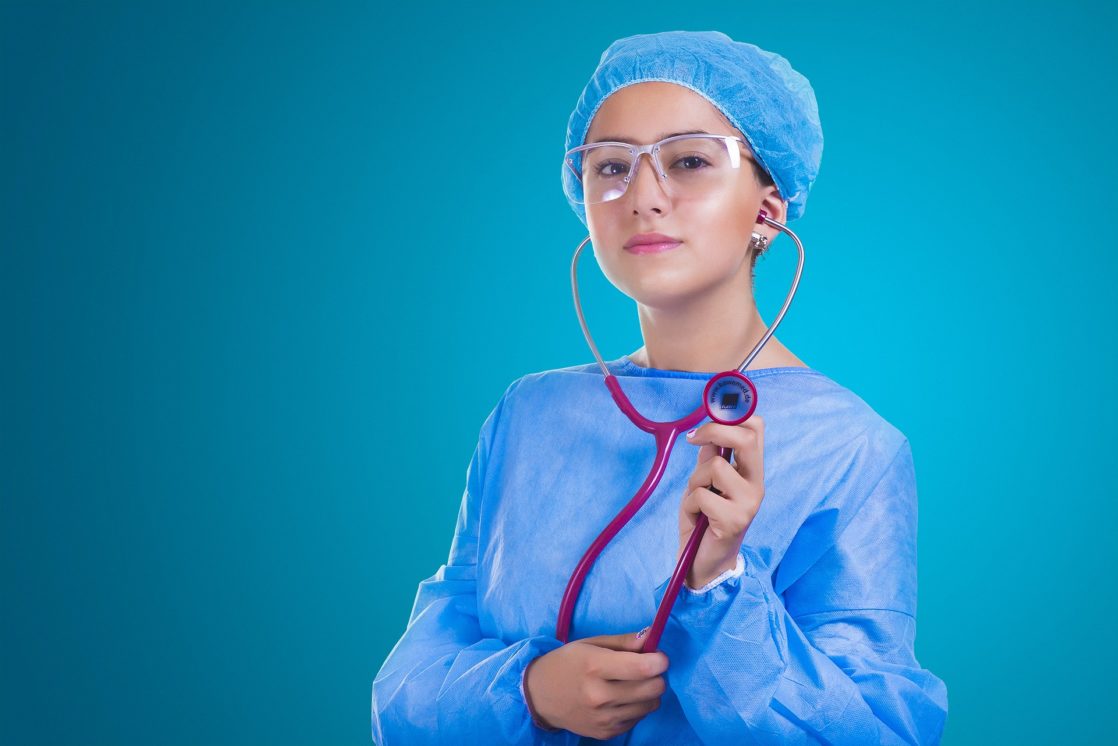 Factors like cost, the time investment, how hard the courses are, and general uncertainty can all make you stop and ask yourself, is nursing school worth it? The truth is that many nurses before you, and many long after you have taken the plunge and then gone on to graduate, have asked the same thing. It's perfectly normal to be a little apprehensive when it comes to college, it is probably the biggest decision you've made so far in your life.
The world is in dire need of nurses as it experiences shortages in the millions every single year, and the healthcare industry only continues to grow and evolve because people will always rely on it. The Bureau of Labor Statistics reports the projected growth rate for nurses to be 16%. So, if you were worried about not being able to find work, you don't have to be! It is one of the most secure job fields that you could enter.
Nursing School Tuition and Costs
Tuition rates can be intimidating no matter what field you're looking at and when you combine that with how long it usually takes to complete nursing school it can seem just that much more daunting; but, there are affordable and accelerated options.
Nursing school can be completed online at hundreds of incredible colleges and universities across America and many of the degree options are accelerated so that you can finish your degree at a faster pace, sometimes in just two years for a BSN.
Online degree programs are typically more affordable because students pay fewer fees that are associated with higher education, pay the in-state tuition rate regardless of residency, and have the same access to financial aid opportunities as any other student. It also all pays off in the end. The average salary for someone who holds a BSN is well over $60,000 a year; for MSN graduates, over $80,000 and; for those who have gone on to obtain a doctorate in nursing, the average annual salary is around $100,000. Finding a more affordable program in nursing offered online will help relieve some of the stress associated with tuition. In addition to that, after you've become a Registered Nurse, you can work while you're pursuing your degree.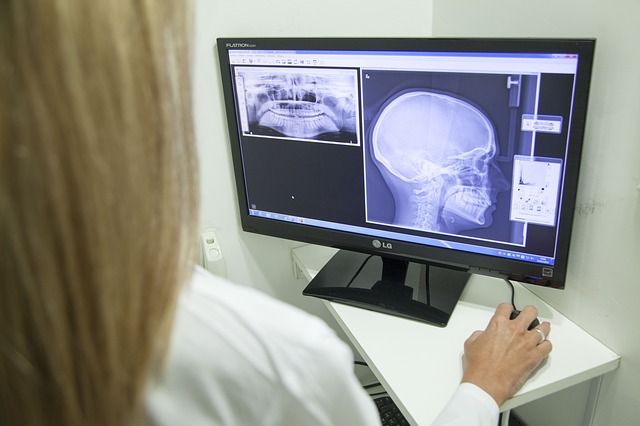 Nursing school is worth it for many reasons. The job security and the average salary are both very attractive factors; however, if you're someone who is truly passionate about taking care of people, who dreams of changing the face of the healthcare industry, and understands the way that nurses transform lives every single day, you know that there is no limit to how rewarding this field can be.
Related: