How Long Does It Take To Get A Doctorate Degree In Computer Science Online?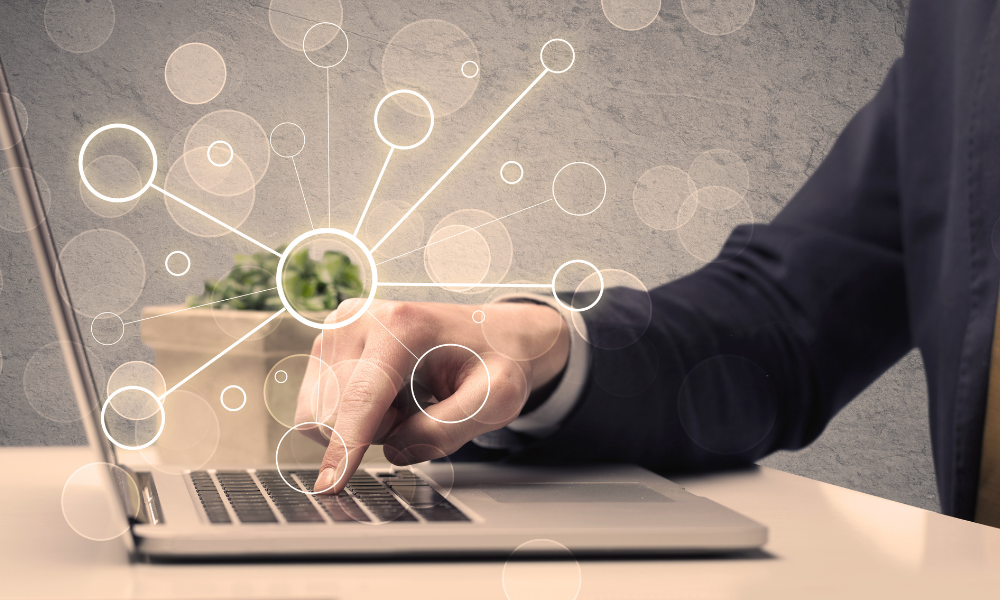 Find your degree
Online College Plan is an advertising-supported site. Featured or trusted partner programs and all school search, finder, or match results are for schools that compensate us. This compensation does not influence our school rankings, resource guides, or other editorially-independent information published on this site.
Earning a PhD in Computer Science is an exciting, yet daunting prospect. When entering any program, top concerns include how much it will cost, how much time will you have to commit to it weekly, and how long will it take overall? Prioritizing which of these questions matters most to you is important, and obviously if you're here a major concern is the overall time earning a degree will take.
So how long does it take to get a doctorate degree in Computer Science online? Obviously, it's different from program to program, but US News & World Report found that "most online doctorate in computer science programs can be completed in three to seven years and require about 60 credits to graduate." A great aspect of Computer Science PhD programs are they often allow a good amount of flexibility in how long you earn them, partially accounting for the range in time they take to complete.
At Online College Plan, we've ranked the Top 5 Online Colleges with the Best PhD in Computer Science in one convenient place to make your search for your Computer Science doctorate a little less overwhelming. These schools were ranked by their overall graduation rate, retention rate, residential cost of attendance (COA), and the overall grade given by students at Niche. We pulled data from Niche, as well as individual school websites, the National Center for Education Statistics, and College Data. The programs on this list can be taken partially online, but also mostly require some on campus tutelage.
Featured Programs
Once you complete your Computer Science PhD degree and find out the unique, individualized answer to how long it takes to get a Computer Science doctorate degree, you'll emerge into a job market that needs professionals with your specific set of advanced skills and knowledge, yet doesn't know where to find them. Upon earning your PhD, companies like Microsoft, Google, Intel, and Apple will be looking for you.
It takes time to earn your PhD in Computer Science, no matter where you go. Don't rush it, and you'll be rewarded mightily. Of course you can try to cut down on the amount of time earning the degree takes, and there are benefits to doing so (saving money and getting to your new career opportunities as quickly as possible), but comprehensive PhD programs in this discipline tackle topics as varied as advanced CS research and dive into topics like Artificial Intelligence, Network Security and Cryptography, Computer Graphics, Operating Systems, Database Management Systems Big Data and Cloud Computing, Bioinformatics, Cybersecurity, Data Communications and Networking, Database Systems and Knowledge Management, Enterprise and Web Computing, Human-Computer Interaction and Visualization, Software Engineering, Systems, Theory, Telecommunications and Networking and much more.
Don't dawdle! Check out our Top 5 Online Colleges with the Best PhD in Computer Science right now.