What is the criteria for a college to be classified as a Hispanic-Serving Institute (HSI)?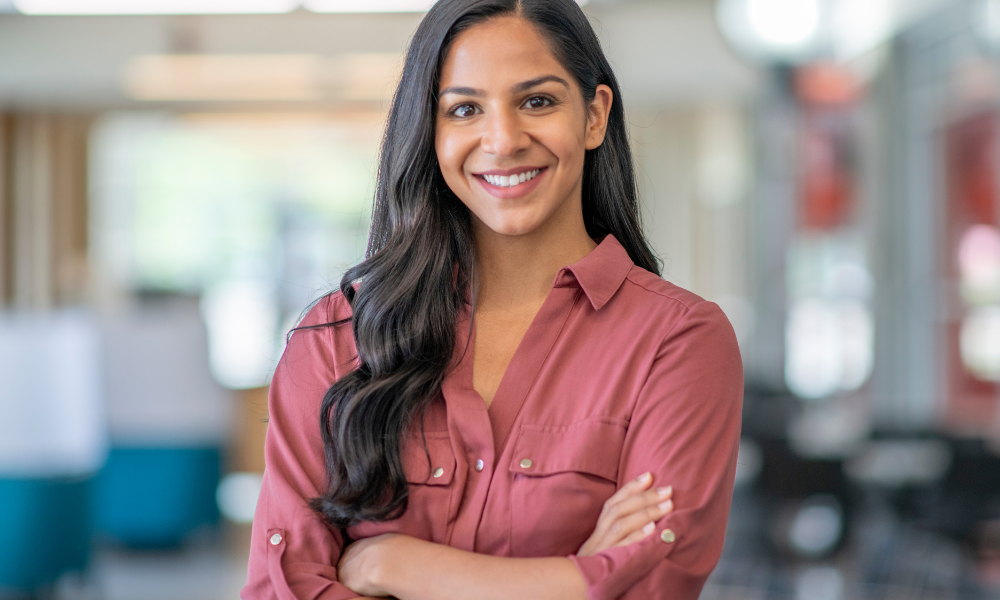 Find your degree
Online College Plan is an advertising-supported site. Featured or trusted partner programs and all school search, finder, or match results are for schools that compensate us. This compensation does not influence our school rankings, resource guides, or other editorially-independent information published on this site.
A Hispanic-Serving Institute, or commonly just HSI, is a title given to various colleges and universities that participate in a federally-funded program that was established to assist these institutions operating in the United States that do as much as they can to help first generation, majority low-income Hispanic students. There are a number of criteria associated with the designation; however, there are nearly 275 of these schools in the country. These criteria include a certain percentage of Hispanic students, being accredited by a reputable accrediting body, and more.
The main criteria associated with a school being designated as a Hispanic-Serving Institute (HSI) college is for the school to have 25% or more of their undergraduate students be Hispanic and participating at a full-time or equivalent pace. However, there is so much more that goes into the designating of a college or university as an HSI. They must have a high percentage of students who demonstrate financial need or come from families with poverty-level income. The poverty level is considered to be an annual income of $25,200 or less for a family of three. Schools also are not allowed to be for-profit in order to qualify. "For profit" refers to institutions of higher education that are operated by private businesses in order to gain revenue. Another criterion is that a school must be accredited by an agency that is recognized by the United States Department of Education. The college or university must also offer at least a two-year academic program that will lead to a degree upon completion. The federal government defines a Hispanic-Serving Institute as "an institution of higher education that:
(A) is an eligible institution; and
(B) has an enrollment of undergraduate full-time equivalent students that is at least 25 percent Hispanic students at the end of the award year immediately preceding the date of application."
The reason that there are so many stringent guidelines on being regarded as an HSI is that the distinction as such makes schools eligible for a number of generous grants that are designed to help further their efforts in lifting up Hispanic students and urging them towards success. The Department of Education offers generous grants to institutions defined as HSIs that can be used for several different things that serve all ethnicities represented at the school including faculty development, funds and administrative management, development and improvement of academic programs, endowment funds, curriculum development, scientific or laboratory equipment for teaching, renovation of instructional facilities, joint use of facilities, academic tutoring, counseling programs and student support services. This money is pivotal in advancing the school's quality, and the United States Department of Education holds HSIs to such strict requirements because of that. Sometimes, these grants can exceed $5 million.