Who accredits Hispanic-Serving Institute (HSI) schools?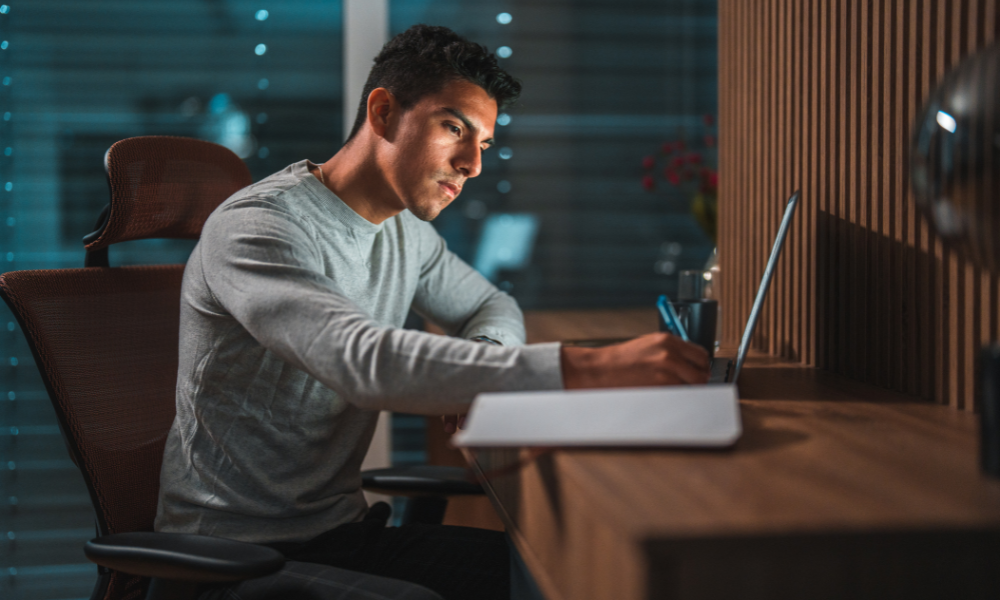 Find your degree
Online College Plan is an advertising-supported site. Featured or trusted partner programs and all school search, finder, or match results are for schools that compensate us. This compensation does not influence our school rankings, resource guides, or other editorially-independent information published on this site.
Accreditation is a voluntary process that a college or university can partake in, and it is the recognition that an institution meets certain standards required for its students to gain admission to other reputable colleges and universities, or to achieve the necessary credentials for their professional practice. The goal of accreditation is to ensure that education that is being provided by the accredited institution meets or exceeds set standards of quality. In order to be considered a Hispanic-Serving Institute, the college or university must be accredited. Because there is an excess of 200 HSIs across the country, they are accredited by a variety of agencies.
Hispanic-Serving Institute (HSI) schools must be accredited to maintain their status as an HSI; not only that, but accreditation is virtually mandatory for any institution of higher learning to be considered legitimate. Because of this, being accredited and keeping up with the standards of accreditation are significant factors in the success of a college or university. Accrediting bodies take into account several factors when they are reviewing a school, such as reputation of the faculty and staff, student services offered, quality of education, university mission, objectives, and goals, and the requirements for admission. There are six standard accrediting bodies in the United States, and in general, your school will be accredited by one of them. These are the Middle States Association of Colleges and Schools, the New England Association of Schools and Colleges, North Central Association of Colleges and Schools, Northwest Commission of Schools and Colleges, the Western Association of Schools and Colleges, and the Southern Association of Colleges and Schools. There are several accrediting agencies that are recognized by the United States Department of Education, though, that aren't part of the six core accrediting bodies as well. These include national level accreditors or those that do so at the programmatic level. Online colleges and universities can also be accredited by the same agencies as traditional schools, and this is because they are held to the same rigorous standards as their brick and mortar counterparts. 103 of the 271 Hispanic-Serving Institutes are in the State of California, which falls under the jurisdiction of the Western Association of Schools and Colleges. There are 18 other states represented by the HACU as having HSIs: Arizona, Arkansas, Colorado, Connecticut, Florida, Illinois, Kansas, Massachusetts, Nevada, New Jersey, New Mexico, New York, Oklahoma, Oregon, Pennsylvania, Texas, and Washington. Because HSIs are spread out across the country, a number of different accrediting agencies are responsible for their accreditation, and each state will have certain requirements for them to be considered legitimate institutions. One thing that can certainly put you at ease is that any school that has a Hispanic-Serving Institute distinction is undoubtedly accredited, which means you do not have to worry about the legitimacy of the degree program you're enrolling in, and you can rest assured that it will provide you everything you need to transition into your professional life smoothly.