What are the highest paid jobs for people with a degree in computer science?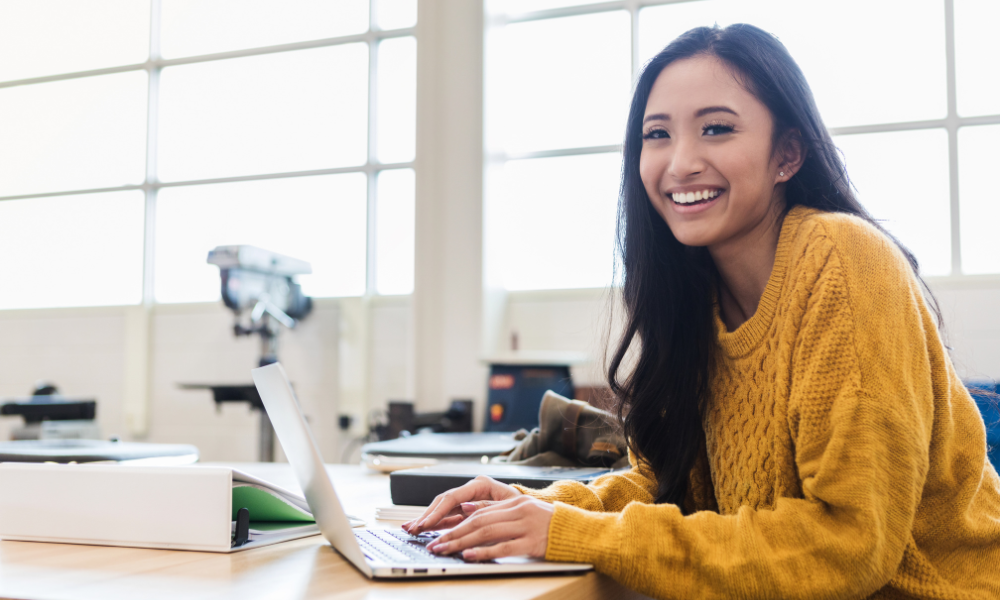 Find your degree
Online College Plan is an advertising-supported site. Featured or trusted partner programs and all school search, finder, or match results are for schools that compensate us. This compensation does not influence our school rankings, resource guides, or other editorially-independent information published on this site.
Computer science majors have the highest median salary out of any other group, and professions in the field tend to have higher starting salaries as well. Another benefit to the area is the sheer variety of jobs that your degree would qualify you for, so you are more so in the driver's seat of your earning potential then you could be with any other career field. The minimum average salary for a job in the area of computer science is $44,000 annually, and that's in tech support. The highest average documented is near $200,000.
The salary that you make in your future career is something that you will probably dream about from the day that you sign the registration papers for the school of your choice. Young people consistently fantasize about their professional lives, even if they're dreading adulthood. When you enroll in one of the bachelor's in computer science programs offered at the university you select, there are a number of jobs that you will be qualified to do upon completion. Like web development or design, IT consulting, data science, or even simply computer programming.
Computer programming is likely one of the more common career paths that CS majors select. Computer programmers have an average salary of $79,530 per year. As a computer programmer, you would likely be developing software, expanding upon existing software, or even debugging software that someone else created. Computer programmers can work for small-time companies, all the way up to larger companies like Apple, or Google. Software developers that work at those more major companies can make up to $100,000 annually. You could also freelance as a programmer, web developer, web designer, or even an SEO specialist with this particular degree. Freelancing is a great tool to supplement and sometimes even replace the income you'd pull in at a 9 to 5 type job.
Featured Programs
The average salary for a web developer or designer working in a typical setting is $64,470 or $72,779 respectively. For those of you who are into gaming, you could explore the option of video game development. If you love what you do, you'll never work a day in your life, they say! If this is something you wanted to pursue, your average salary would be $83,000.
Data science is one of the most highly paid careers that a bachelor's degree in computer science would make you qualified for. Data scientists have the task of collecting data from various sources and compiling it into meaningful insight or creating AIs that would do this. This could be gathering sales data and using that to drive product development in a direction more desirable to the consumer, and other things like that. The average salary for a data scientist was reported as $113,000 per year, but if you were to work for a larger company (like Twitter, Uber, etc.), you could be earning well into the $130,000 range.