Do I Need To Be In-State To Participate In Doctoral Public Health Degrees Online?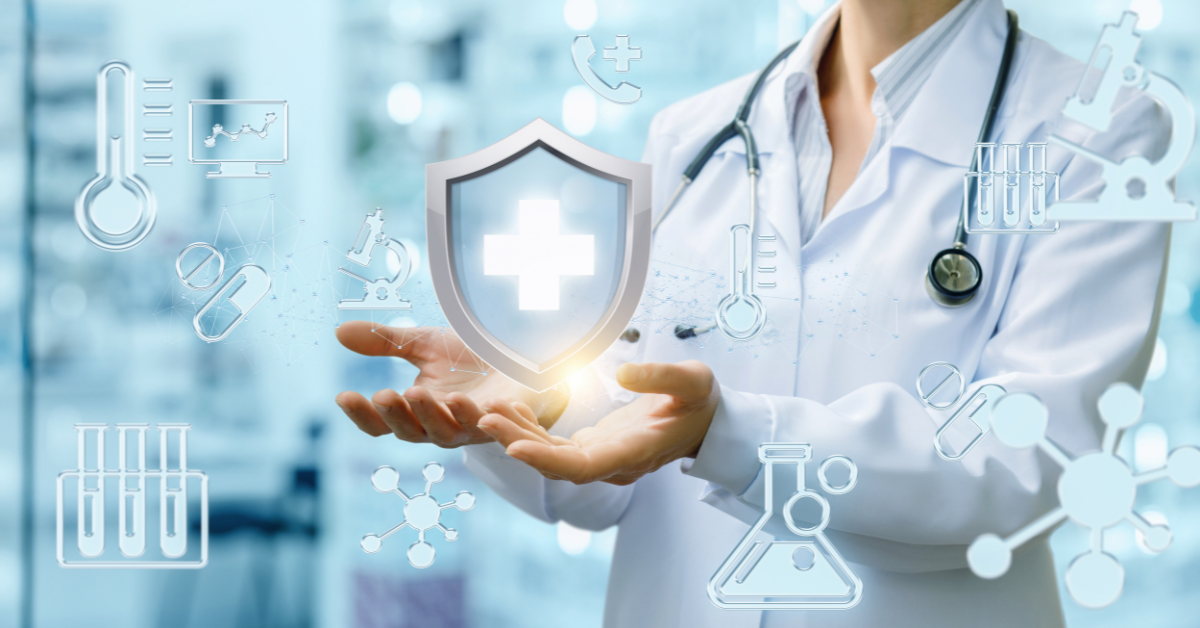 Find your degree
Online College Plan is an advertising-supported site. Featured or trusted partner programs and all school search, finder, or match results are for schools that compensate us. This compensation does not influence our school rankings, resource guides, or other editorially-independent information published on this site.
No, you are not required to live in the same state as the school from which you are receiving a Doctoral Public Health Degree online, however there are some benefits for in-state students. Online doctoral degrees in Public Health are designed for students who are employed full time in the field, and require schedule flexibility in order to maintain their employment while working towards a doctoral degree that will enable them to advance in their career. Schedule flexibility is offered by allowing students to take classes wherever and whenever it is most convenient for them. As long as students have internet access, they can attend class from whatever state or country where they happen to be located. If you are unsure whether or not the online format is the best choice for your doctoral degree in Public Health, have a look at our article that goes into detail about the Pros and Cons of Online College. If you have decided that a Doctoral Public Health Degree online is the best option for your career the next step is to find the program that best meets your academic and professional expectations. For reference to some of the top programs for online Doctoral degrees in Public Health, check out our list of the Top 5 Online Colleges With The Best PHD in Public Health. Let's consider some of the advantages for students who complete their online Doctoral Degree in Public Health from a school within their state of residence.
Tuition
Regardless of whether you are taking courses online or on campus, students attending public universities within their state often get some of the best rates on tuition. Private universities are generally more expensive than public options, and maintain the same tuition rates for in-state and out-of-state students. John Hopkins University is a private university with the top rated PHD in Public Health according to our list, but with a tuition rate of $52,170 for the 2017-18 school year, it is an expensive option no matter where you live. Public universities can still be a great deal for out-of-state students, but in-state students get an even better deal. For example, prospective students who live within the state of Florida could earn an online PHD in Public Health from the University of Southern Florida for only $6,410 per year, while out-of-state students will pay $17,324. For an even better deal on tuition, online students should be sure to check out our list of the 50 Best Scholarships for Online College Students.
Campus Residencies and Networking
All online doctoral programs require their students to spend some amount of time on campus. Many require students to be on campus for short-term residencies where they will meet face to face with their piers and professors. Living within a relatively close distance to your school will lessen travel time, and allow online students to use campus facilities and resources when they desire.
Featured Programs
Practicum and Internship Opportunities
Many Public Health doctoral degree programs give students the opportunity to engage in a hands-on practicum or internship. While the university will help students find fieldwork opportunities no matter where they are located, the school will have more resources and be more familiar with businesses and organizations within their locale. The best practicum and internship opportunities are usually located near a student's university.