Career Profile: Dietetic Technician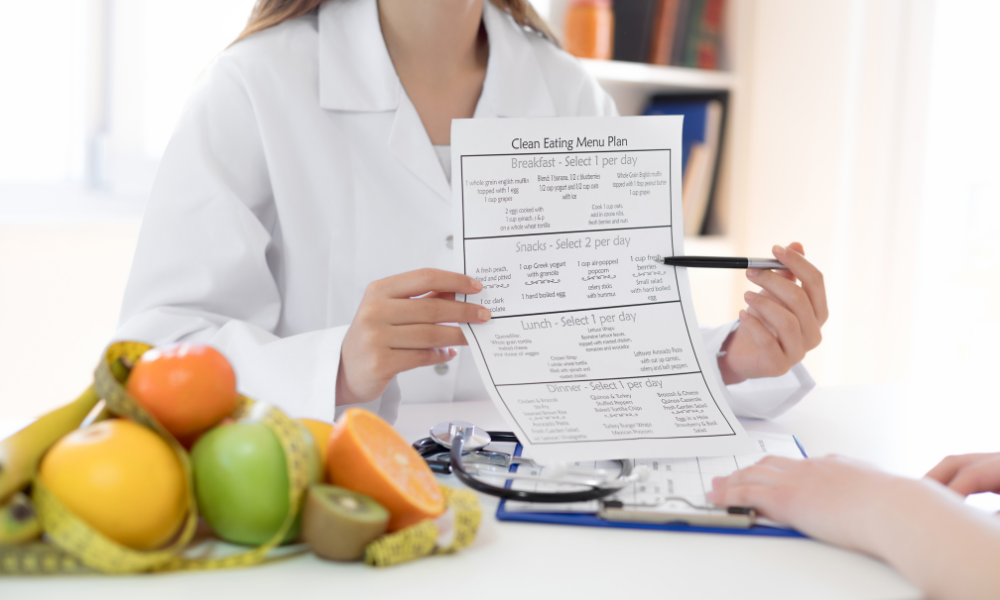 Find your degree
Online College Plan is an advertising-supported site. Featured or trusted partner programs and all school search, finder, or match results are for schools that compensate us. This compensation does not influence our school rankings, resource guides, or other editorially-independent information published on this site.
The United States lags behind other developed countries in its public health, and much of that stems from the woeful nutrition education and dietary habits of the average American. As the healthcare sector struggles in its reactive medicine methodologies, a preventative and rehabilitative role is rising in prominence. People with a degree in Nutrition are able to provide the delivery of safe, culturally competent, quality food and nutrition services.
The entry level role in this sphere is called Dietetic Technician, Registered, requires an Associates Degree in Nutrition from a school accredited by the Accreditation Council for Education in Nutrition and Dietetics (ACEND), in addition to state-specific regulations. The degree can be achieved quite simply with online classes and top educational support infrastructure from schools ranked in ourTop 20 Online Nutrition Programs.
This level of certification requires a 450 hour internship program that is usually accomplished under the supervision of Registered Dietitian.
Featured Programs
The main coursework that composes a Nutrition degree focuses on nutrition and diet therapy, medical nutrition therapy, food safety and sanitation practices, food management systems, and meal management and food preparation.
This knowledge is crucial for in the three main settings that a Dietetic Technician can work in: clinical, food service, and community health. In a clinical setter the Dietetic Technician works with a client to create a meal plan, gathering data, running tests, and performing screenings in order to customize the healthy eating strategy for the goals of the client. In food service settings, usually in the cafeterias of institutions like corporations, schools, and hospitals, Dietetic Technicians manage the food service workers, assist in the design of the menu, preparation of the food, oversee the purchasing budget and purchasing of the food components. In community health settings, the focus is on educating the public on good nutrition and teaching better food safety practices.
Roles in nutrition have experienced tremendous growth, and the profession is expected to continue growing much faster than the average job growth in the US. For a two-year degree, Dietetic Technicians are paid quite well, with the average annual income reaching $29,000.
In addition, Dietetic Technicians have a clear path for career growth. Continuing on to a bachelors in Nutrition allows for growth into a Registered Dietitian position. The clear career progression pathway is an important aspect for people who are unable or unwilling to pursue a four year before working. Starting as a Dietetic Technician, gaining professional experience and building a resume, and then returning to school to become a Registered Dietitian is a powerful long term plan to build a career in an industry that improves public health. For more reading in the benefits of a degree in Nutrition, and the options and flexibility that exists to pursue this degree online, check out this ranking of the Top 20 Online Nutrition Programs.