Where can I find the cheapest online bachelors degrees?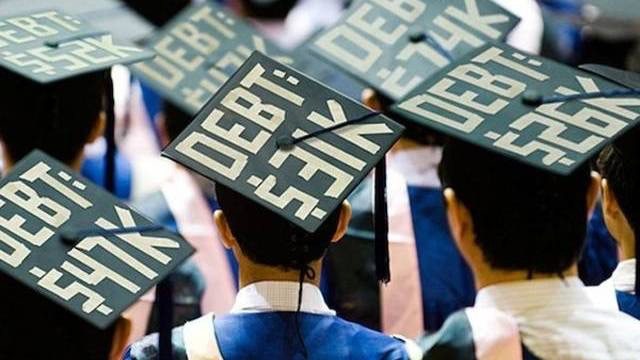 Find your degree
Online College Plan is an advertising-supported site. Featured or trusted partner programs and all school search, finder, or match results are for schools that compensate us. This compensation does not influence our school rankings, resource guides, or other editorially-independent information published on this site.
Finding the cheapest online bachelors degree program is something that is necessary for a lot of students, and even if you could comfortably afford a more expensive program, it is difficult to decide to pay more for the same education you can get for less out-of-pocket. Finding the most well-suited and affordable program for you doesn't have to be difficult, and there are many websites that have committed themselves to doing the research for you, making it exponentially easier for you to find and then finally select the cheapest online college degree program.
You may also want to check out our list of the 50 best scholarships for online students to further lower the cost of college.
Receiving a college education has become something universally regarded as expensive, and this is due in part to tuition more than quadrupling over the past thirty years. However, a college education is becoming more and more necessary to obtain a good career in the United States. This is a huge stressor to a lot of young students, especially because current student loan debt in the country exceeds $1 trillion. In light of this, students are leaving no stone unturned in their search for an affordable education. Many wonder how exactly they can find the cheapest online bachelors degrees, so they can receive the education they need and deserve without going broke on their way to their degrees. A significant portion of this search is dependent on their research skills, but finding the perfect school isn't something you will ever learn how to do inside a classroom.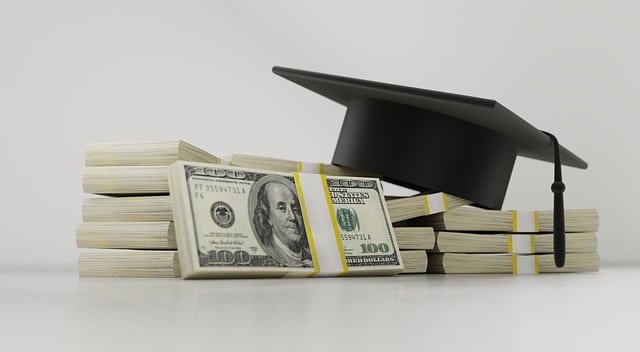 Thankfully, there are several websites that make this process easier, taking a huge weight off of prospective students. College ranking sites use information from a variety of sources, such as U.S. News, the National Center for Education Statistics, websites operated by the different colleges and universities, and more. These websites exist to make your research easier, and they compile lists based on various degrees, different prices, and statistics at each school to make your selection simpler. They collect the information from all the reputable sources available, and then present the information to prospective students in a way that they can understand and apply in a practical sense.
College ranking websites, like OnlineCollegePlan, make sure that schools are accredited and legitimate institutions, and they also look into every aspect of a school to help prospective students get as much as they can out of their articles. If you were to search for the cheapest online bachelors degrees, you would come up with a lot of advertisements before you would come up with a list compiled by a reputable source. This is because diploma mills, while less common, do still run and prey upon hopeful students that are just searching the education they need and deserve. By putting your trust in a reputable ranking website, you will already know that each school you're comparing is legitimate and can confer a legitimate degree upon completion of your selected degree program that will actually help you in reaching your career goals.