Career Profile: Instructional Designer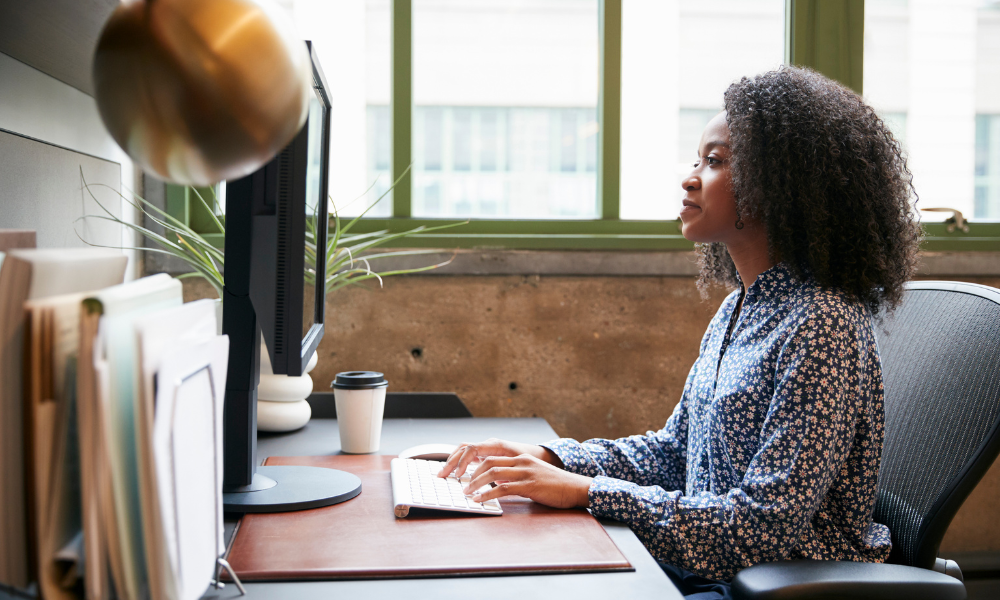 Find your degree
Online College Plan is an advertising-supported site. Featured or trusted partner programs and all school search, finder, or match results are for schools that compensate us. This compensation does not influence our school rankings, resource guides, or other editorially-independent information published on this site.
When you're selecting an online bachelors degree in education, you might not be aware of just how many career options you have. One overlooked career path for education majors is working as an Instructional Designer, also sometimes referred to as Instructional Coordinators.
Education is rapidly evolving. As new technology and research redefines society, theories and methods of learning and teaching are essential to giving students greater comprehension and more effective means of delivering education. Instructional Designers are integral to this process.
Instructional Designers look at populations that need to learn new skills and knowledge, then create programs that help them do so. They often redesign existing courses, or create new ones from scratch. They write student manuals and teaching guides. They assess eLearning materials, create education content, revise learning models, use feedback to create more responsive courses, train others on educational delivery, and much, much more. The Association for Educational Communications and Technology (AECT) defines instructional design work as, "the theory and practice of design, development, utilization, management and evaluation of processes and resources for learning."
Featured Programs
In order to become an Instructional Designer, you'll likely need a bachelors degree, and perhaps eventually a masters, in education. If you're looking to earn those degrees online, here's a list of superb online bachelor education programs that can get you started in narrowing down where you might want to go to school.
Instructional Designers work at all levels of education, in government, for the military, and really anywhere that trains or educates students or workers. Apple pays Instructional Designers the most on average at $101,000, according to Payscale. They also found that the national salary average for Instructional Designers was approximately $61,000 annually. Payscale also noted that women hold a disproportionate amount of ID jobs, at 68% to 32%.
Experienced Instructional Designers often go on to become Training Managers, Project Managers, Training Directors, Development Managers, among other positions. Specializing in multimedia is also strongly associated with financial success within this field. Moving into these positions is associated with significantly higher wages, Payscale found. Top cities for earning more money this field include Seattle, San Francisco, New York, Atlanta and Boston. Orlando, Denver and Philadelphia are associated with lower salaries for positions in this field.
The Bureau of Labor Statistics found there were approximately 151,100 ID jobs, and predicted a 7% increase in these positions over the next few years, leading to approximately 10,500 new jobs in this field.
Many people working in education become frustrated by having to relay curriculum and learning deliver methods that were decided from afar, by people who don't know their students and their needs. As an Instructional Designer, you'll have the opportunity to shape, reform and innovate how people learn, which is an incredibly powerful, moving and meaningful experience. On the other hand, you'll be held accountable for the changes you make in what is a constantly-shifting, imprecise field. You'll often be removed from the people whose education you're responsible for, and there's a risk of becoming out of touch. However, if you keep these obstacles in mind, Instructional Designing is a lucrative, growing field that provides extreme utility in the educational field.