Can I find any HBCU in Ohio?
Find your degree
Online College Plan is an advertising-supported site. Featured or trusted partner programs and all school search, finder, or match results are for schools that compensate us. This compensation does not influence our school rankings, resource guides, or other editorially-independent information published on this site.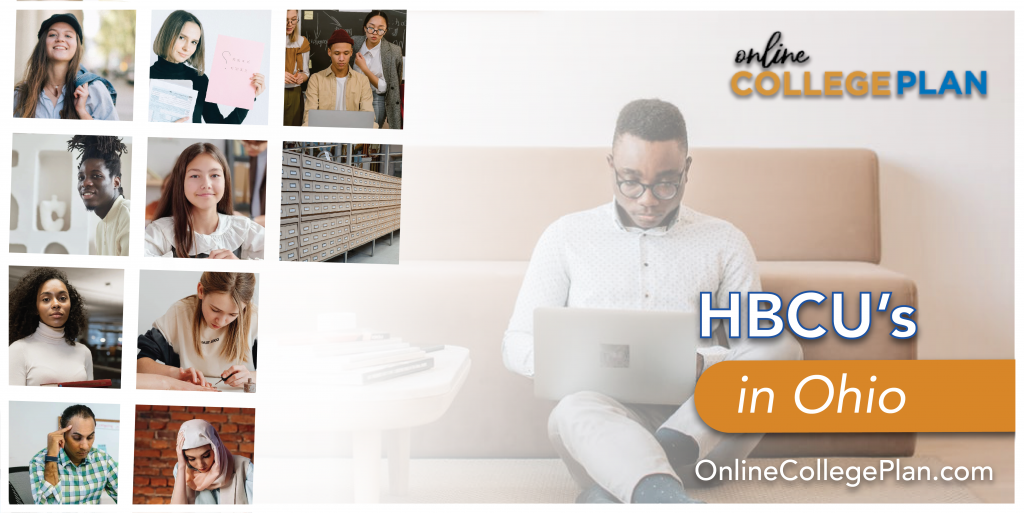 Yes, although most HBCUs are located in southern states, there are two HBCUs located in the state of Ohio: Central State University and Wilberforce University. HBCUs were primarily created after the American Civil War in southern states in order to provide quality higher education for black communities without racial discrimination. Wilberforce University was founded as America's first private HBCU in 1856 by the Methodist Episcopal Church. Central State University was originally formed in 1897 as a two-year school within Wilberforce University, but became its own school in 1947. Both universities are located in Wilberforce, Ohio. If you are looking for an HBCU and live in the state of Ohio, there are benefits to attending Wilberforce University or Central State University instead of an out-of-state HBCU, including:
Affordability, if you attend the public Central State University as an in-state student you will pay less for your degree, regardless of whether you take classes online or on campus.
Accessibility, since there are few HBCUs in northern states, attending Wilberforce University and Central University will limit travel and allow you to meet with other students, professors, and use campus technology, equipment, and resources if you enroll in online courses.
Opportunity, both Wilberforce University and Central State University are renowned within their communities, and provide graduates with great internships and employment.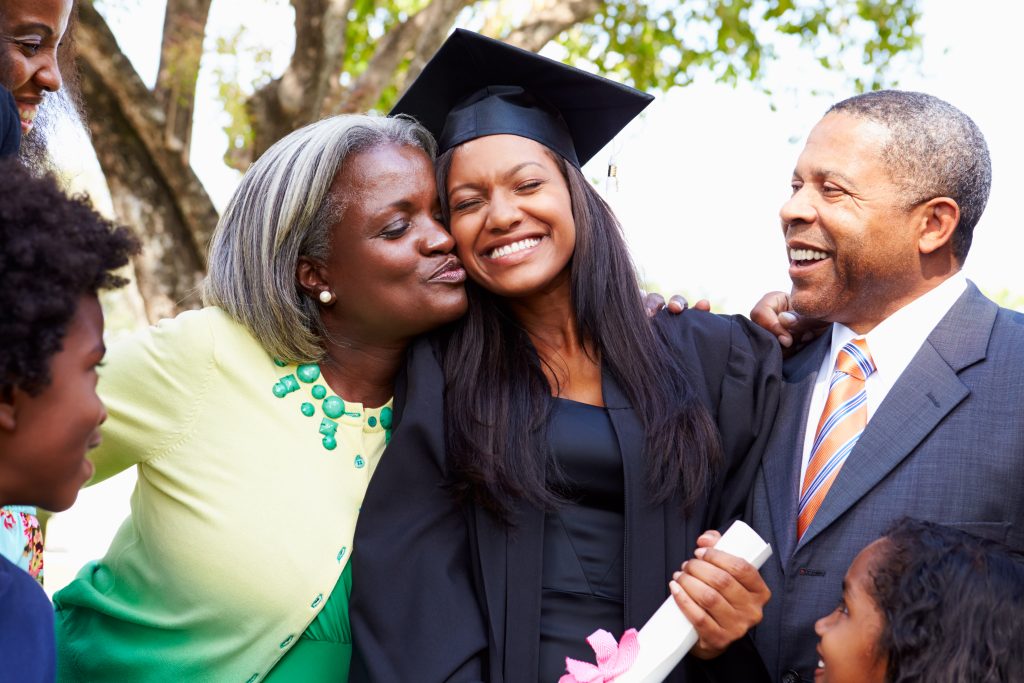 If you are looking to attend an HBCU while living in Ohio, but are unsure of whether Wilberforce University or Central State University is the right choice for you, be sure to check out the other HBCUs with great online options in our ranking of the Top 20 Best Historically Black HBCU Colleges with Online Programs. Even if you have to pay out of state tuition, there are a number of ways to make your education highly affordable. Prospective distance learners looking for a break on tuition should be sure to check out our list of the 50 Best Scholarships for Online College Students. To begin to figure out whether or not Wilberforce University or Central State University will meet your academic, professional, and financial expectations, consider some of the differences between the two schools:
Wilberforce University
The first private HBCU in the United States, and the first college to be owned and operated by African Americans.
A historical reputation as one of the top HBCU in the country, with famous professors such as W.E.B. Du Bois.
An intimate student-to-teacher ratio of 9 to 1, and a total enrollment of only 627 students.
Tuition is $13,250, though every student at Wilberforce receives some form of financial aid.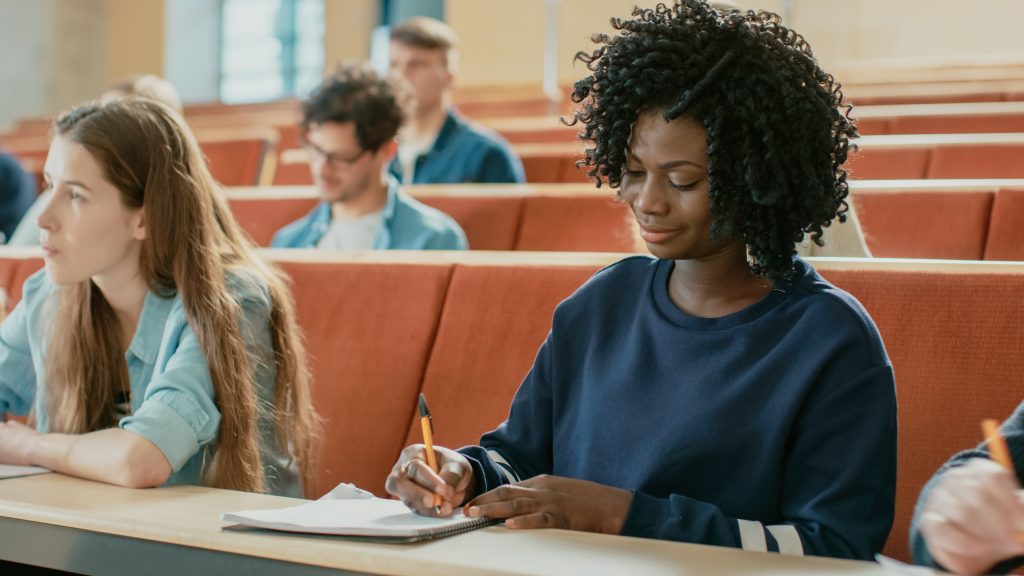 Central State University
A public HBCU that was originally started as part of Wilberforce University as a two-year school for teaching and industrial training
The sports teams called the Marauders which have fielded historically competitive football teams as well as many other sports at the NCAA Division II level
A total enrollment of 1,784 and a student-to-teacher ratio of 13 to 1
Tuition per academic year is $7,596 for in-state students and $9,596 for out-of-state students
If either Wilberforce University or Central State University interests you, be sure to visit their websites to request more information.
Related Resources:
Where can I find an HBCU in Maryland?
Can I attend a HBCU in Virginia and take some of my courses online?