How a Bachelor's Degree Can Change Your Life
Find your degree
Online College Plan is an advertising-supported site. Featured or trusted partner programs and all school search, finder, or match results are for schools that compensate us. This compensation does not influence our school rankings, resource guides, or other editorially-independent information published on this site.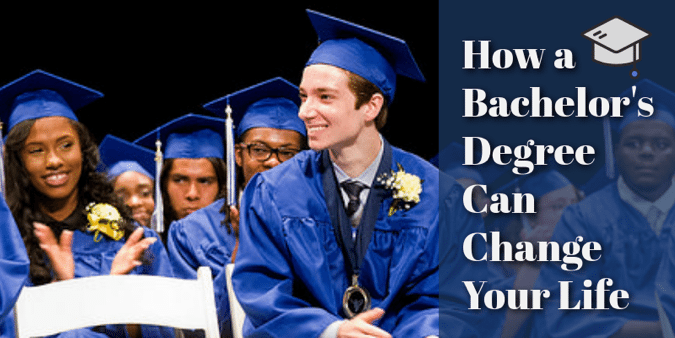 Is a Bachelor's Degree Worth It?
In the ever-rippling instability of a globalizing world, trappings of yesteryear are often dismissed as useless and antiquated. An oft-maligned (yet previously indispensable) example of this is the disdain for higher education, particularly the bachelor's degree. Whether you call it university or college, achieving advanced degrees past a high school diploma (associates, bachelor's, masters, doctorate) is less important than it's ever been, right? With the explosion of access to free information and the reach of modern communication, can't someone build their own platform without the help of larger institutions? Yes and no.
Logic (or illogic) has it that along with the collapse in the permanence of the corporate ladder career track, a bachelor's degree is simply no longer an efficient use of time and money to help students on their way to maturity and self-sufficiency.
But that's not true.
Featured Programs
On a simply economic level, the data is clear. A bachelor's degree is now more useful than it's been in most of our lifetimes. From The NY Times:
"Americans with four-year college degrees made 98 percent more an hour on average in 2013 than people without a degree. That's up from 89 percent five years earlier, 85 percent a decade earlier and 64 percent in the early 1980s."
Over the course of a lifetime, estimates range from hundreds of thousands of dollars to millions that separate the earning power of those who went to a four-year college for a bachelor's degree and their peers that did not (many other factors apply).
Earning a Bachelor's Degree Teaches You About Life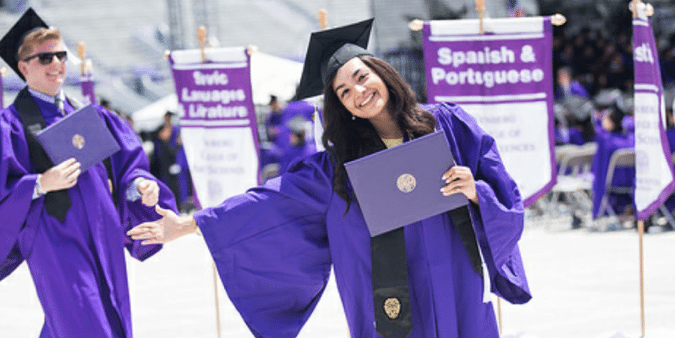 Putting aside financial incentives, the social and maturation aspects of higher learning are invaluable. For many who attend and/or live at school, achieving a bachelor's degree is a crash course in time management, self-control, basic life skills (like how to make delicious dinners from a microwave), and much more. Some of the physical realities of living on (or near) campus are absent from an online experience, but much is the same.
For many young people it's the first time where they must hold themselves accountable for achieving at a high level, on a deadline. In lower schools, if students don't meet standards, there is far more often adult intervention. In college, the institution simply doesn't need the individual student, nor does it have time or resources to coddle. There are too many students (cough, consumers) that could take the spot of an unmotivated student, and the incentive for a school's prestige and reputation is to fill its spots with students it can eventually brag about and hit up for cash. They'd prefer it if the students were in position, and had the disposition to give that cash too.
One of the most important gifts of education in general (and especially bachelor's degree programs) is the student's resulting increased agency. Most bachelor's degree programs (and any worth the money) will teach students research skills and the importance of independent action. Bachelor's degree programs build skills needed for paying taxes, leasing or purchasing a home, networking/applying for jobs, understanding the fundamentals of capitalism and being able to navigate them for survival.
In many cases, achieving a bachelor's degree will be one of the student's first experiences with trying to get what he wants from a bureaucracy without being swallowed by it, a skill that never goes out of style.
Pursuing a Bachelor's Degree Encourages Skillset Expansion and Flexibility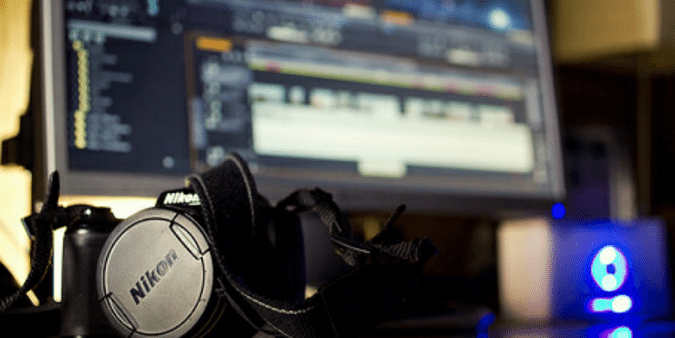 Our era demands flexibility and an endless knack for adaptation. It's no longer good enough to "just" be a journalist for example. People who would have historically interviewed, researched and reported are now frequently expected to also be photo editors, formatters, videographers, SEO wizards and salespeople.
Higher education is driven by its consumers (students), and through a shifting, social media/digital driven highway. Bachelor's degree programs are reflective of youth, because they're made up of it. The ability to learn and develop new skills is prized at a premium, wherever a good bachelor's degree is earned.
That being said, bachelor's degree programs allow students to refine themselves and discover which of the infinite specific skills they would like to develop. It's a time to gain general knowledge and look towards the future of specificity. Liberal Arts bachelor's degree programs specifically are targeted for denigration, but they allow students to teeth their way into higher education, and grant them degrees which in turn allow them to eventually earn graduate or doctoral degrees.
Critical thinking and reasoning are mental muscles that bachelor's degree programs pump up. No matter what you do in life, to improve its quality, you will need to employ successful critical thinking as much as possible.
Why an Online Bachelor's Degree Can Be Best for Some Students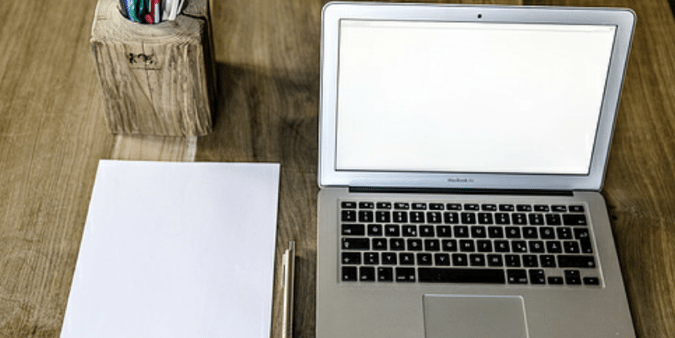 For those who are starting at a social disadvantage, whether economically, due to the bigotry of entrenched racism/xenophobia, or those who struggle with mental health disorders like anxiety or depression, a traditional bachelor's degree program can be painful. It's expensive. The institution offering it could be the product of white supremacy. It often cannot (will not) cater to the individual's needs. But from that pressure cooker, online bachelor's degree programs grant insight and ability into traversing foreign spaces.
No matter how diverse your background, or that of the people in your life, you can always meet new, impacting people through exploring new spaces. One of the best cases for a bachelor's degree program is that it will directly connect you to people you likely would not have met otherwise.
Earning a Bachelor's Degree Fosters Cooperation and Collaboration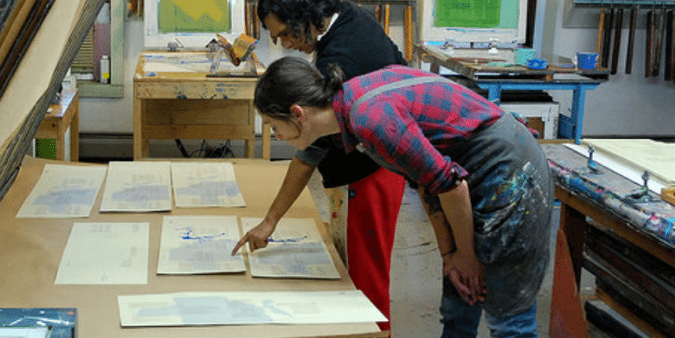 Perhaps most importantly, a bachelor's degree program is the perfect setting for organization. Students come from all walks of life and experiential backgrounds, but are expected to coexist in a collaborative ecosystem. At the very least, a school is a slightly-more controlled landscape that can foster safety and productivity. As a species, if we're going to at best improve our collective quality of life, and at worst briefly stave off the impending zombie apocalypse, we'll need to cooperate. Schools foster cooperation through cohabitation, whether physical or digital.
Whether your goal is to provide financially for you and your family, expand a myriad of skillsets, find new, engaging ways to organize, or join forces to create healthier environments and learn new solutions to problems through community building and raising social awareness, a bachelor's degree will be hugely beneficial.
See Also: Top 100 Best Online Colleges